Anushka Shama and Virat Kohli's split up-patch up stories have always hit headlines. The duo never hesitated in talking about their relationship openly be it through their gestures or by words.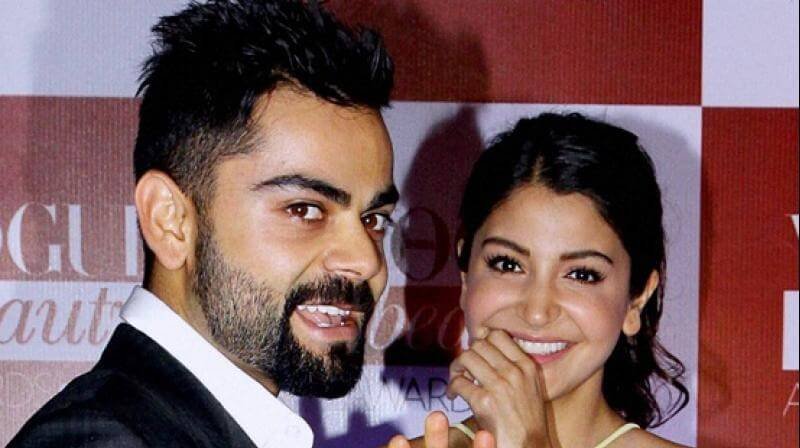 Recently after overcoming a rough patch in their relationship, they preferred to remain silent about it, which kept us wondering the reason behind this secrecy. 
But finally the Sultan actress opened up and here's what she has to say: 
 Anushka Sharma told Filmfare Magazine: "Fair enough. I will tell you why I don't want to talk about it. I was open about my relationship because I thought that's me handling something maturely and I expected people also to handle it maturely. But I feel not everyone knows how to do that. All they are interested is in scoops. 'Oh! They met.' – If you are dating someone you will meet them na? How can meeting someone become such big news? It was just too much. As an actor, I was giving some of my best performances, but in an interview, the headline would always be about my personal life."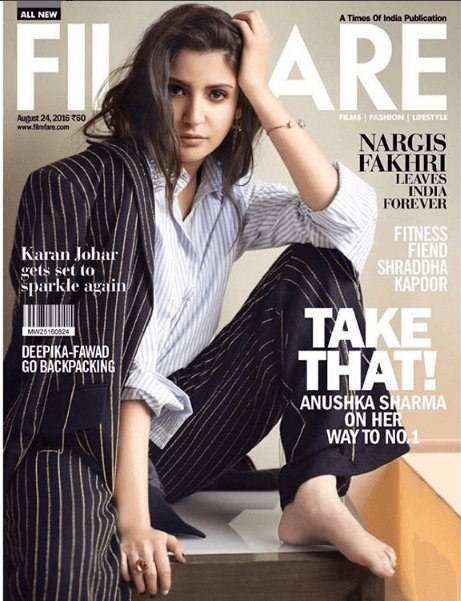 And she lashed out at the media:
"You are there to talk about a film and they want to ask you stupid-high-school-kids-questions like how did you meet each other. Grow up man! In the West too, actors date each other, are married, but when you read their personal interviews, their personal life is just a part of it. But here interviews just become about your personal life."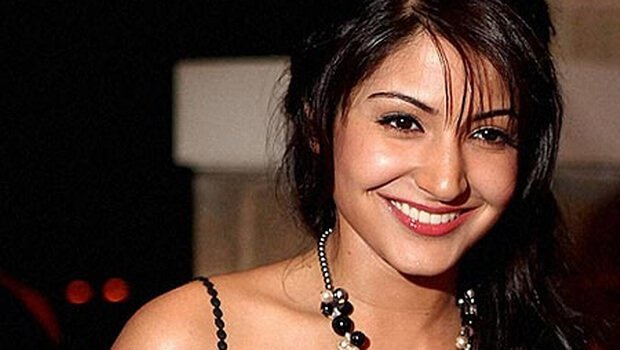 The talented star sure has a great body of work to be talked about. Soon will be seen in Karan Johar's Ae Dil Hai Muhkil.