Anushka Sharma is no regular in-her-twenties actress. Ever since her debut with King Khan she has gone on to portray quirky, confident characters and has proved to be one of the finest in her field. And guess what? She's a producer too!
Be it her experimental style or her personality, she truly is hatke! These 20 photographs prove exactly that!
1. Absolutely genuine!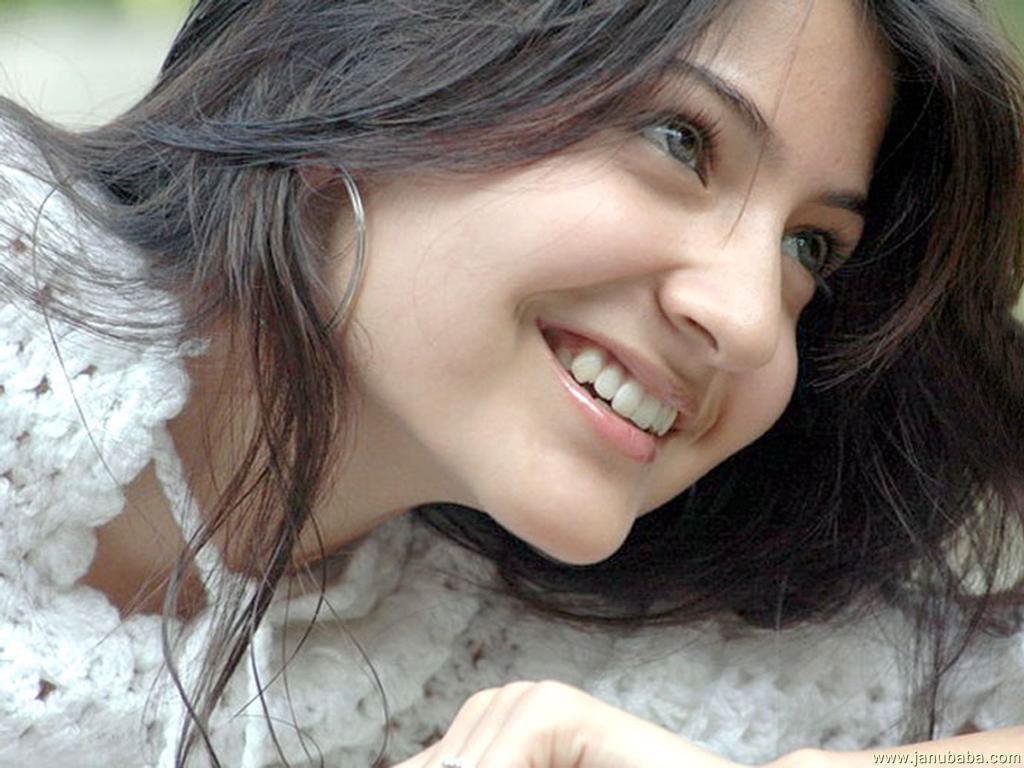 2. Serene and smart!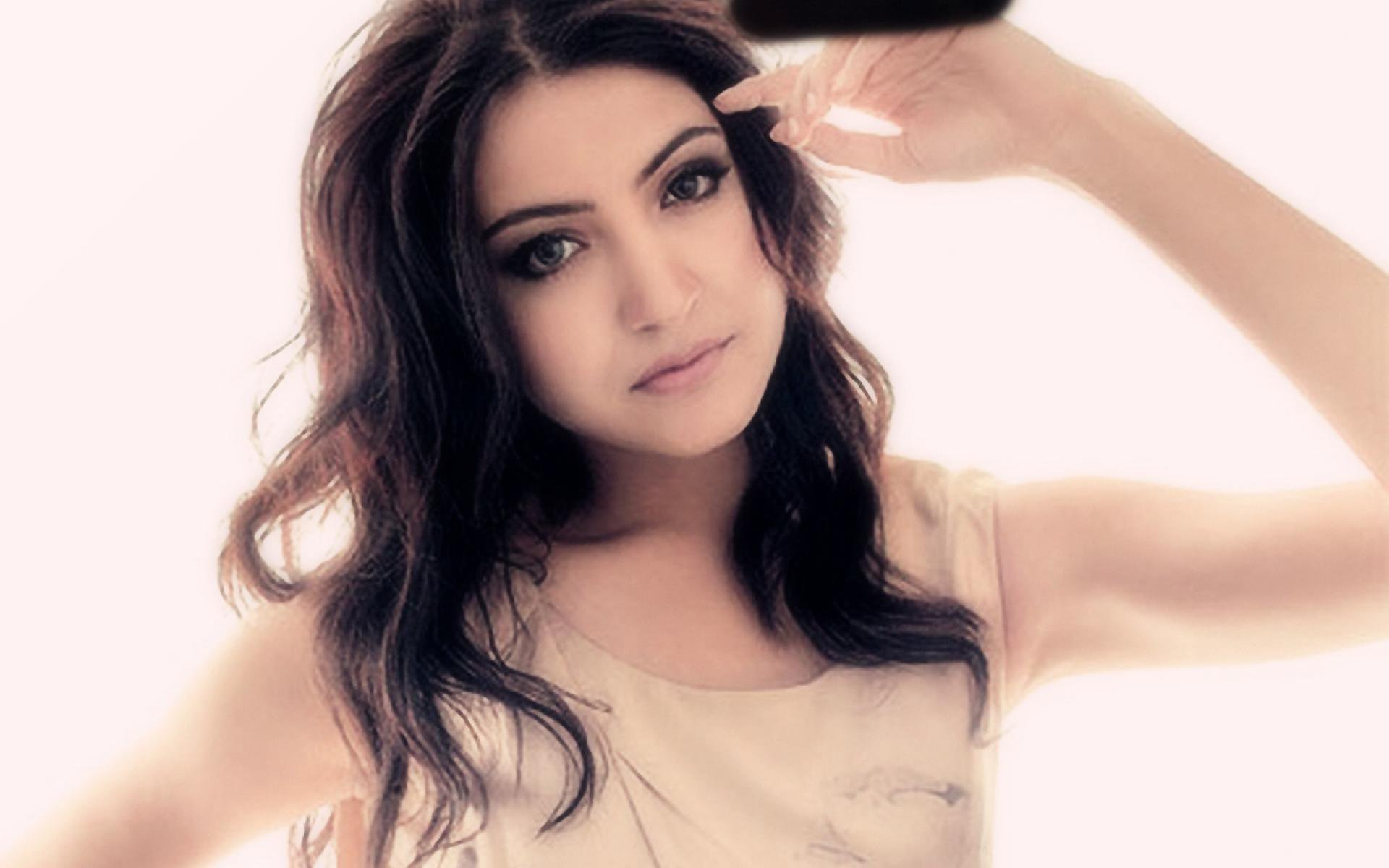 3. The h atke smile!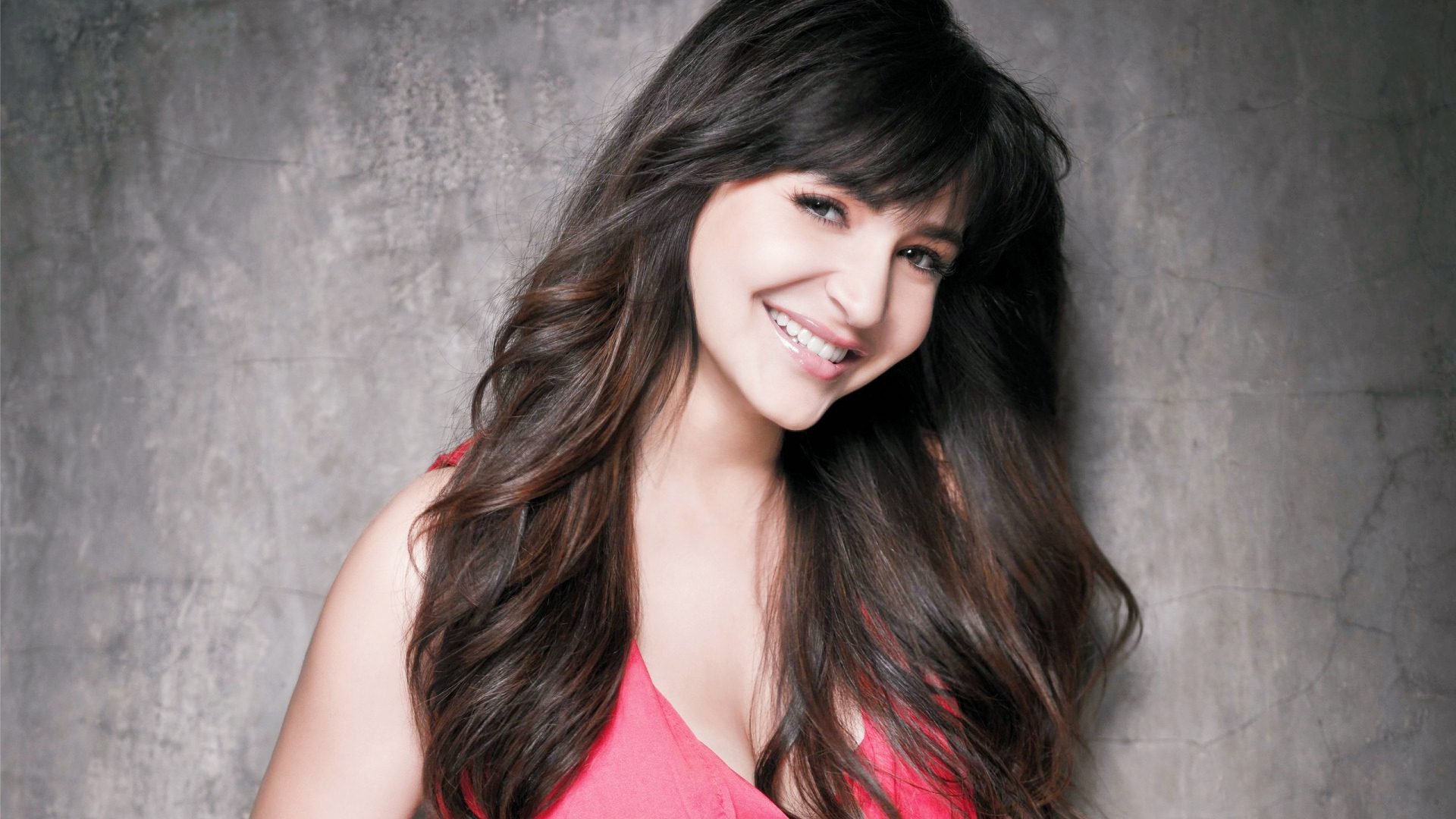 4. Putting on a show!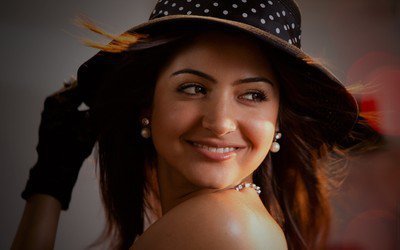 5. Mellow in yellow.
6. A woman of radiance and colour!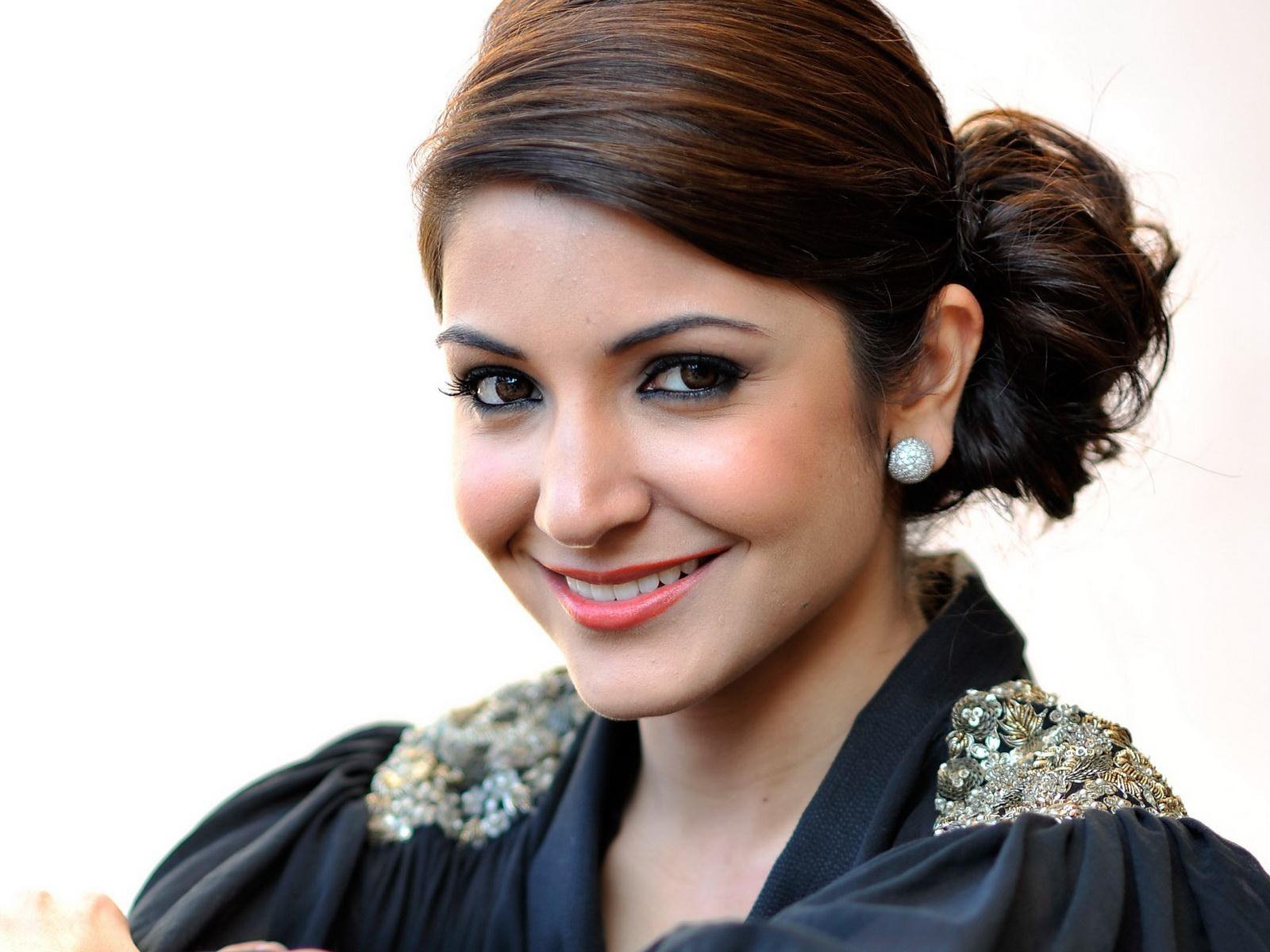 7. Thinking out loud!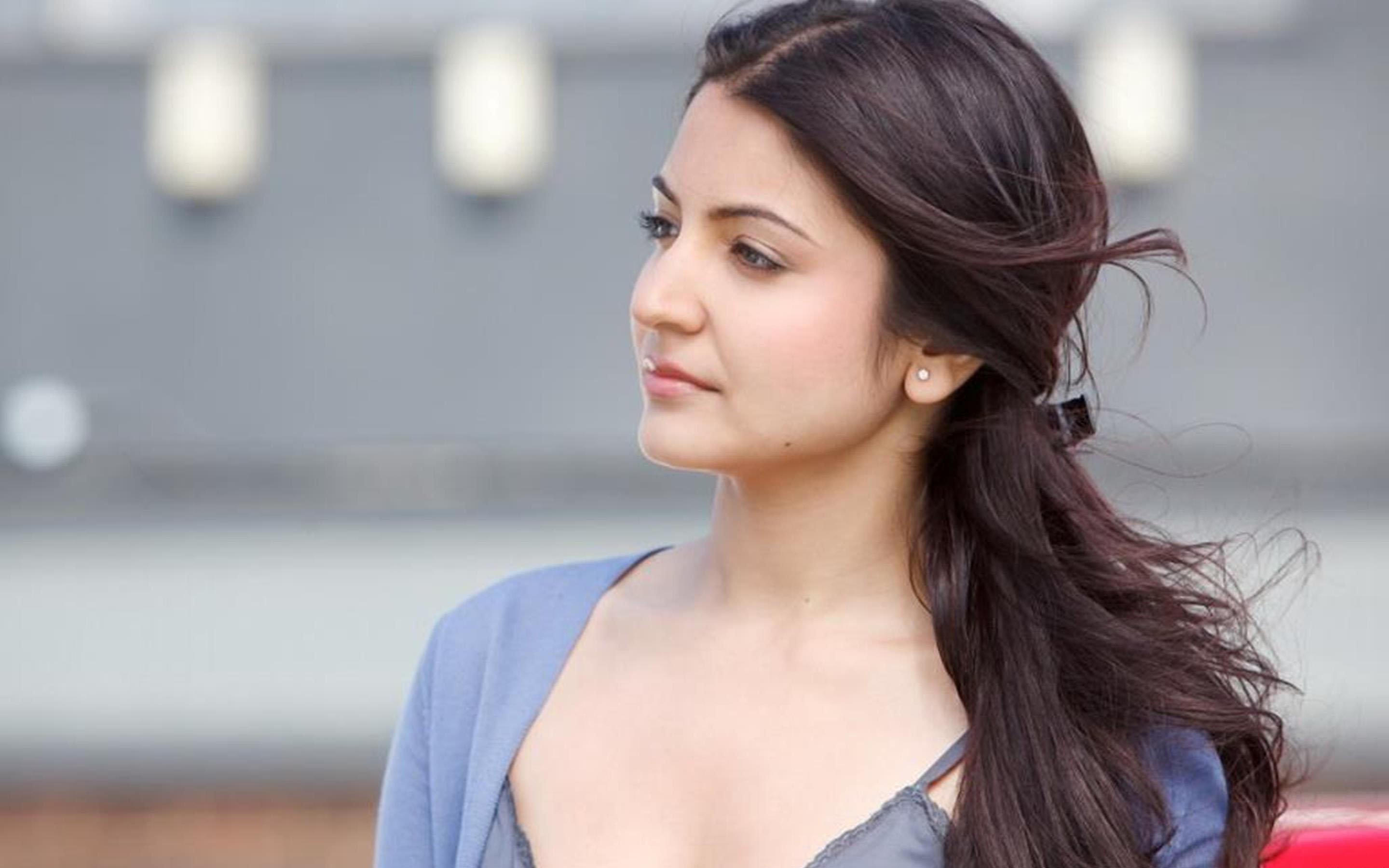 8. Living in the moment.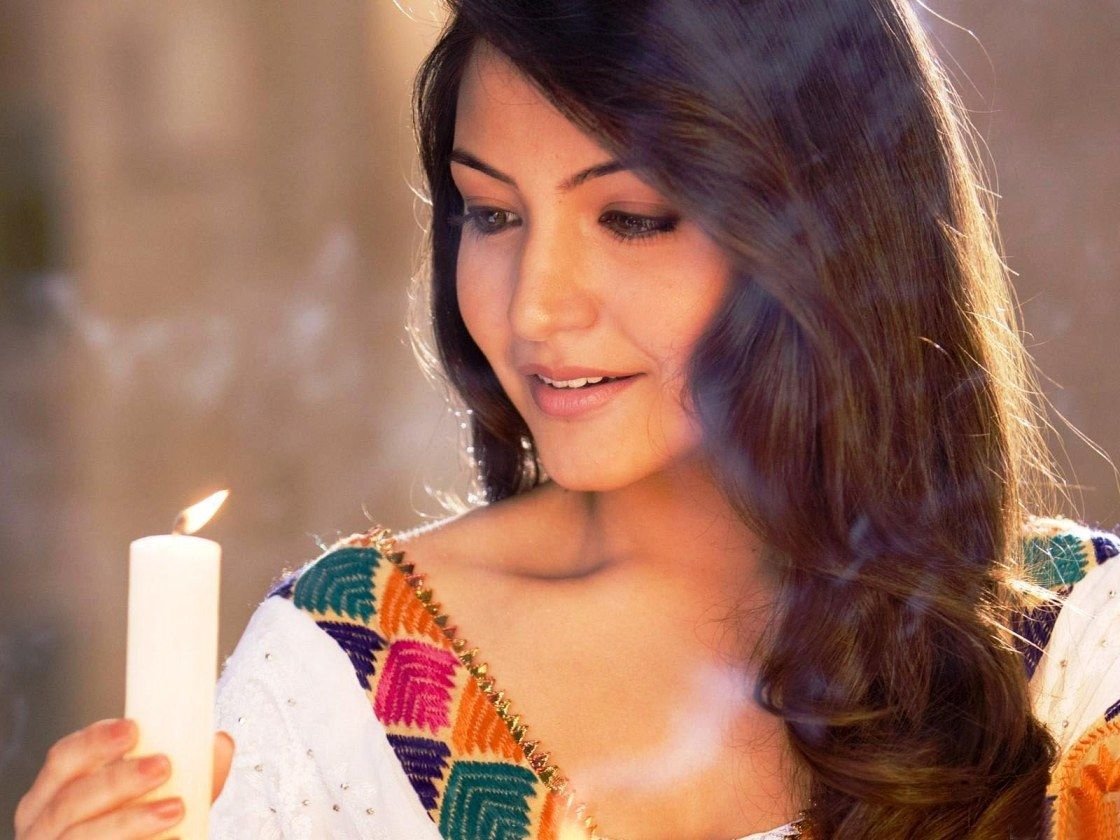 9. Putting on a smile.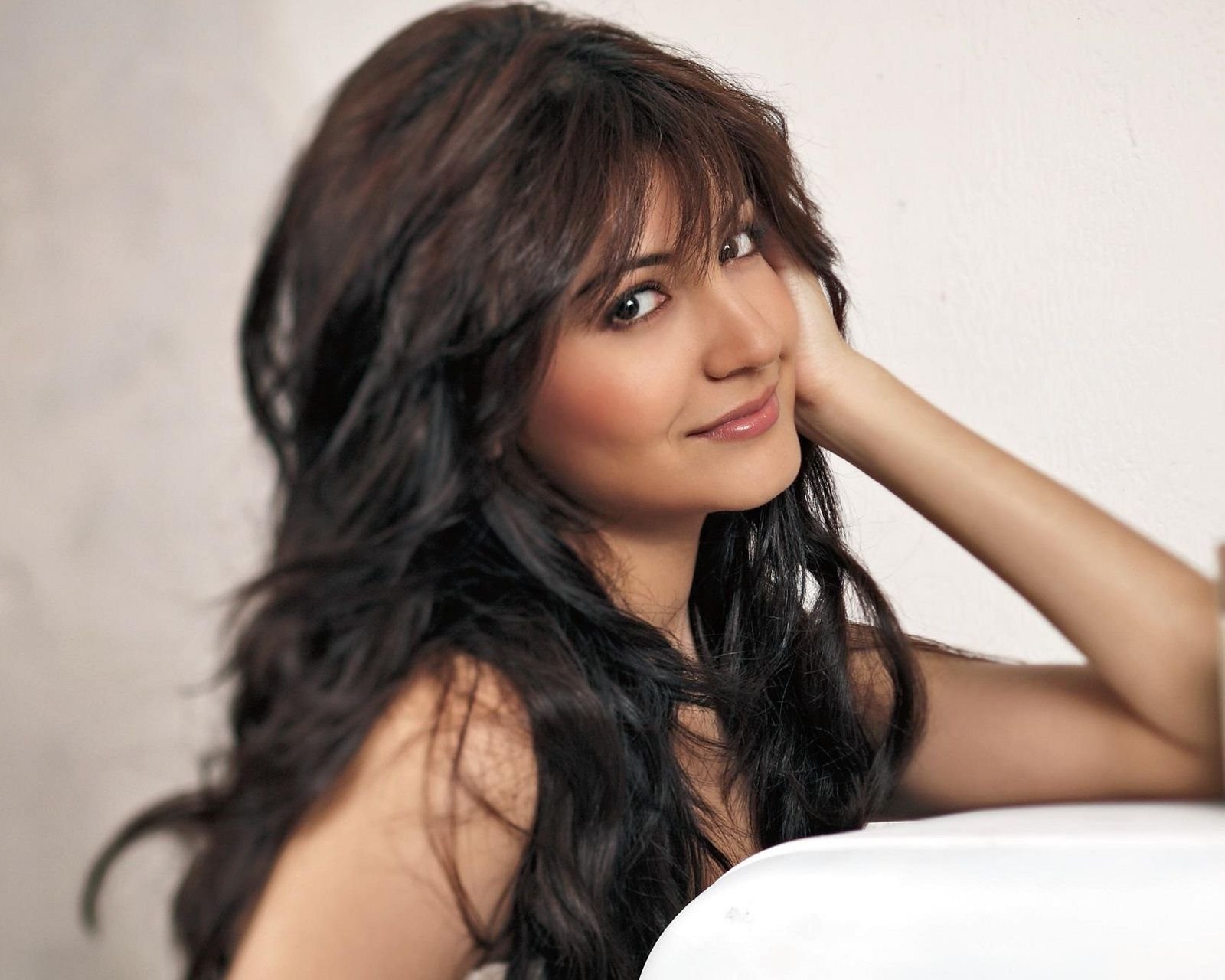 10. Effortlessly graceful.
11. Exuding confidence!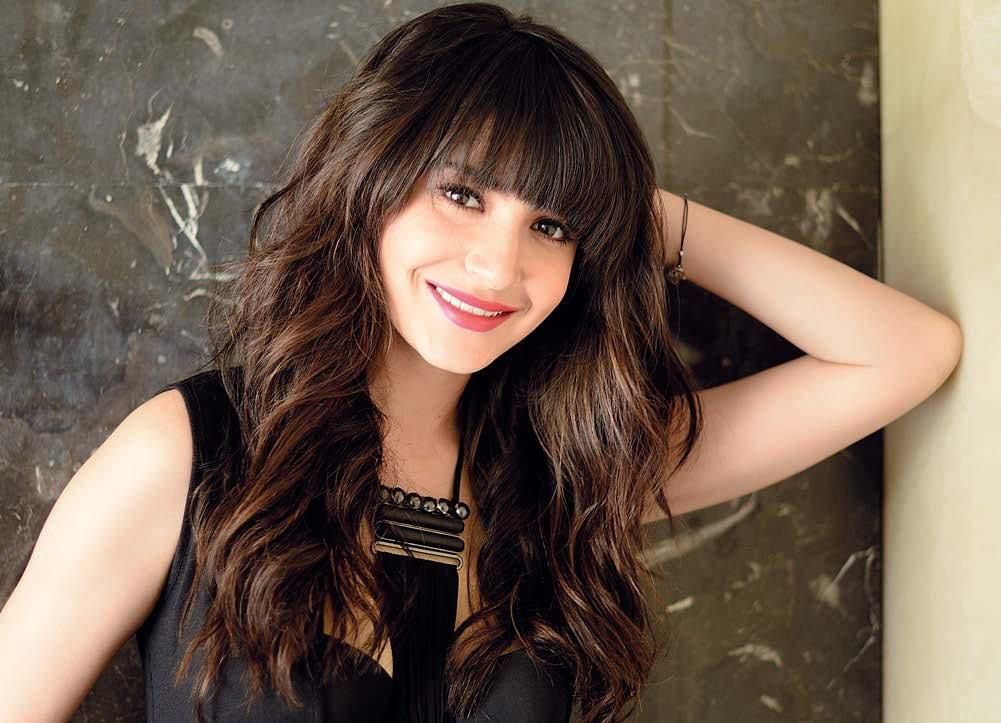 12. Chirpy and cheerful!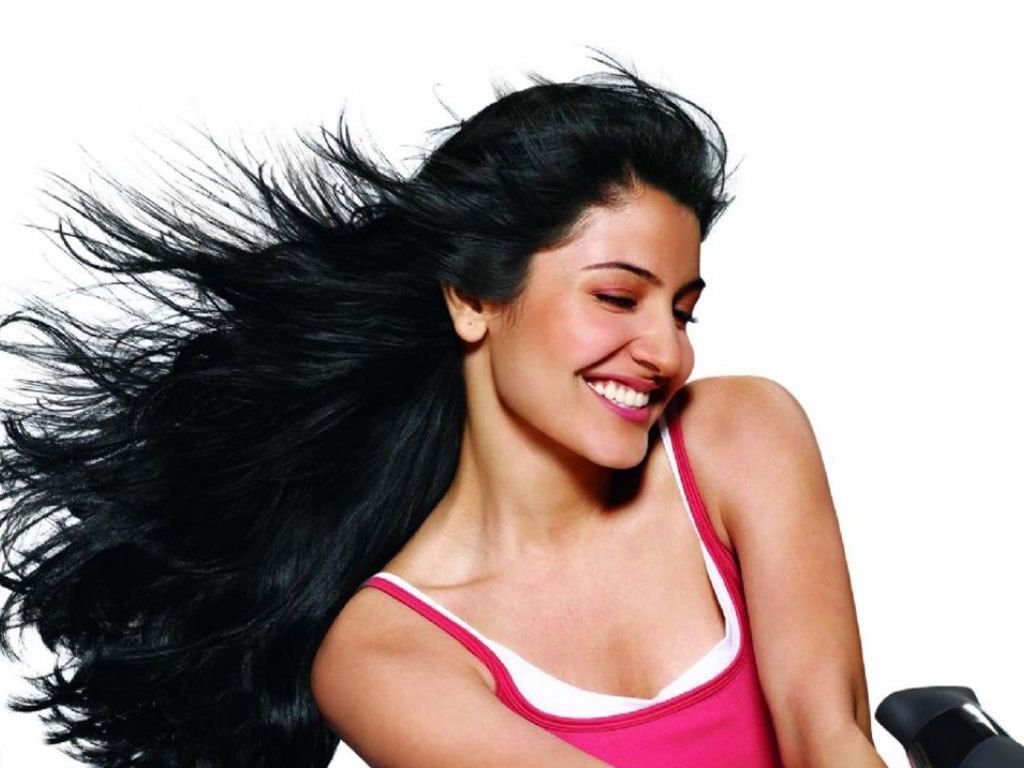 13. Queen of hearts!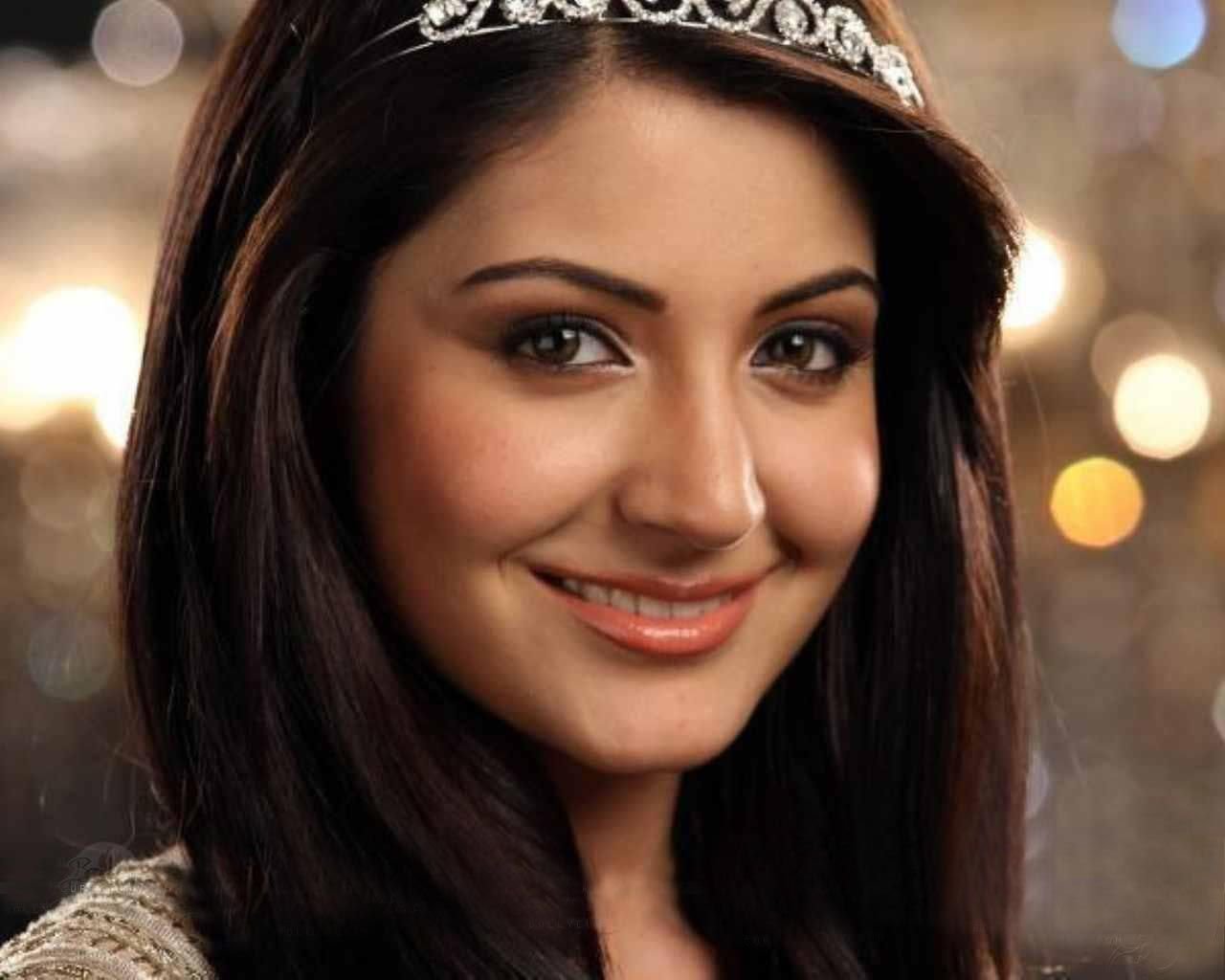 14. Breezy!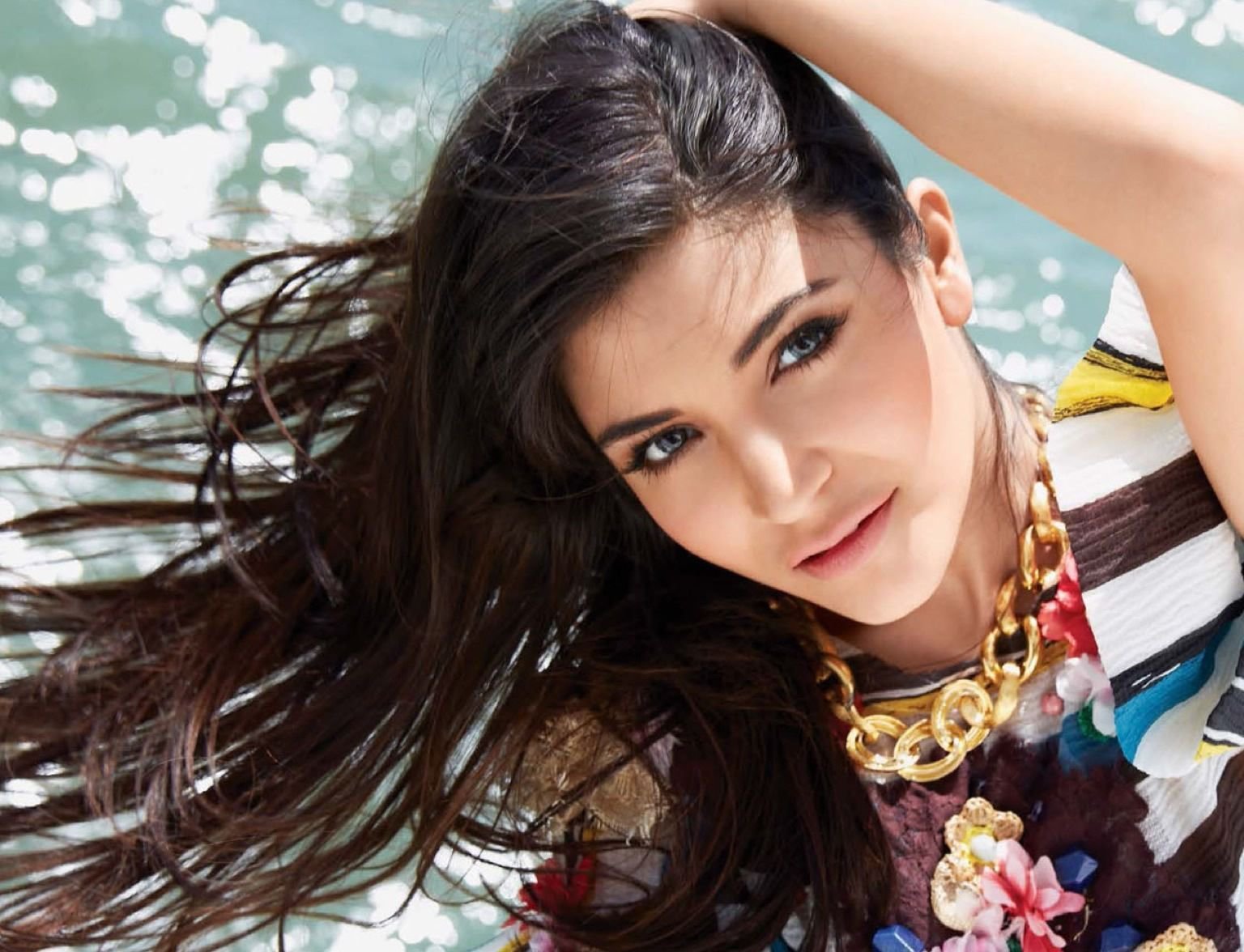 15. Pulling of the Indian grace!
16. Young, wild and free!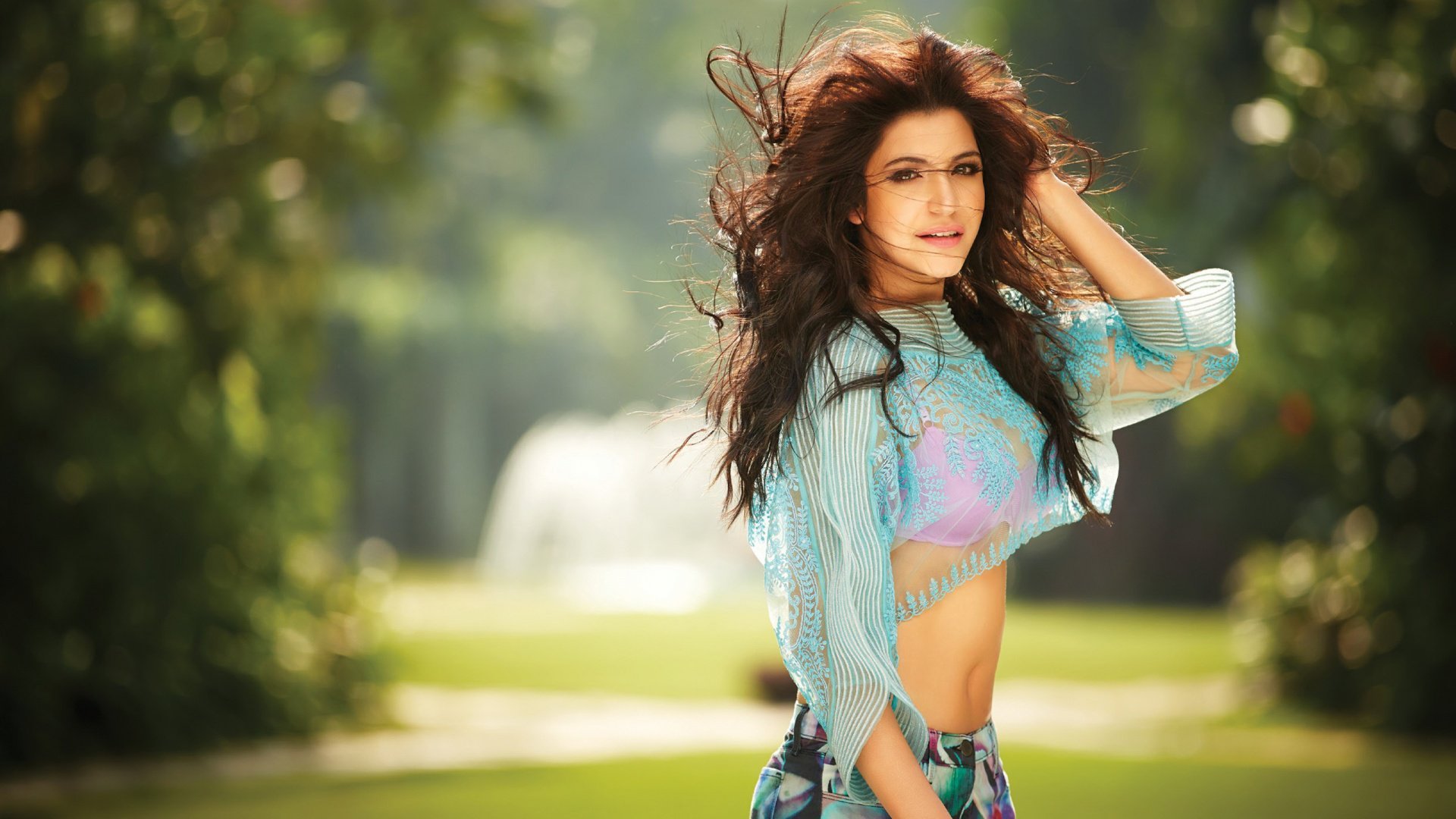 17. A touch of class!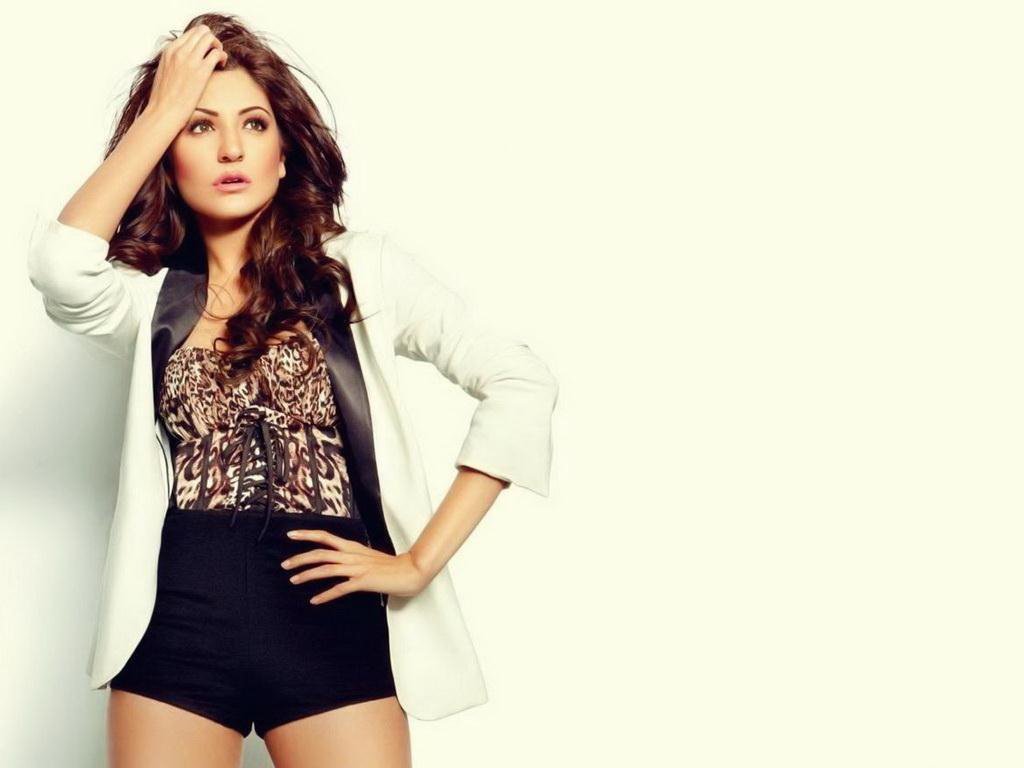 18. The girl next door look!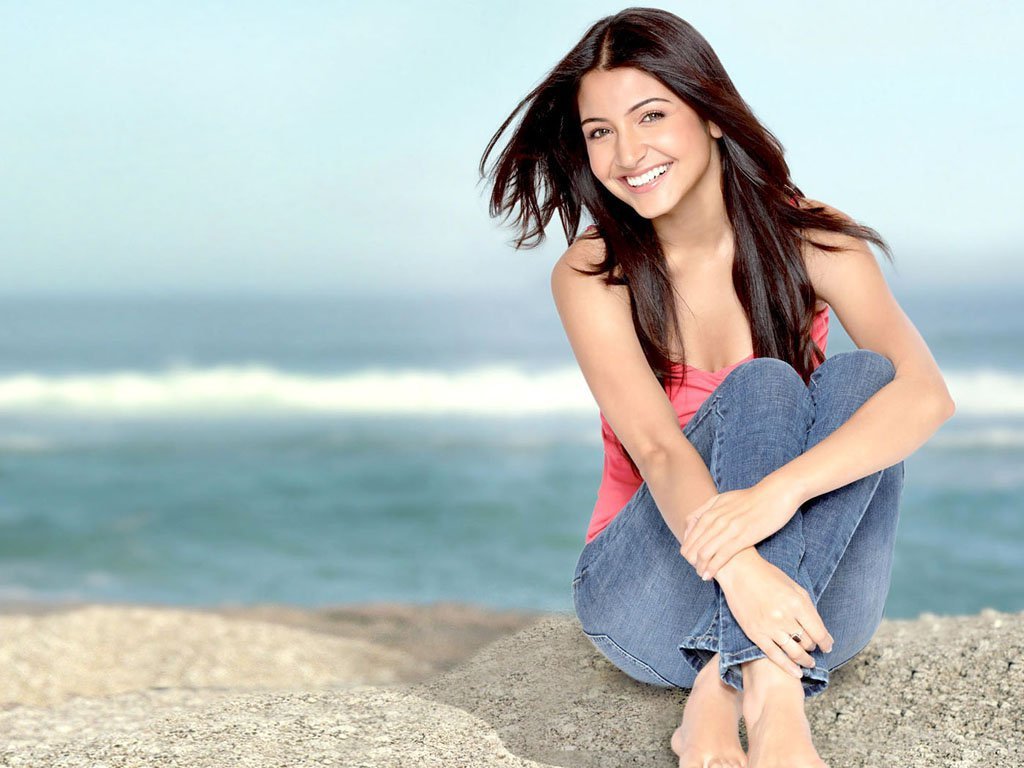 19. What poise!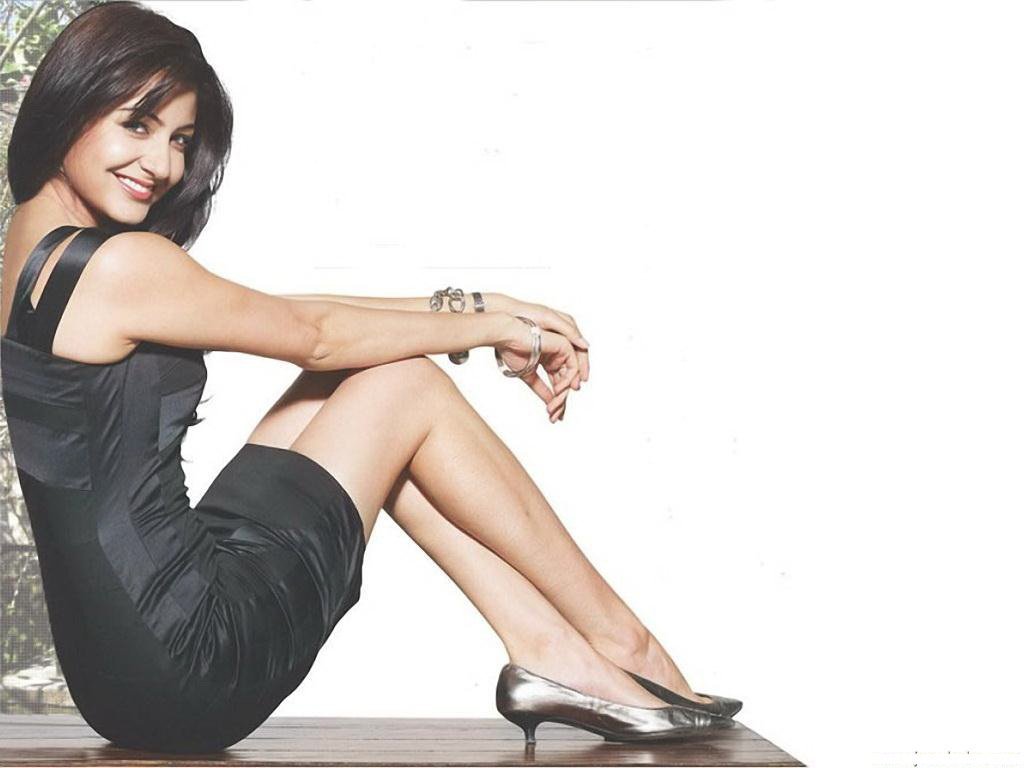 20. If looks could kill!
She's young, talented and truly a woman of substance!