A couple of weeks ago, Salman Khan made this insensitive statement that has since turned into a major controversy, and rightfully so. 
"When I used to walk out of the ring, after the shoot, I used to feel like a raped woman. I couldn't walk straight."
Living in a civil society, we all know exactly what's wrong with this statement. Sadly, we also live in a society where responsible citizens and those from the privileged class sometimes choose to ignore the sad truth and walk with their blinders on and that's exactly what happened here. 
A large section of Bollywood chose to stay mum on the subject while there were others who even tried defending Salman.
Thankfully, celebrities like Aamir Khan and Anurag Kashyap raised their voice and called it what it was, insensitive.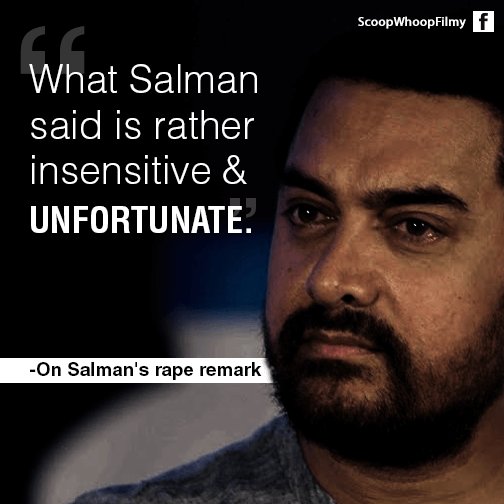 Anushka Sharma, who is still riding high on the success of Sultan, her latest film opposite Salman Khan, recently gave an interview to Film Companion where she acknowledged the insensitivity of his rape remark.
"We obviously understand that it was rather insensitive."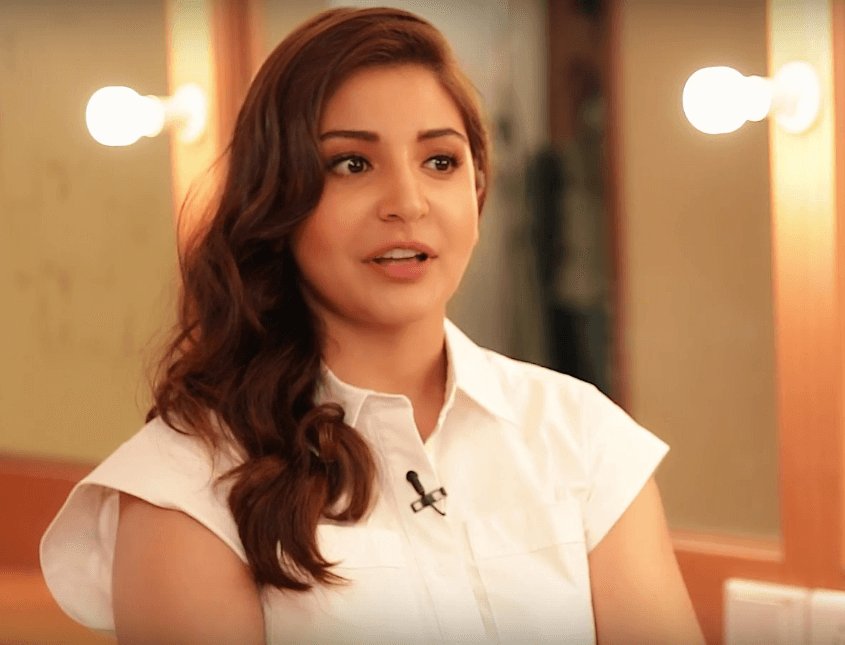 But that's not all. Anushka Sharma makes a valid point about the usage of the word.
She said that a lot of people use this expression in a rather loose way. We have all heard people using the word, rape, to describe a cricket match or just a bad work day and this episode has indeed been a lesson for the masses in choosing their words correctly. She added,
"People must have realised that this is not a word that can be used so loosely."
We live in a society where women are constantly struggling to get the respect they deserve and choosing the right words that don't demean them has to be a necessity. She continues to elaborate that we all have to be aware of what we speak and said,
"All of us, not just celebrities, have a responsibility towards what they speak."
Watch Anushka Sharma talk about this issue here:
She makes a valid point.