Anushka Sharma is a star to reckon with. Her stellar acting skills and her bold choices as a film producer set her apart from other B-town biggies.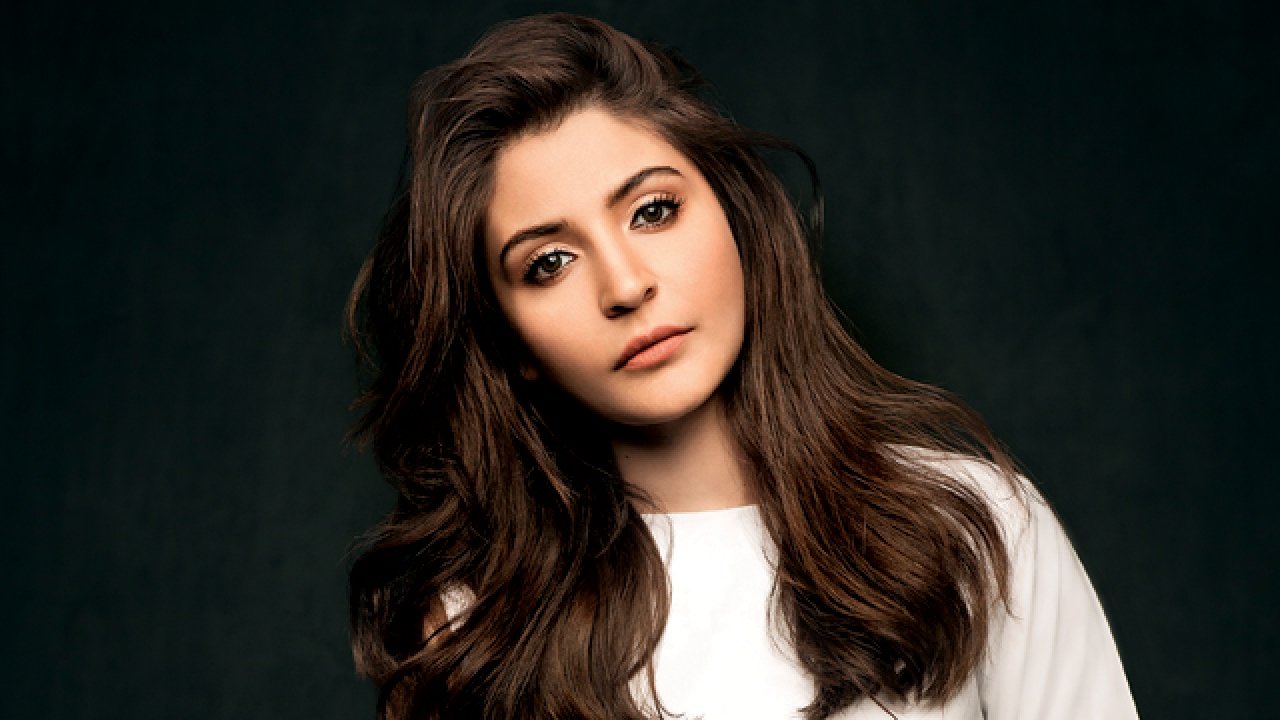 What also makes her different is her commitment to helping the voiceless. 
Anushka Sharma, who won the PETA's person of the year award in December 2017, has always been passionate about animal rights. 
In fact, through her pet dog, Dude, she even promoted animal blood donation, a cause many pet owners are not aware of.
And this year, on her birthday, Anushka shared news of her latest 'dream project' – to build an animal shelter outside of Mumbai, for all stranded animals. 
In the letter, she says,
The whole purpose of being the strongest species, is to look out for the welfare of all those, not so strong ones around us.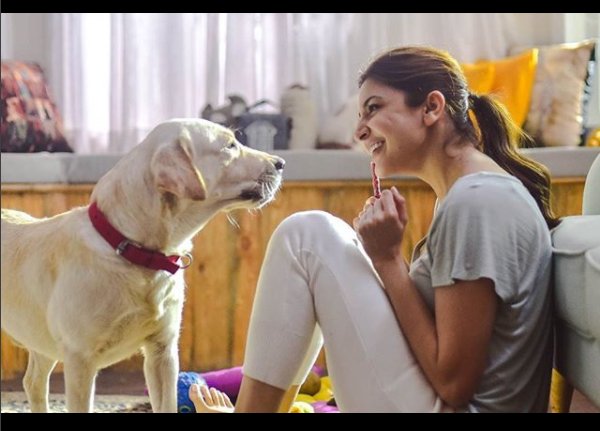 She also talks about how this is a venture she's given considerable thought to. According to her post: 
This has been my calling for years now and my dream is finally coming true. 
Last year, in April, she also paid a surprise visit to a rescued animal shelter, by Animal Aid Unlimited, in Udaipur.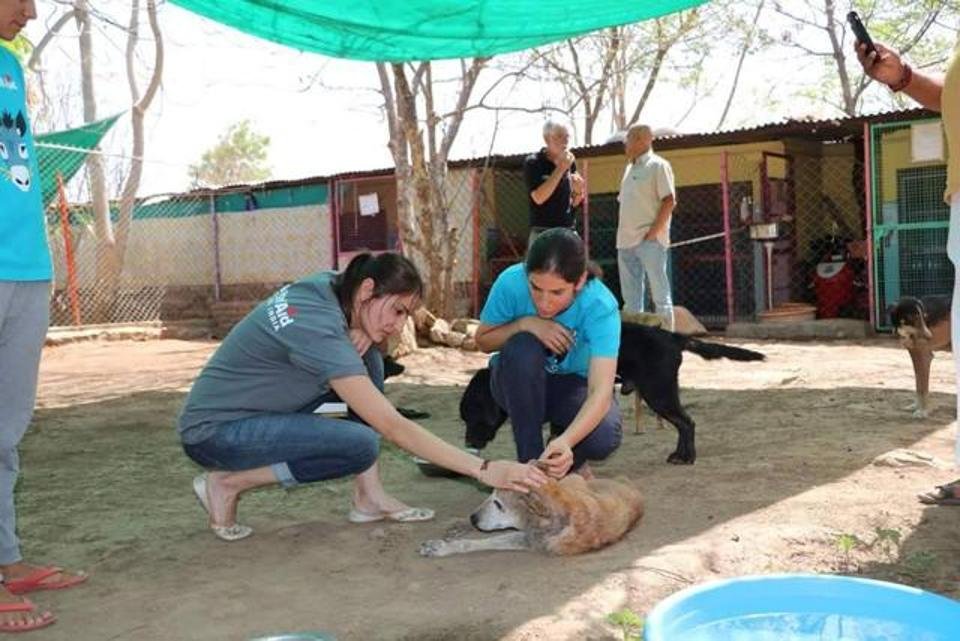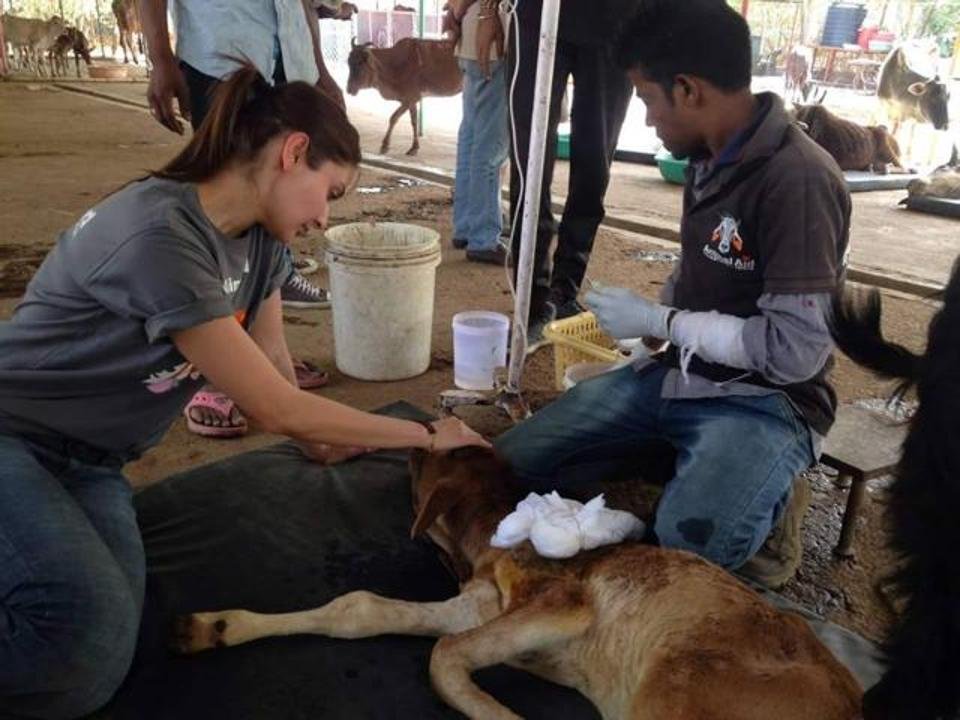 She even launched a campaign called PAWsitive, to raise awareness about animal suffering because of fireworks. 
She extensively uses the social media to promote similar campaigns and in 2014, also demanded a ban on animal carriage rides on Twitter.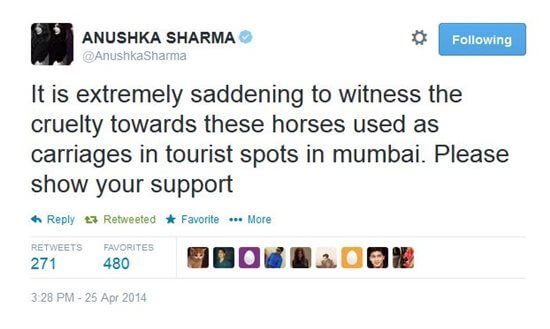 She has never been shy about voicing her love for animals. 
Her clothing line NUSH, is also animal cruelty-free.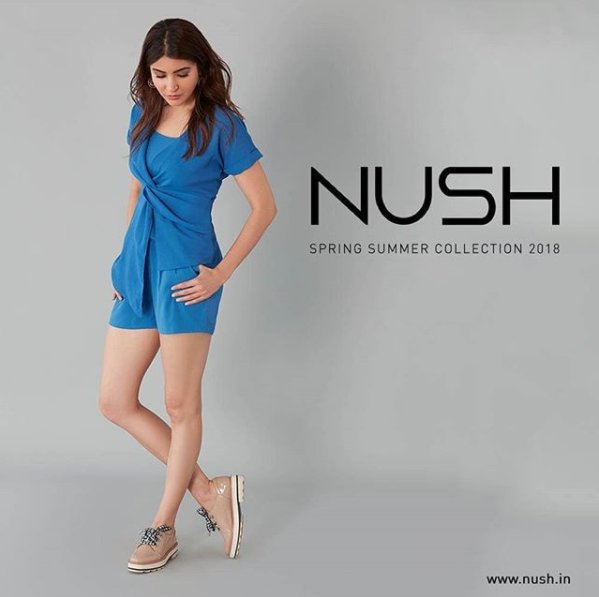 It is commendable that Anushka, in her power as a star, is willing to commit her time and energy to such a noble cause. 
Kudos to Anushka for going the extra mile to help those who need it the most.