AP Dhillon, who made his debut with Fake in 2019, has been basking in the success of his new docu-series, AP Dhillon: First Of A Kind. The musician-producer released his brand-new track, With You, which soon went viral because of his sizzling chemistry with his rumored girlfriend, Banita Sandhu. 
Needless to mention, their oh-so-romantic music video made all the singles sob in the corner. We have compiled some of the mushiest scenes from the video and damn, these are adorable!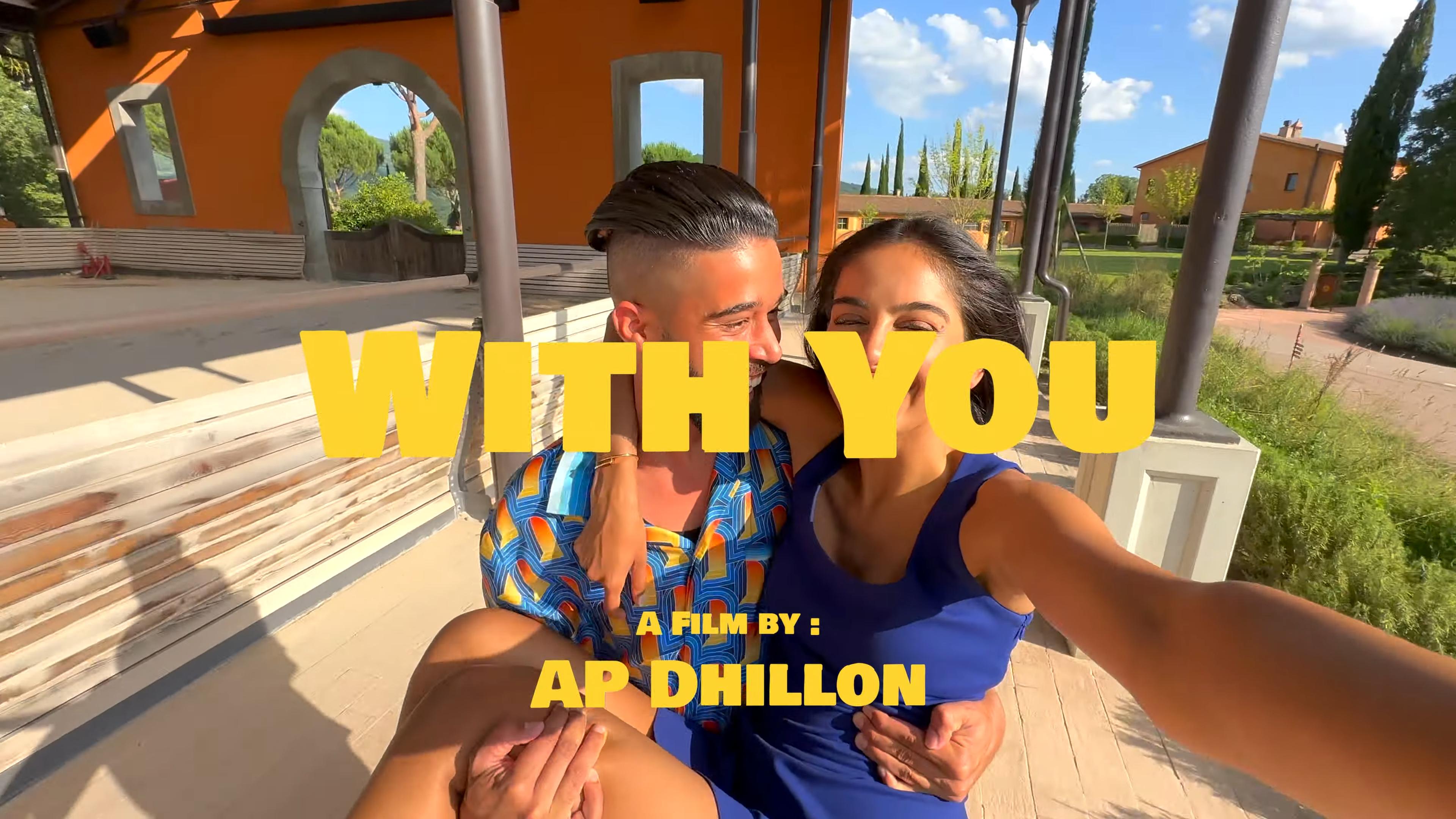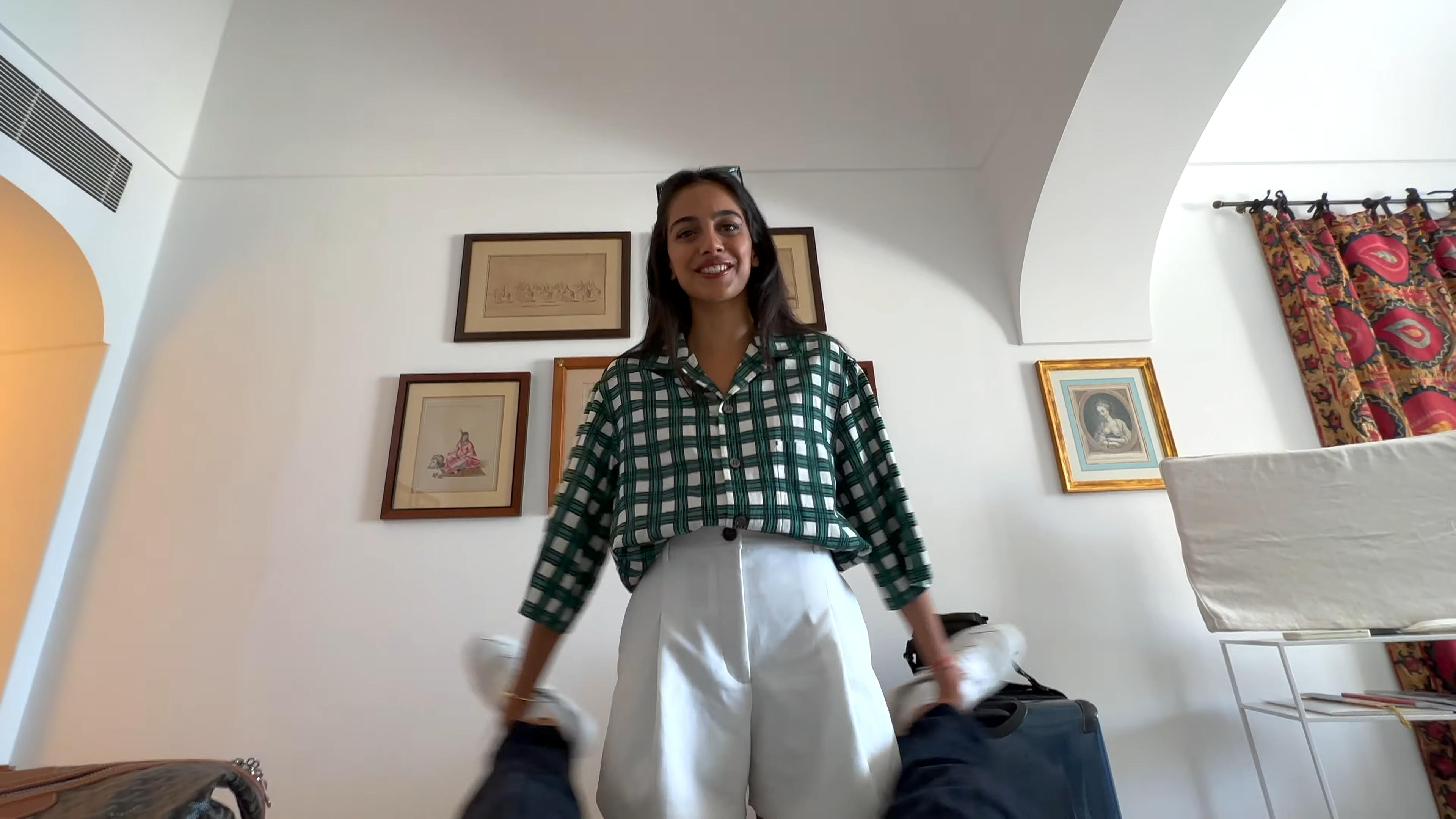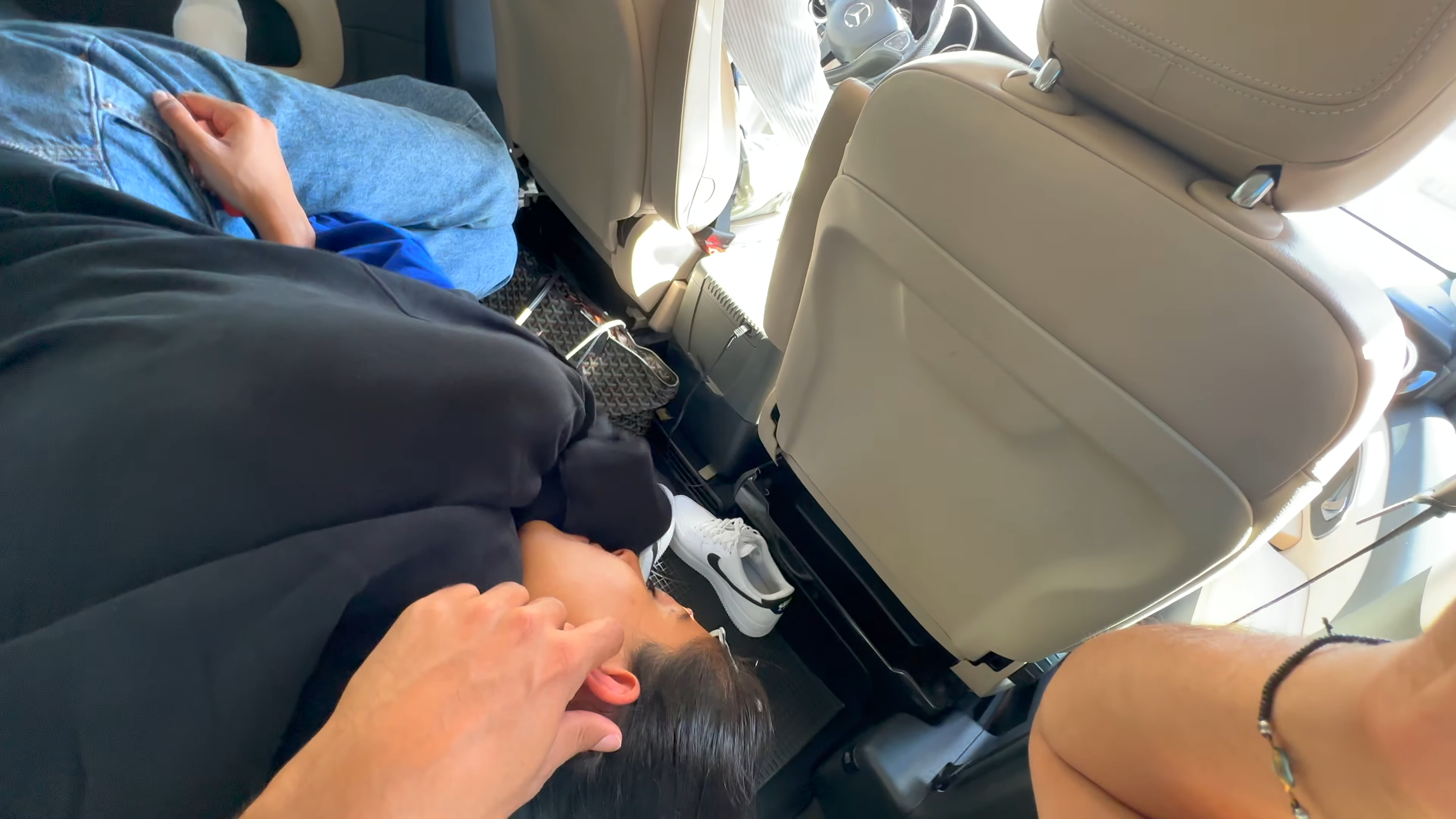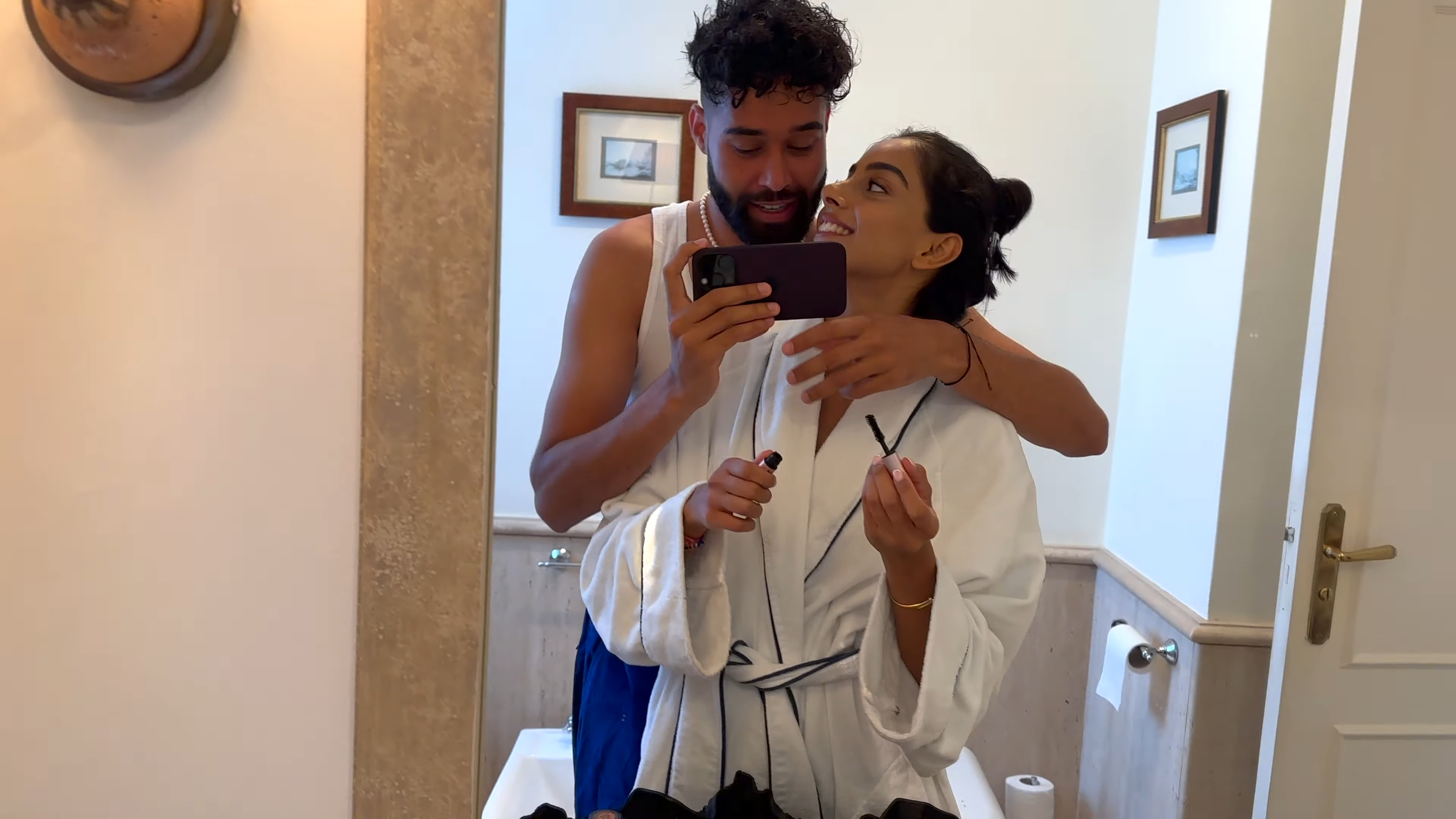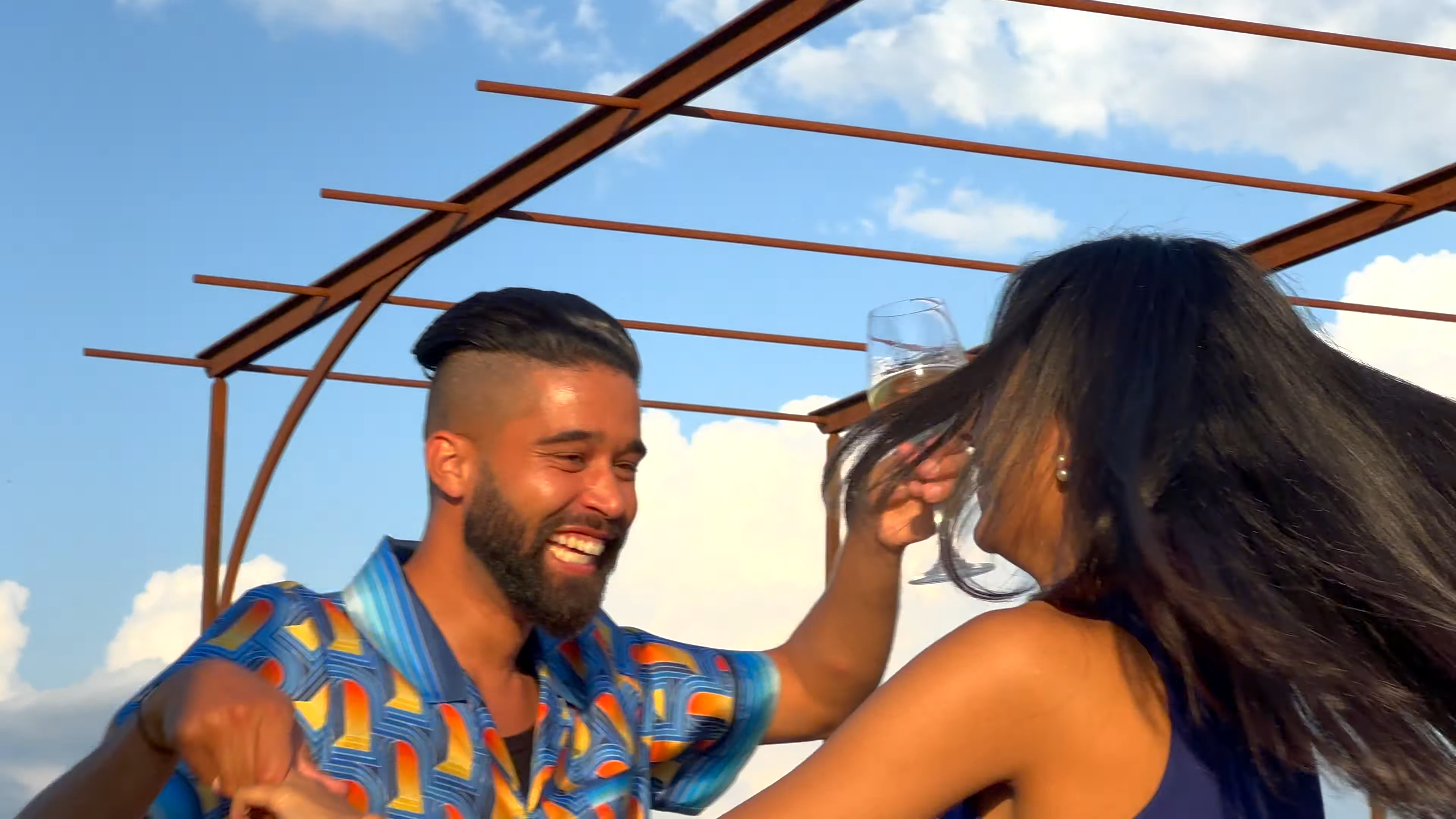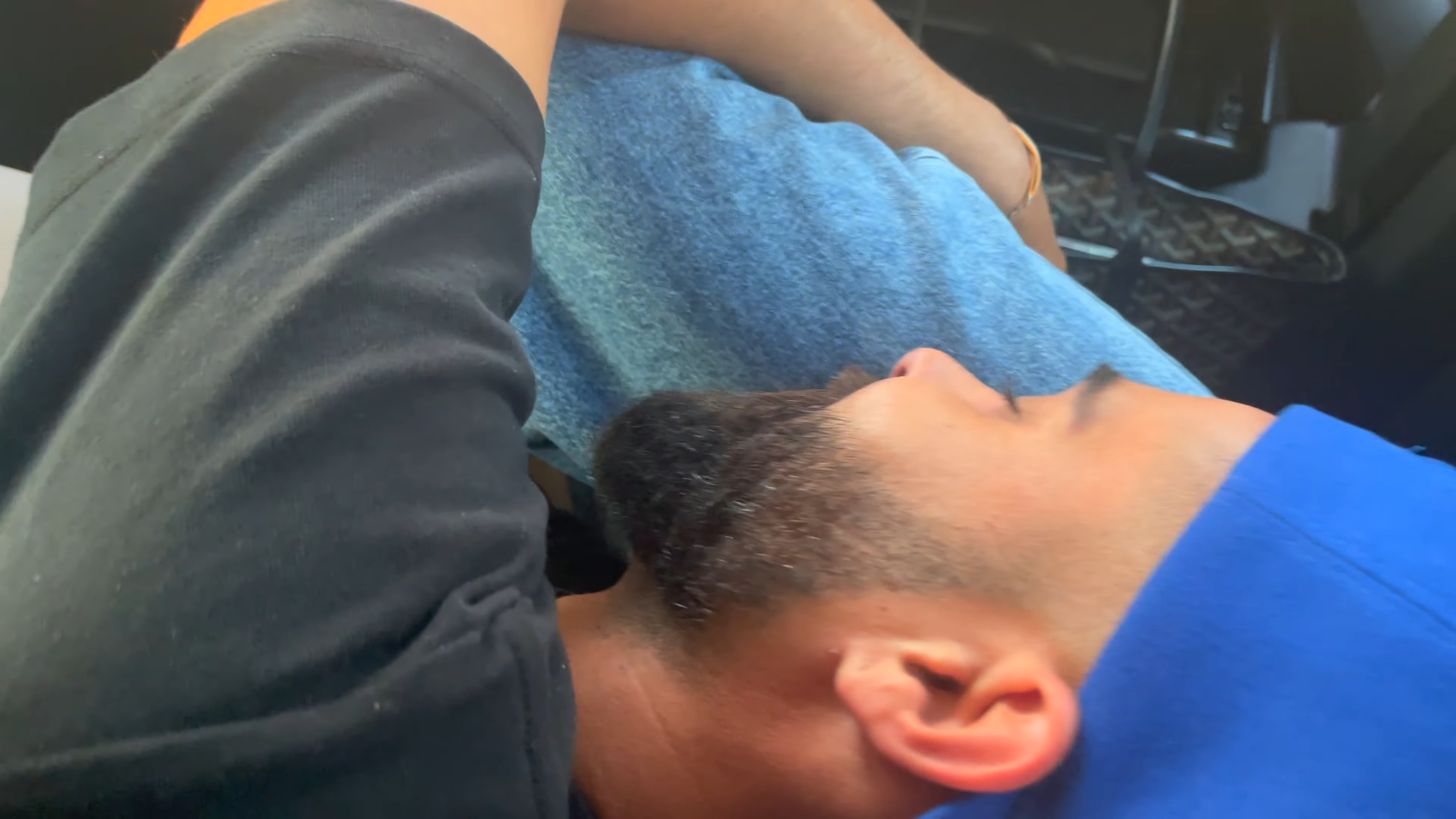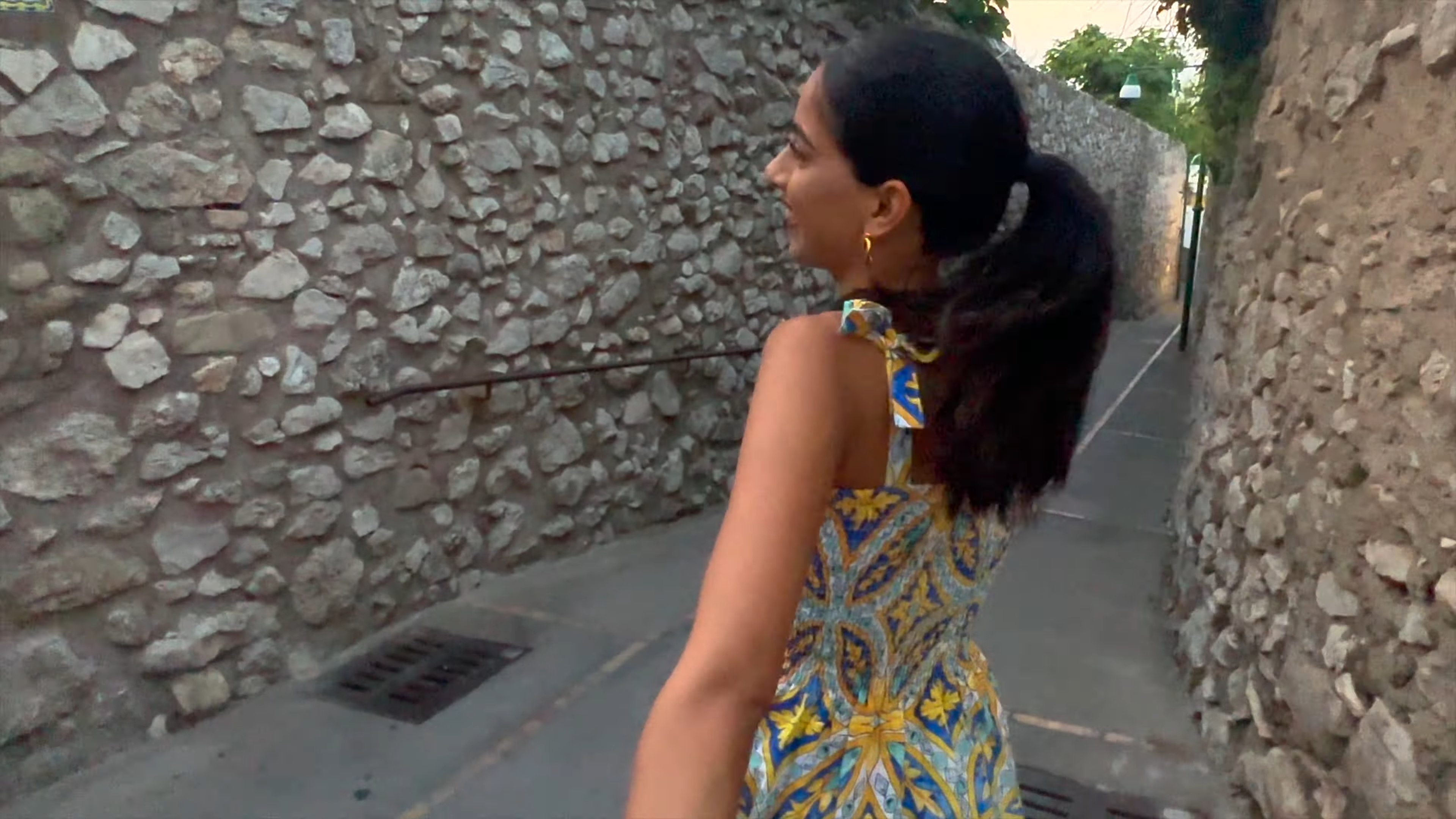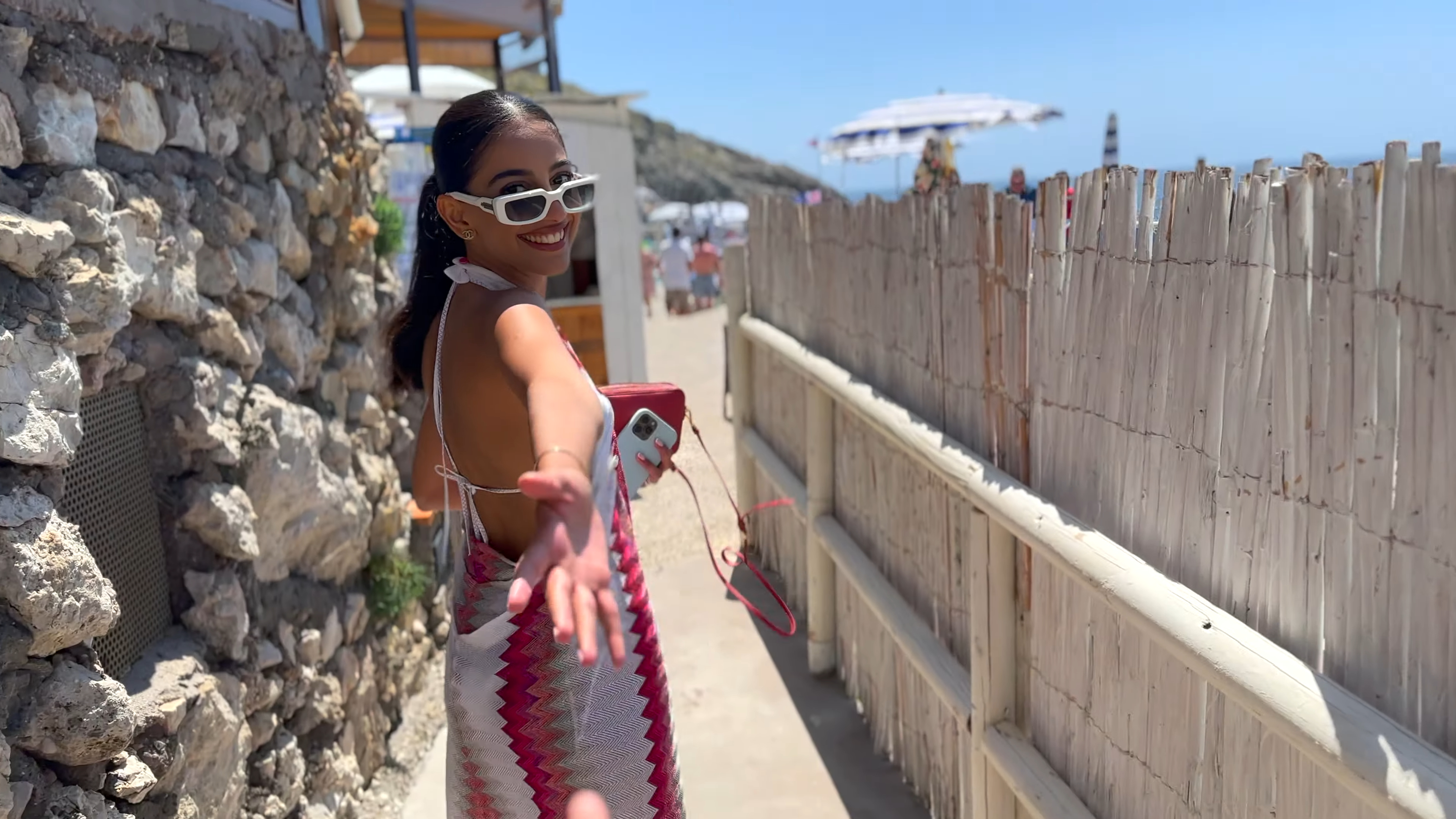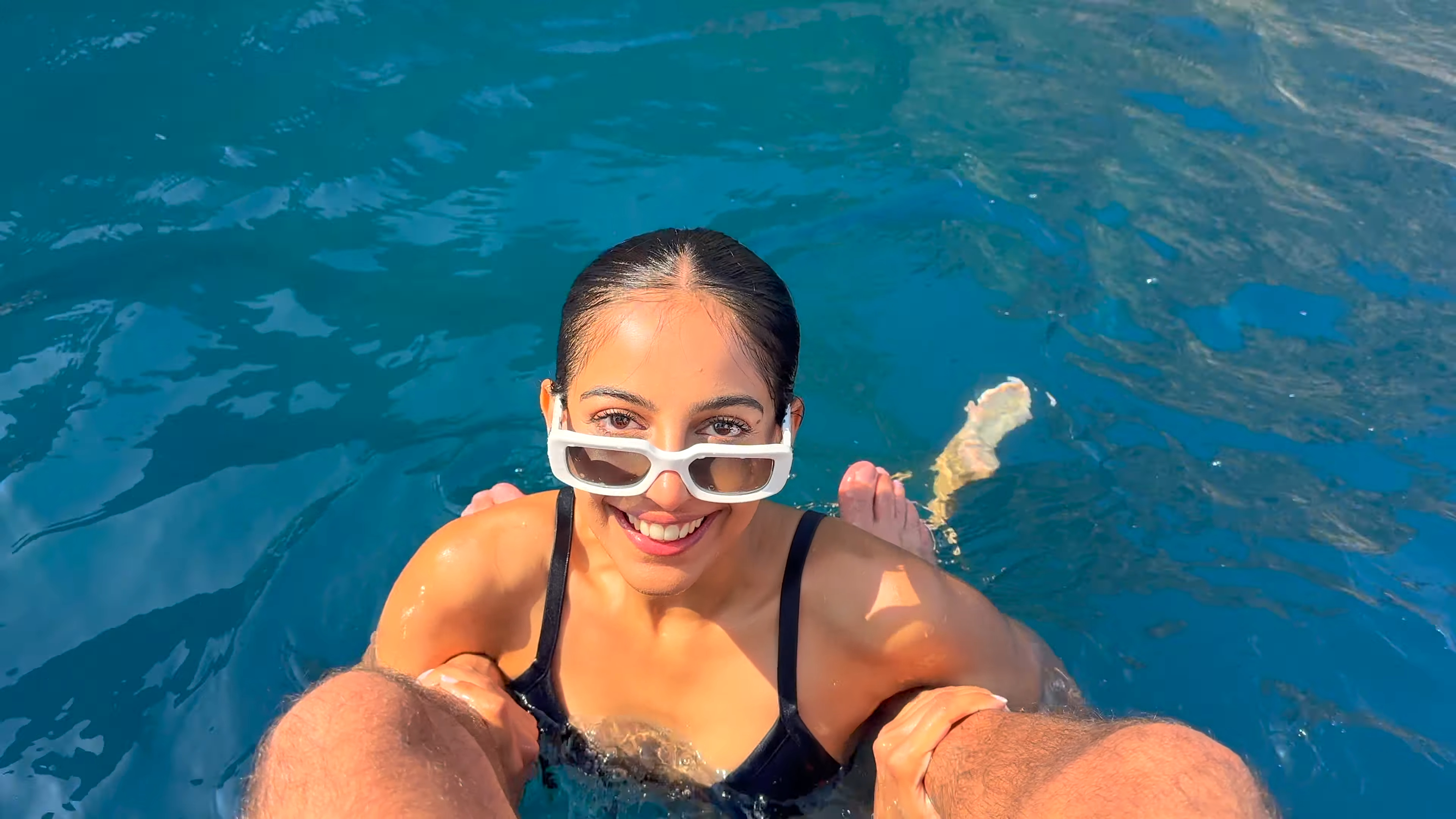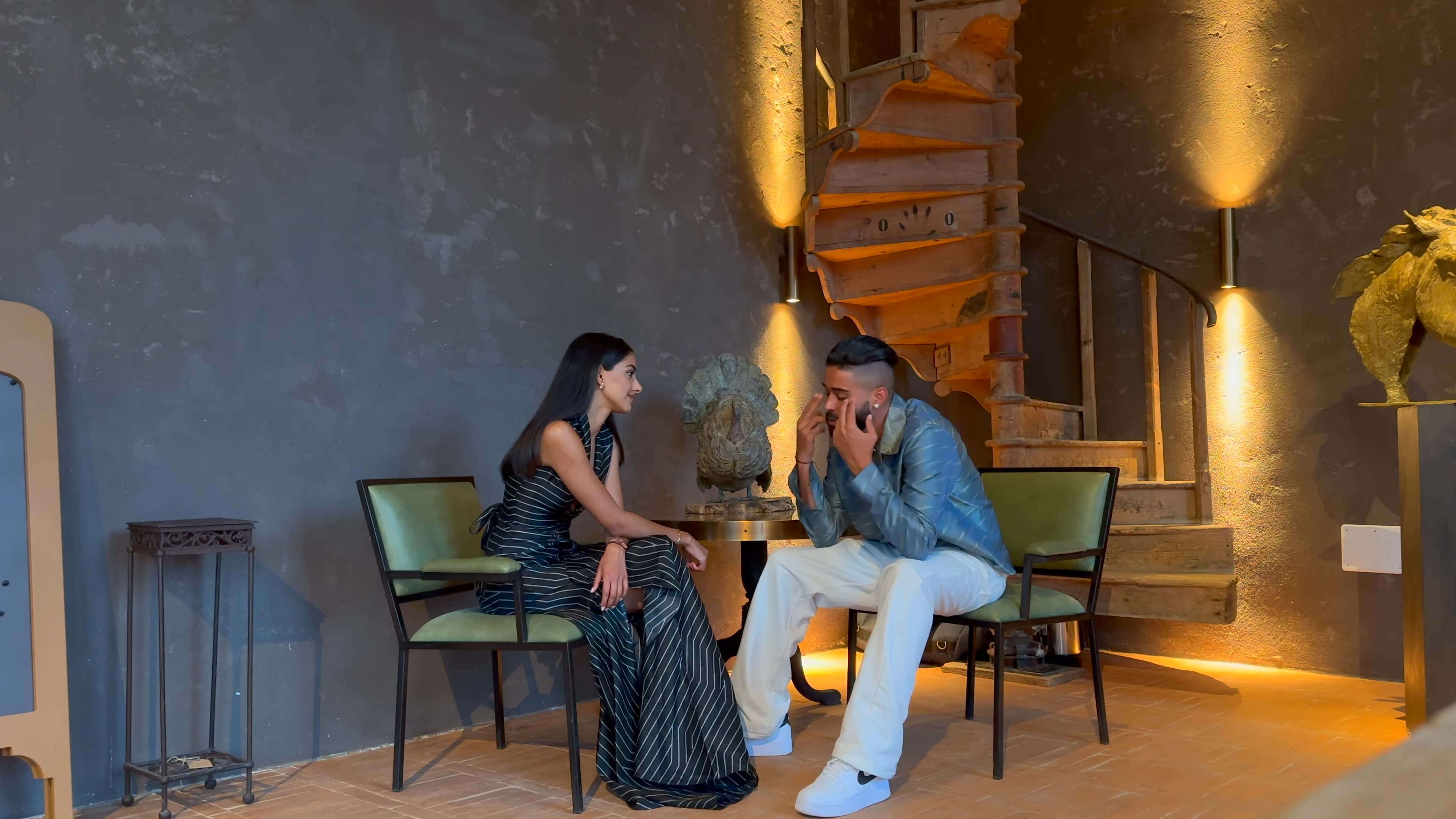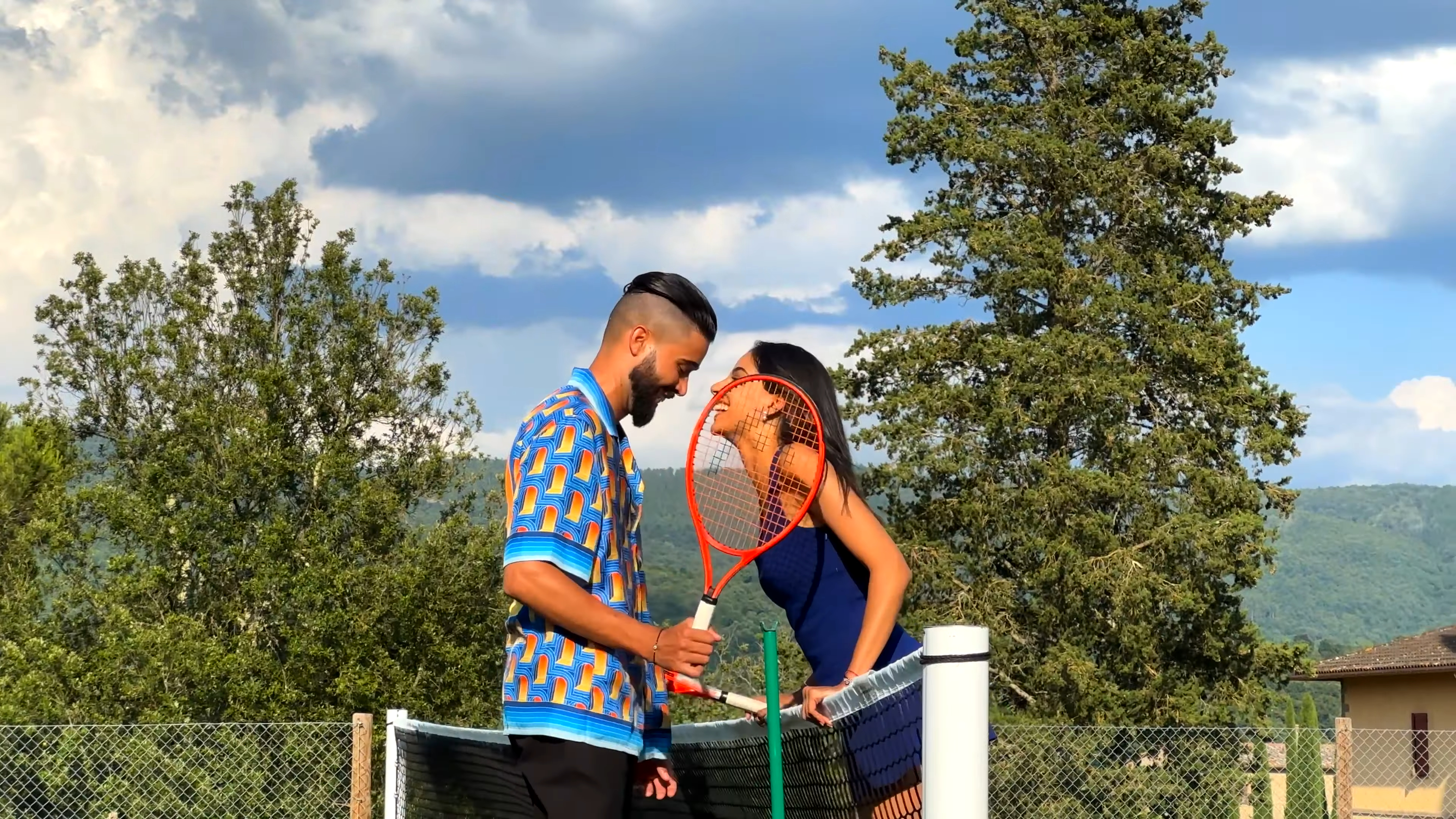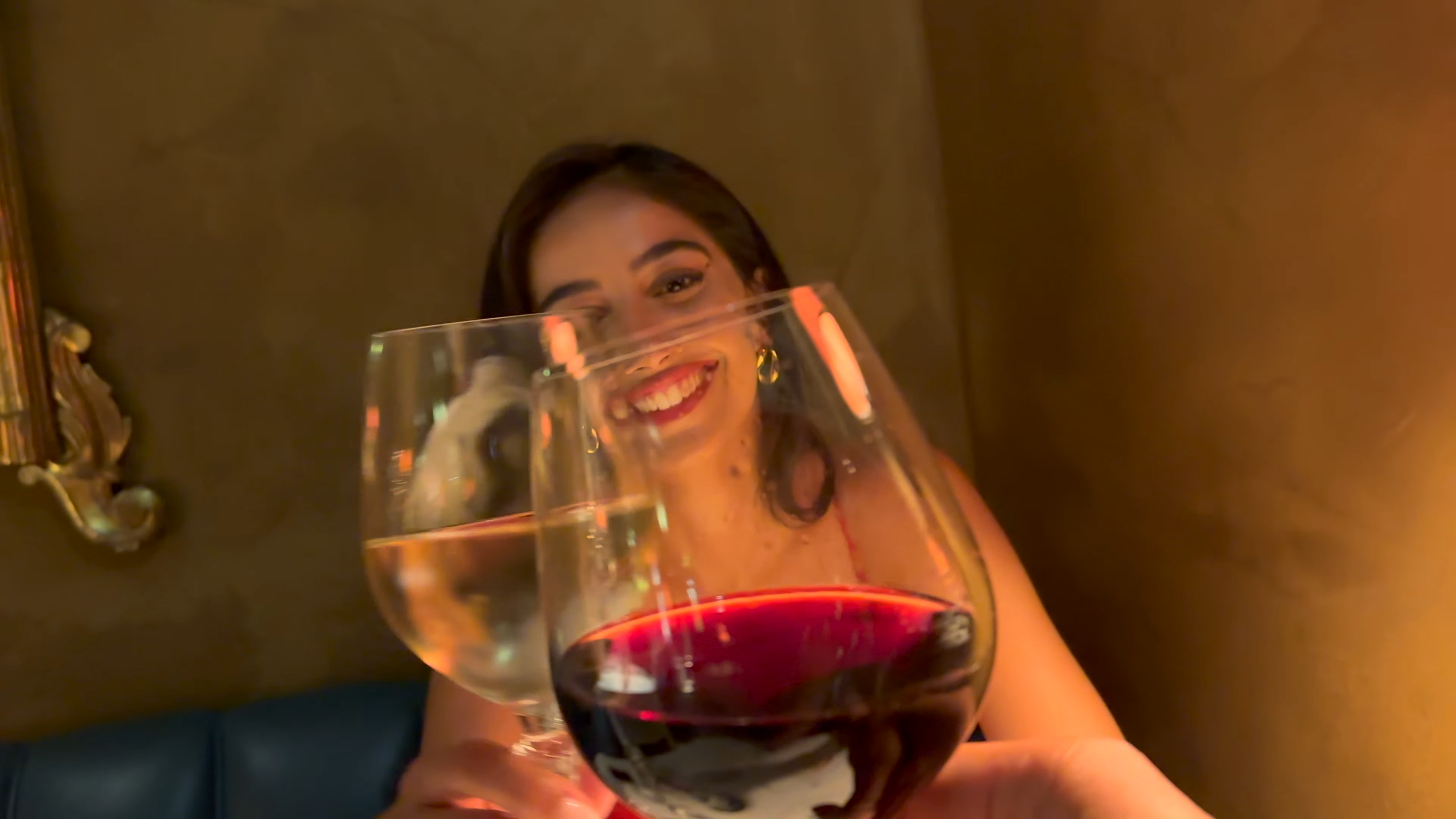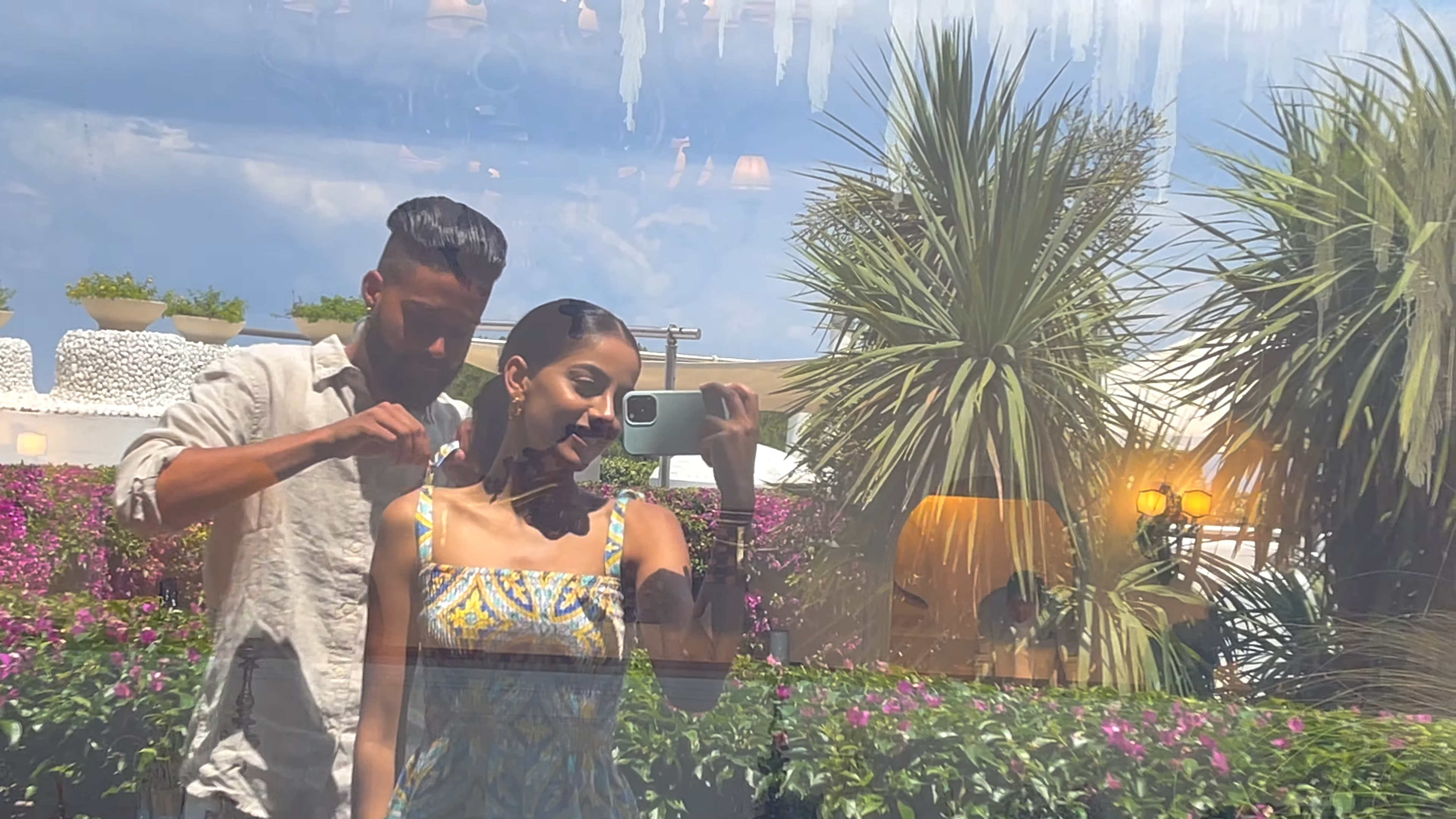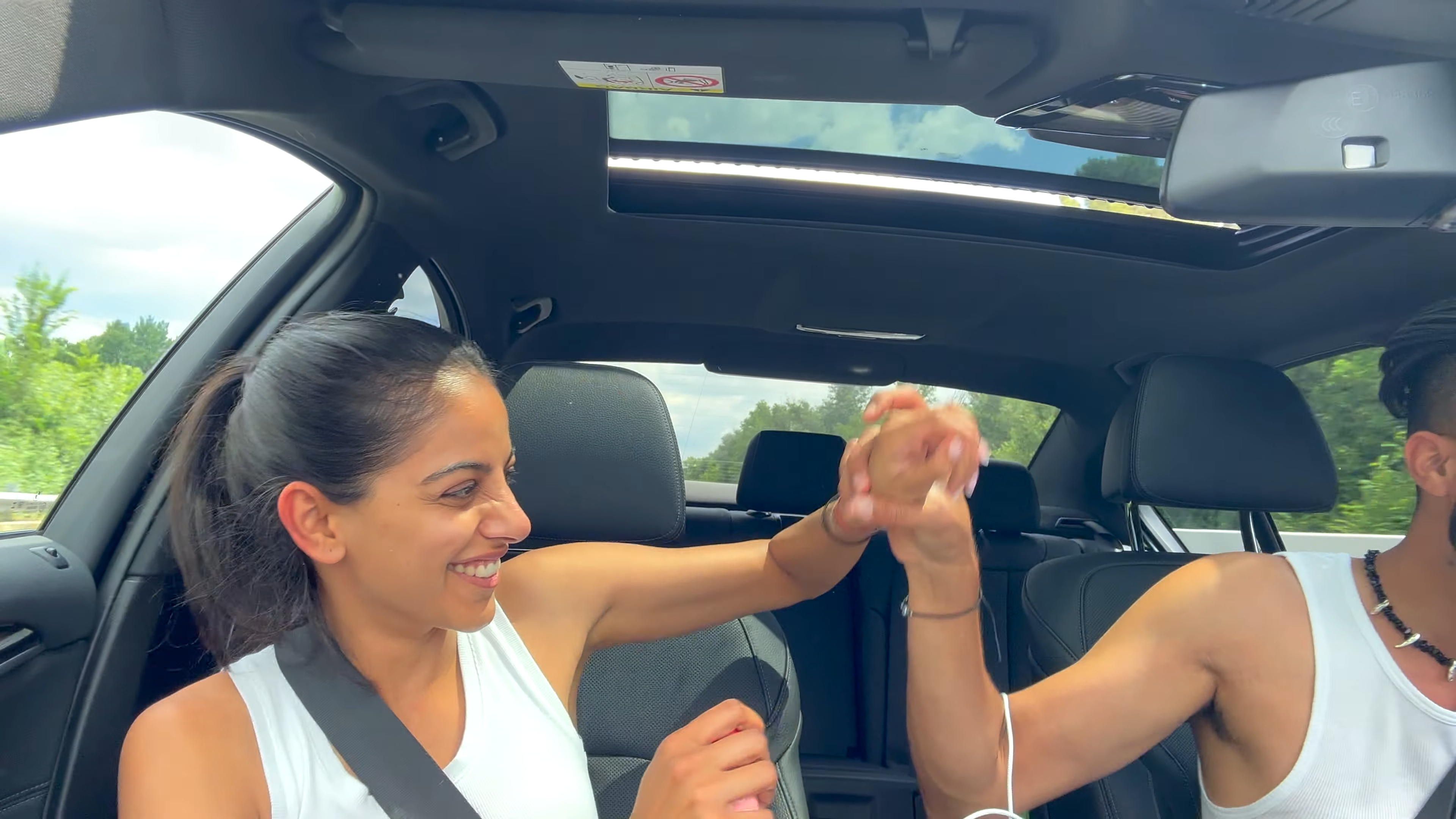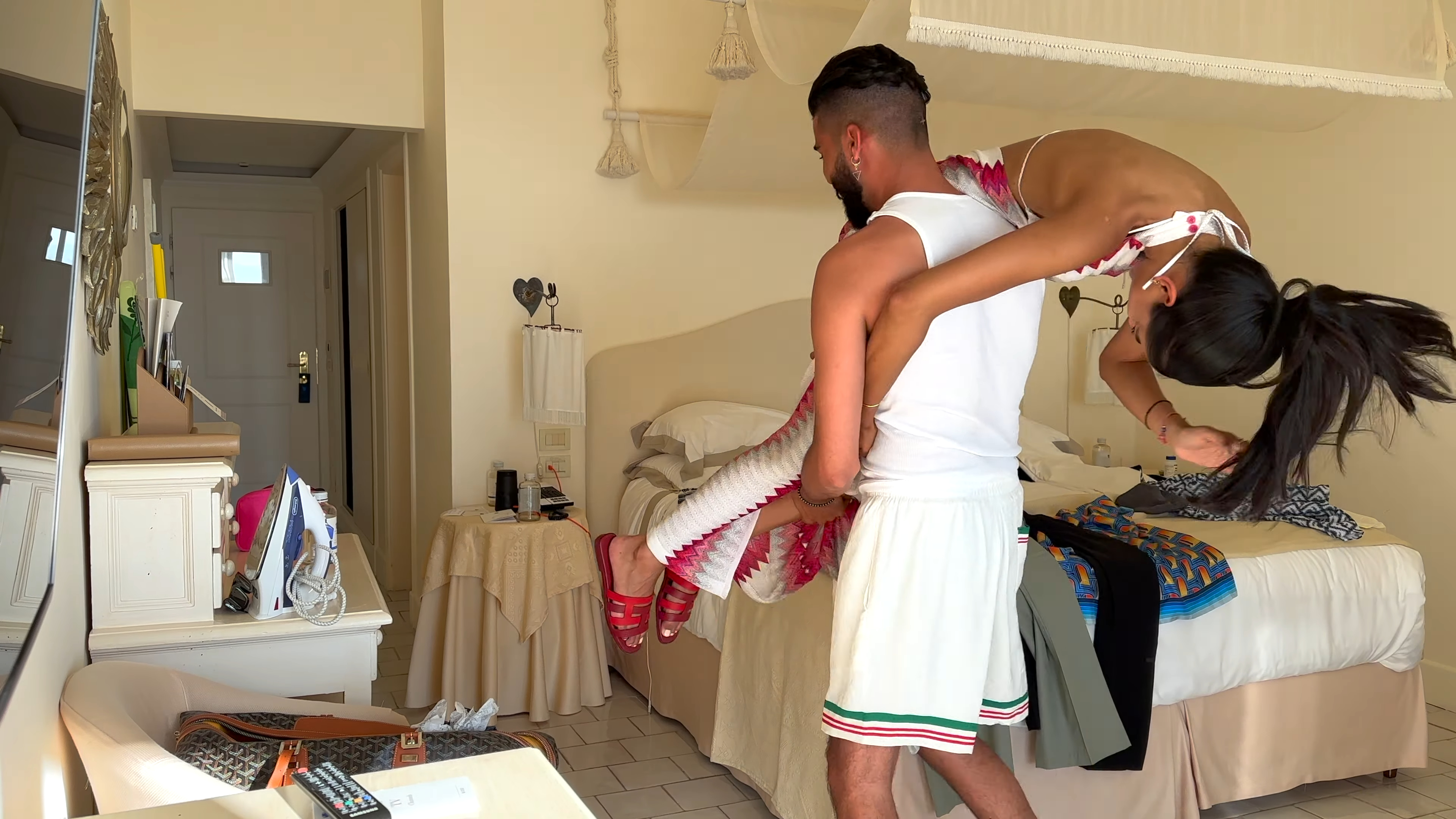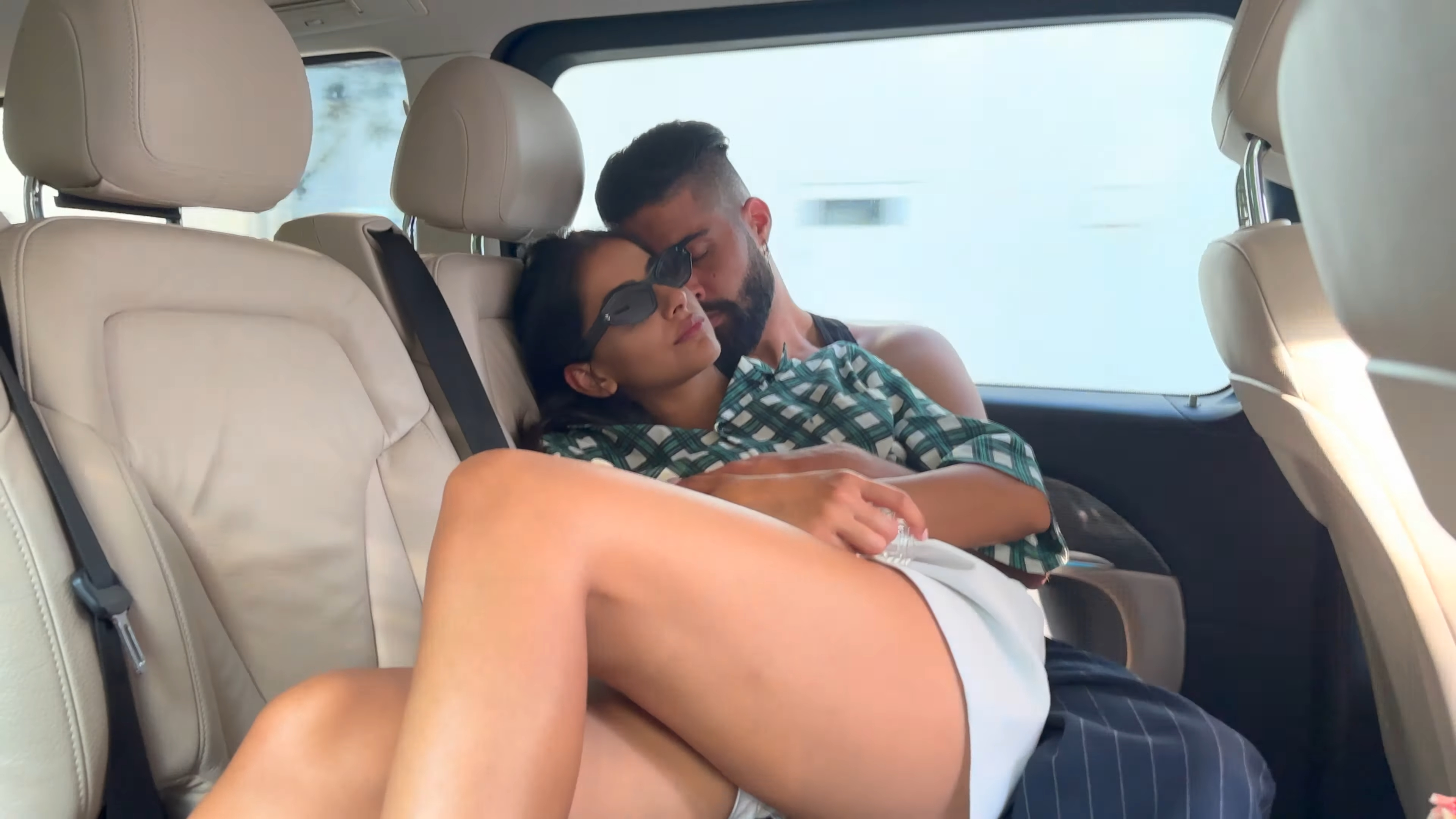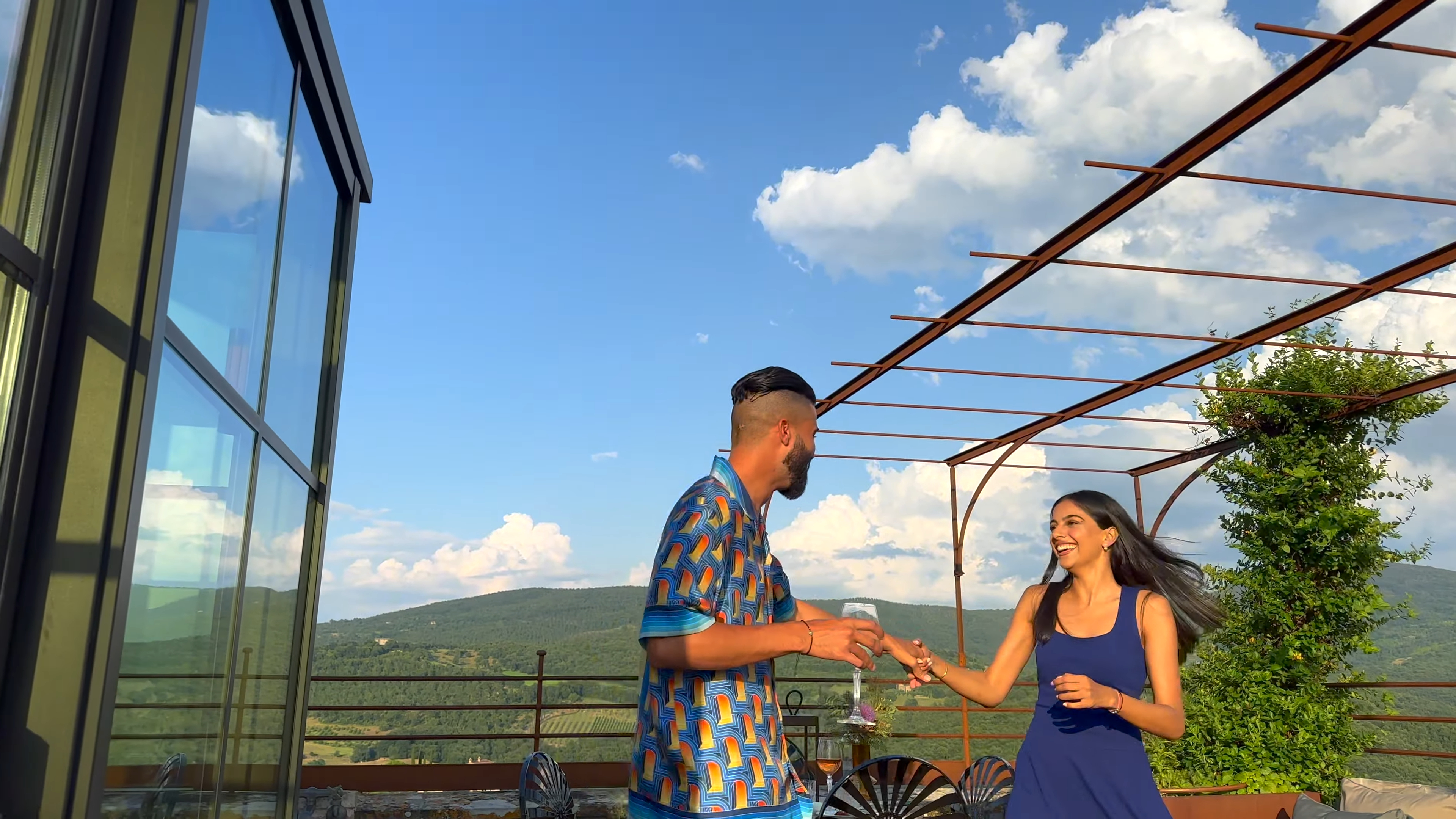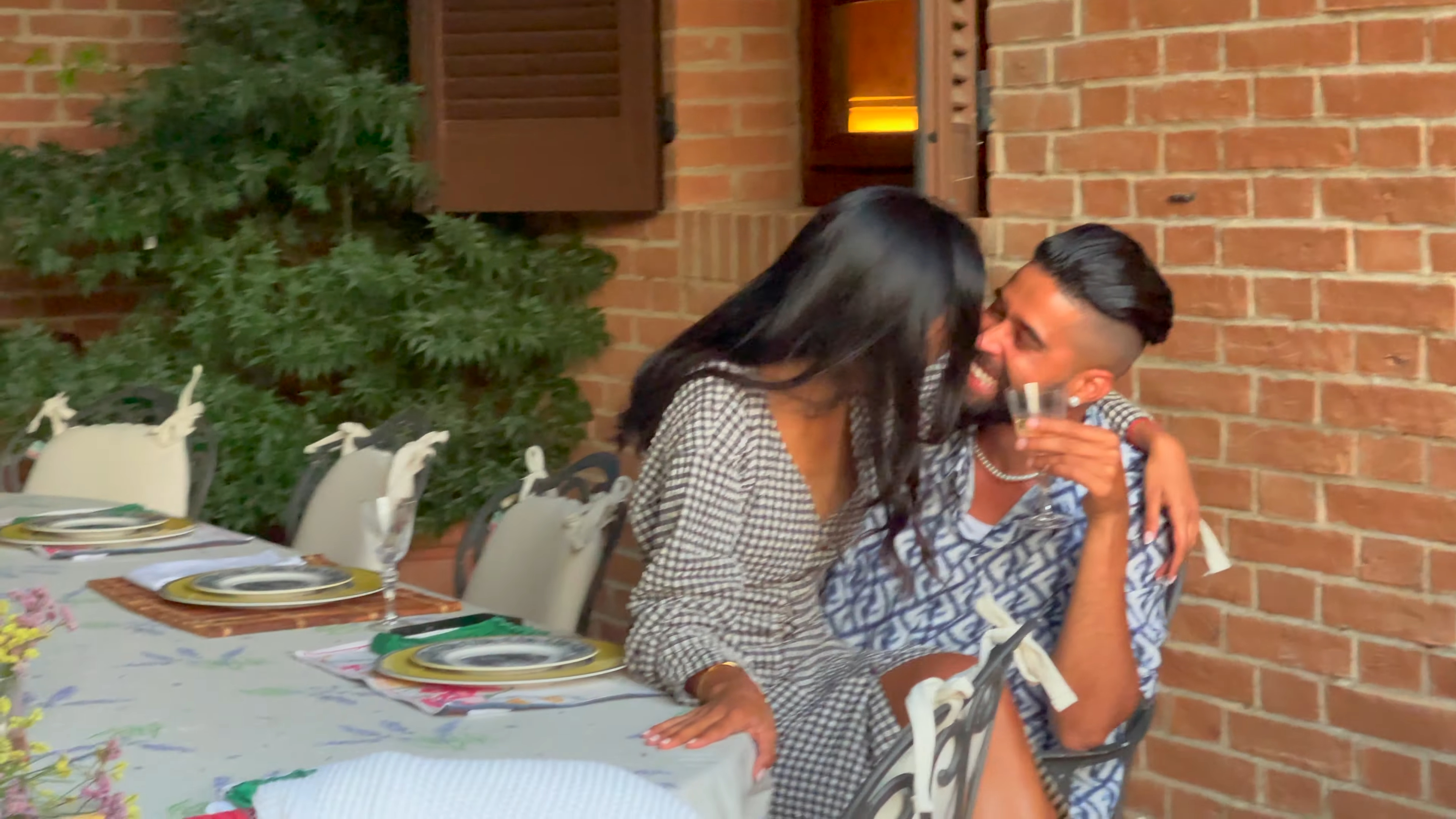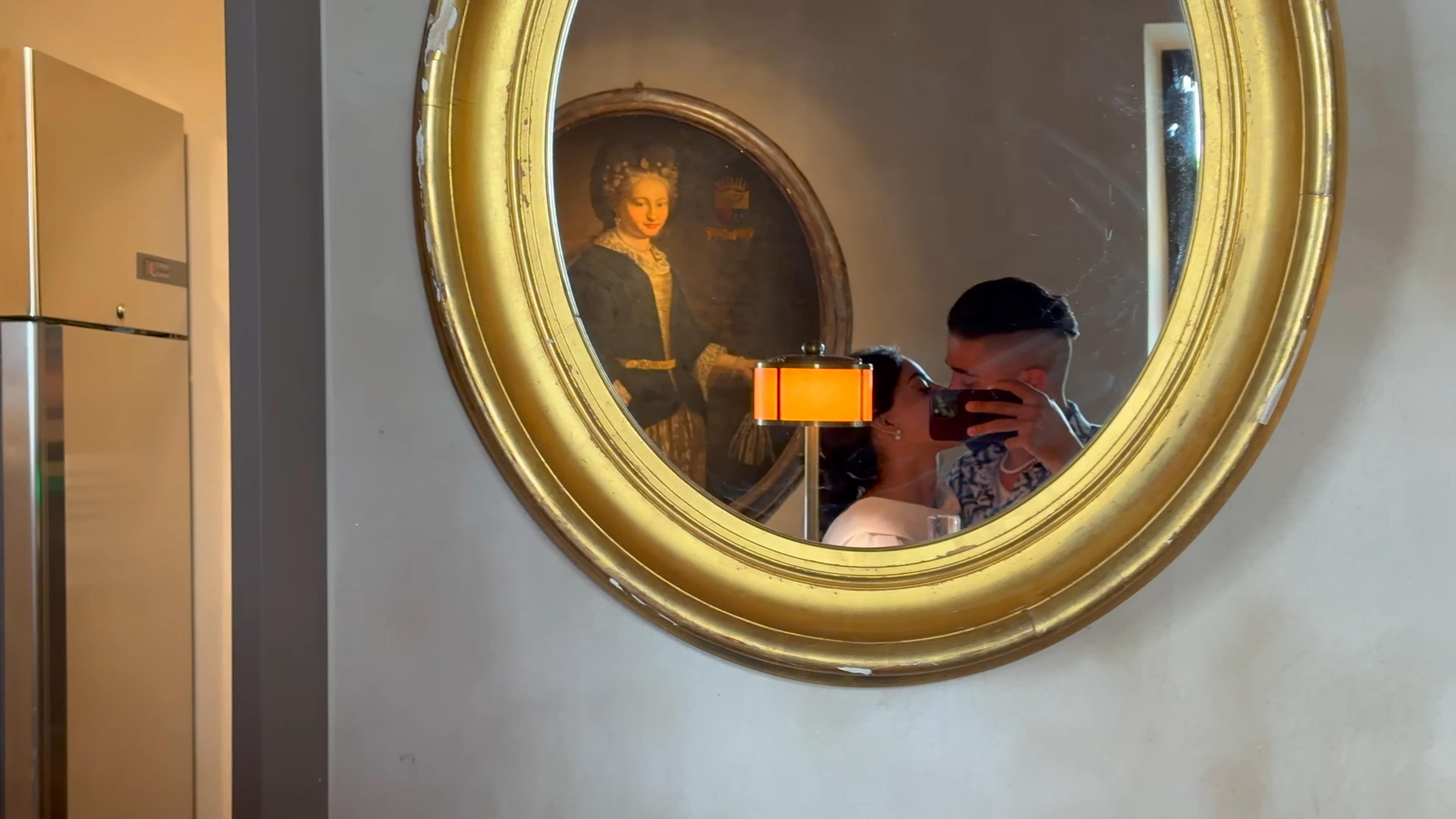 You can watch the music video here:
Just too adorable!
Please note that all images are taken from the video.