Ever since he played the self-sacrificial but mischievous brother in Dangal, Aparshakti Khurana's sincere performance made us sit up and take notice. But people have known about him for far longer – since he became famous as an RJ, and of course, as Ayushmann Khurrana's younger brother.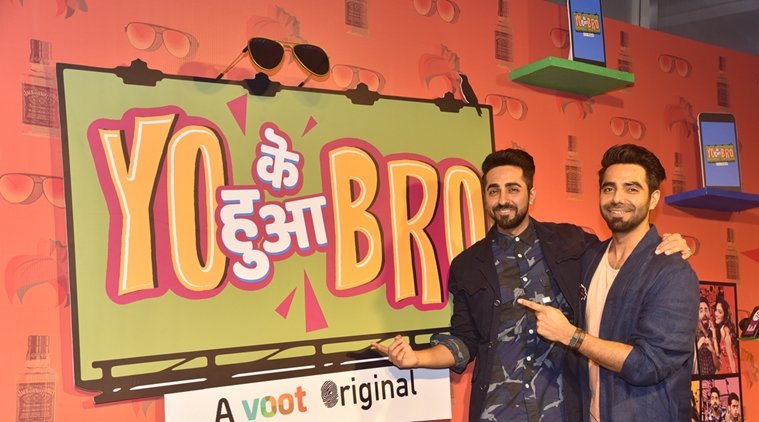 Well, we know him as the other Khurana brother, we know him as the affable Bittu from Stree, we know him as an enthusiastic TV host, but in a little tête-à-tête with this powerhouse of talent we got to know so much more about him:  
Cuing awws in 3…2…1!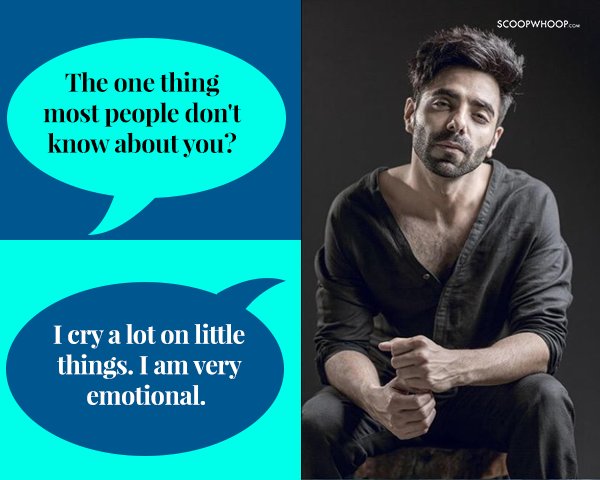 More 'shakti' to him for having faced it all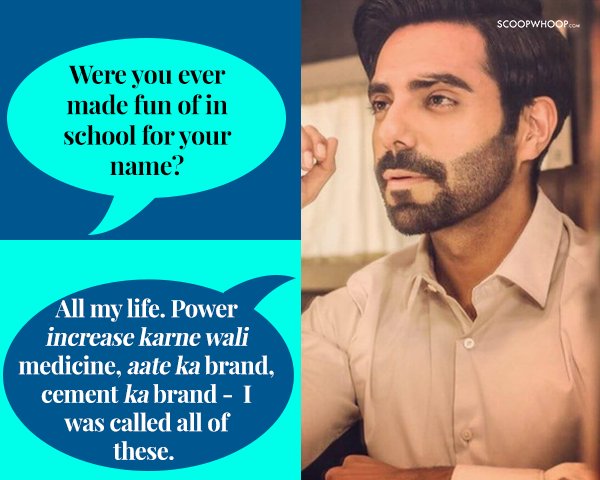 Because at the heart of every 'sibling rivalry' is a relationship bound by love.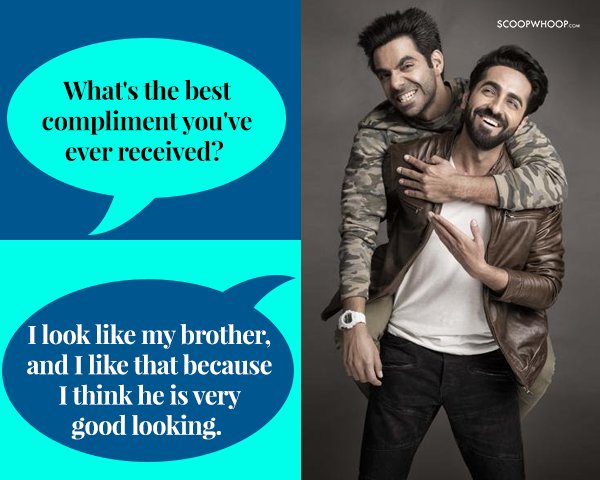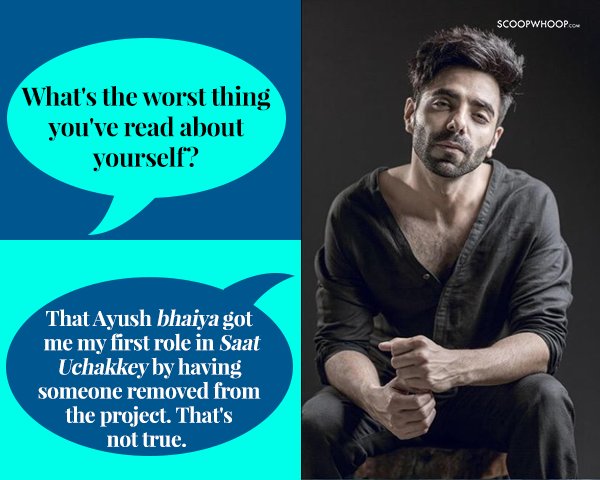 You gotta love his choices!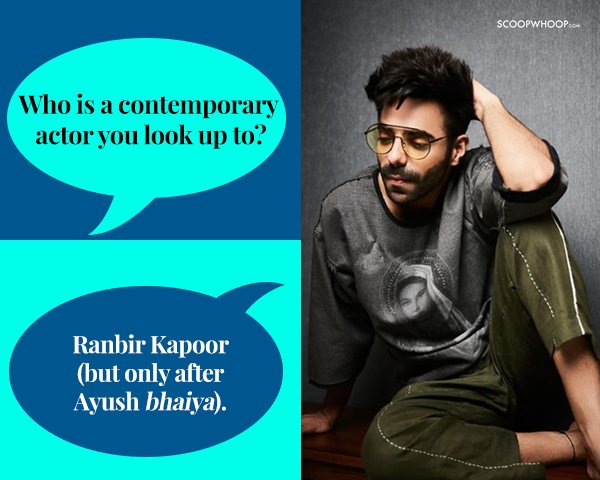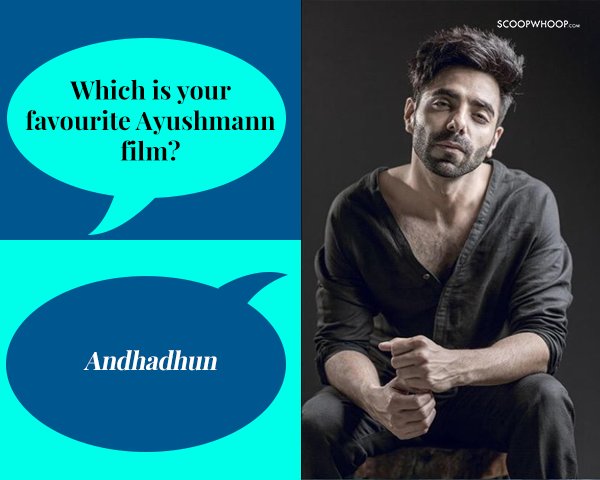 Time to choose favorites.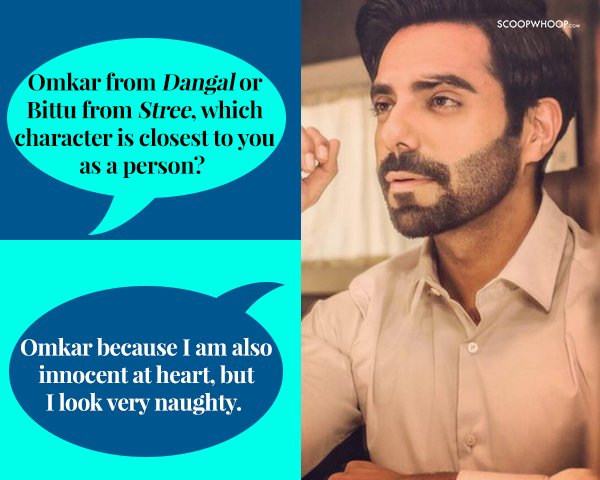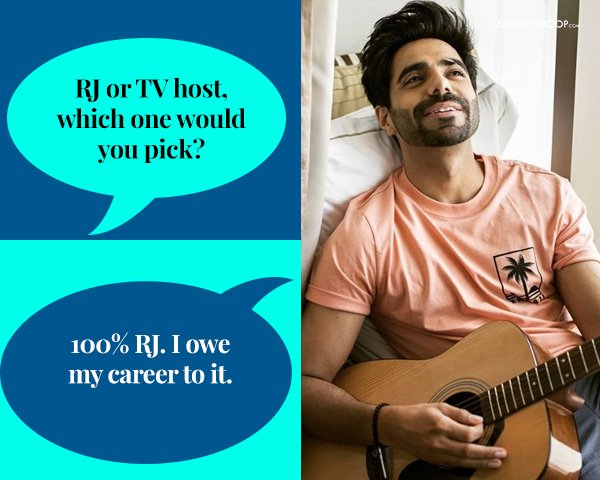 Memories of a lifetime.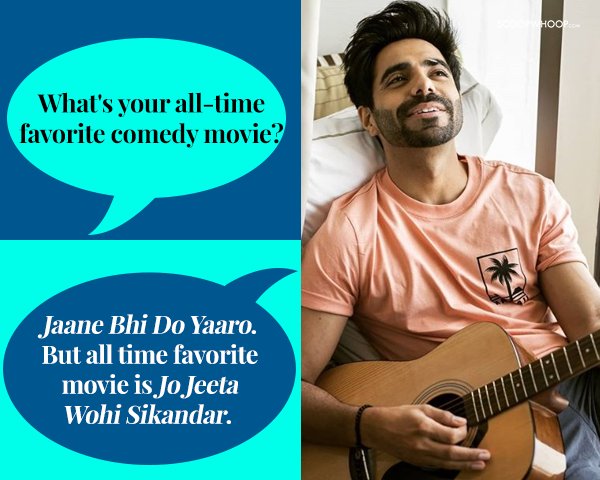 Because doing good stuff matters.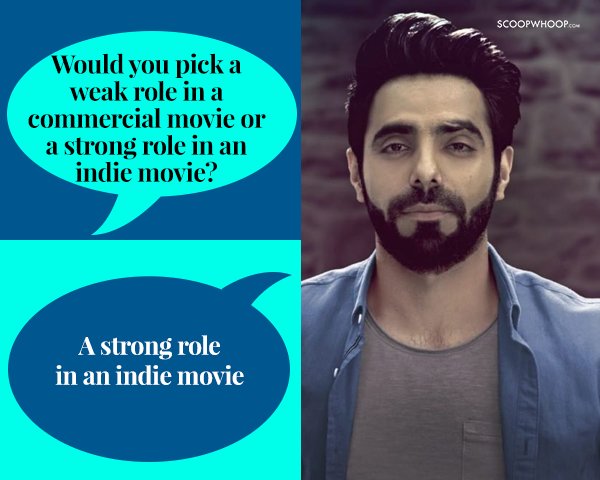 Aparshakti Khurana has a long way to go in the industry. But for a sportsperson turned lawyer turned RJ turned actor, his onscreen experiments have definitely been impressive. 
Design Credits: Ashish Kumar