Nicolas Cage to 
play Nicolas Cage
 in a movie about Nicolas Cage. It can't get more Nicolas Cagey than this.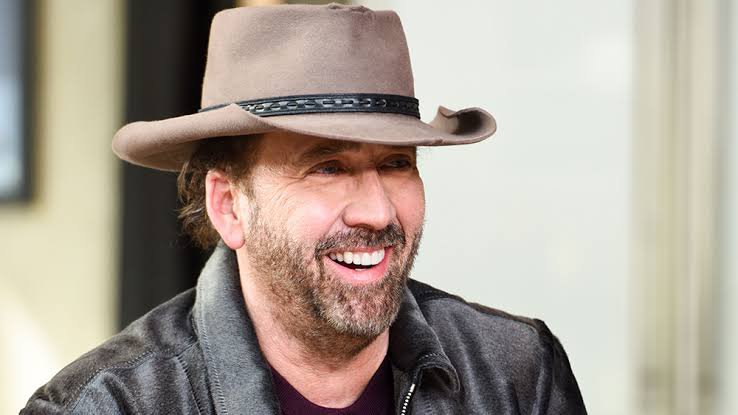 Reports revealed that the film will follow Nicolas as he desperately tries to land a role in a Tarantino movie amid a strained relationship with his teenage daughter. It'll also show the 55-year-old actor buried in debt and accepting an offer to attend the birthday party of a Mexican billionaire super fan for $1 million.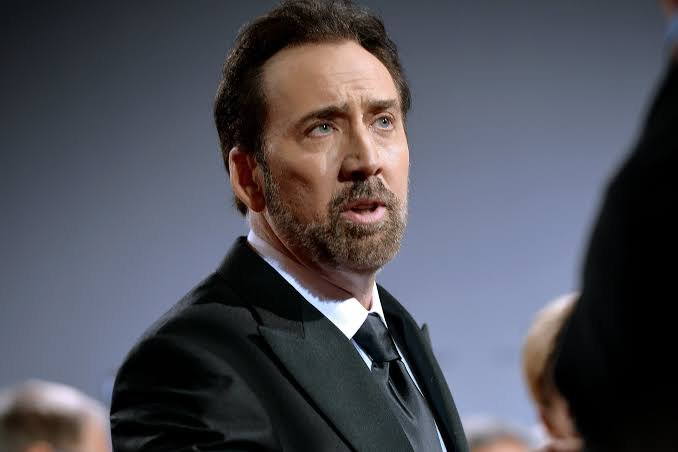 Then there will be a twist in the film when Nicolas will be informed by the CIA that the billionaire is a drug cartel kingpin who has taken a presidential nominee's daughter hostage. Nicolas, will then, be recruited by the CIA to gather information, but the task will become complicated when the billionaire will invite Nicolas' daughter and ex-wife for a big reconciliation.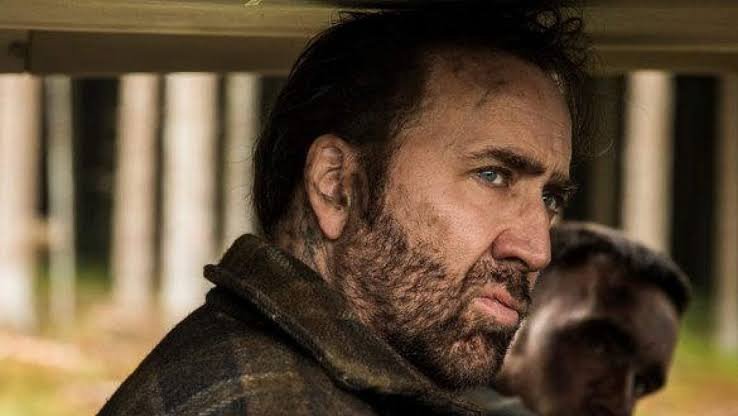 And soon after the news got out on the internet, Twitterati couldn't keep its calm. As always. 
Nicolas Cage to star as Nicolas cage in film about Nicolas Cage and I am so excited to watch my favorite Nicolas Cage as Nicolas Cage in a movie about Nicolas Cage 🤣🤣🤣🤣 #NicolasCage

— Aakash Usha Shukla (@hybridakash) November 17, 2019
Written by Tom Gormican, the plot will also have references from his other works like Leaving Las Vegas and Face-Off. 
Nicolas has an extensive acting resume, dating back to his debut in 1982's Fast Times at Ridgemont High. He has won an Academy Award for Best Actor for his role in Leaving Las Vegas, along with a Golden Globe, Screen Actors Guild and many other notable awards and nominations.  
So, if you think you've already seen him in every possible role, he's ready to prove you wrong soon.