AR Rahman was recently the target of a controversy after his daughter, Khatija delivered an emotional speech on the 10-year anniversary of Slumdog Millionaire's Oscar win. She was wearing a niqab which covered her hair and face. Rahman was picked out on and called a hypocrite by the public for forcing his daughter to wear a niqab.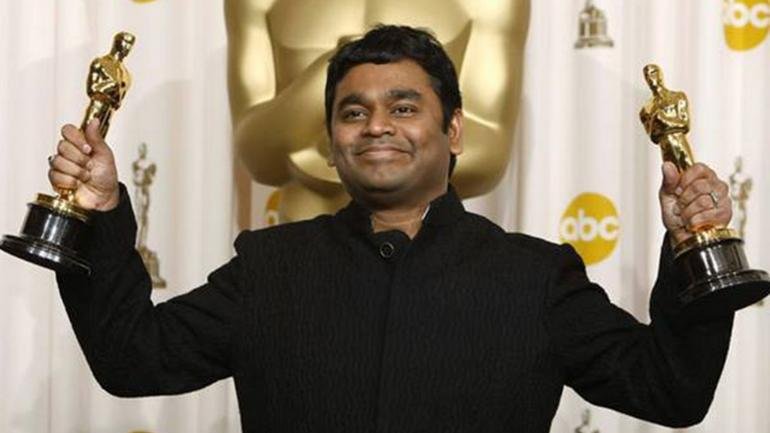 However, Rahman didn't agree with what the people had to say about and got back to them by posting a picture of his kids on Instagram. In the photo, his three children are seen wearing trendy clothes as part of a photo shoot for a magazine.
Apparently, they were selected for the magazine's Debutants' Ball.
While his son Ameen and daughter Raheema opted for western outfits, Khatija, was clad in a niqab again.
He proved his point after posting another picture on Instagram with the hashtag #FreedomToChoose. In the photo, Raheema is seen with open hair and face while Khatija is in a niqab standing alongside Nita Ambani and Rahman's wife Sairaa.
When asked about the trolls, Rahman said,
"My wife and one girl, Raheema, do not wear [niqab] and Khatija wants to, so we are fine with it. It's her freedom to decide."
Khatija also got back to the shamers through an FB post and said:
There were certain comments which said that this attire is being forced by my dad and that he has double standards. I would like to say that the attire I wear or the choices I make in my life does not have anything to do with my parents.
The photo has gone viral on the internet and has over 3 lakh likes.