Endgame is just a few weeks away and the Marvel gods have ushered yet another gem upon us to get us all hyped before the movie's release - A.R. Rahman's Marvel Anthem.
A tribute to those that fell in Infinity War, the song begins with glimpses of how the world was cast into Thanos' dark shadow.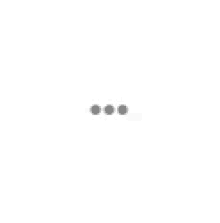 Just when the snippets of our heroes being turned into dust brings back all those traumatic memories, Rahman sings out - "Roke na rukenge aaj toh yaara."
This resonates with the Avengers' resolution to take down Thanos - 'Whatever it takes'.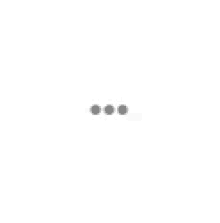 The second half of the song is a collage of the most powerful moments we witnessed in Infinity War.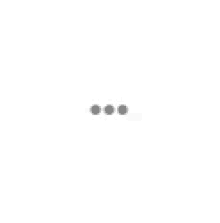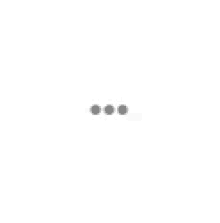 The Hindi Marvel Anthem sets the mood perfectly for when Endgame hit theatres on April 26. The track has been composed, produced, and sung by the maestro himself, and will also release in Tamil and Telugu soon.
Desi Twitter was filled with mixed reactions. While some people liked the song...
...others were not too enthused about it.
You can listen to the anthem below.