A R Rahman loves his fans, and is not troubled by the fact that a group of people walked out of his concert in the UK because he was singing in Tamil.
"I love the way people have supported (me) for all these years. Without them, I am nothing. I am grateful to all of them," he said on the sidelines of IIFA in New York.
When asked about being trolled on the social media after the July 8 concert, Rahman said, "We try our best. We try to be honest."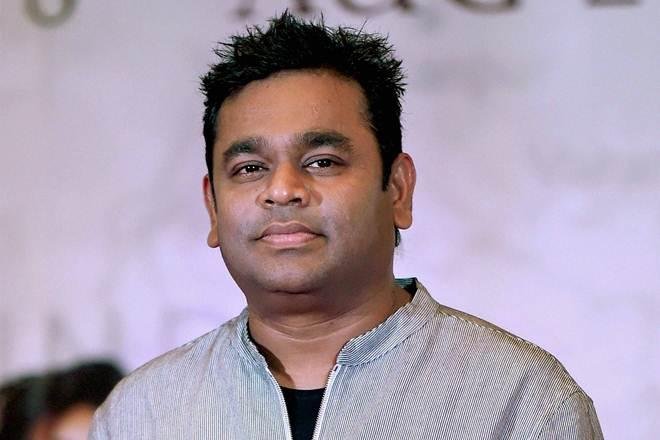 Rahman's recent performance at the IIFA Rocks event in New York was a hit with his fans and the musician said he loved the way people received him.
"I think it (IIFA Rocks) went well. We were terrified because it was raining but the band was very courageous and so were the singers. The audience enjoyed the concert," he said.
Rahman was also honoured with a special award for completing 25 years in the industry at the IIFA awards, which will be aired on Colors channel.
(Feature Image Source: PTI)