Remember when, not so long ago, (former?) Russian tennis star Maria Sharapova managed to piss off the majority of the Indian cricket community when she said she didn't know who Sachin Tendulkar was? Of course you do.
'How could she!? Is she an atheist!?' was the summary of how Tendulkar's die-hard fans had reacted back then. 
It seems AR Rahman just pulled a Sharapova himself. The Oscar-winning composer might know everything about music, but when he was approached to score for a biopic on Pelé , he had to Google to find out about the legendary footballer.
Rahman has scored music for "Pelé : Birth of a Legend", based on the life of the iconic Brazilian soccer player.
"When I was approached for the project, I first Googled who Pelé was, because my life is all music. I saw amazing things about him and who he was."
After that I read the script. I had tremendous respect for the project," Rahman told PTI.
We hope by the time these two met in India, Rahman had an idea who the Brazilian great was. Otherwise, #awkward!
Rahman, 49, has also composed a song called "Ginga" for the movie which will celebrate Pele's legacy in soccer. The composer says the song was not initially part of the screenplay, but came organically as he was intrigued by the word 'Ginga', which is a style of playing football.
"Ginga was one of the main things how Pele won a match. I found the word very interesting, I said why don't we make a song. They asked, 'do you feel like making a song?' I said yes. By the time I finished the score I played them the song and they really liked it," he said.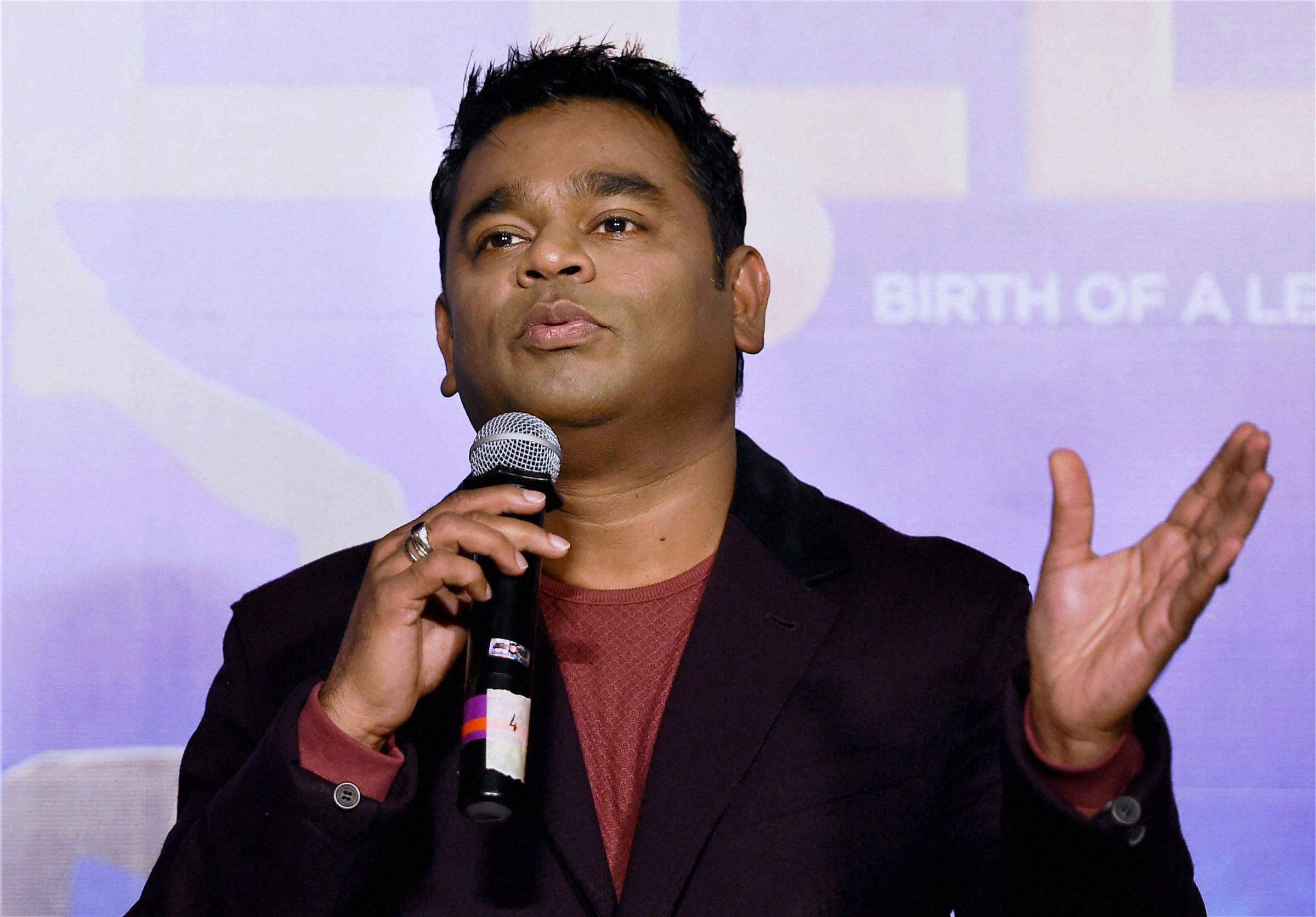 Well, this Ginga song better be mind-blowingly good so that Pelé fans in Brazil will forgive Rahman for committing the sin of not knowing who the goal-scoring legend was.
Or is that sort of outrage happen only in India?
Feature image source: Twitter / @arrahman