Filmmaker Madhur Bhandarkar's upcoming film Indu Sarkar, a 'fictional' feature film based on the Emergency period, ran into controversy soon after its three-minute trailer was released in June. Leaders from the Congress political party have been protesting against the film for its supposed malicious depiction of former Prime Minister Indira Gandhi. 
Several Congress partymen are alleging that the film is being sponsored by the BJP and are demanding a ban on it. Some have even threatened Bhandarkar to hit him with shoes if the film shows anything objectionable against Indira Gandhi.
And all this despite the Congress's repeated attacks on the ruling BJP alleging censorship and a curb on freedom of expression.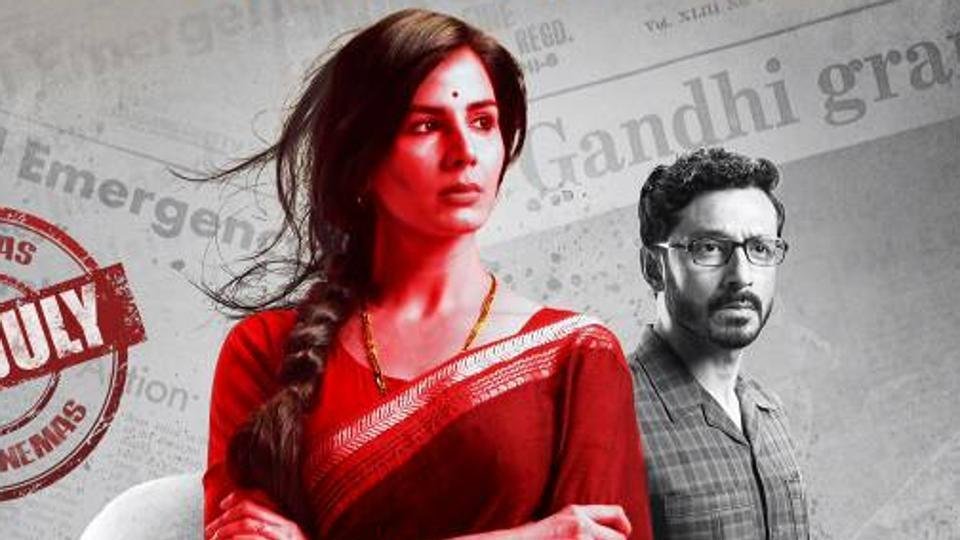 The issue is being debated on several news channels and in the media. But arguments put forth by those who are against the film are rather strange. 
Here's a look at some of the arguments: 
'What about Fanaa and Parzania?'
You may wonder how raking up old cases will help, but Shehzaad Poonawalla, Maharashtra Congress Secretary who has been the most vocal critic of the film in all these days, has been repeatedly asking what about cases where a film ran into trouble in a BJP-ruled state. Like Parzania (based on 2002 Gujarat riots) and Fanaa (when Aamir Khan faced the ire of BJP youth workers over his support for Narmada Bachao Andolan).
In a talk show on Zee News, Poonawalla said, "Modi ji should answer why he put restrictions on Fanaa and Parzania when he was the Chief Minister of Gujarat".
He went on, "Shiv Sena and BJP leaders have always targeted films with Ae Dil Hai Mushkil being an important incident. Will the party take action against this?"
'No one has the right to insult any political party's ideology or its leader'
JD(U) leader and Rajya Sabha member KC Tyagi's objection to the film is simply that it may be insulting to a political leader and nobody has a right to do it.
Tyagi told Zee News, "No one has the right to insult any political party's ideology or its leader. The film should be first shown to the Congress party. Because tomorrow, objectionable films will be made on Gowalkar and SP Mukherjee which the BJP won't like."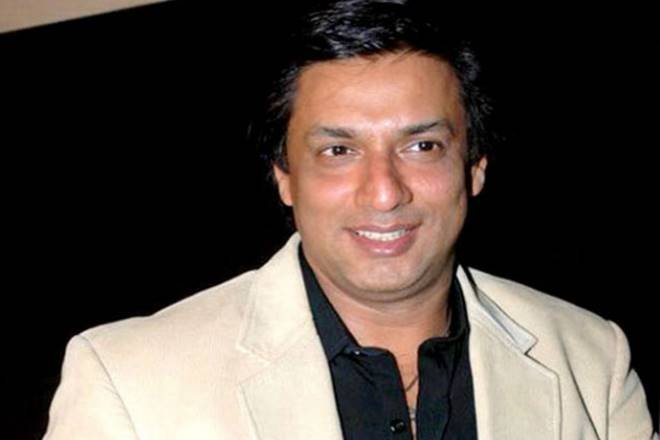 'Where was Madhur Bhandarkar during Ae Dil Hai Mushkil…'
Sagarika Ghose, journalist and author of Indira: India's Most Powerful Prime Minister maintained in a television debate that she is against any form of censorship and completely supports freedom of expression. But, while the debate was about Indu Sarkar and whether Congress workers should object to it, she dragged in the Karni Sena episode.
"Censorship on principle is bad…Congress party should not be indulging in hooliganism but nor should the Rajasthan Karni Sena or the other Hindu outfits," she said in a talk show on India Today.
More whataboutery followed as Ghose said, "Where was Mr Madhur Bhandarkar when Raj Thackeray forced Karan Johar to pay Rs 5 crores?" 
But when the filmmaker objected saying that he did stand by Johar, Ghose concluded her argument with a vague 'that's my point".
'Indu Sarkar will hurt Congressmen'
The latest to jump into the debate is senior Congress leader M Veerappa Moily who told the media recently that the film will hurt the sentiments of Congressmen.
Launching an offensive against the ruling BJP, Moily said, "It hurts the sentiments of many of the Congressmen and that is what the present prime minister wants. Ultimately, it will (hurt) him (Narendra Modi).