Arijit Singh, known for his soul-soothing voice and down-to-earth nature, has been stealing hearts ever since he sang his first song in 2011.
While most famous musicians are often spotted in their luxurious cars, donning high-end clothes, this singer is ever so humble. And now, he's again going viral for driving a scooter as he went out to shop groceries, back in his hometown.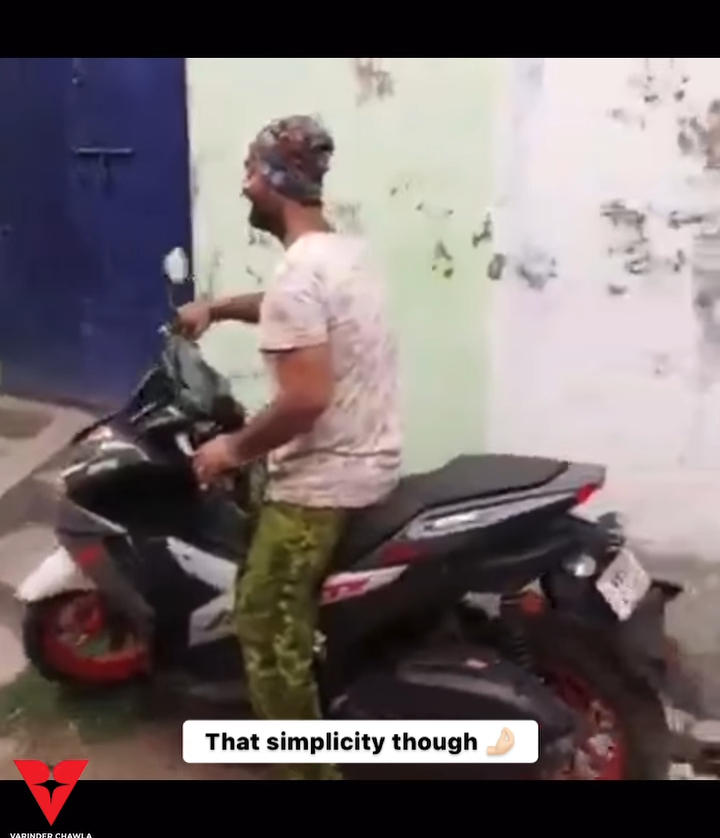 In the video, he could be seen moving toward the two-wheeler, along with a bag in his hand, as he exchanged words with his neighbors, back in his hometown, Murshidabad, West Bengal.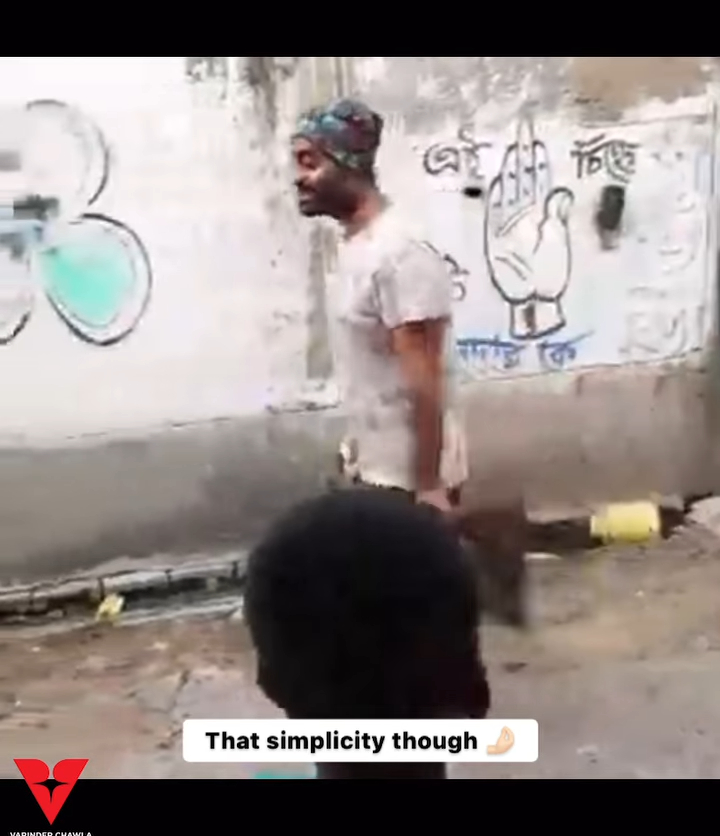 Netizens, without a doubt, started praising the singer for his humbleness and simplicity.
Take a look here: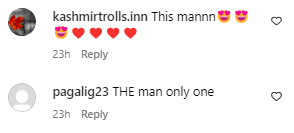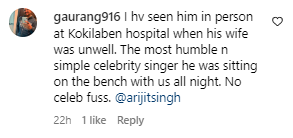 You can check the video, shot and posted by Varinder Chawla, here:
Arijit Singh, tum hi ho, bas tum hi ho!