Arjun KAPOOR. Yes, his last name is one of the most powerful in the Indian film industry, but that's not the most powerful thing about him. His journey towards the top is not the blaze of a meteor shower but the slow ascent of a man climbing a dangerous mountain to reach the peak.
There are so many actors who were born with a silver spoon in their mouth but Arjun Kapoor stands apart because:
1. He doesn't have an upturned nose
Unlike other A-listers who regularly seem to have something to say to journalists who ask intimate questions, Arjun is mature and polite during his public interactions.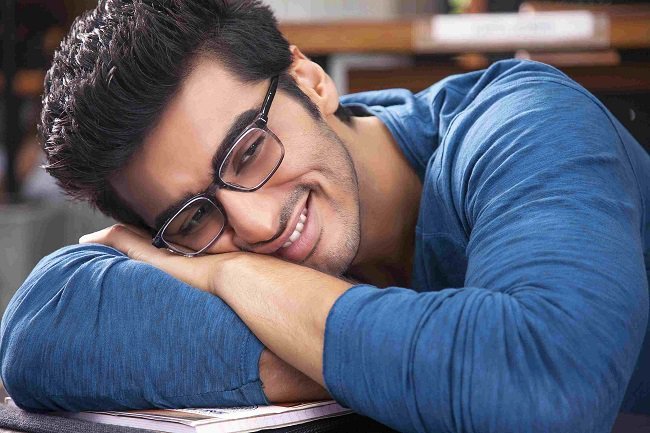 Source: Best HD Wallpaper
2. He is mature enough to take failure in his stride
In spite of being a star kid, he has seen failure more than once. He quit his studies after failing his board exams but he excelled at the different life he chose to lead.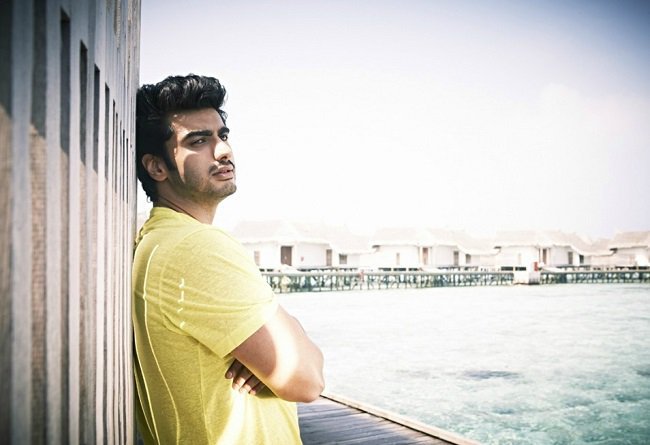 Source: Indiaglitz
3. He accepts criticism just as graciously as he accepts applause
He never stormed at anyone for calling his work bad or criticizing his performance, get up or any other facet of his personality.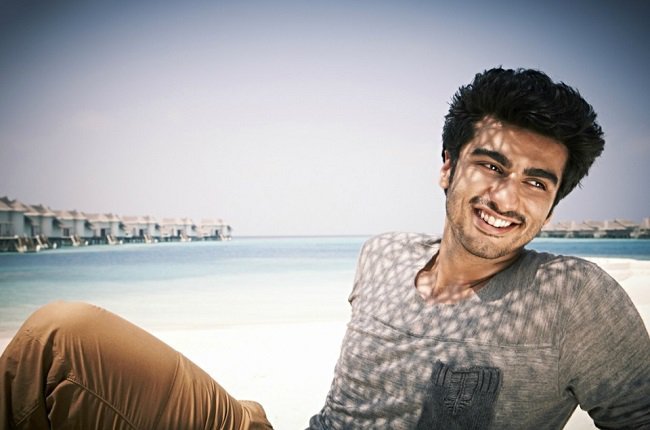 Source: Junglekey
4. He is honest and upfront about his legacy
None of those lines about "I am a self-made man, my father refused to do anything for me". Arjun very plainly said, ""Maybe, I knew somewhere, that I had my dad backing me and had I been a failure, I would probably make films with him, but I did not want to do that."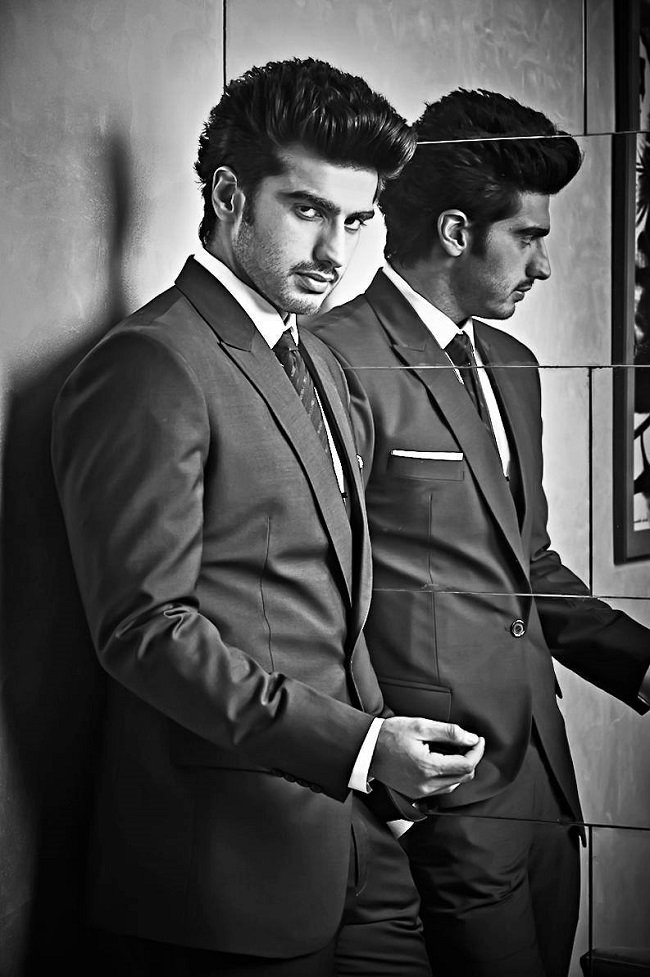 Source: Bollywood cinema stills
5. He is not a snob
Be it his co-actors, directors or long-time friends, no one has ever had anything other than good things to say about him.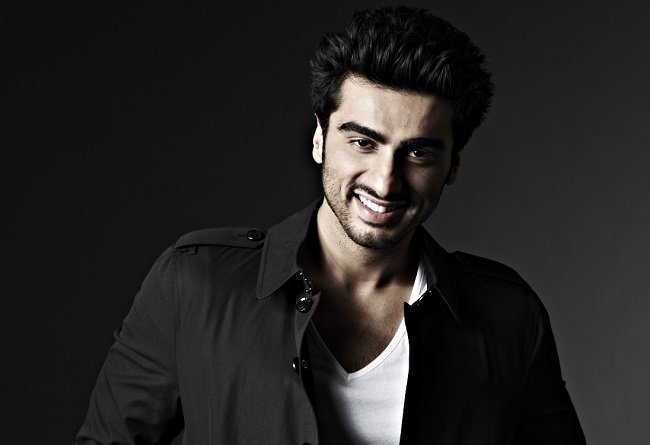 Source: Tellychakkar
6. He has worked hard to reach where he is
Believe it or not, he had to audition for his role as Parma in Ishaqzaade. He did such a great job that he was offered a three movie contract with YRF.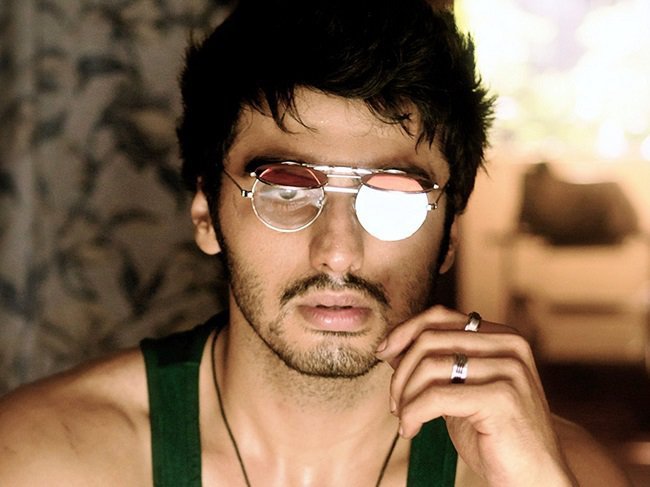 Source: The Complete Women
7. He knows what it is like to be ordinary and unpopular
He flaunts a sculpted body today but he used to weigh 140 kg once upon a time.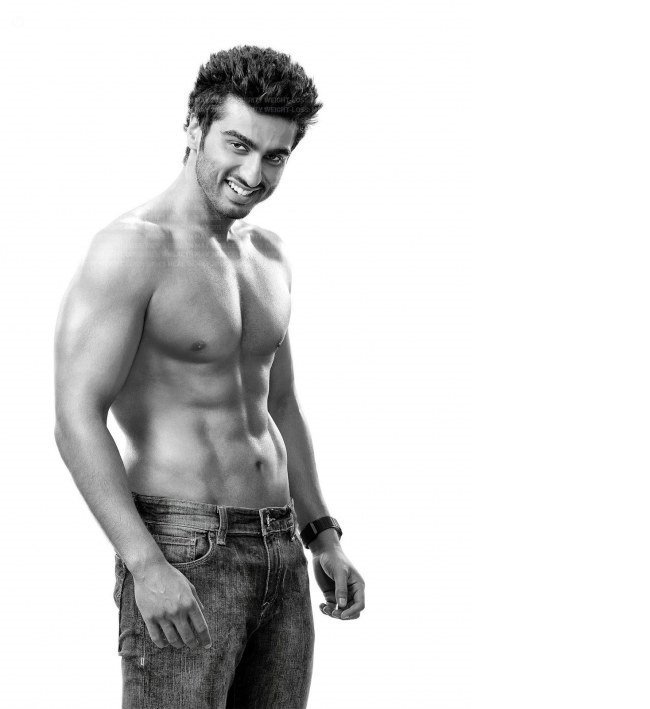 Source: Turfkingdom
8. He takes life as it comes
He has dealt with many traumatic events from the divorce of his parents to the premature death of his mother. With a lot of grace.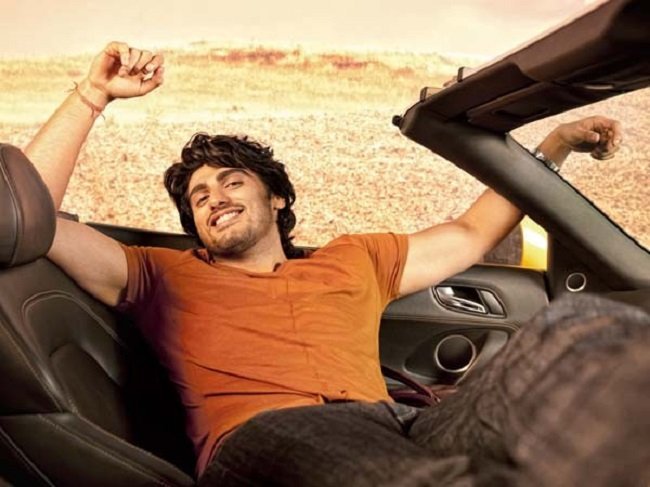 Source: Filmfare
9. He knows how to adapt to life
He wanted to become a director and trained as assistant directors on several projects. However he had to shelve those dreams and don the coat of an actor.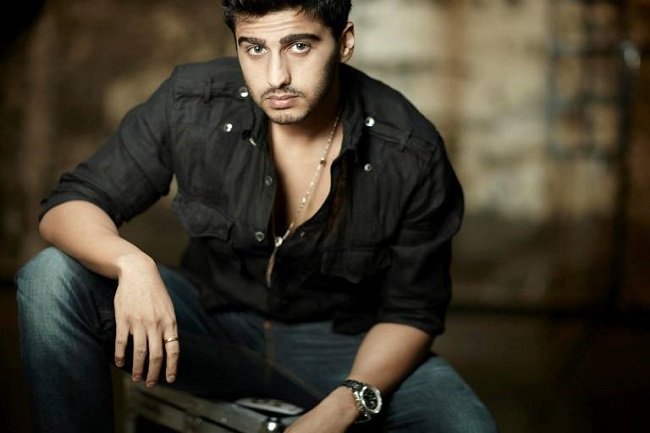 Source: Moviesism
10. He refrains from using his legacy as a cushion
He said "I'm proud to be a Kapoor, but I want to give them a reason to feel the same about me."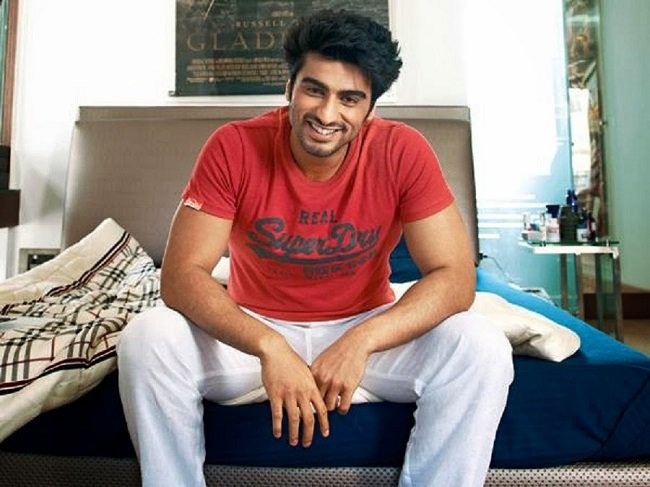 Source: Lockerdome
11. He talks like just another common man
He said that, "I live less in the present and think more about past and future".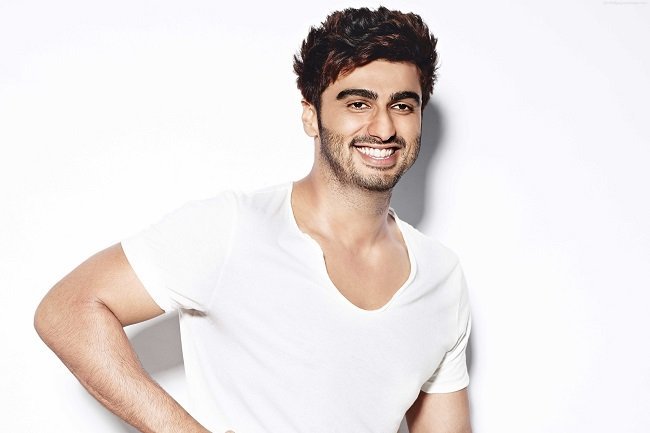 Source: HD Wallpaper images
12. A star who loves football like other common men and a die-hard Chelsea fan.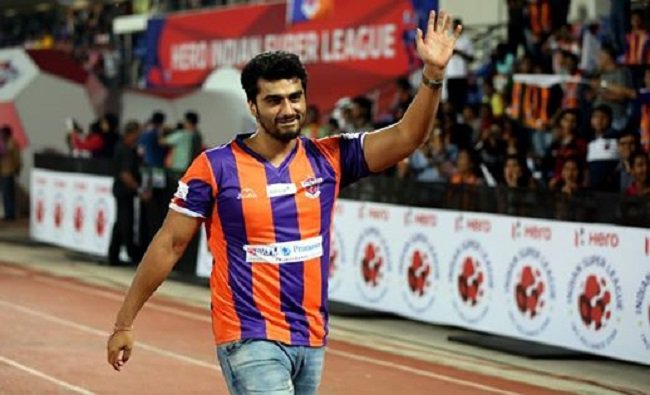 Source: V bollywoood
13. But he dreams big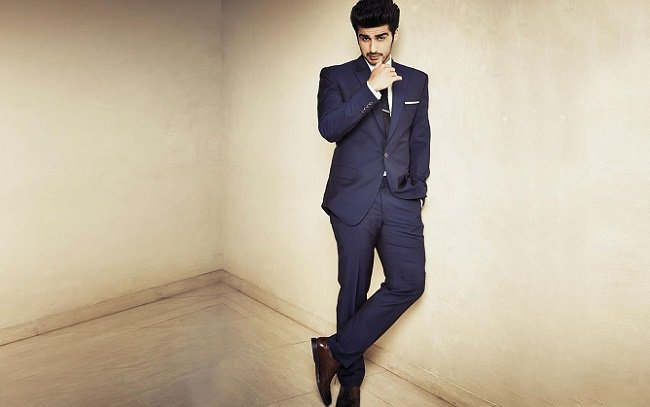 Source: HD Wallpapers wale
Clearly he does not live a common man's life. But he is more than just a star kid. He has learnt to Ma ke It Large by choosing to live up every small moment. The following 30 second video is Royal Stag's take on his philosophy.