After a throng of actors with more muscle weight than acting capability, Bollywood has finally gifted us stars like Rajkummar Rao, Vikrant Massey and others who have been slowly, but surely, proving that in a star-studded affair, genuine expertise of craft stands out. And in this list of actors who are the perfect combination of great talent and good looks is Arjun Mathur.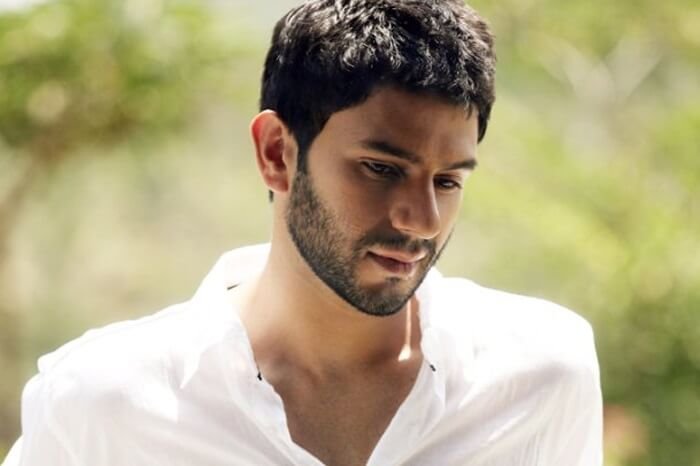 An actor, but not a star, he has long been making an impact with every screen appearance, no matter how brief (*sigh*). 
He has the boy-next-door charm infused with a healthy dose of cuteness. His performance is one-of-a-kind where you will always remember the character that he plays and the actor that he is.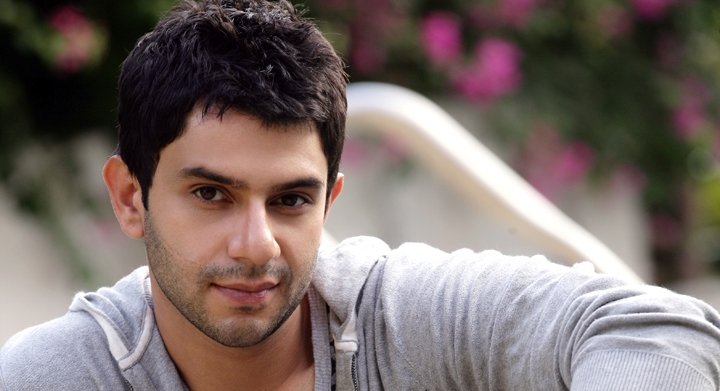 He entered the world of movies a little more than a decade ago, as an assistant director. Be it advertisements, short movies, web series or brief roles in big budget movies, Arjun Mathur has made sure that his presence never goes unnoticed. Clearly, this 36-year-old actor is no newbie to the movie business!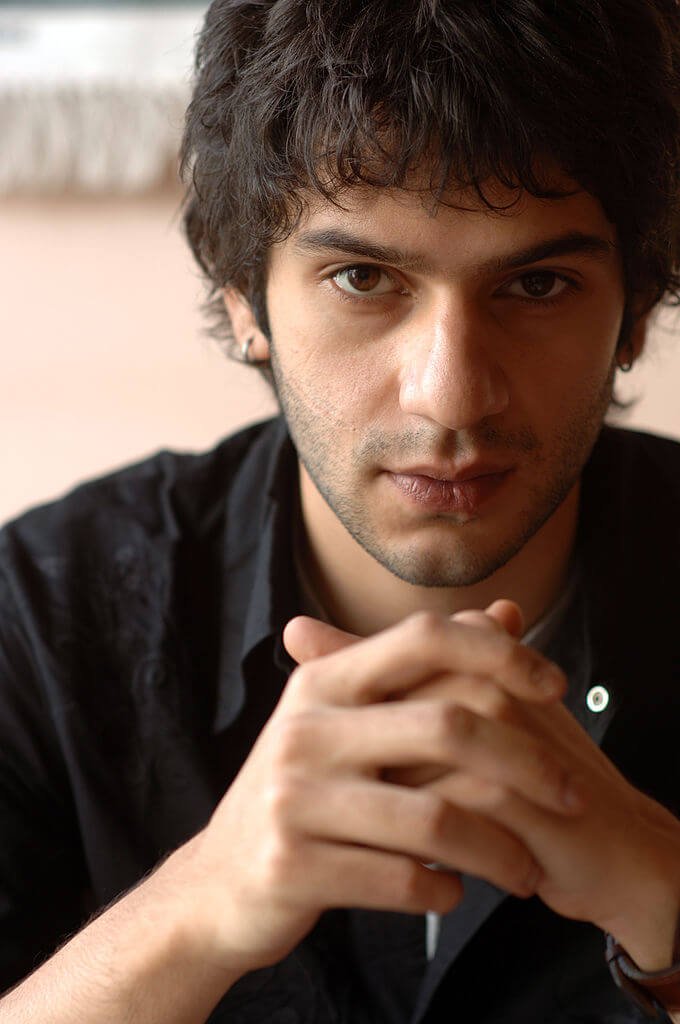 He wanted to be an actor from the time he was a kid and often emulated stars like Anil Kapoor when growing up.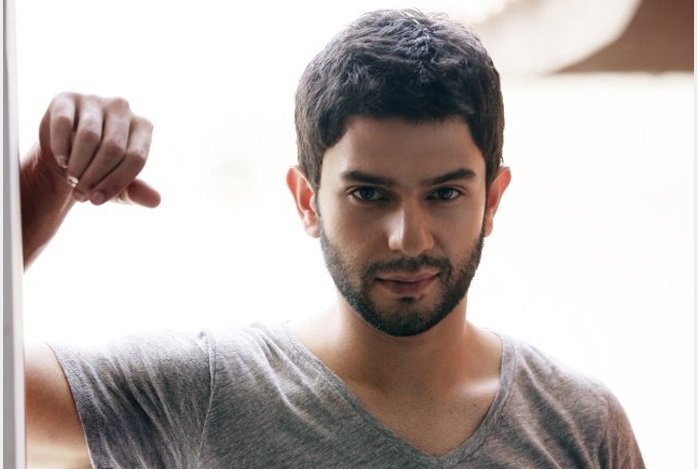 Today he has 19 movies to his name, which include films like My Name is Khan, I Am, Luck by Chance, Angry Indian Goddesses, Begum Jaan. And in each of his role, no matter the screen space, his performance wowed the audience!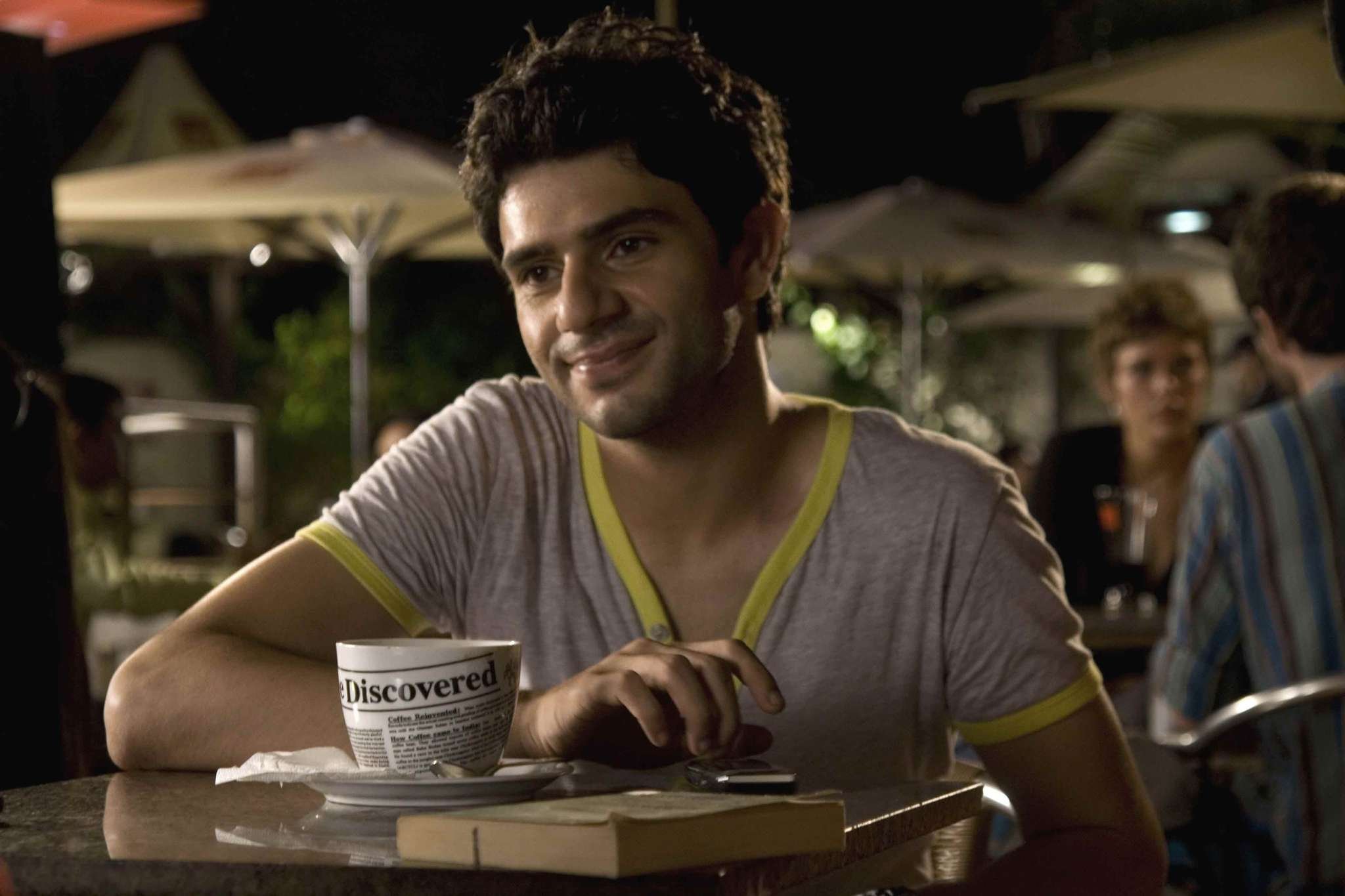 In I Am, he aced his role with a shy vulnerability that stood out against performers such as Juhi Chawla, Rahul Bose and Nandita Das, among others.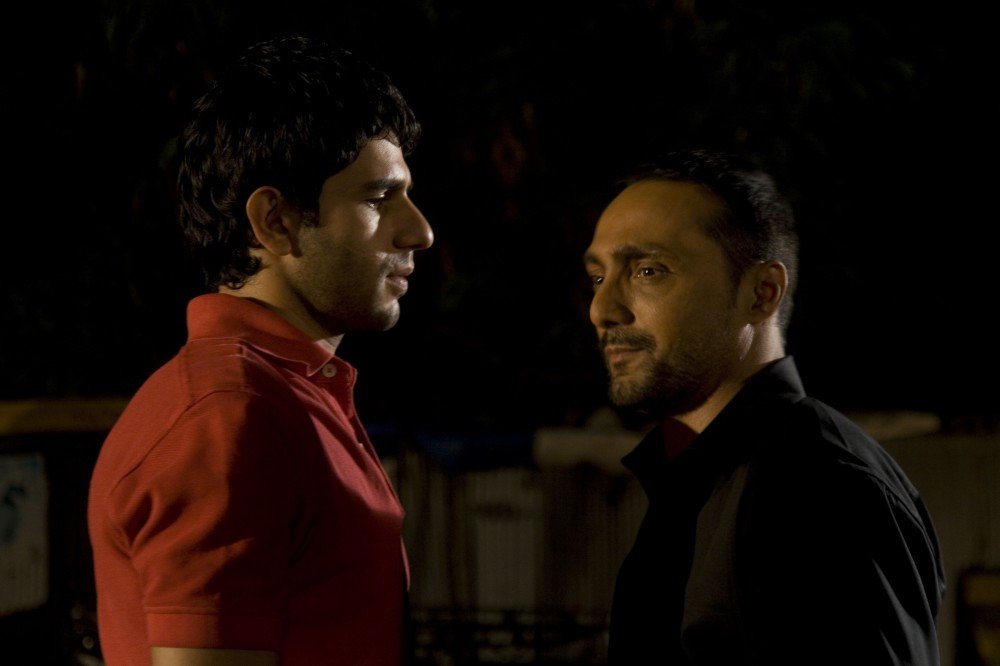 He was also the face of Cadbury, Godrej  and Airtel 3G ads, and one of the main stars of the TV series Bring On the Night, which aired on MTV. In fact, he also appeared in the British TV series, Indian Summers.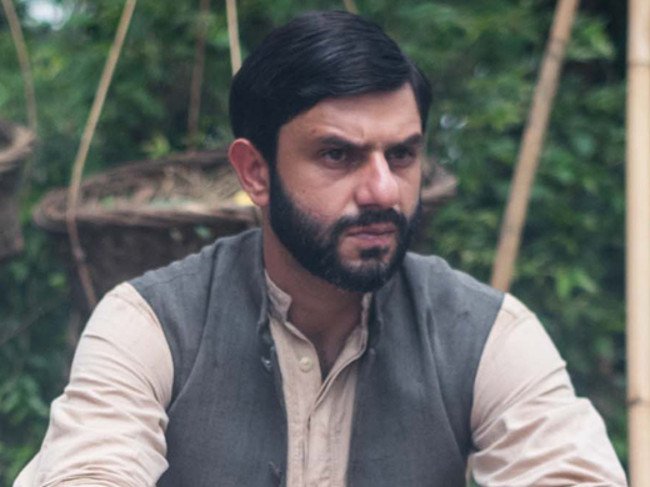 Despite completely diverse roles, the one thing common across the board was the authenticity he lent to his performances. 
In fact, in his very first film, where he was paired across an exceptional performer like Irrfan Khan, he still managed to hold his own! 
A talented performer, he trained at both Barry John's institute as well as the Lee Strasberg Theatre and Film Institute in New York.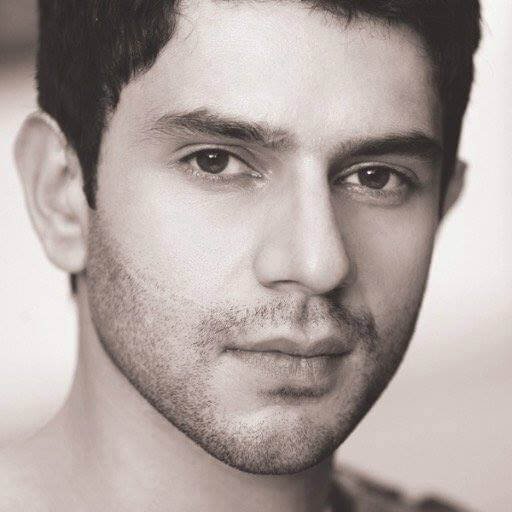 And it was perhaps his training and his desire to steer away from conventional roles, that led him to become the star of independent cinema instead of joining the ranks of mainstream heroes.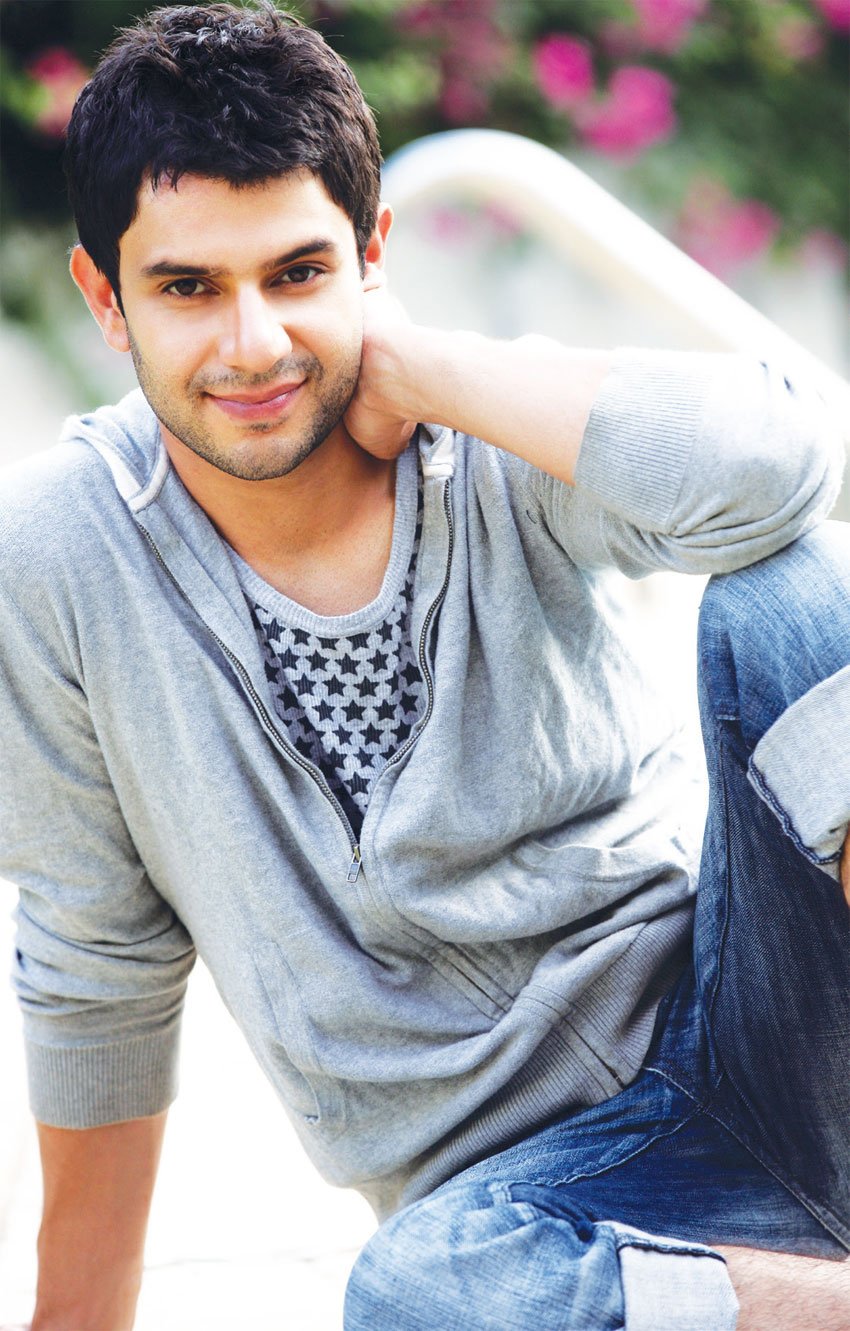 It was also the roles he played at the start of his film journey, that shaped the trajectory his career took. In an interview with Aerogram he said, 
With Mira's and Farhan [Akhtar]'s short films [Migration and Positive], I had shown that I am a decent actor. I immediately got this tag of an actor that does issue-based films only. That immediately narrowed down the people who would approach me. A Yash Raj launch was already out of the question.
However, instead of trying to fit in the mold, he wanted to break it. Or as he says, "With the same fervor that an eco-warrior will stand up for the planet, I'll stand up for the quality of our cinema. There are not enough people trying to do good. [There are] only people trying to make money."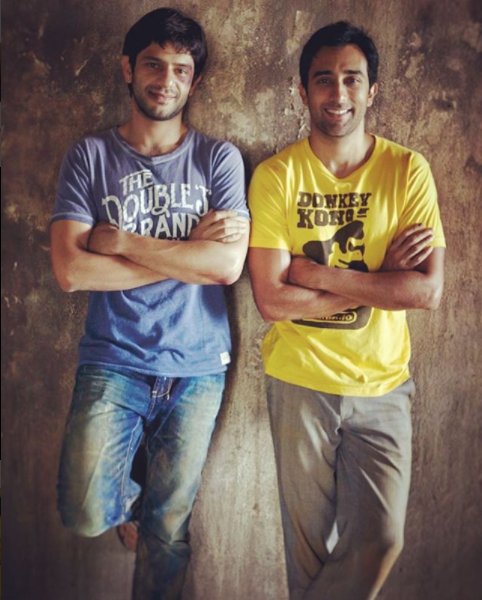 His last movie was Brij Mohan Amar Rahe, but he will also be seen in Zoya Akhtar's upcoming web series Made in Heaven. The series also stars Jim Sarbh, Kalki Kanmani, Vikrant Massey among others. 
He's made some unconventional movie choices, but his dedication to his craft has always been unwavering. He also happens to be an absolutely adorable father to a young daughter! 
Here's hoping that Bollywood gifts us sensible cinema so that we may see more of brilliant performers like him. Arjun Mathur, you are an inspiration for people looking to be actors first and stars later!