Every few years, when he's bored of making us, mere mortals, God decides to up his game and design facial structures that can put the rest of mankind to shame. And it's on such occasions that men and women with overtly good looks descend on Earth. Their purpose, above and beyond everything else, is to remind us what it's like to be truly blessed. 
One such blessed man is Arjun Rampal.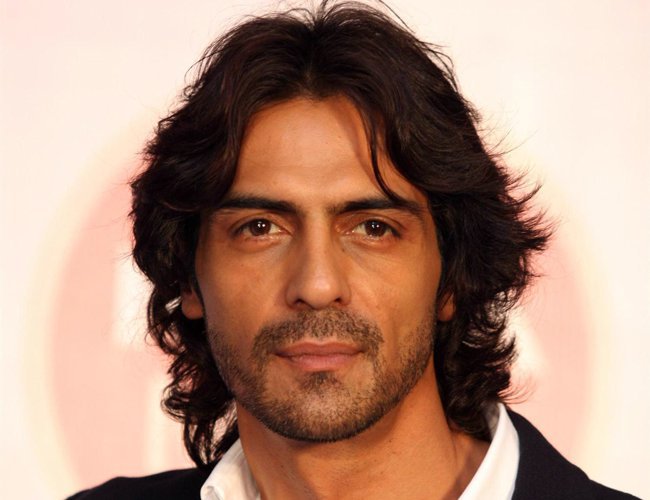 Ever since he thronged India's modeling scene, women, and men have had serious breathing trouble. Whether he's acting in a film, selling a product in a TVC or simply posing for a magazine cover, he's forever causing serious frenzy. With a face that screams perfection, a body that's ripped beyond imagination and a voice that's deep in all the right tones, Arjun Rampal is India's favourite heartthrob.  
Words fall short when you're trying to describe this man's sex appeal. Therefore, we've done the most obvious thing there is. 
Here are 17 photos of Arjun Rampal, doing what he does best. Look incredibly hot, that is. 
1. Eyes wide open!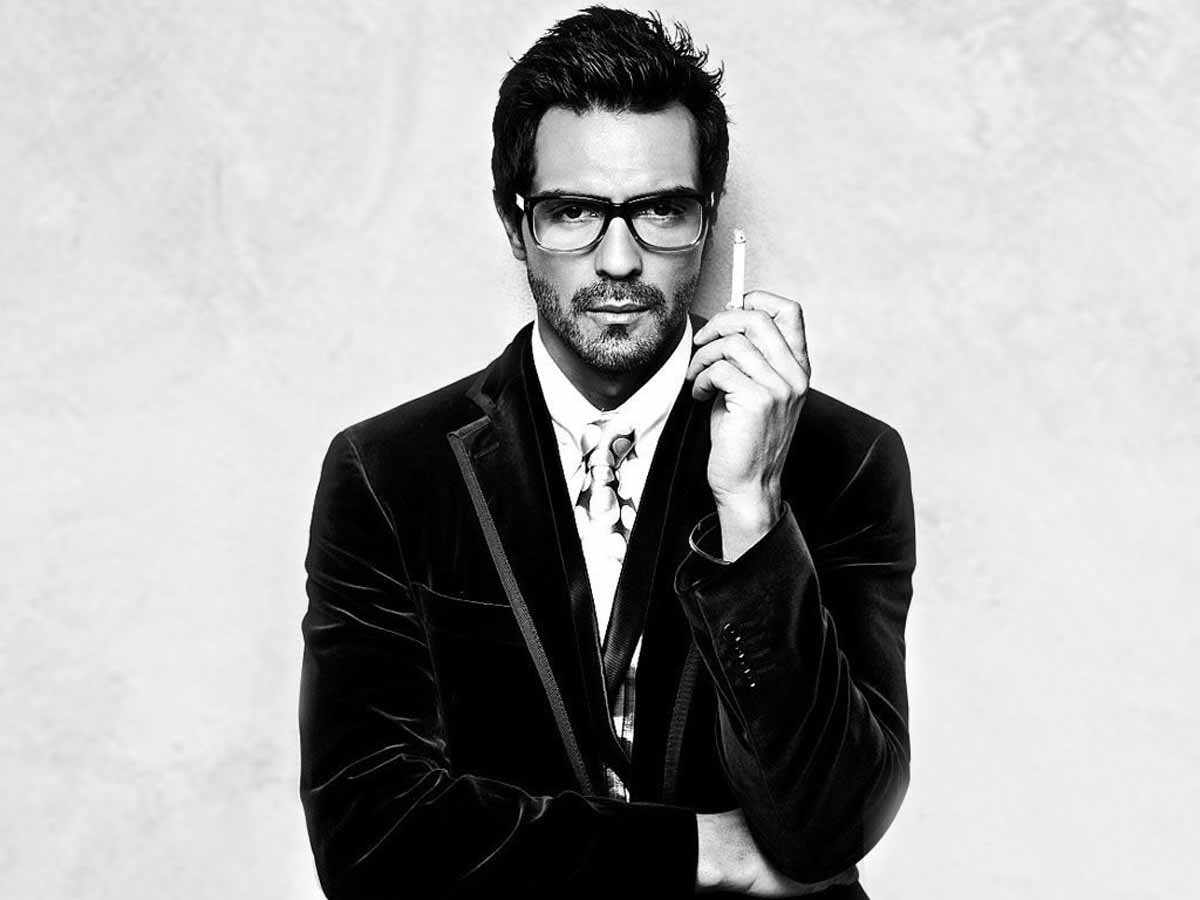 2. Why bother getting into the ring? We're already knocked out!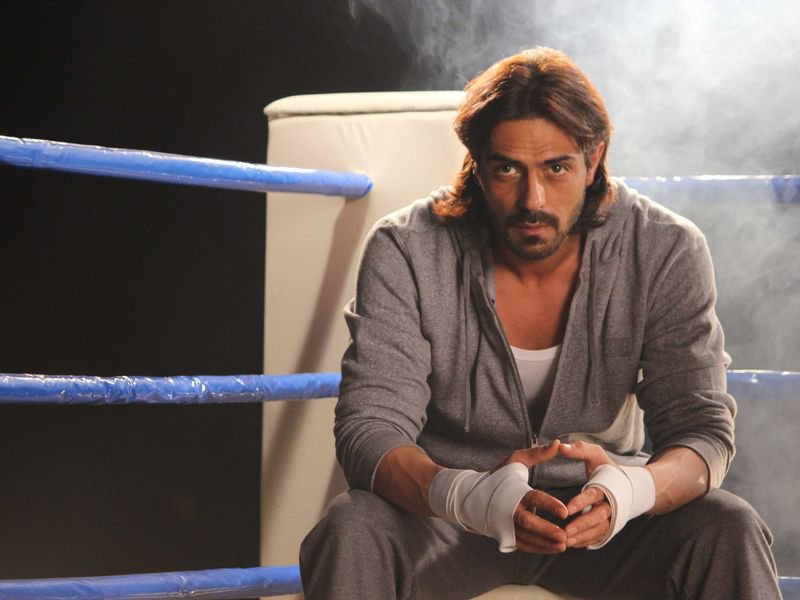 3. He knows he's got the best abs in town!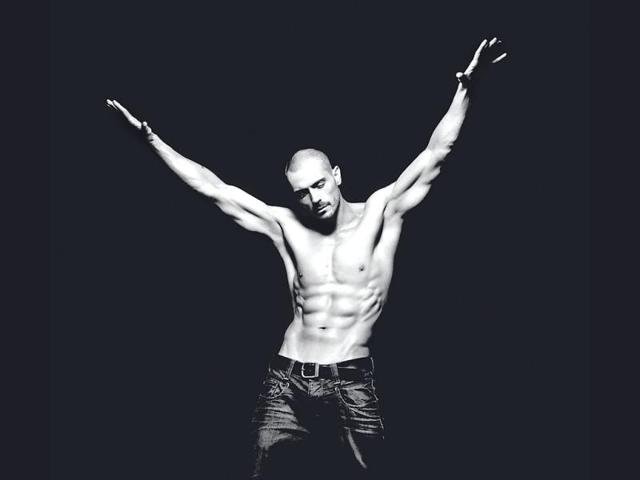 4. We're totally up for no-shave November!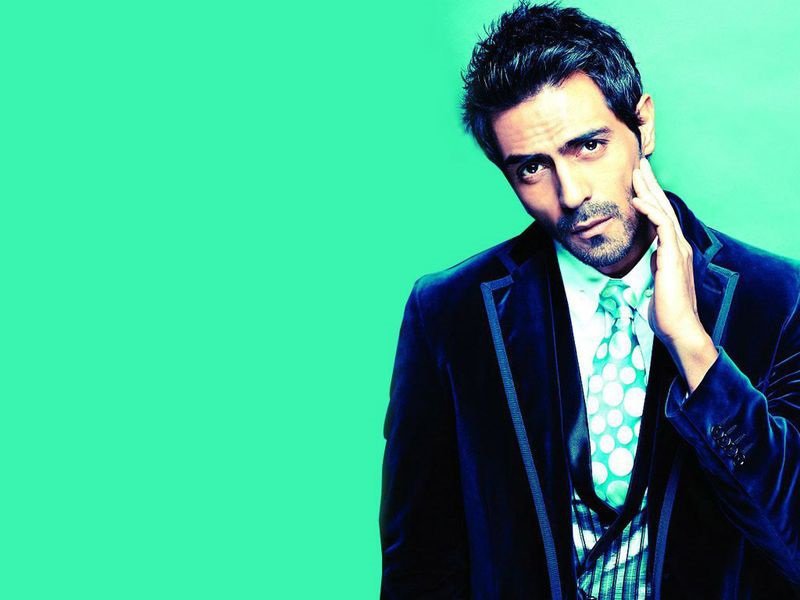 5. Look who's watching!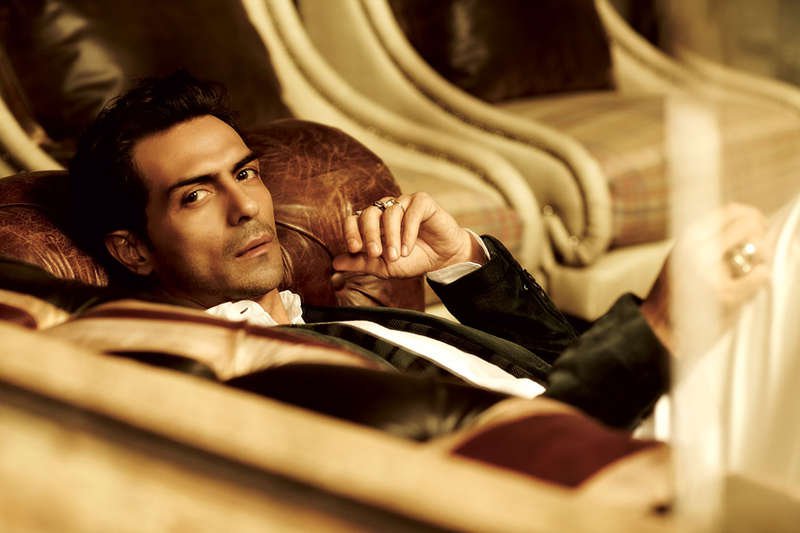 6. Even when he's not looking at you, you can't stop looking at him.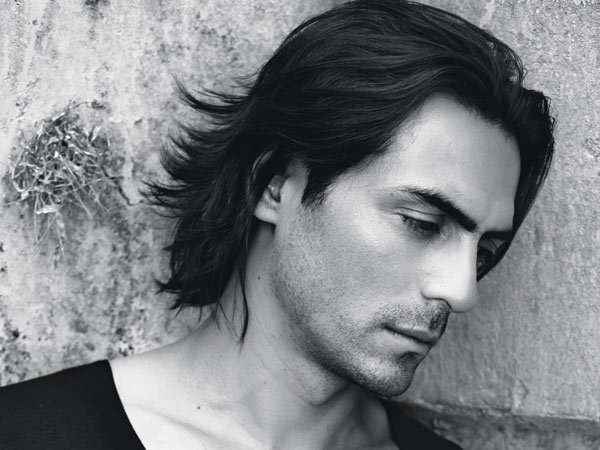 7. Effortless and stylish, the man is always on fire.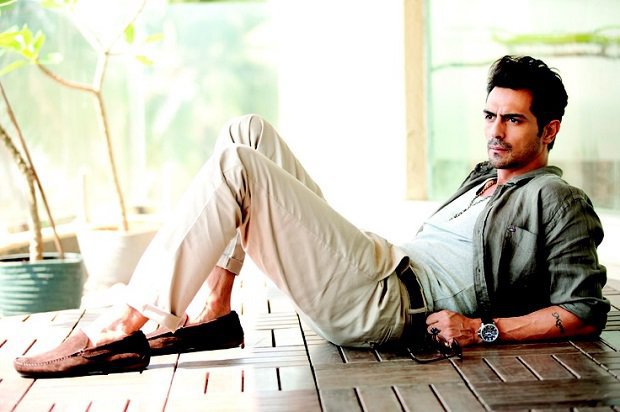 8. Hey there, handsome!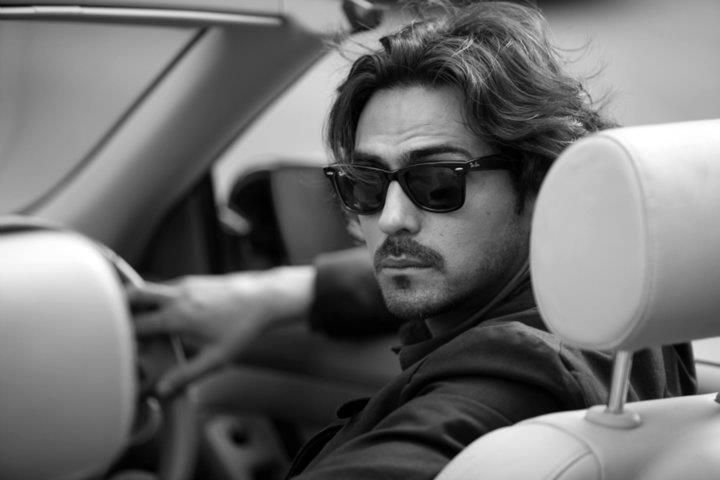 9. The face of perfection!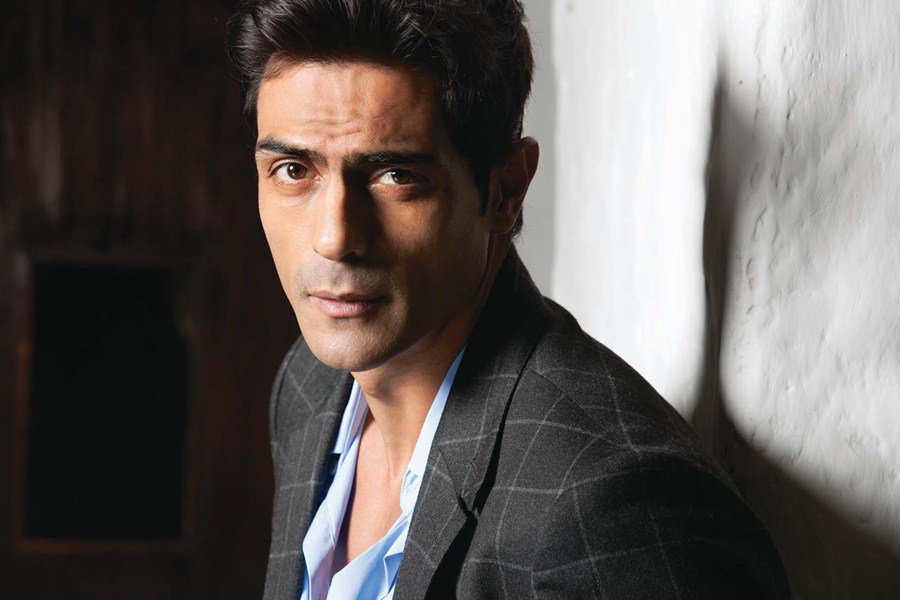 10. Always the ladies' man!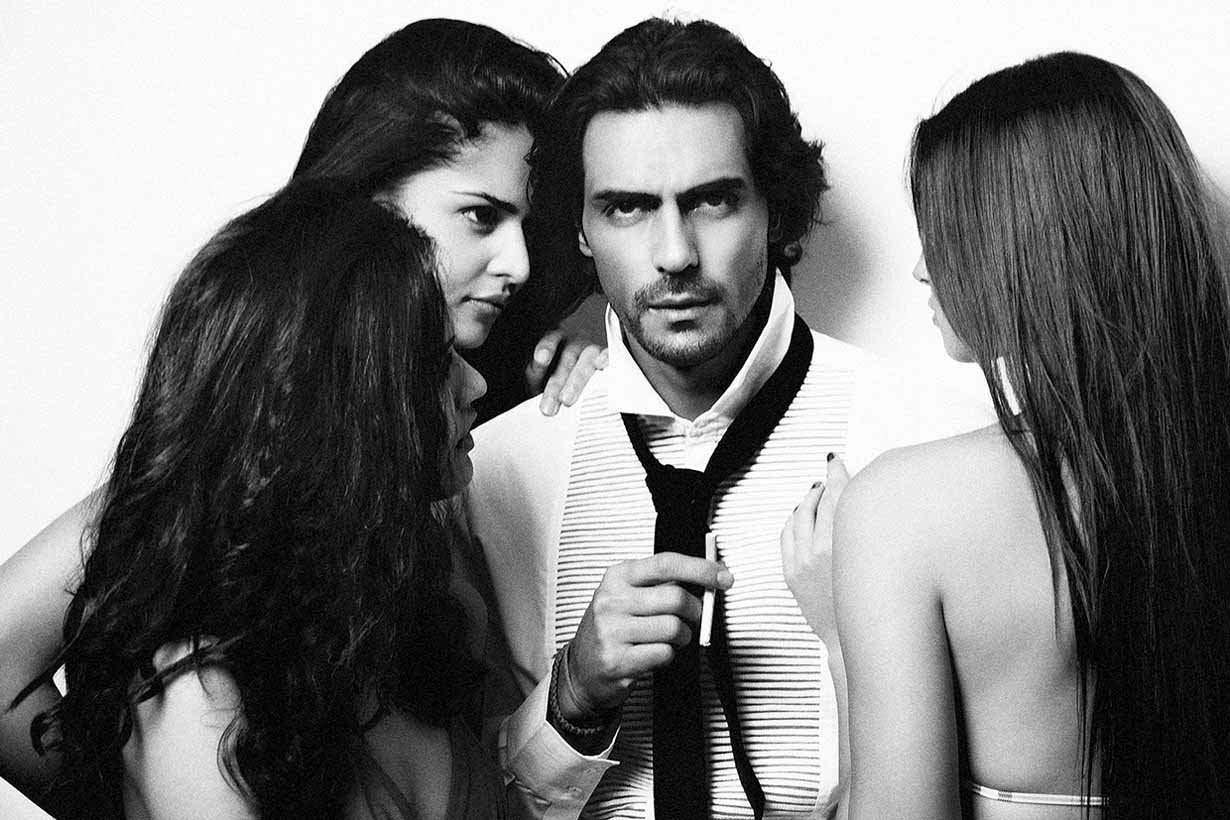 11. Good looks, good looks and good looks!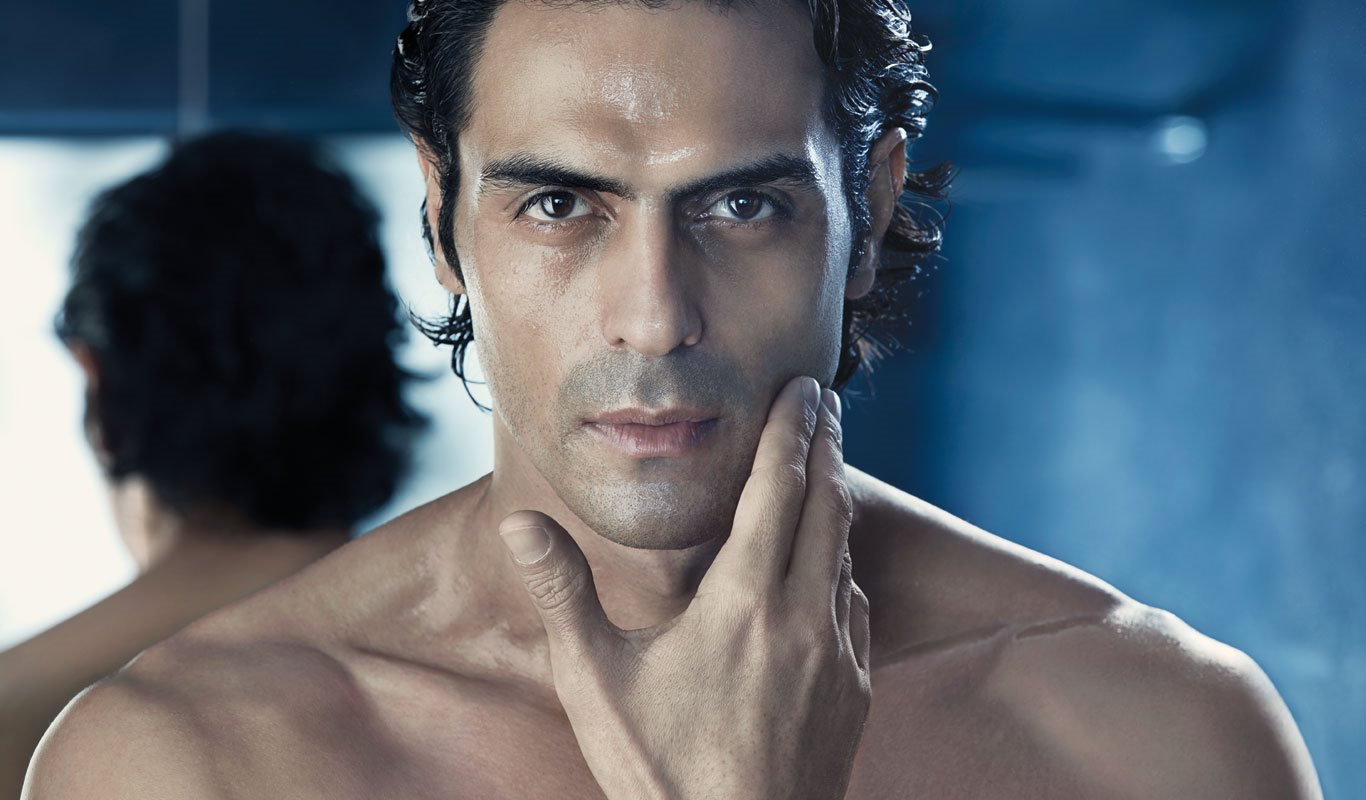 12. For, swag is life!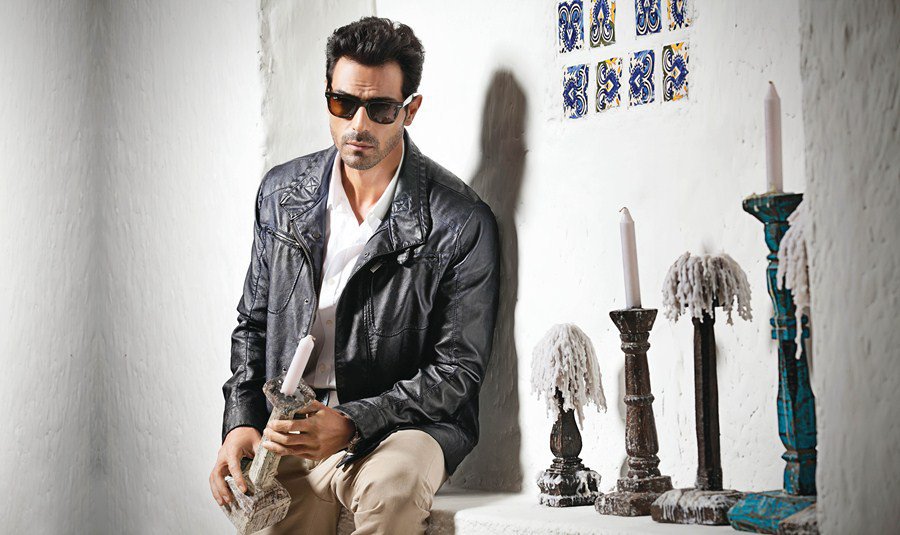 13. There's no escaping that jawline!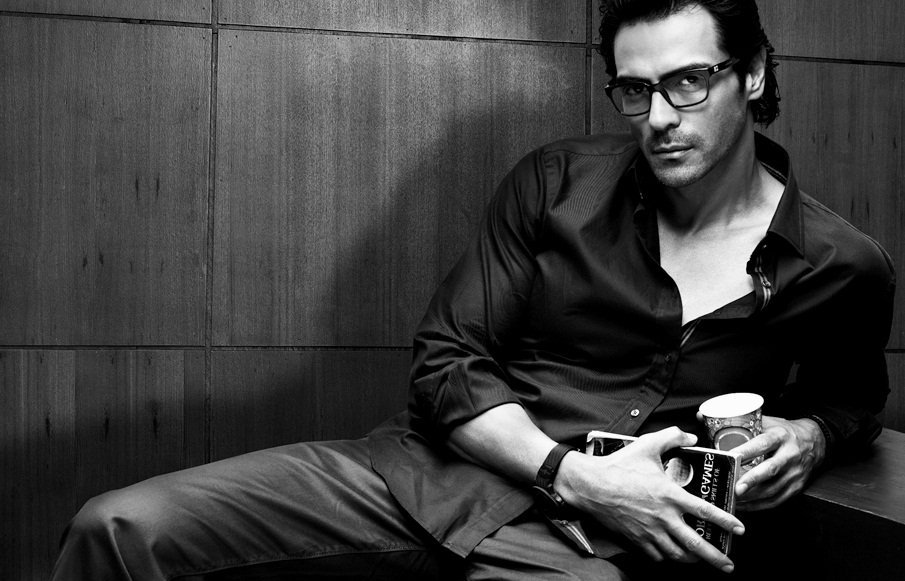 14. Can we join you for breakfast, Arjun?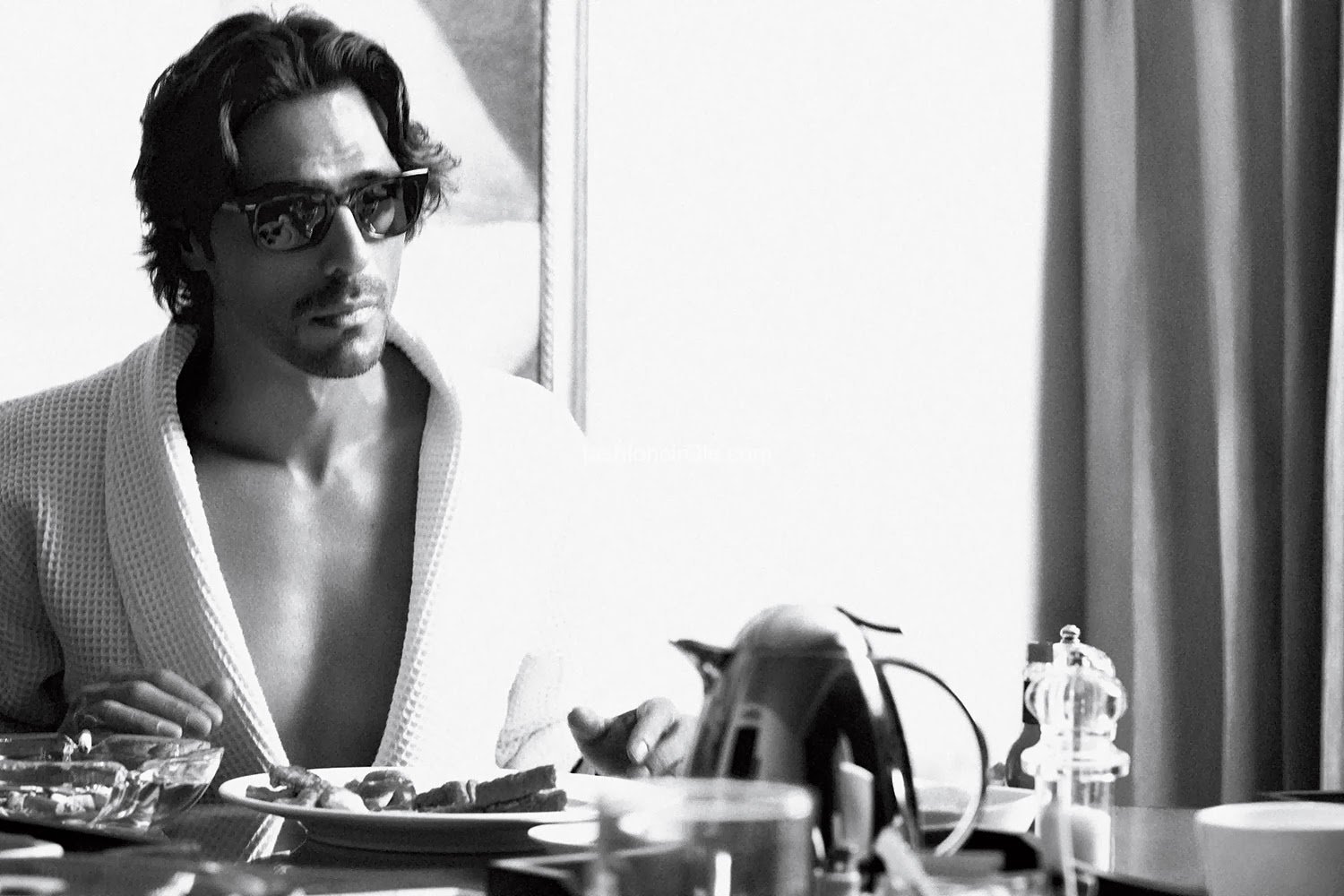 15. We're up for a dirty game, Arjun. Always!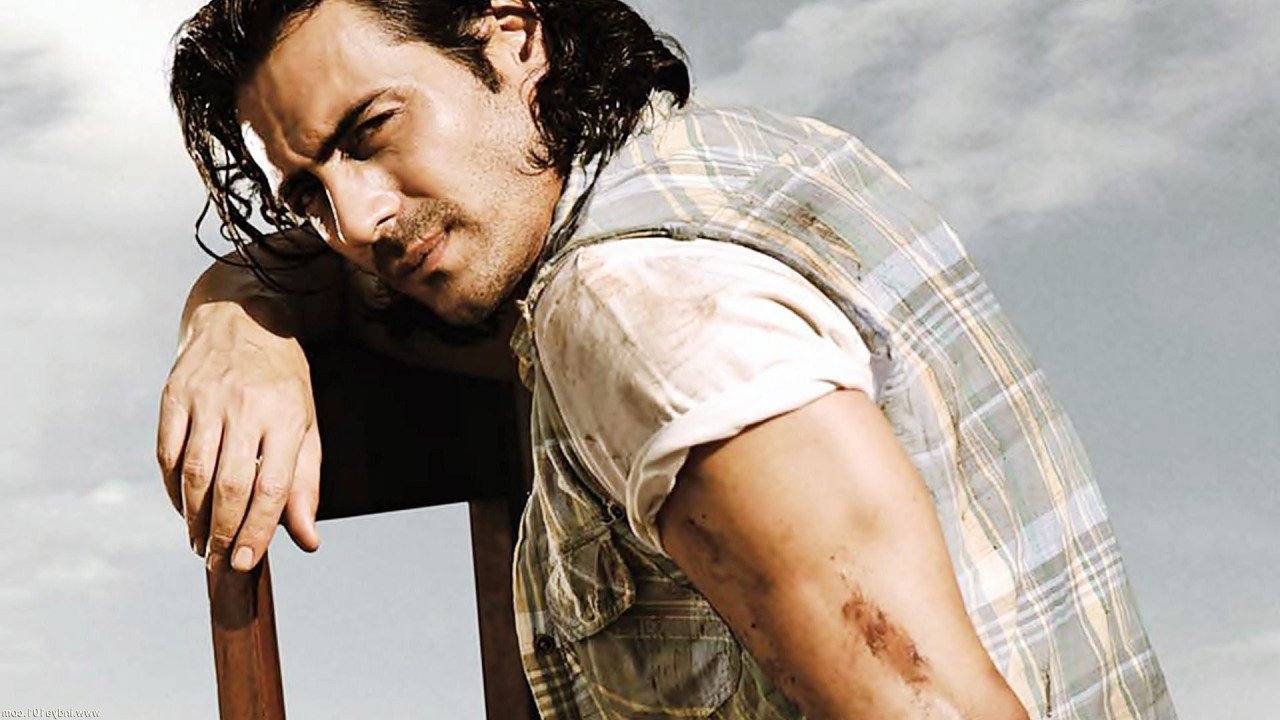 16. Even his reflection screams perfection!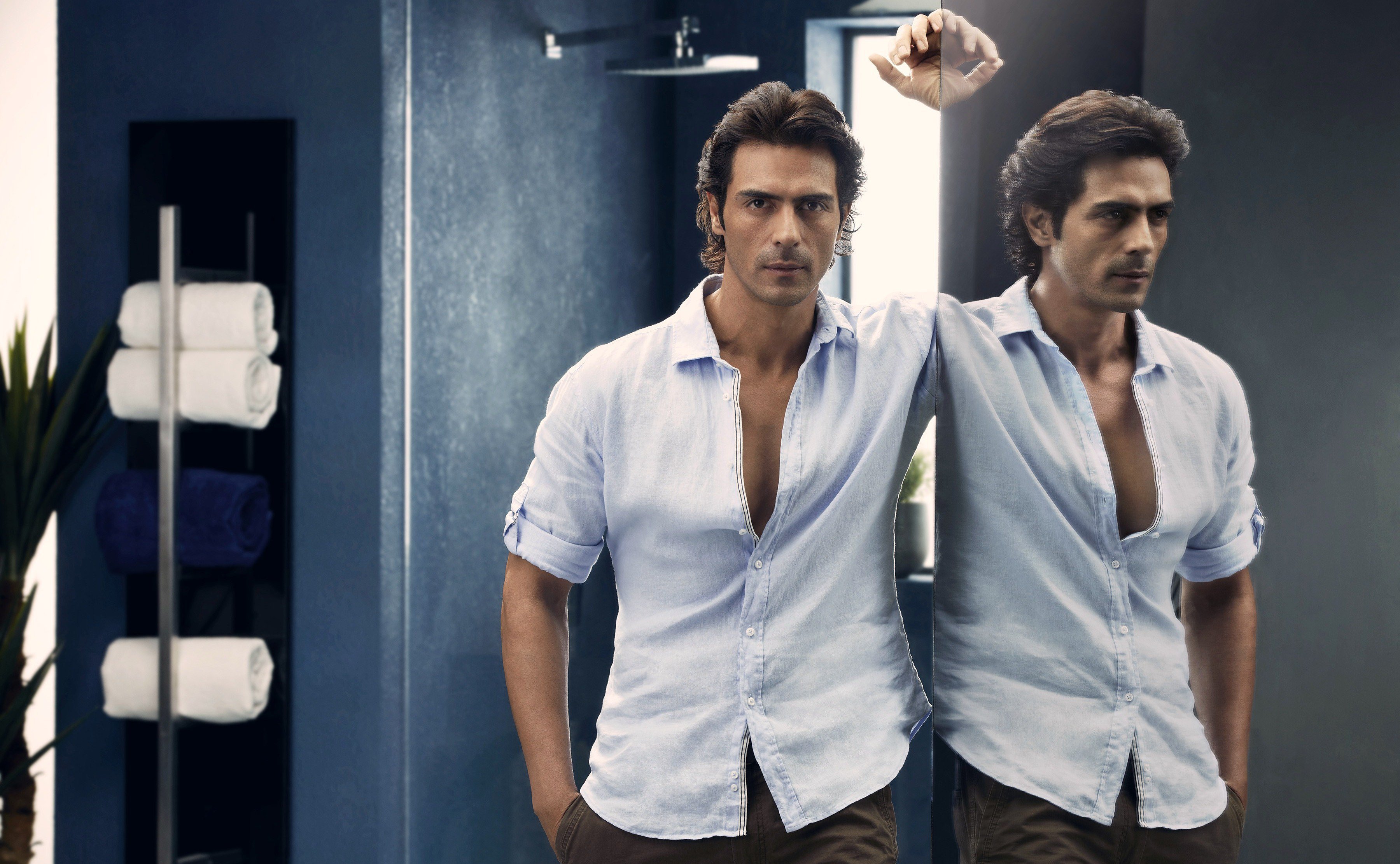 17. There's no such thing as too much blue!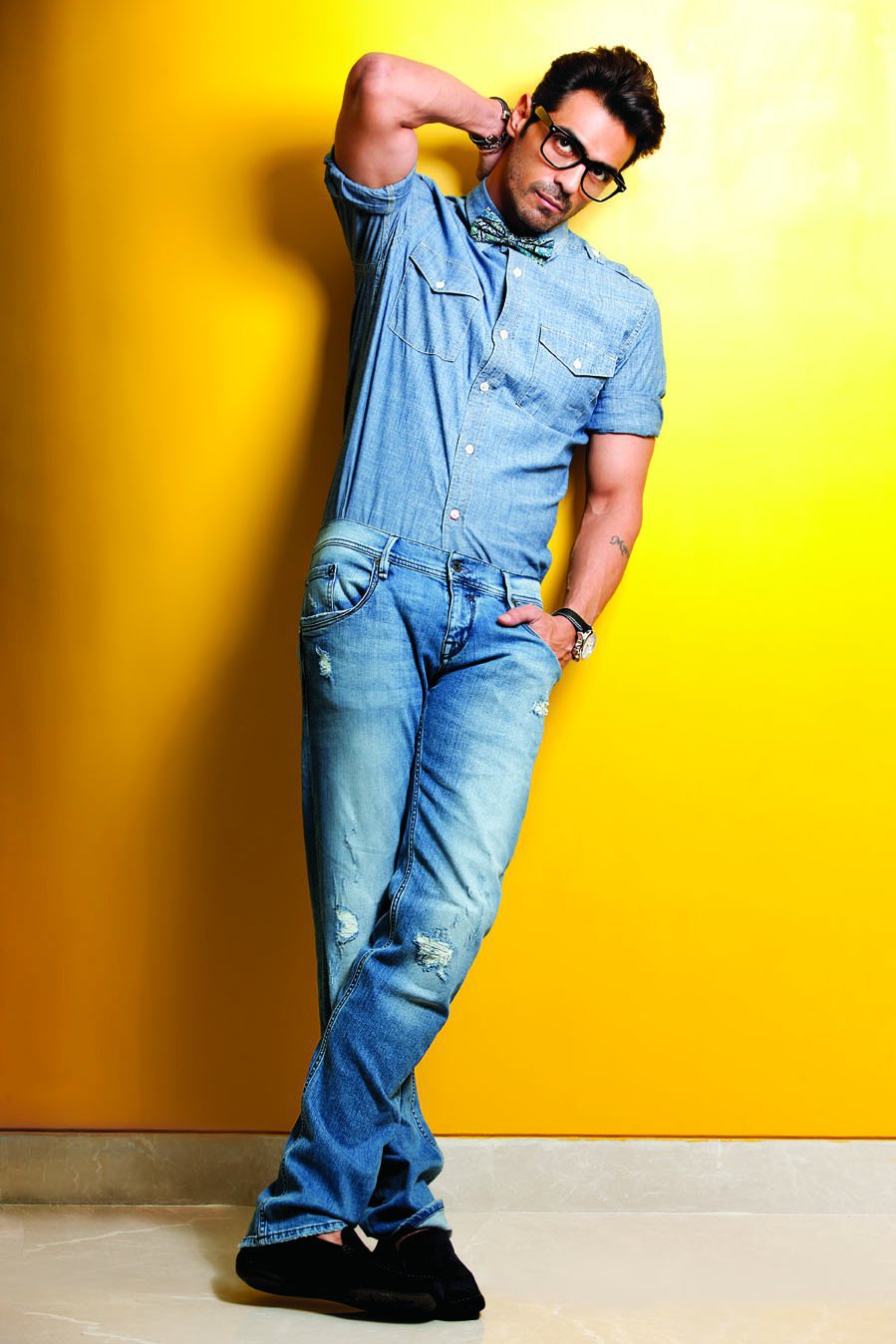 Thank you, God for creating Arjun Rampal. With him around, the world is always beautiful!