Model-turned-actor Arjun Rampal is a blessing to Bollywood, one that we can never have enough of. Ever since his acting debut in 2001 with Pyaar Ishq Aur Mohabbat, he has conquered our hearts and found a permanent place in there.
From playing roles of the tortured hero, to that of a contriving villain, Arjun Rampal's hot bod, his piercing gaze, coupled with that raspy voice is every woman's dream come true.
Here are 20 times Arjun Rampal made it difficult for us to not fall in love with him:
1. When he was just casually staring into nothingness.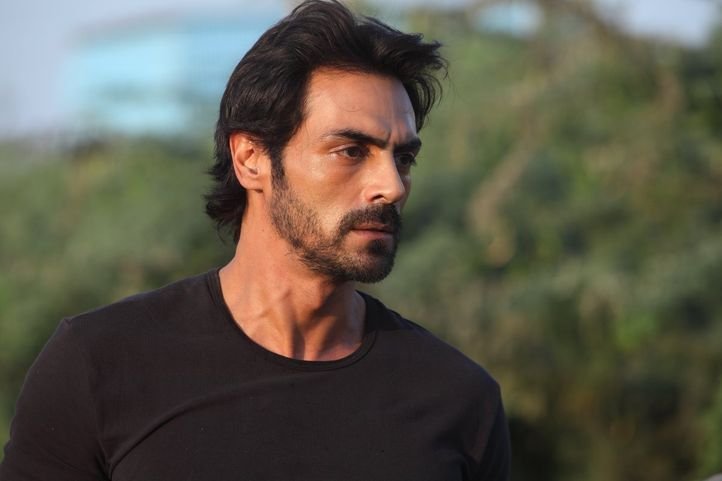 2. When he got all ripped and how!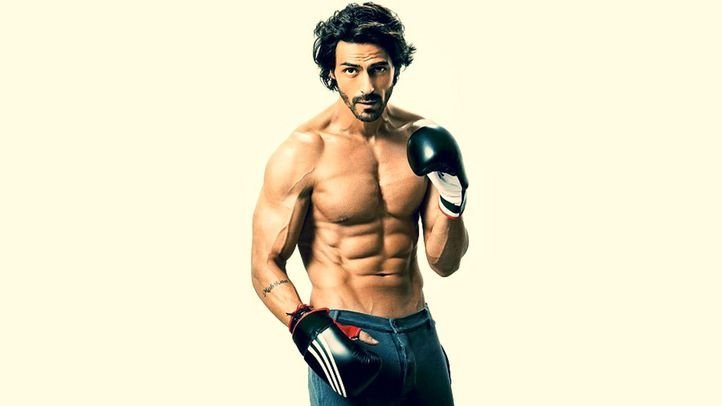 3. When he gazed right into our souls.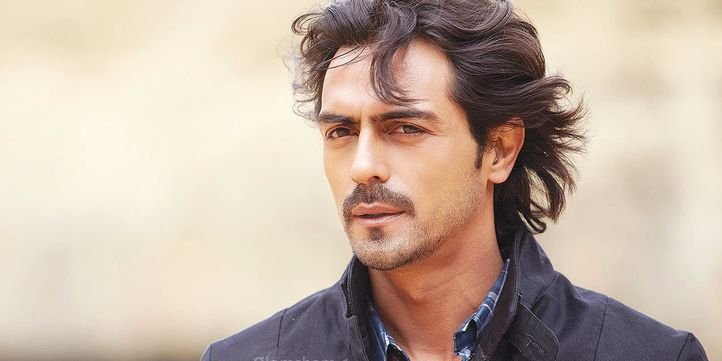 4. When he posed like a God-man, and we were all ready to be priestesses at his altar.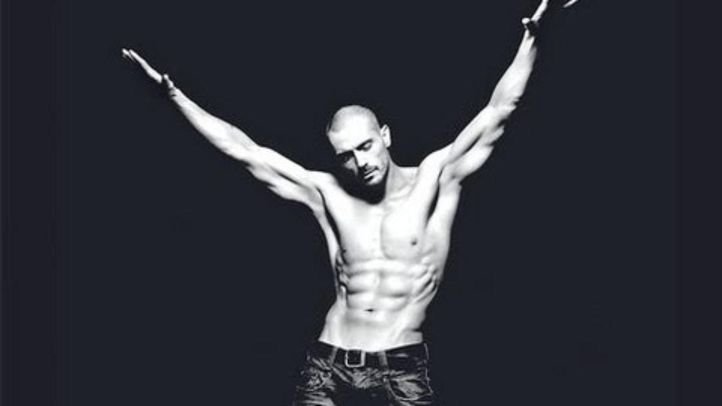 5. When he pierced through us with that gaze.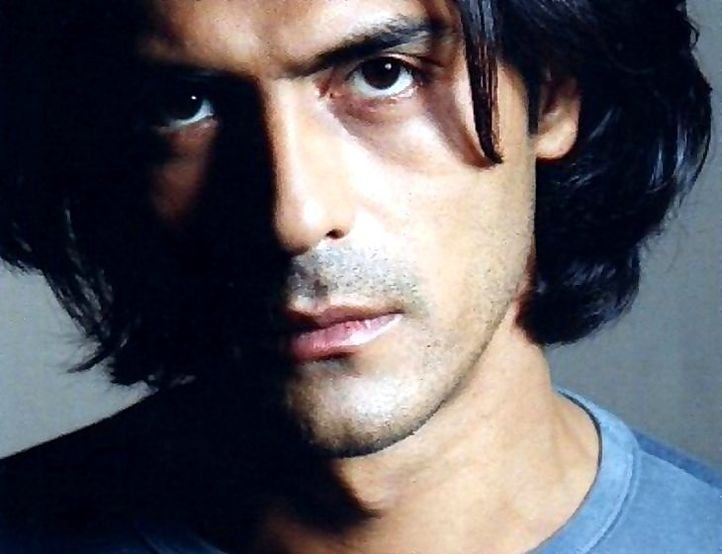 6. When he decided to charm us with his beard.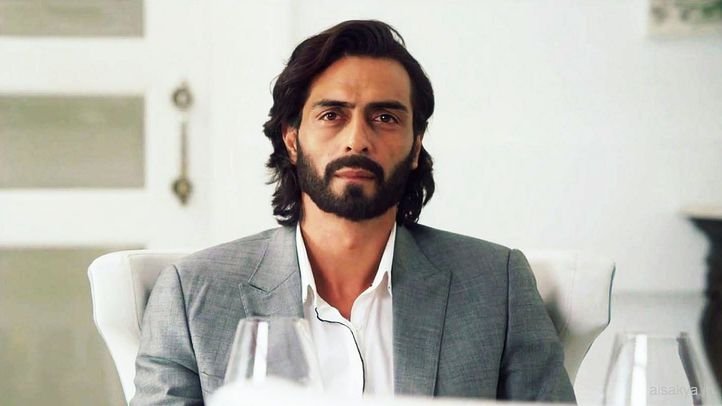 7. And that perfectly chiselled face.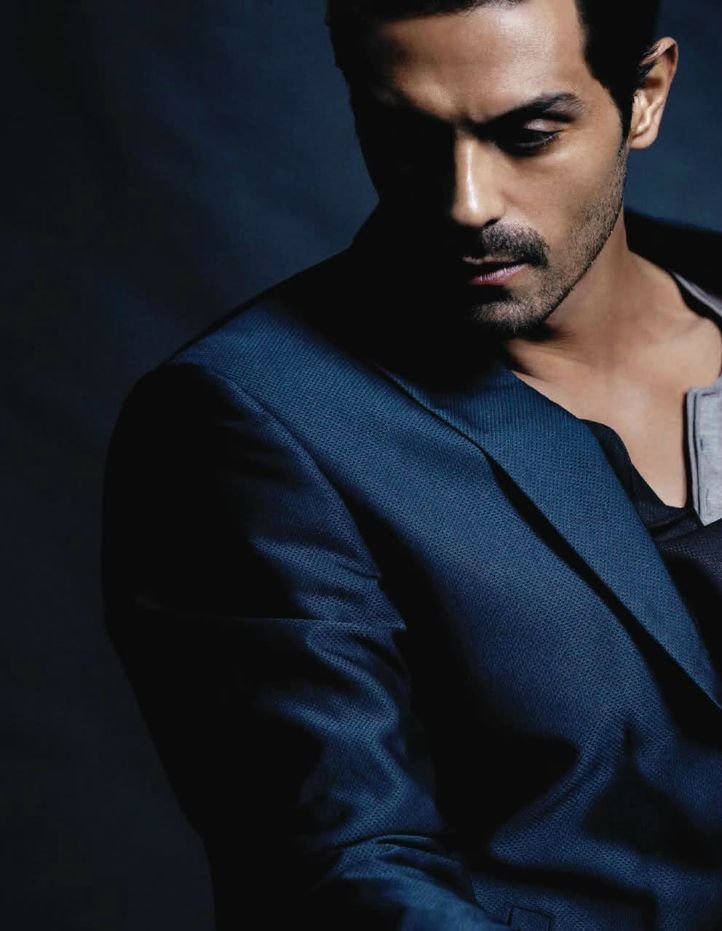 8. When he rocked the beard and the fedora so effortlessly!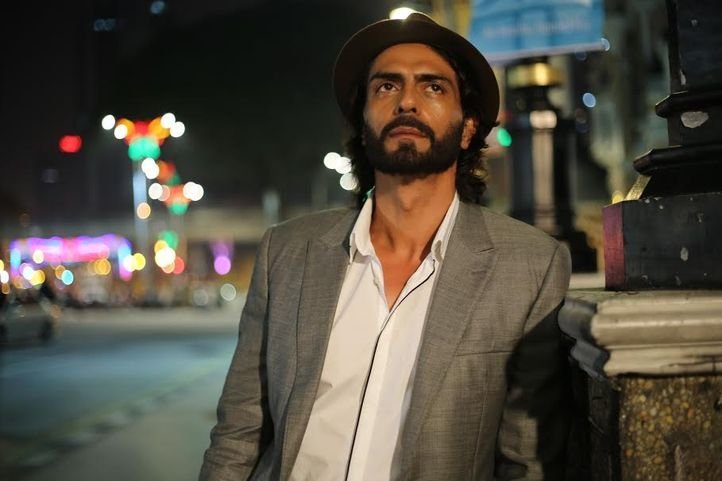 9. And patiently waited for us at this quaint restaurant.
10. When he was at his pensive best.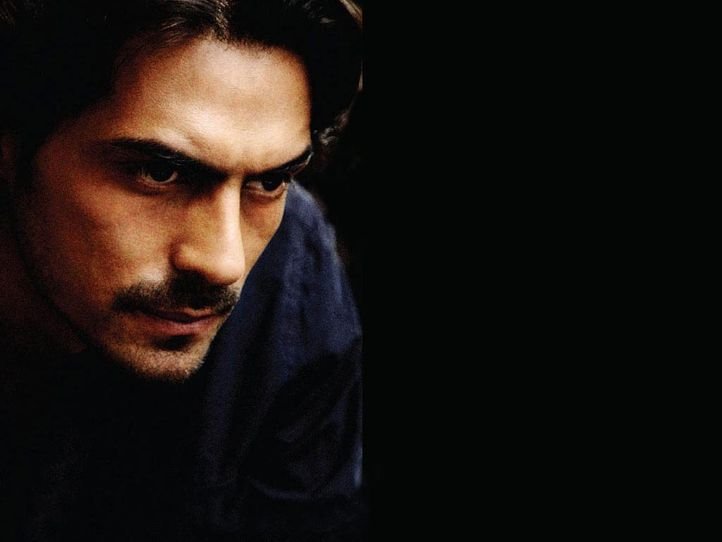 11. And when he made us wish we were fish in a bowl.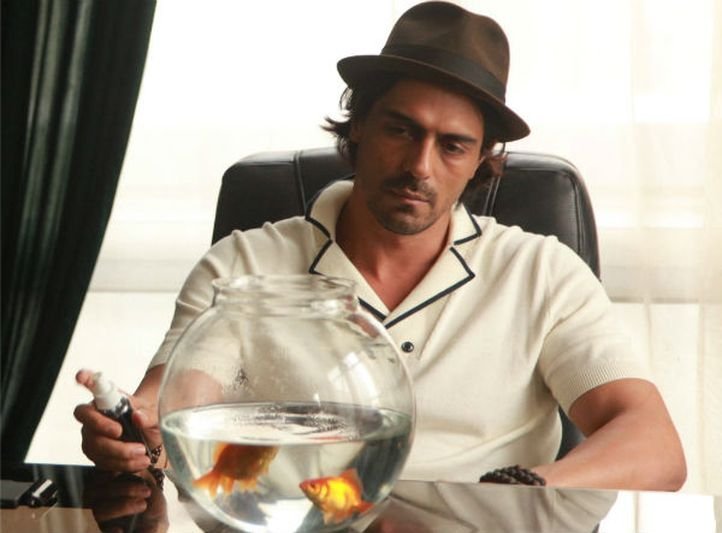 12. When he made us go weak in the knees with this freshly-shaven look.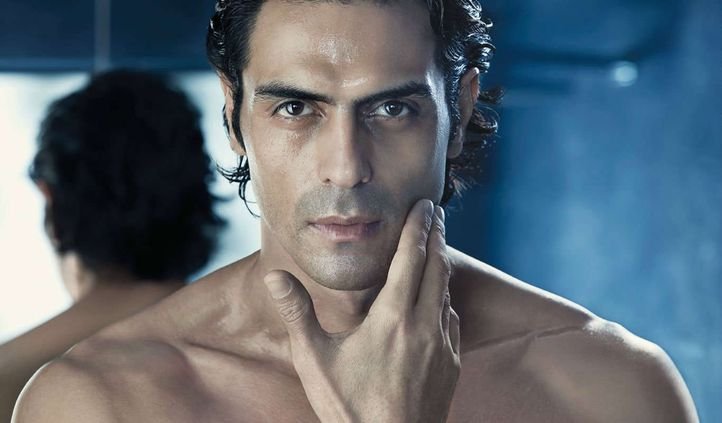 13. When he melted our entire being with that stare.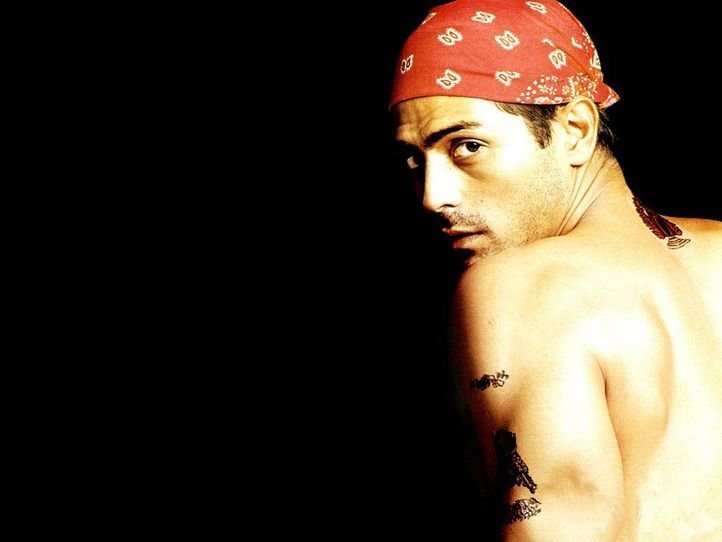 14. When that smouldering gaze almost killed us.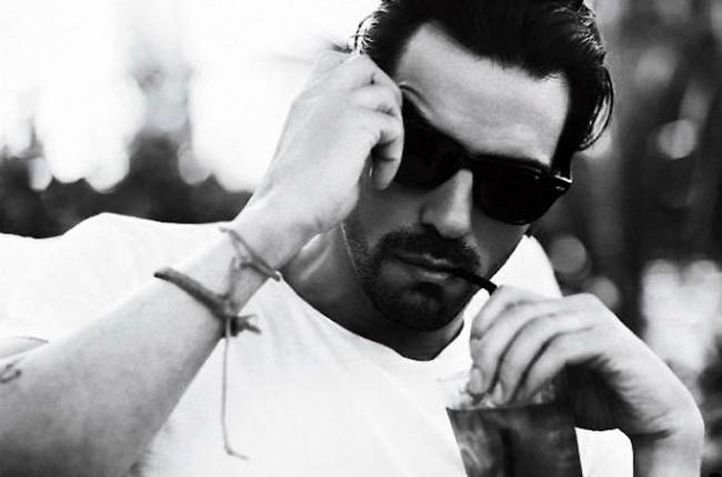 15. When we couldn't decide where to look.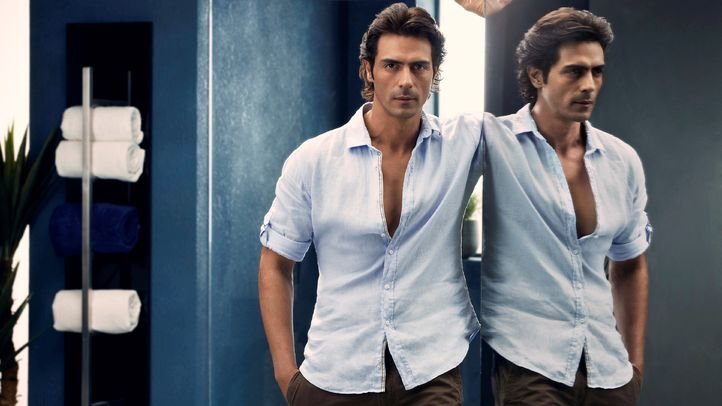 16. When he looked like the cutest thing ever.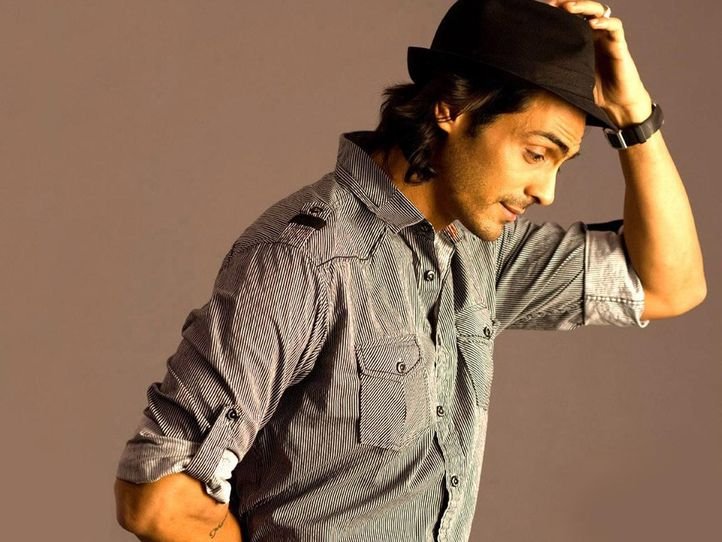 17. When he left us panting.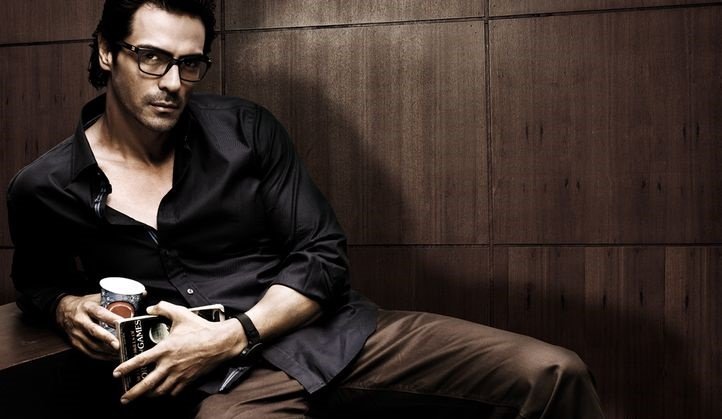 18. And when he put on the uniform and made us swoon.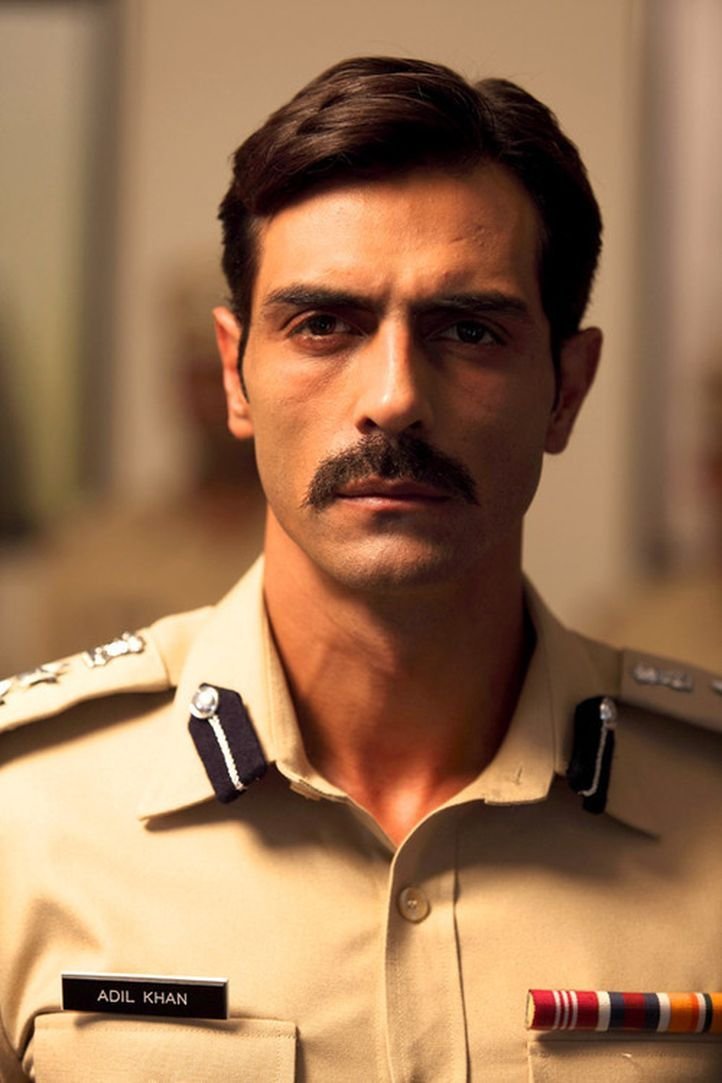 19. When he posed like a sexy professor.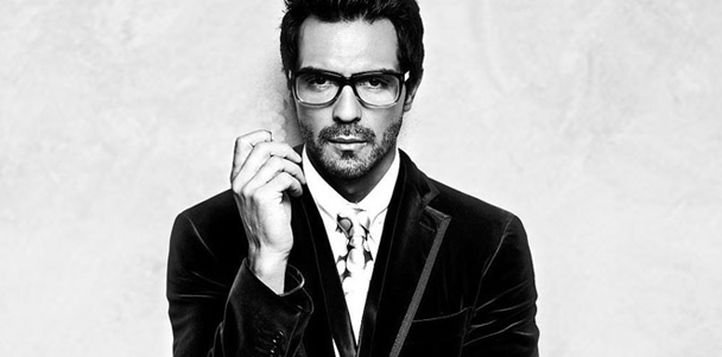 20. And frowned with such hotness!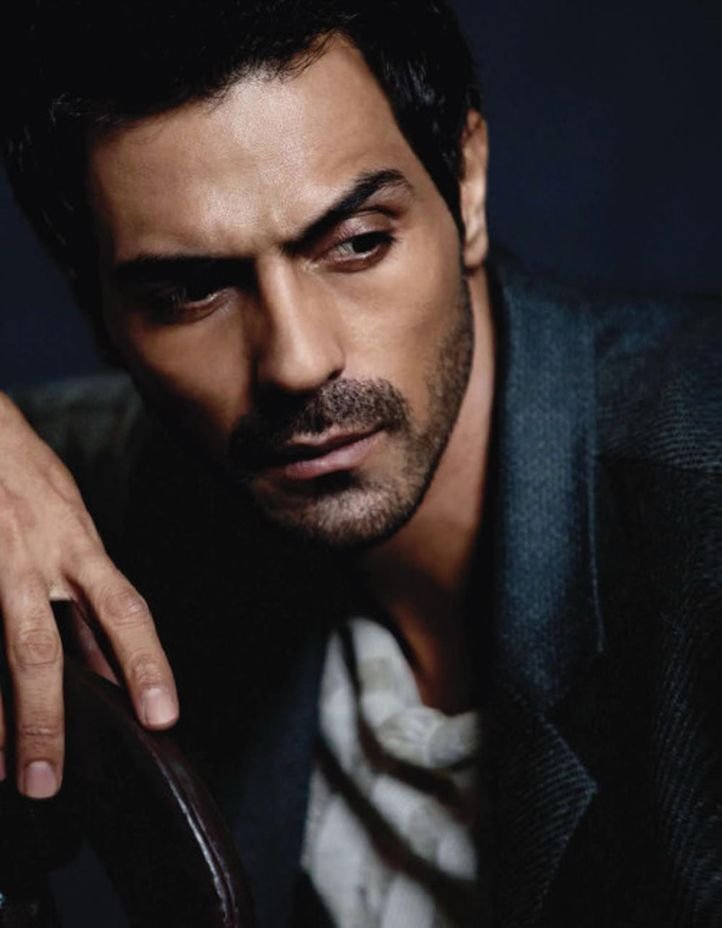 Happy Birthday, you gorgeous beauty!