The Siachen glacier stands tall at 5,753 m (18,875 ft) in the Himalayan mountains and is sometimes referred to as the 'Third Pole'. The temperature – during winter season – can drop to as low as −50 degrees. It is guarded by Indian soldiers but for trekkers, scaling this glacier is a massive feat. Recently, as part of the Eros Now initiative, Salute Siachen, 9 celebrities including Arjun Rampal, Arunoday Singh, Rannvijay Singh and RP Singh scaled the glacier as a tribute to the Indian Army.
The Indian Army made history in 1981 by traversing the uncharted Siachen glacier and this expedition was planned to celebrate 35 years of this momentous occasion. The celebrity squad accomplished this feat in 20 days. 
They shared some photographs of the glacier and their trek on Instagram & it looks like quite an adventure!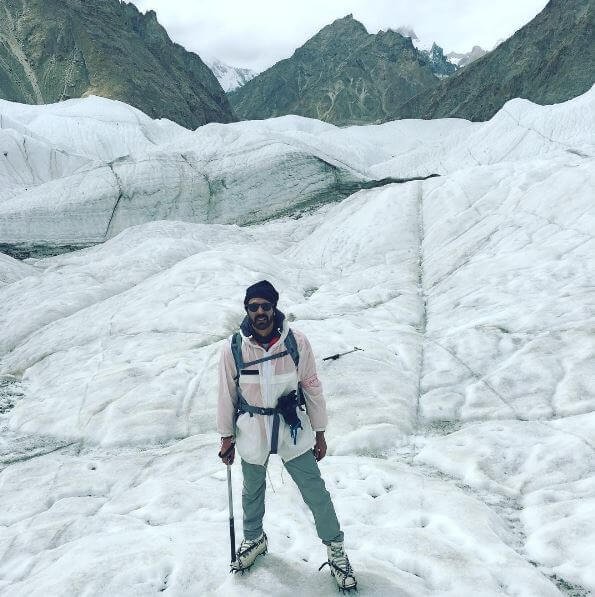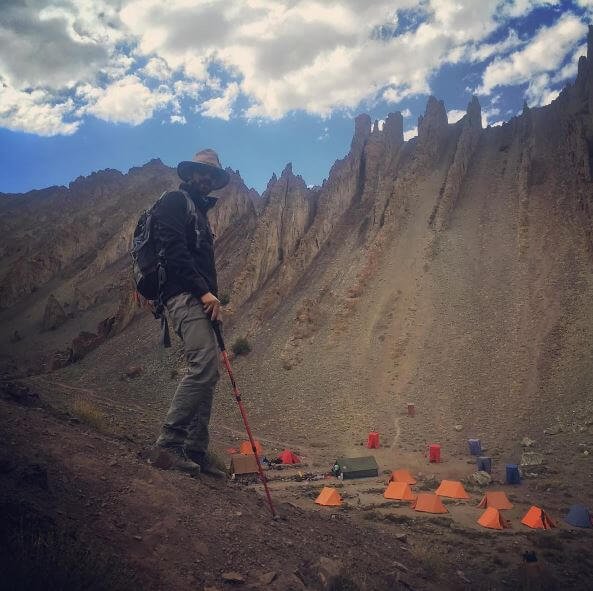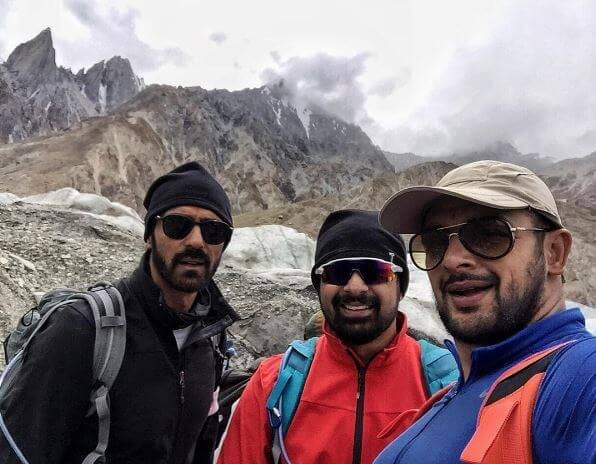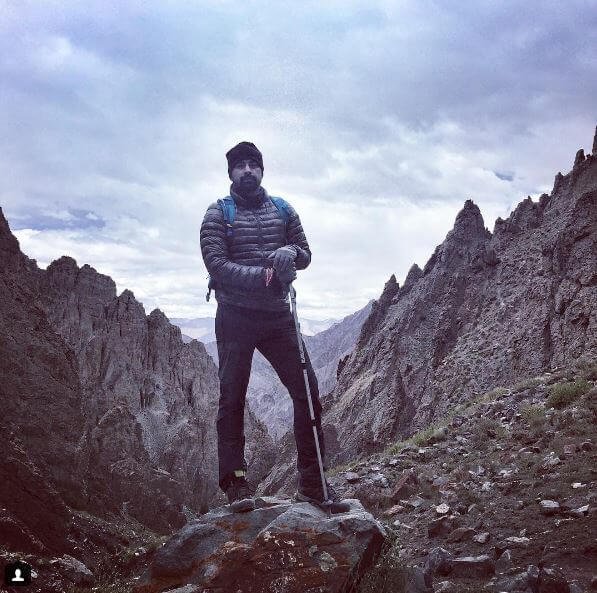 Backpacking done right!