Arjun Rampal needs no introduction.
Apart from his chiseled looks and mesmerizing voice, something else his fans know about him is his love for his dog, Gangsta.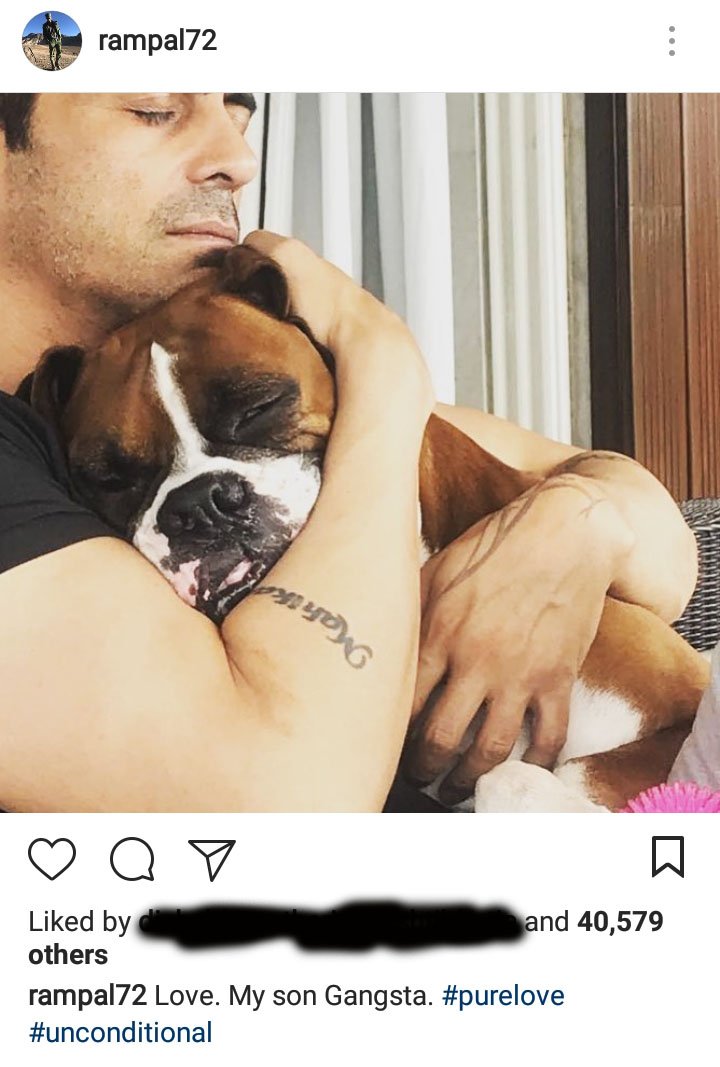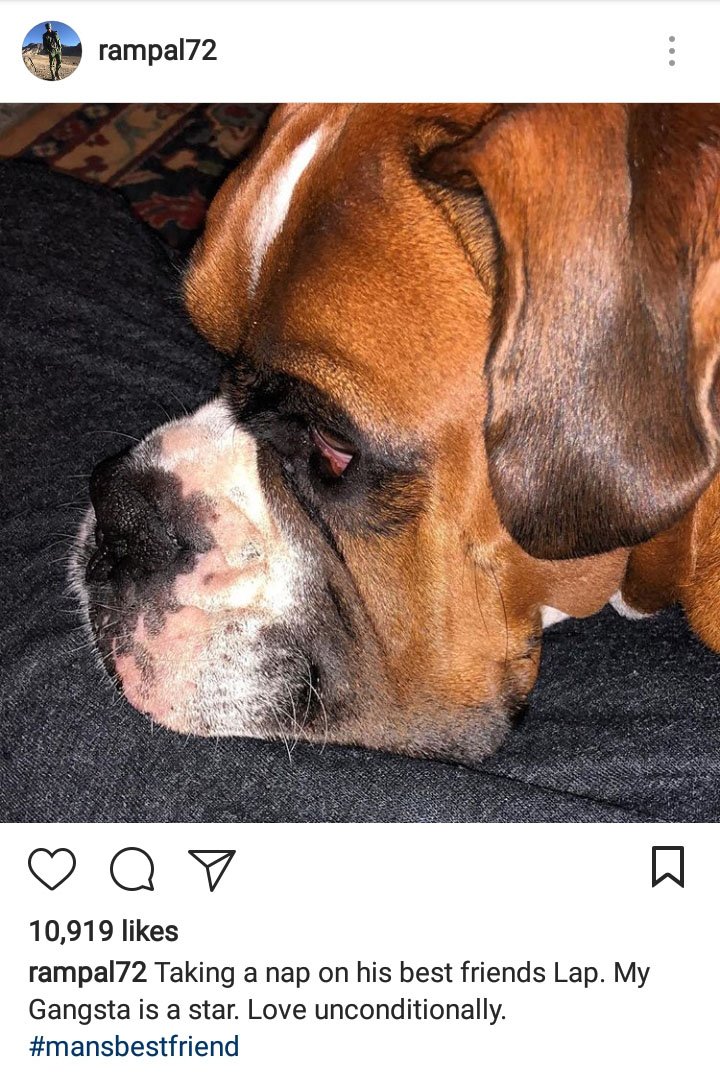 But a week ago, Gangsta passed away and Rampal put up a heartfelt post on Instagram.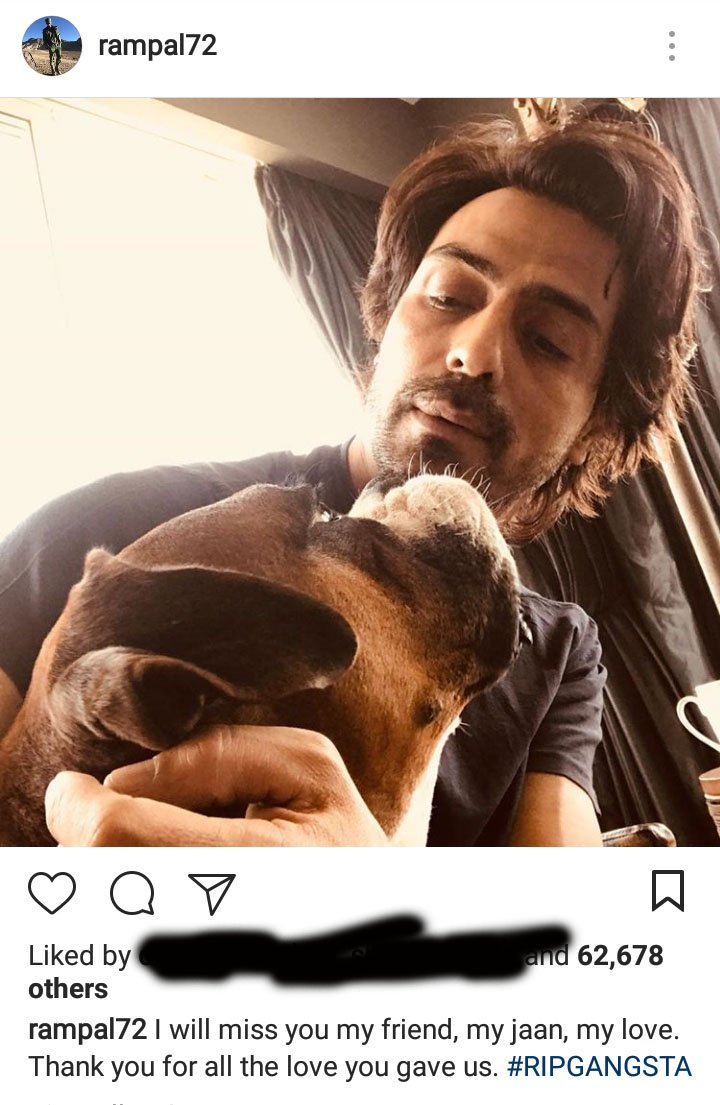 But things are not so gloomy anymore. 
In another recent post, Rampal has welcomed a homeless stray into his family.
He has named the adorable little puppy Simba.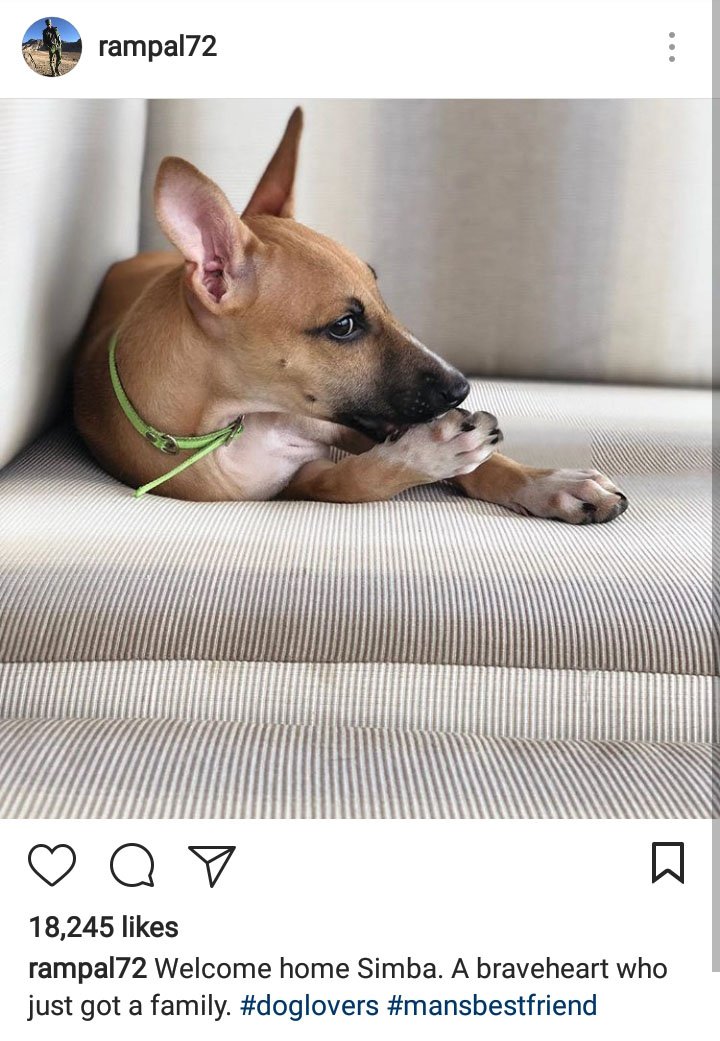 He posted another photo of Simba with his daughter Mahikaa.
Don't they look adorable?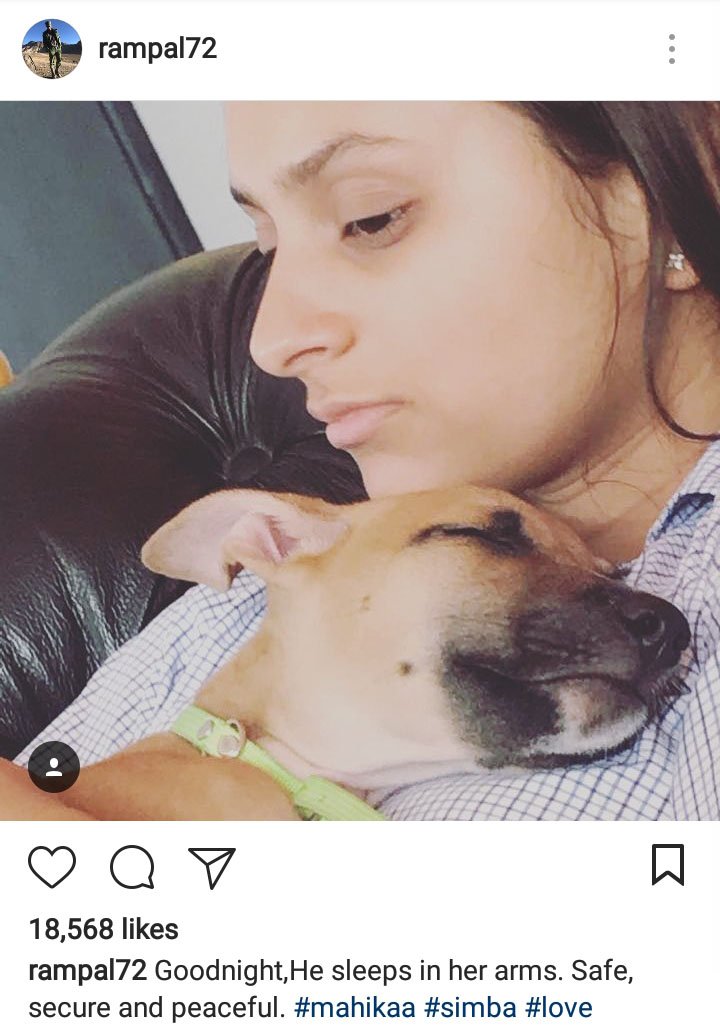 As they say, all's well that end's well.