Bollywood actor Kangana Ranaut has been making headlines with her views on Sushant Singh Rajput's case ever since his untimely death.
She claimed that Sushant Singh's death was not a suicide but a planned murder by movie mafias. At first, fans supported her and joined her movement on justice for SSR.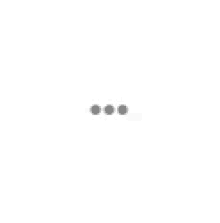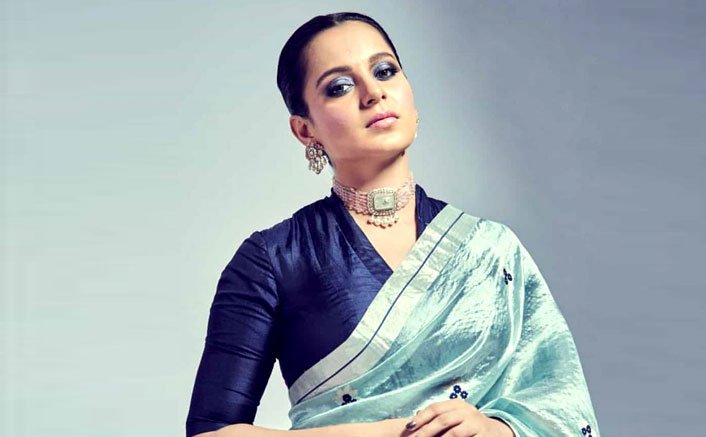 The actress even claimed that she would return her Padma Shri if her claims proved wrong. But recently when she refused to come to Mumbai from Manali to record her statement to support the investigation, fans got upset.
Team Kangana Ranuat also tweeted regarding Mumbai Police's investigation of the case. In the tweet, Bollywood actor Deepika Padukone has also been tagged.
Following this, netizens started criticizing Kangana for being a hypocrite and #ArrestKangana trended on Twitter.
Responding to the trend, Kangana's team tweeted that even criminal cases, death threats and character assassinations would not stop the actor.