Actor Arshad Warsi has been taken by shock after receiving death threats for a dialogue, "Daaku Valmiki se Sant Valmiki ban jayenge", from his upcoming movie, The Legend of Michael Mishra. 
Reportedly, the actor has been receiving threats in the form of letters, phone calls and texts notifying him that his "body parts will be cut off" and he'll be "burned alive."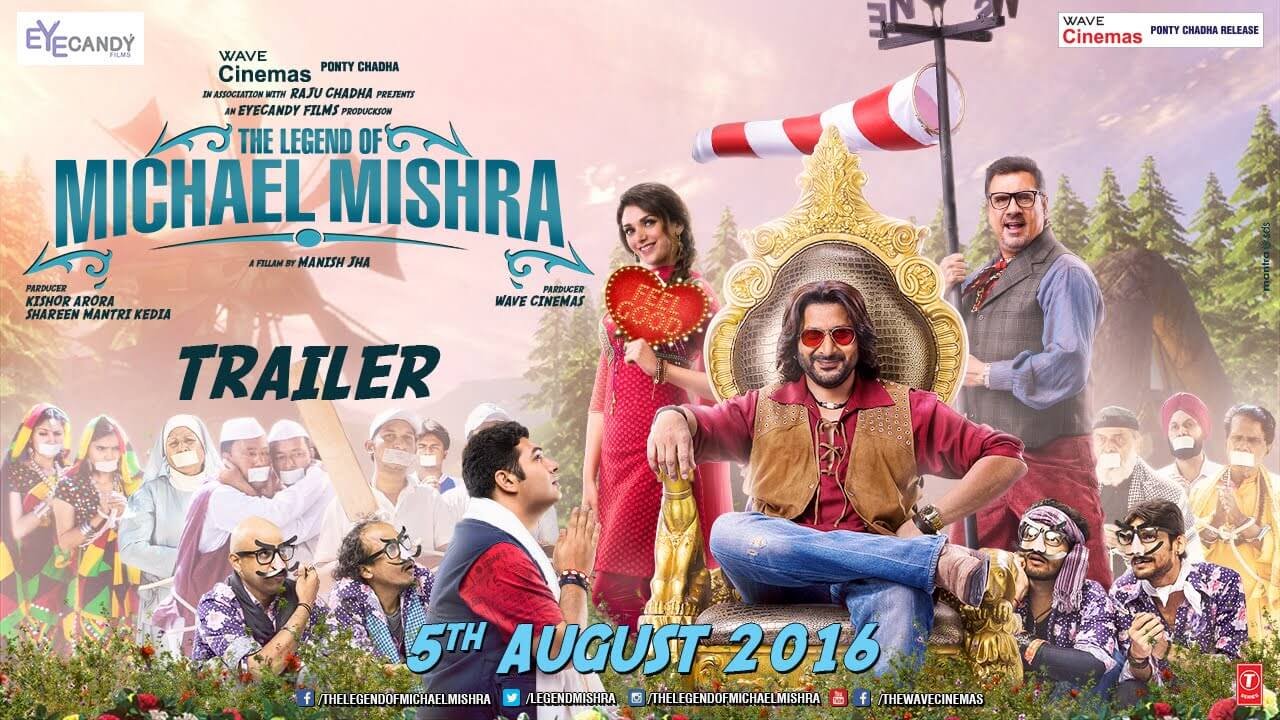 "Everyone knows the story of Valmiki, the writers researched their facts too. If I had thought that dialogue or anything else was offensive, I would not have done it. I've stayed away from X-rated content all through my career." 
His lines from the movie have created a stir among the Delhi based Valmiki Samaj, who have filed an FIR against Arshad Warsi, the film's writer-director, Manish Jha and producers, Kishor Arora and Shareen Mantri Kedia, demanding their arrest, on grounds of hurting religious sentiments of the community. The have even asked for halting the film's release.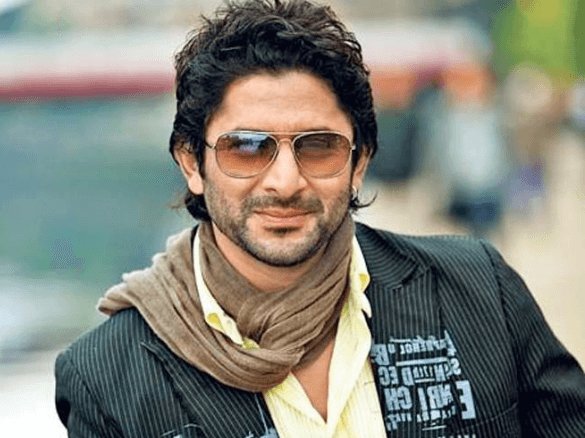 While Arshad argues that the protesters aren't even aware of the facts and asserts that the CBFC cleared the film after two cuts. 
He told Mumbai Mirror,
"Today, everyone is so careful because India is packed with religious sentiments and there are so many reference groups to raise objections to anything. But this film has been cleared by the Censor Board which wanted two scenes edited from the film. For a smooth release, we will send an apology note to the Samaj in Delhi since I love the Capital and would like to visit it again."