What happens when 'Circuit' dubs for Captain Jack Sparrow? Result – Jhakaas.
The Hindi version of the fifth film in the series, titled as Pirates of the Caribbean: Salazar's Revenge, is going to be something to watch out for as actor Arshad Warsi has been roped in to dub Johnny Depp's popular character 'Captain Jack Sparrow'.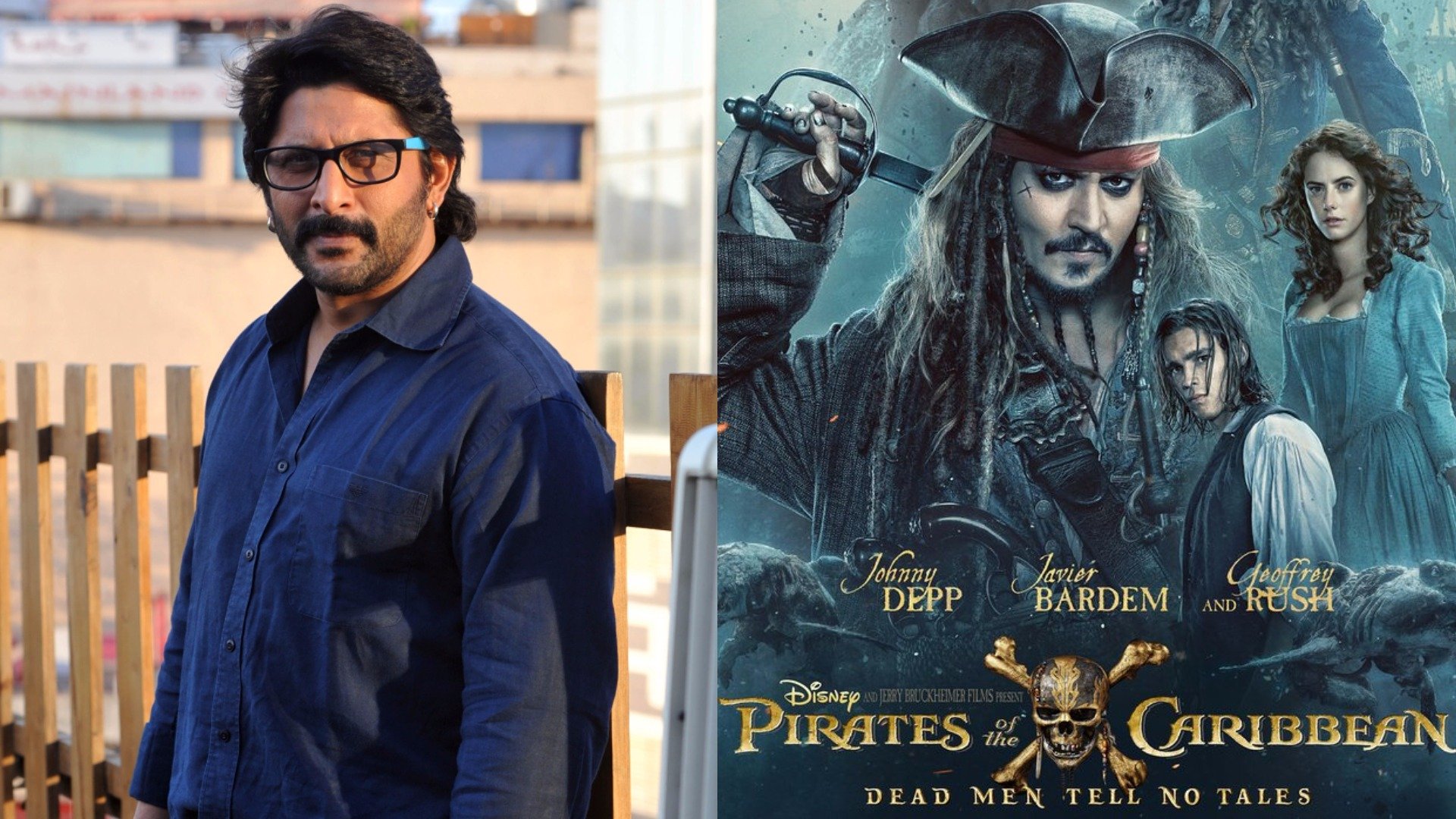 "It's hard to play a drunk man! I am very fond of this character. I really like Jack Sparrow. The moment I saw 'Pirates of the Caribbean', I became a fan of the character. It's a major challenge to do this. It's not easy to dub him. It was a challenge to dub him (Depp) when he was drunk in the scenes. It's hard to play a drunk man. Altogether, I am fond of this franchise and looking forward to more of it!," said the actor. 
Besides Depp, the film which also features Javier Bardem, Brenton Thwaites, Kaya Scodelario, Kevin McNally and Geoffrey Rush, is all set to hit the theatres in India on May 26.
Here's the Hindi trailer of the film:
(Feature Image Source: )