Ayushmann Khurrana's latest hit Article 15 is creating a lot of buzz, not only in India but abroad as well. The movie opened to rave reviews here and has now earned another laurel. 
The movie made its world premiere at the 10th edition of the London Indian Film Festival 2019 (LIFF) and won the audience award at the Festival, according to a report by Variety. It was a hit among international audiences.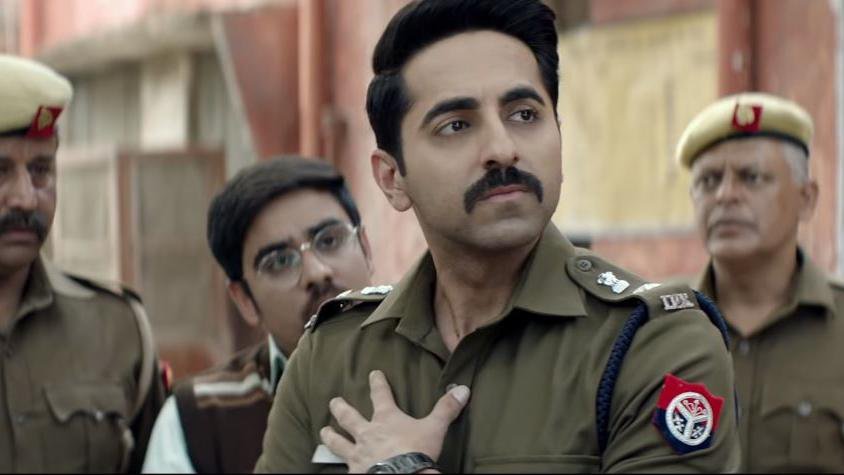 Anubhav Sinha, director of Article 15, said, 
I am so happy that the film actually connected with Indians abroad and with non-Indians alike, who are not facing this version of inequality on a daily basis
Twitter was also celebrating this win alongside the director and the ensemble cast.
The London Indian Film Festival is the largest South Asian Film Festival in Europe. It was held across several cities in the UK from June 20th to July 1st.