Tumhara pyaar na hua, UPSC ka exam ho gaya. 10 saal se paas hi nahin ho raha.
6 years ago when Mohammad Zeeshan Ayyub said this dialogue in Ranjhanaa, he left the audience laughing out loud and hailing him as the perfect 'hero ka dost'.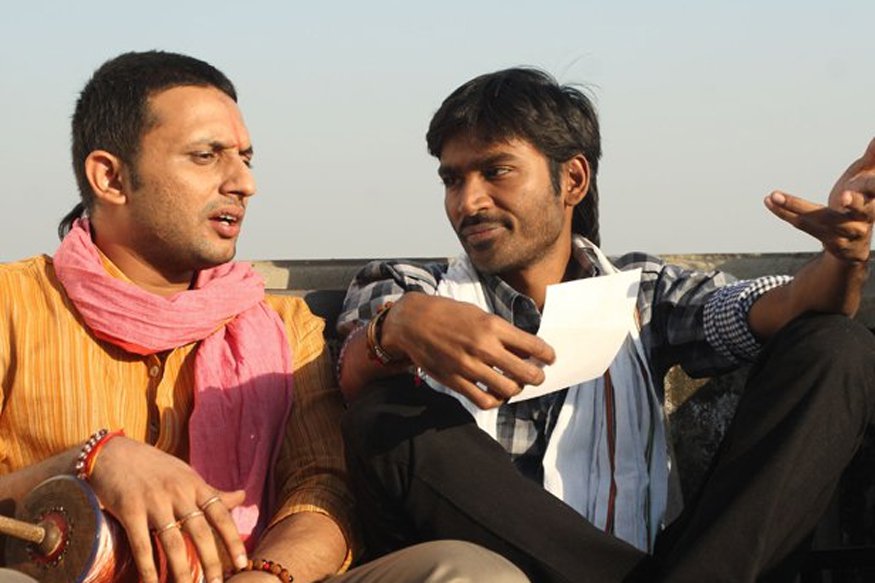 But Ayyub-who debuted as the antagonist in No One Killed Jessica (and won nominations and awards for it)- is a talented performer who can't be typecast, something he proved with every role he did.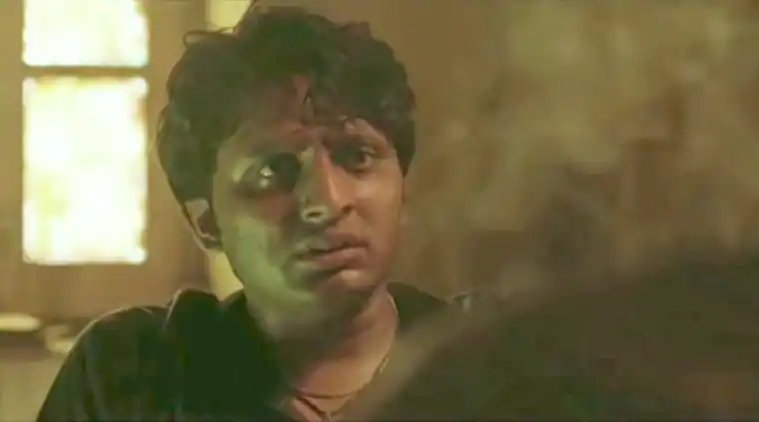 His most recent role as 'Dalit rebel' Nishad in the latest crime-drama Article 15 is the latest proof of that. 
As Nishad, Ayyub plays the role of a rebel, hiding from the law because he was unfairly charged with NSA (National Security Act). He is a highly intelligent man, who, driven by the desire to achieve equality, is roped in to perform illegal acts – until he finally realizes that the only thing that rises above caste is power. 
Power ki na alag hi jaat hoti hai.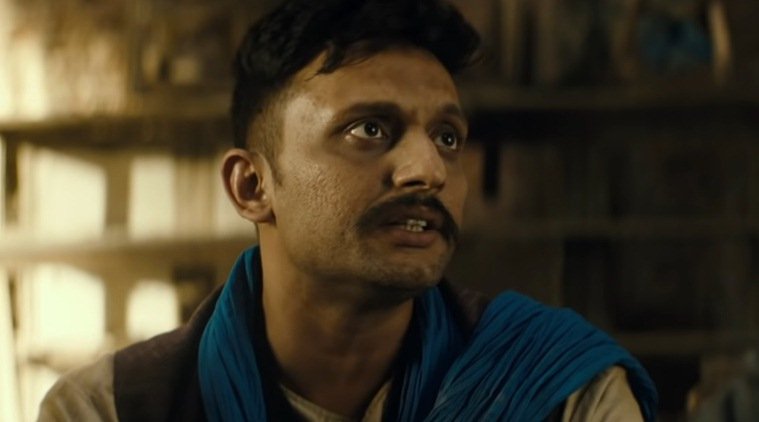 In a country where even today, caste constitutes credibility, no matter what the Constitution states, Ayyub's character is the voice that questions the unfairness of it all. 
His character is not a rebel without a cause, but a man who decides to change life's unfair circumstances. He chooses to elevate not only his own position in life but the position of all those who deserve it. His dialogues are not designed to wreak havoc with people's emotions but to guide them to informed action.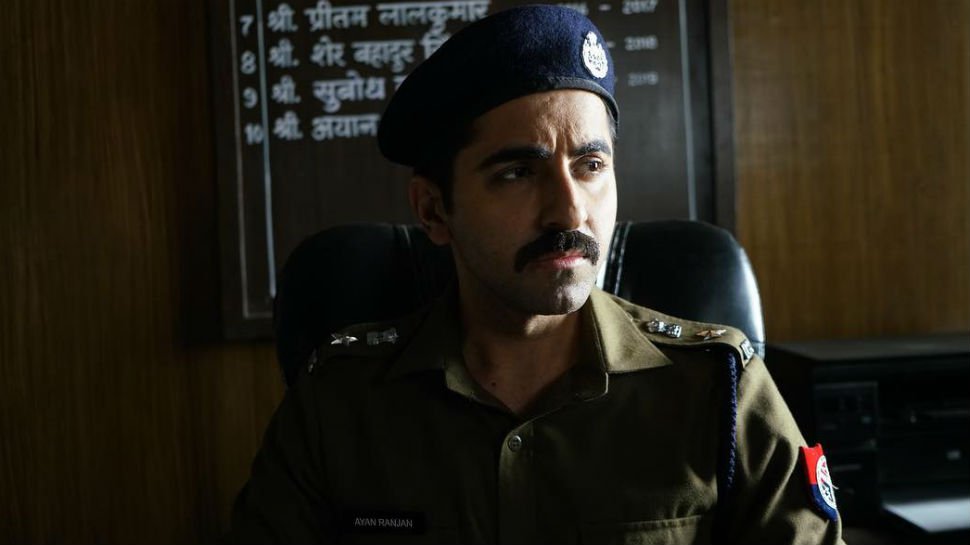 But what makes the character appear relatable, relevant, and resourceful is Ayyub's seemingly natural portrayal. He injects his character with just the right amount of righteousness and sensitivity, allowing the audience to at least sympathize with him – even if, limited by their own lack of experience, they may not relate to him completely.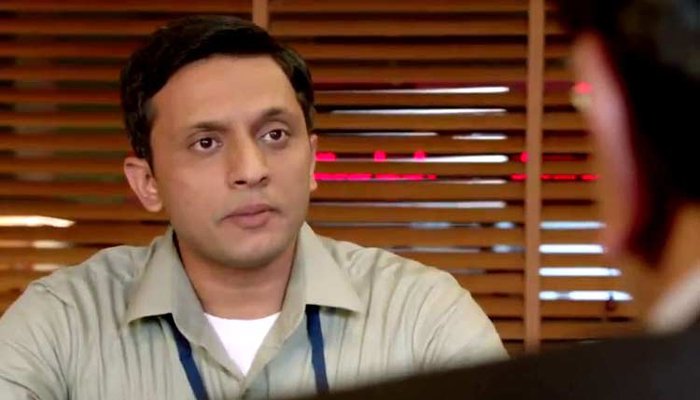 And hasn't that always been the genius of his performance? The ability to evoke an emotion within the audience with every character he plays. Whether you're laughing at him, sympathizing with, or disgusted by him – you can't help but be emotionally vested in his character.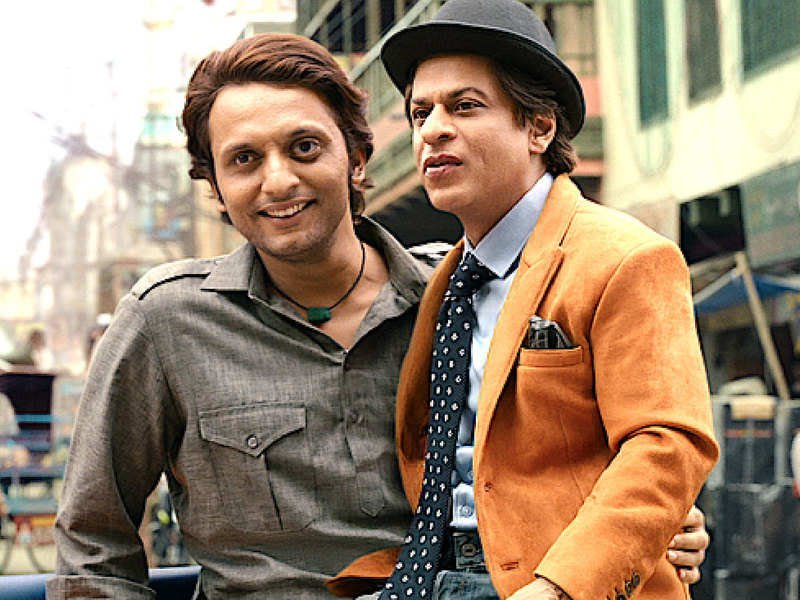 Ayyub has today been a part of the industry for eight years and been a 'side character' in over 15 movies. But he has never just been the comic element, the proverbial 'hero ka dost', or the stereotypical villain. With every role, he has pushed the envelope just a little more and made it nearly impossible to ignore his brilliance.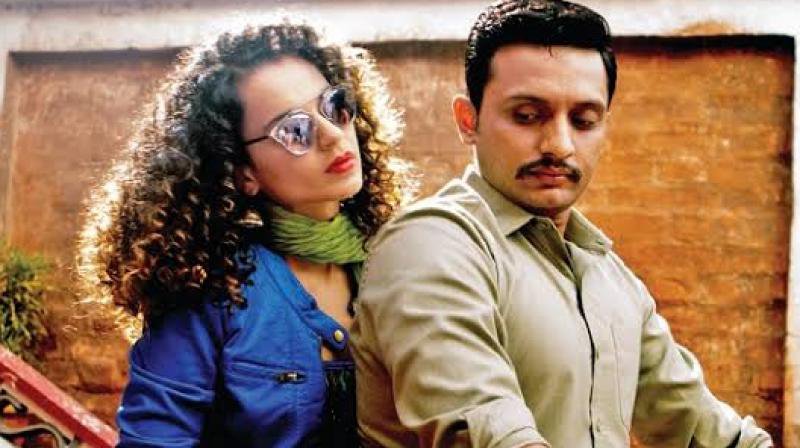 He was the personification of herd mentality in Tubelight, the loyal sidekick in Raees, the conman-cum-spurned lover in Dolly Ki Doli, and the concerned brother in Shahid.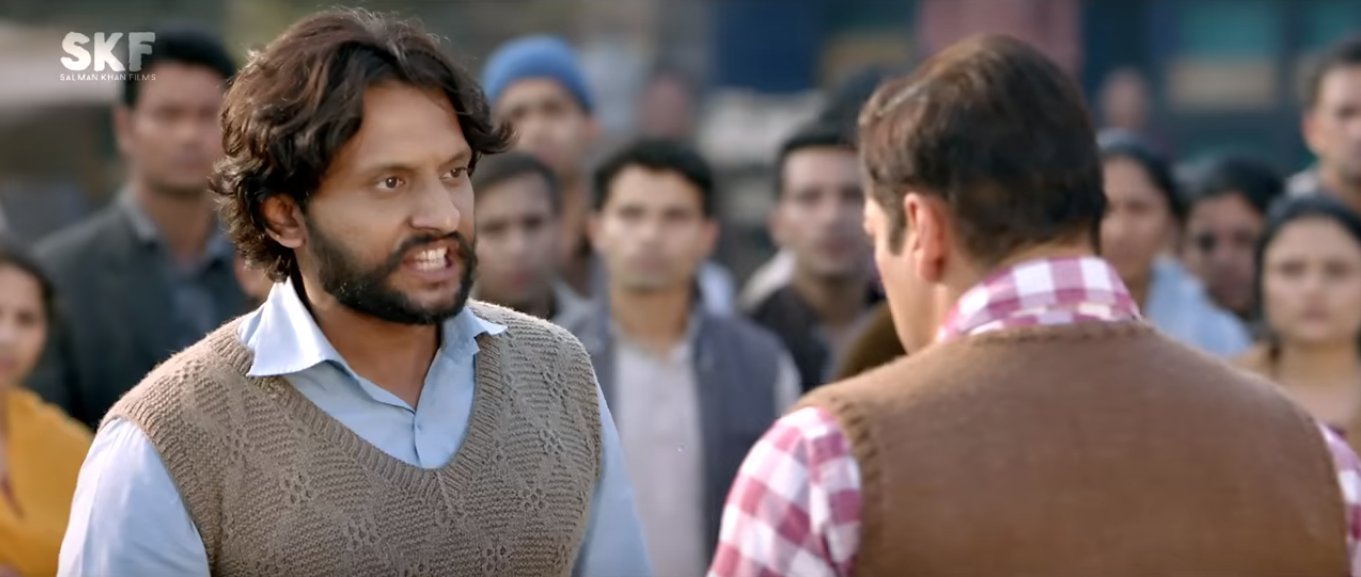 His contribution to all these movies was more than just the role he played. But perhaps his (or rather his character's) own admission from Tanu Weds Manu: Returns best describes his contribution to every movie he's been.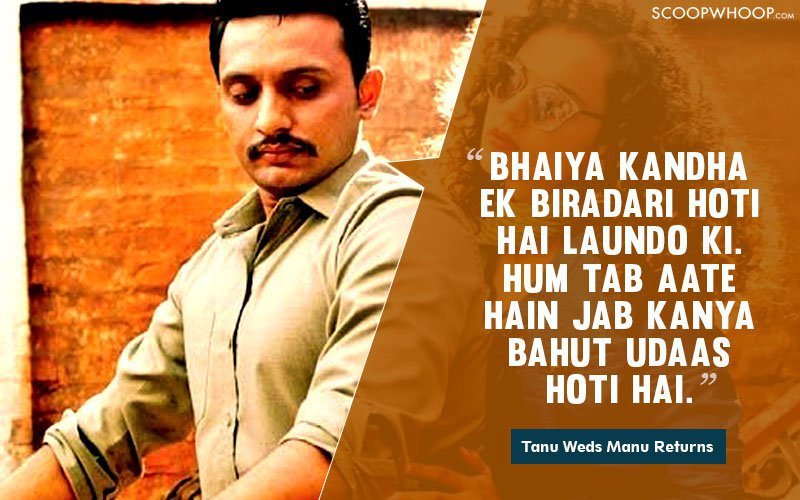 Because his characters are one of those 'shoulders' the movie rests on – who appear at exactly the right point in the movie. He ensures that even in a limited screen presence, he casts a long shadow. Which explains why even when sharing screen space with actors like Shah Rukh Khan, Kumud Mishra, or Ayushmann Khurrana, Mohammad Zeeshan Ayyub cannot be relegated to the background.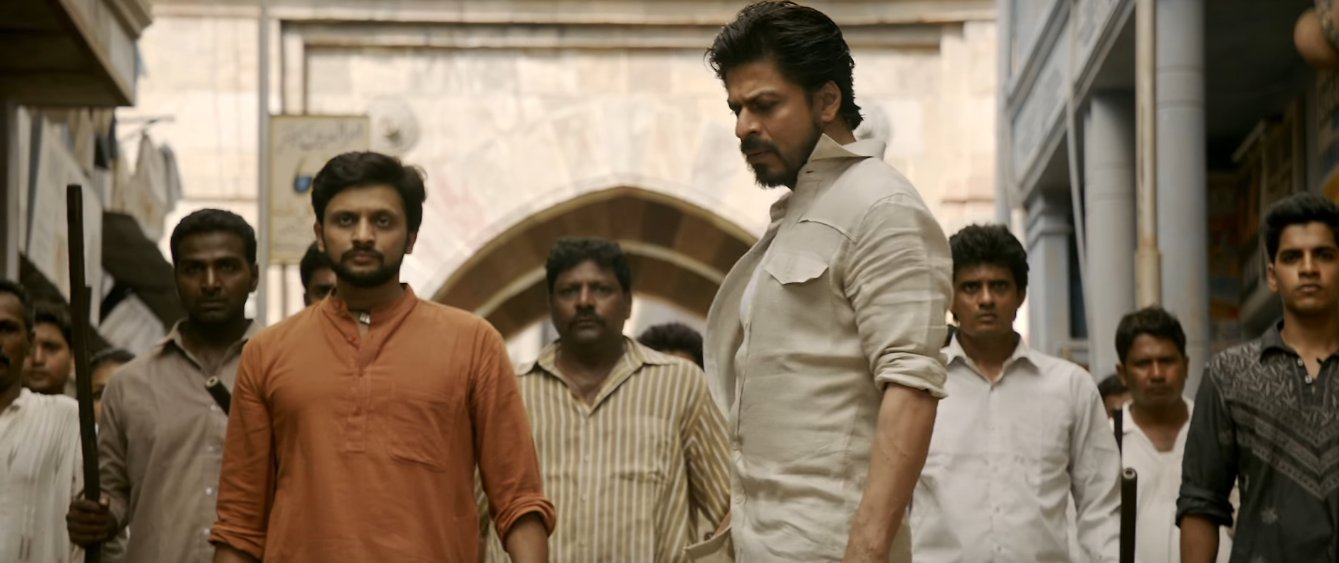 And yet, Bollywood has continued to do that for a fairly long period of time. Even today, a movie does not rest on his able shoulders alone. Which is why he continues to stand as one of Bollywood's most underrated gems – someone who deserves far more recognition and credit than he receives.