If you haven't been living under a rock, you may have heard of fighting and brawler video game, Mortal Kombat. You may have also at some time come across its live-action movie which was not all that impressive. But what if it came back for round 2? Artist Bosslogic explored the idea and created renditions of the characters with the elites of the movie industry.
*cue Mortal Kombat theme song*
You may be impressed by Mads Mikkelsen's mad skills to swiftly kill everyone around him in Netflix's Polar.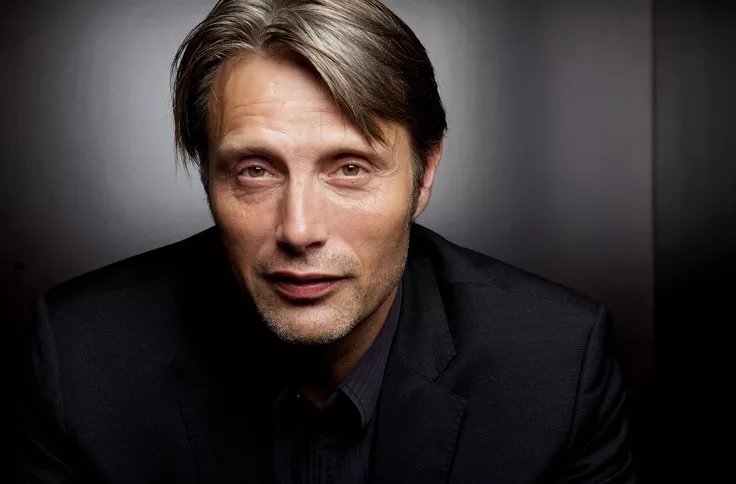 …but as Smoke, he looks all toasty and ready to leave more bodies behind.
John Cena, the inspiration behind Drax's invisibility is a beast in the wrestling ring…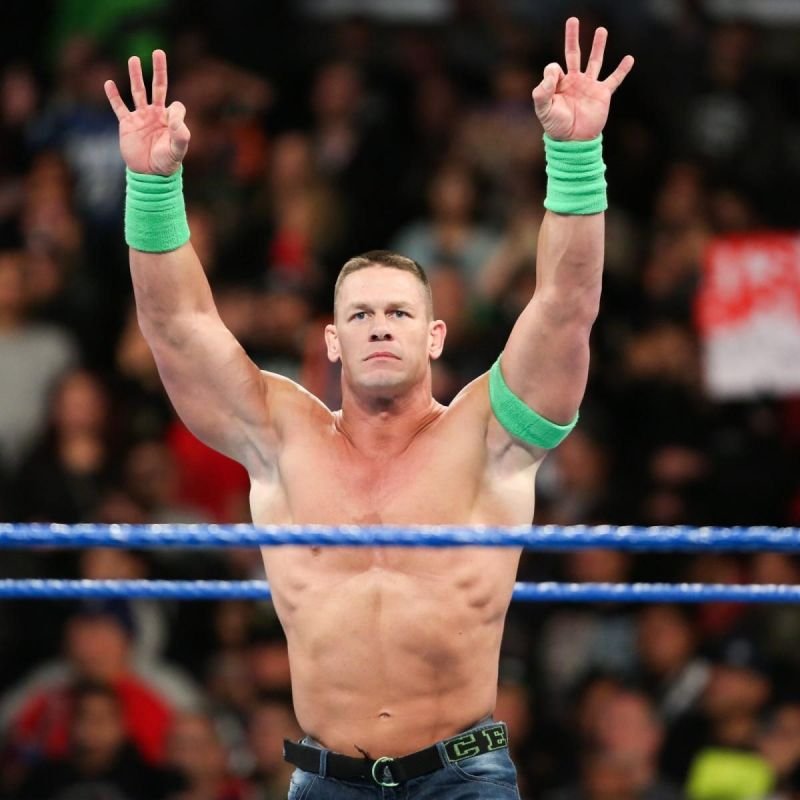 …and he cannot be 'unseen' as Stryker.
Our favourite Wonder Woman, Gal Gadot…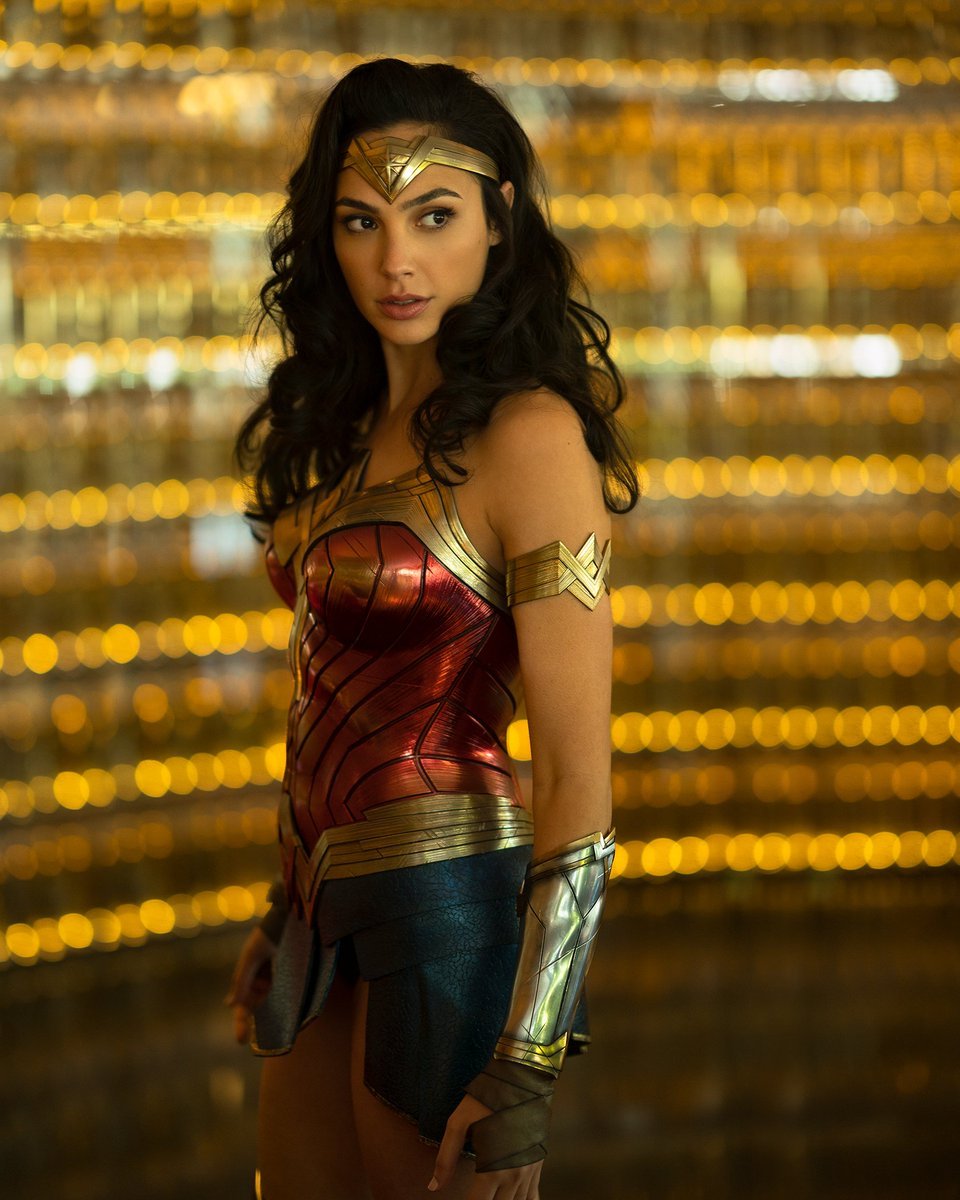 …as Mileena with and without the mask on.
Brian Tee, who played D.K in Tokyo Drift…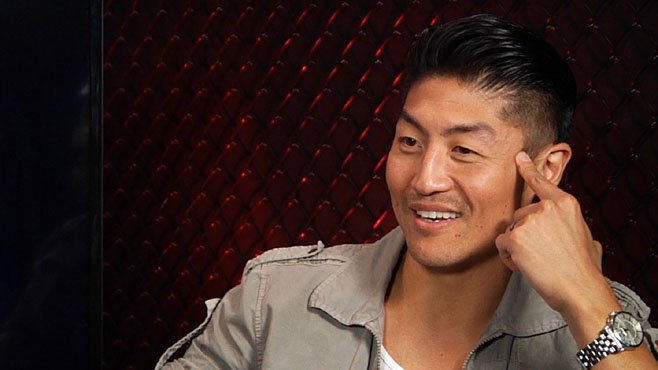 …as the Scorpion we really need.
Ass-kicking, bone-shattering Ip Man Donnie Yen…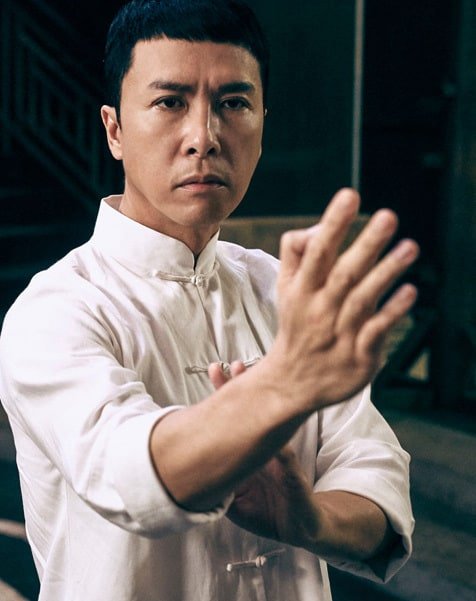 …as a mysterious Kung Lao.
…and New Police Story's Daniel Wu…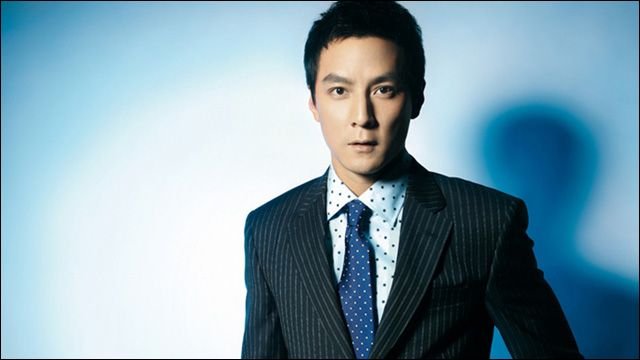 …as a fiery Liu Kang.
Just another picture of Vin Diesel happy with his movie choices.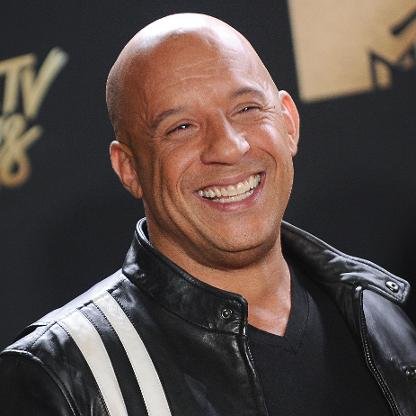 Just another picture of him as Baraka if his planet was conquered by Shao Kahn.
You may remember Doug Jones as Abe Sapien from Hellboy.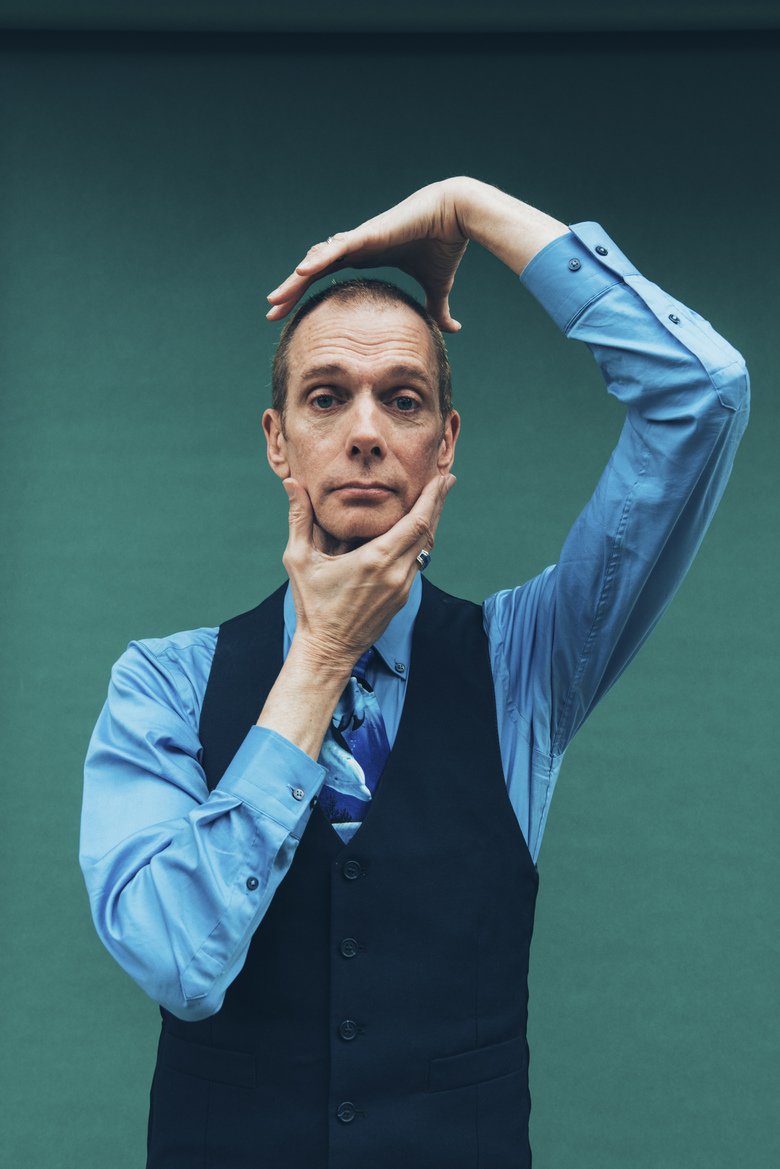 Here he is as Reptile, another non-human character we would love him to play.
After Zoe Saldana's Gamorra died in Infinty War, we died a little inside.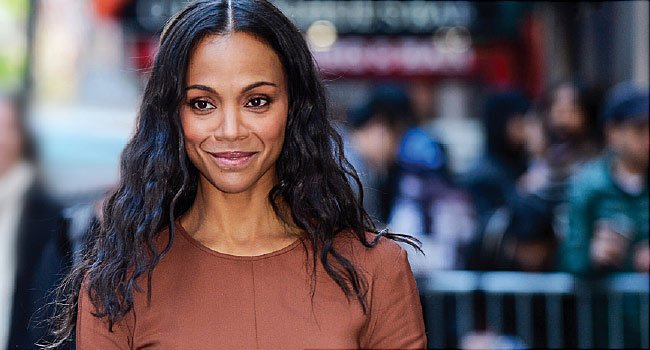 But seeing her as the head kabobing Jade, ab humein kam gammora.
Michael Fassbender had a 'magnetic' personality in X-Men as Magneto.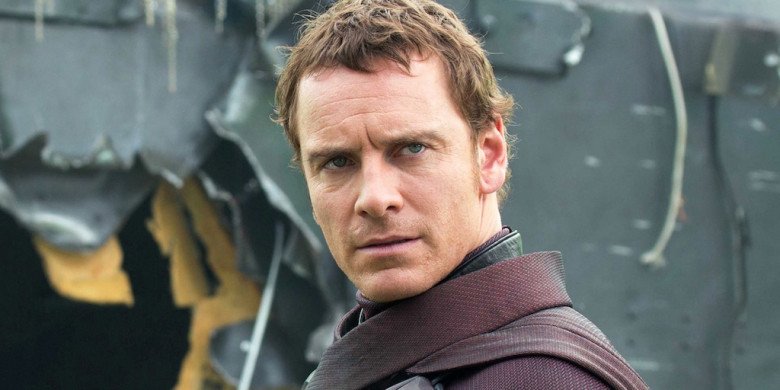 …and as Raiden, he's continuing with his obsession with everything electric.
Travis Fimmel already looks badass as Ragnar Lothbrok in Vikings.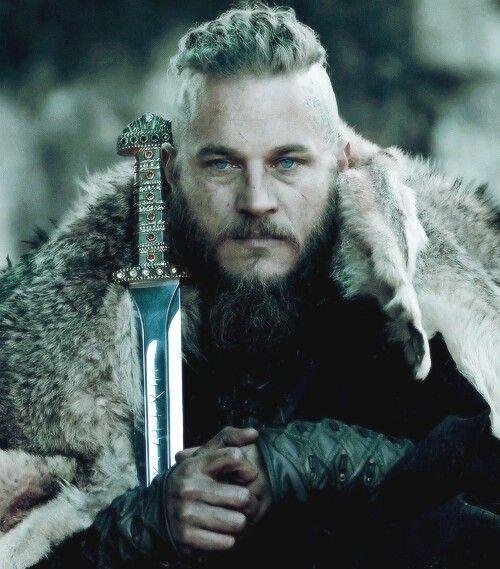 But as Kano, his badassery has been taken up a notch.
Chris Pratt didn't really do a swell job as Star Lord. You know, when his studpidity got half the population killed.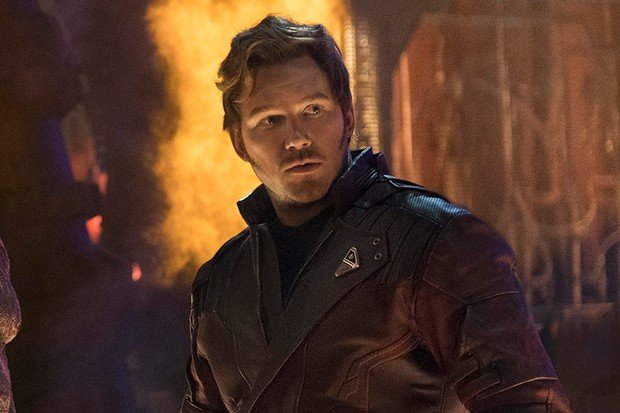 But he'd still make a great Johnny Cage.
Keanu Reeves is infamous for his role as Baba Yaga in John Wick. He left behind more bodies behind than morgues are capable of holding.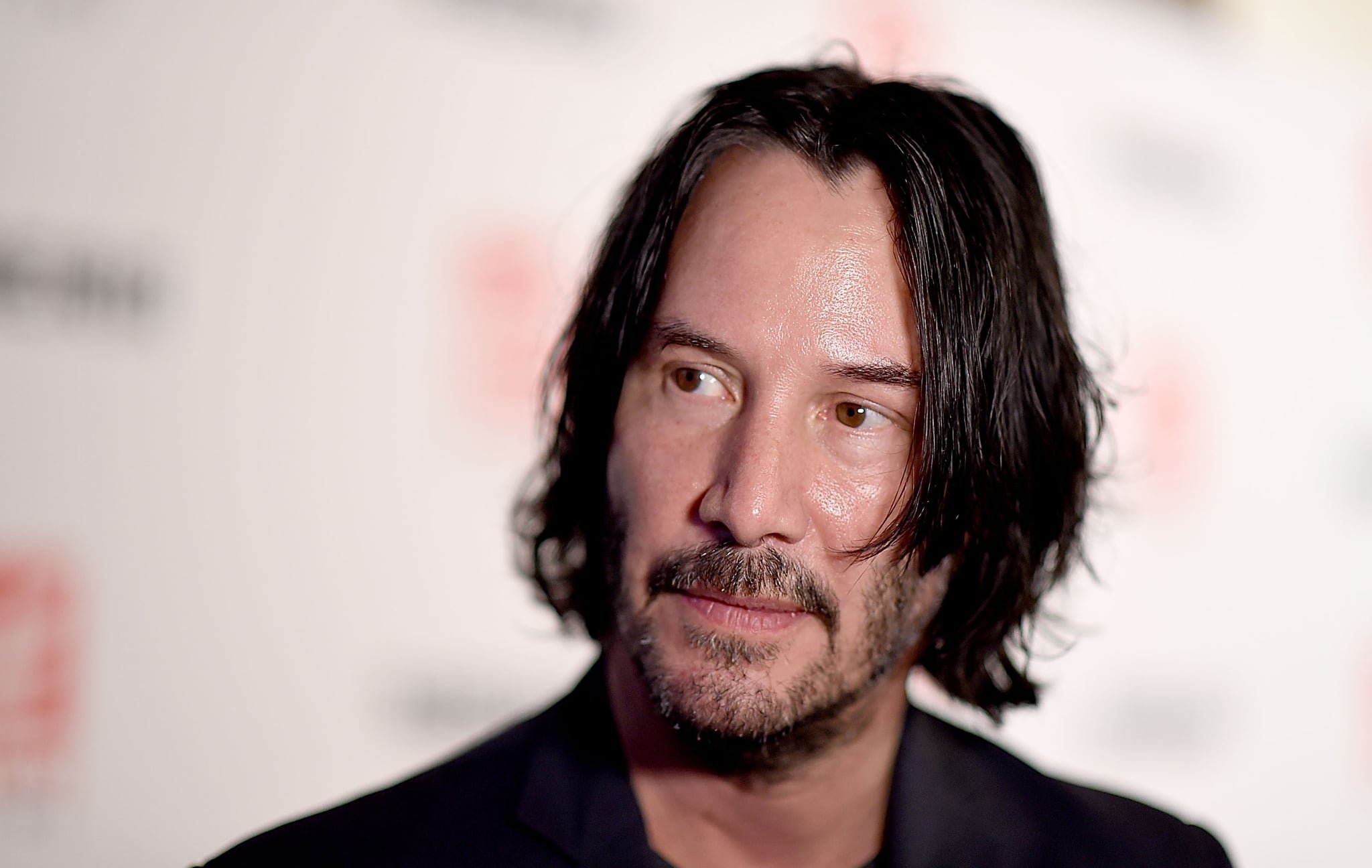 And even without his guns, he will be keeping up to his killing-machine reputation as Kenshi. And we've already seen his katana-wielding skills in 47 Ronin. Perfect fit, I'd say.
Bowing down to Rock the Dwayne Johnson…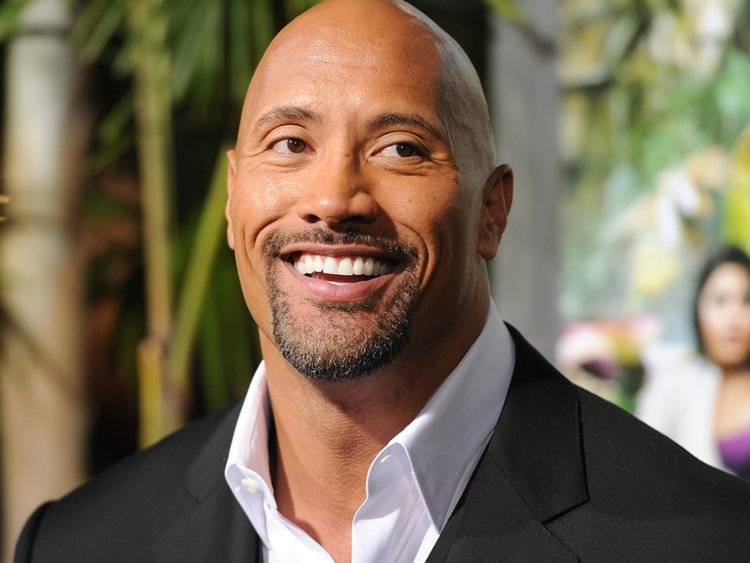 …as Shao Kahn. 'Cause he's the emperor you wouldn't want to mess with.
…and finally, Terry Crews' approved version of Jax.
If studios plan on another live-action Mortal Kombat movie, he should be the casting director. His chocies and re-imaginings are so on point!