While India finds itself in a tough spot, Sonu Sood, once again, is out there doing the wonderful humanitarian work he was doing back in 2020.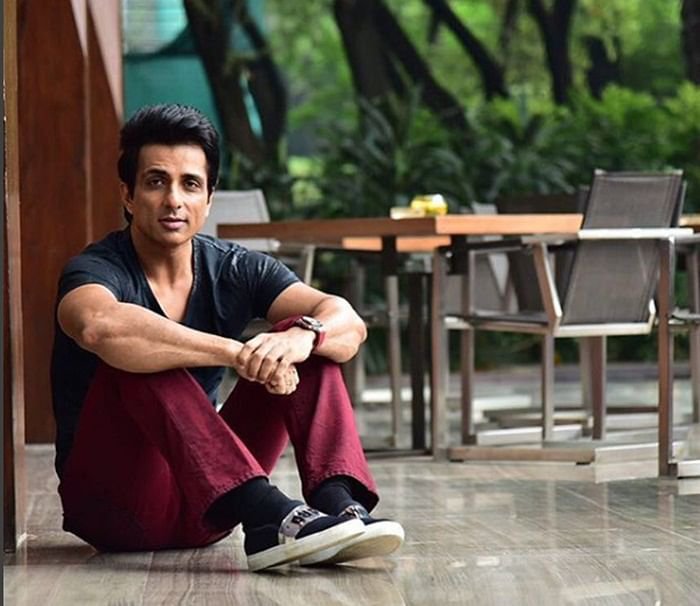 So let's take a look at all that he is doing currently to fight the pandemic and help people in need.
How he is getting so many sick people treated and also getting unaffordable medication delivered to them. 
How he used his influence to call attention to the board exam issue. He even rode a bike to celebrate when CBSE cancelled the exams. 
How he is getting oxygen cylinders delivered to Indore, in the midst of a dangerous COVID hike. 
How he is now working as an ambassador for Punjab's Anti-COVID Vaccination Programme. He is actively using his voice to advocate the importance of getting vaccinated. 
The hero everyone wanted!