The gruesome murder of one of Pakistan's best-known Qawwali singers shook the world. While many were paying condolences to the departed singer, a spokesperson for the Pakistani Taliban claimed responsibility for the brutal killing and asserted that the singer was targeted for his "blasphemous songs", says a report in The Guardian. 
Sabri, who specialised in Sufi music based on "mysticism" and "spiritualism", was well celebrated and had a huge fan base all across Asia. However, he was under the hit-list of many extremist organisations for generating music that they claim to be as "unorthodox" and "blasphemous", says the report.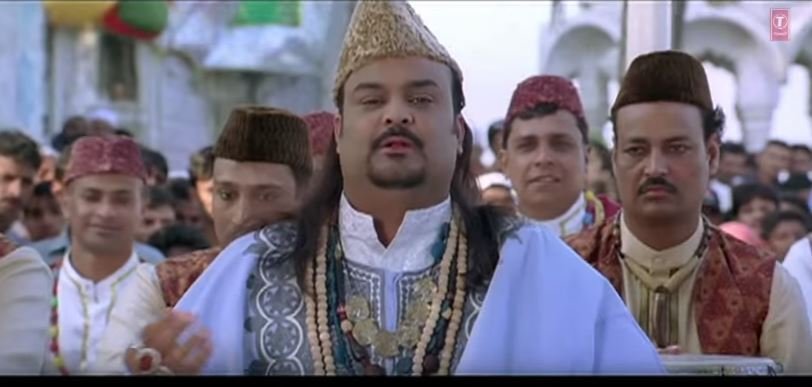 Sabri had already been under fire for his genre of music since a very long time. Pakistan's local news agency Dawn  reports that once a blasphemy case was registered against the singer by Islamabad High Court for playing of a qawwali which reportedly mentioned 'religious figures'. 
During the release of Bollywood's Salman Khan starrer "Bajrangi Bhaijaan", the qawwali singer had accused filmmaker Kabir Khan for plagiarising one of his hit numbers, "Bhar do Jholi" and went on record saying he would sue the filmmaker, says a report in The Express Tribune.  
Here's the song that was used without the late Amjad Sabri's consent in Bajrangi Bhaijaan :