Actor Kangana Ranaut took to Twitter once again to talk about the death of Sushant Singh Rajput. This time, the actor spoke about his alleged affair with Kedarnath co-star, Sara Ali Khan.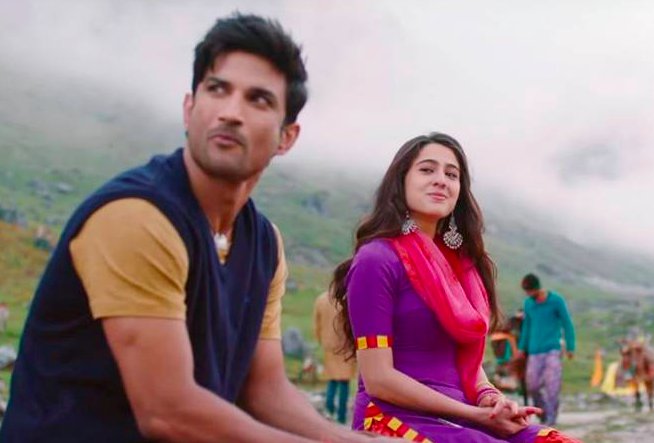 Bringing up media reports of the past, the actor stated that the two seemed to have been 'madly in love'. 
Sushant's friend, Samuel Haokip also posted about the same on his Instagram account. Saying that the two were extremely happy with each other. 
Kangana's statements have garnered a lot of attention on Twitter. The actor also spoke about Aamir Khan's statements about religion, called Anurag Kashyap 'Mini Mahesh Bhatt' and made a remark about Naseeruddin Shah's statements on the Sushant Singh Rajput case. 
The actor also spoke about Sushant Singh rajput's mental health and stated that he wasn't depressed.
At the moment CBI probe has been ordered into the Sushant Singh Rajput's case.