After 11 years of being an integral part of our lives, Modern Family is coming to a tearful end. And though we as viewers are heartbroken, the cast seems to be having a hard time wrapping up the shoot as well. From Gloria to Mitch and Luke, all our favourites are sharing posts about their last day on shoot and their captions will leave you feeling nostalgic. 
I'm not crying, you are. 
Mitch pondering over the end of this show is basically all of us.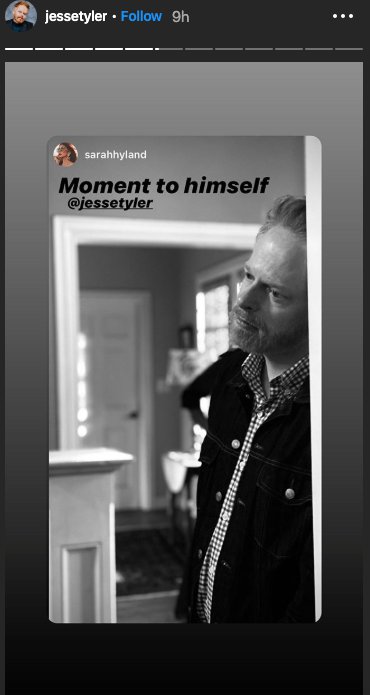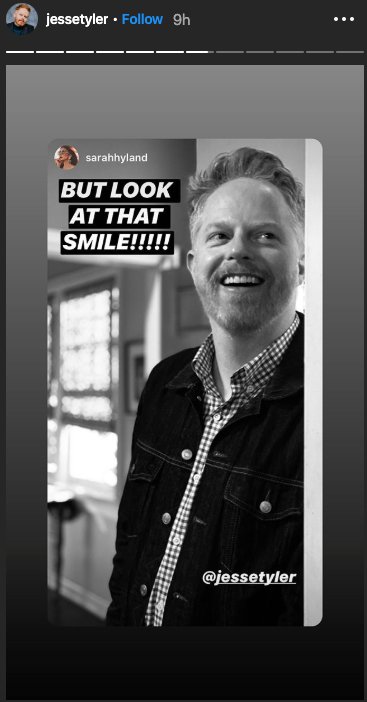 Joe you can't be that cute while being that sad *wipes tears*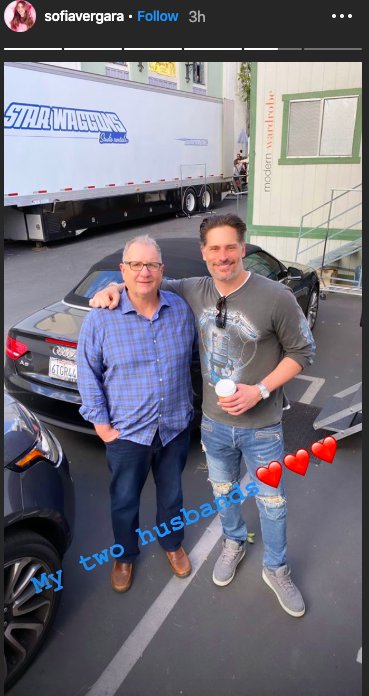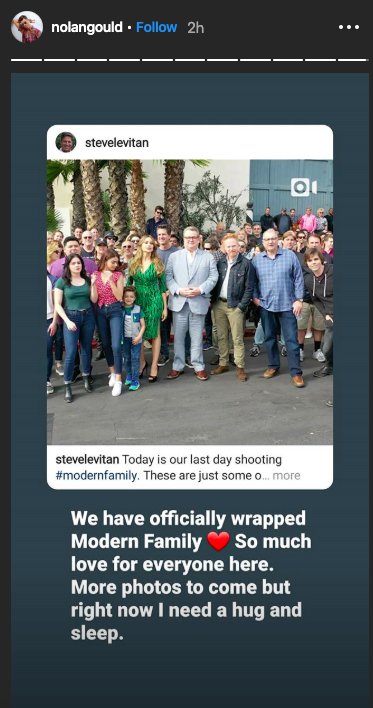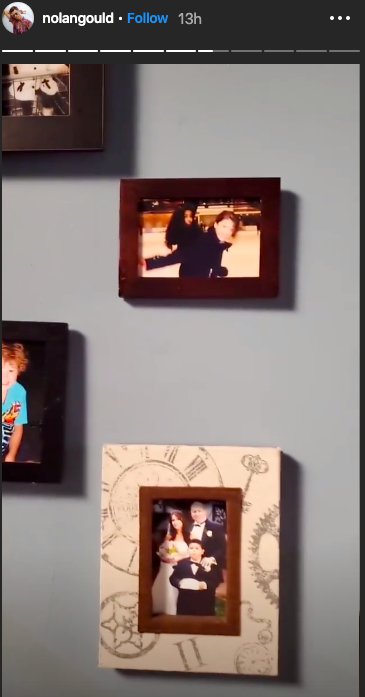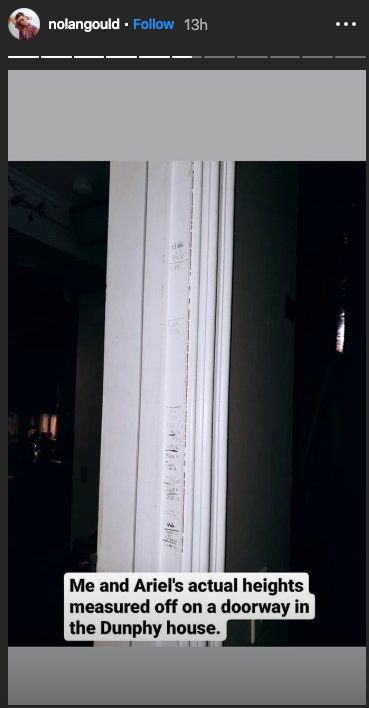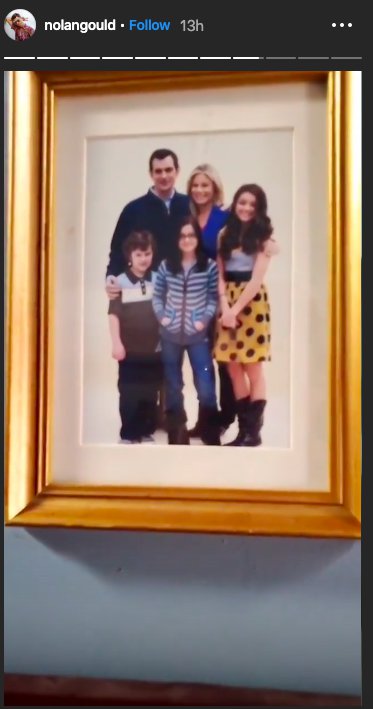 This picture is giving us major season 1 nostalgia.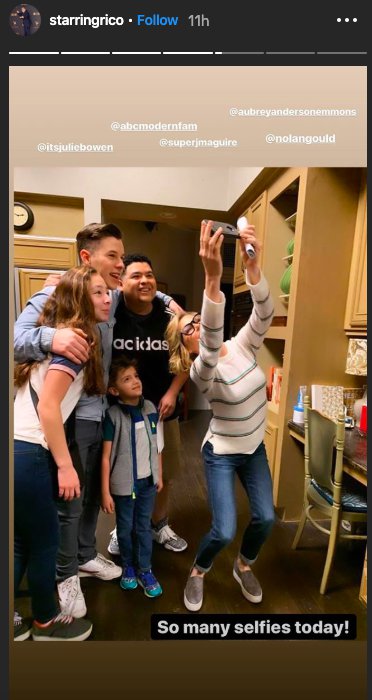 Do you remember the Simba moment when Lily was introduced to the family? And grandpa Jay loved her. 
11 seasons and 11 years later, this show has become such a huge part of our lives. We're still not ready to bid goodbye.