As the viral #BestMovieLineEver is trending on Twitter, the Netizens are fighting and rooting for their favourite movie lines. While some are hilarious, others are soul-shaking. We couldn't help but hop onto the wagon of picking out our favourites.  
Trust us when we say this, they're all iconic.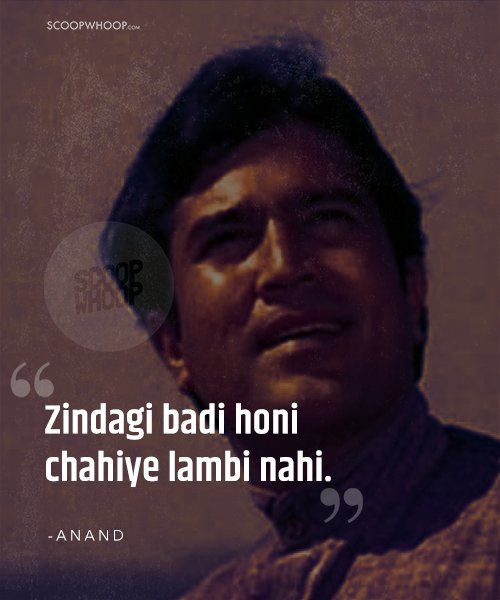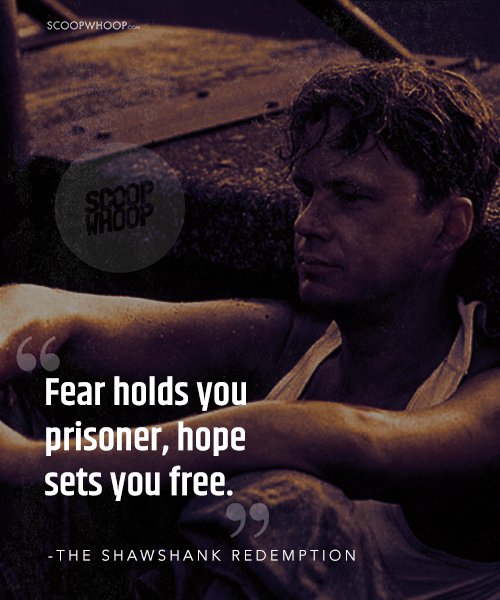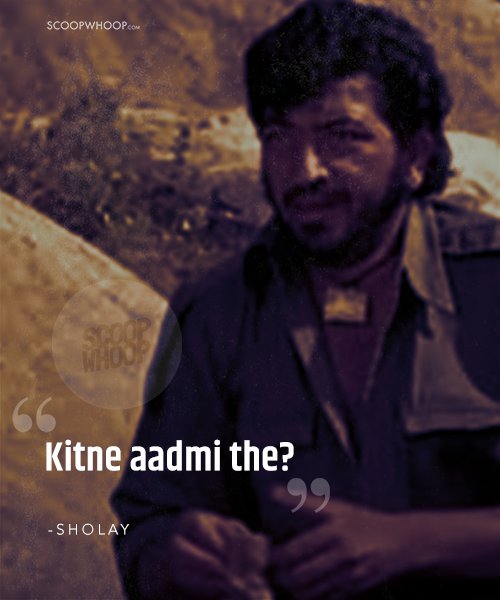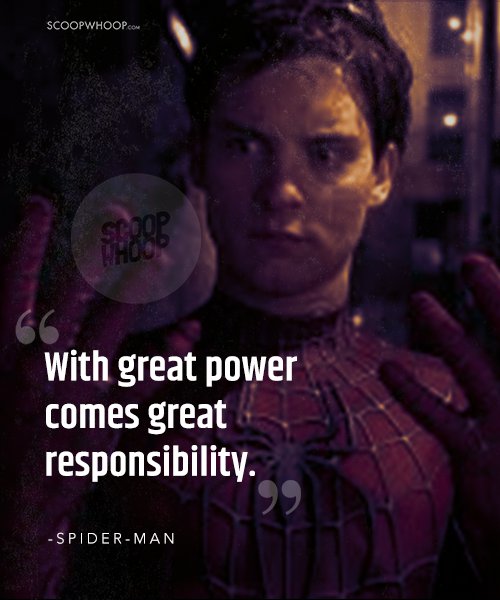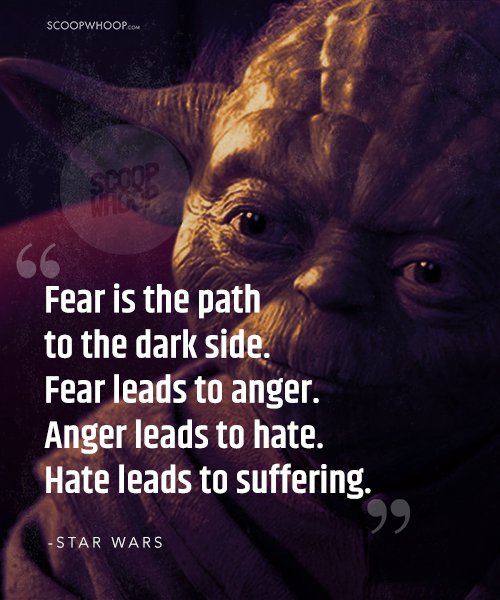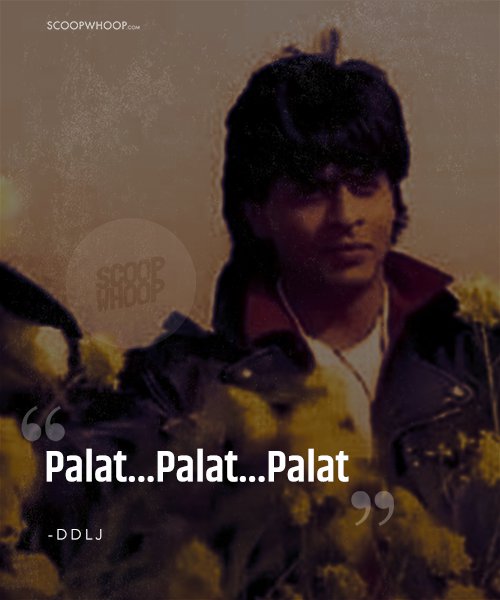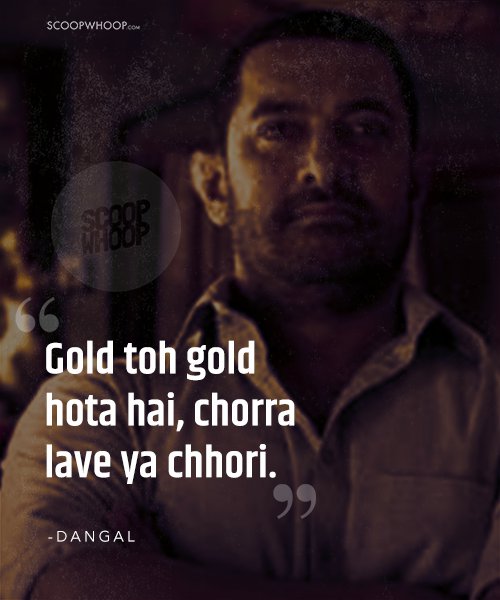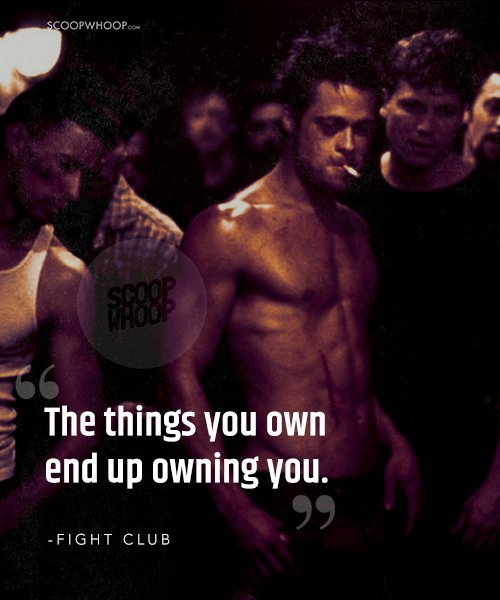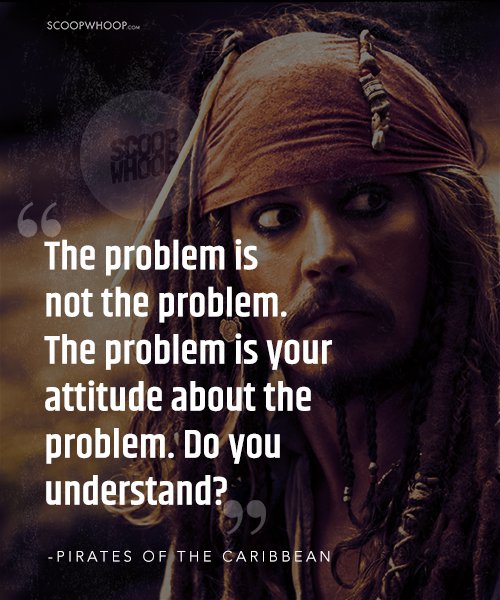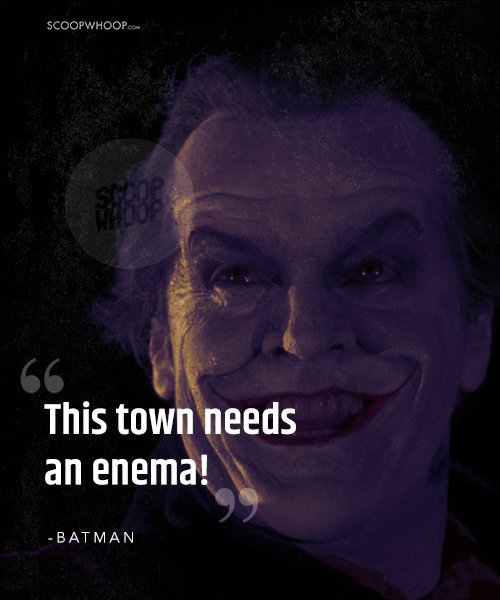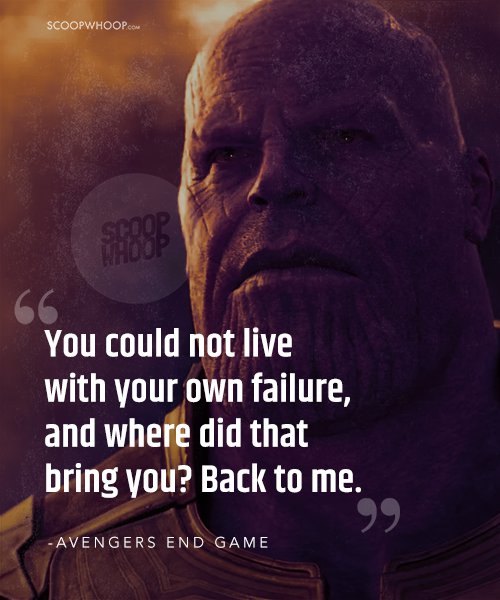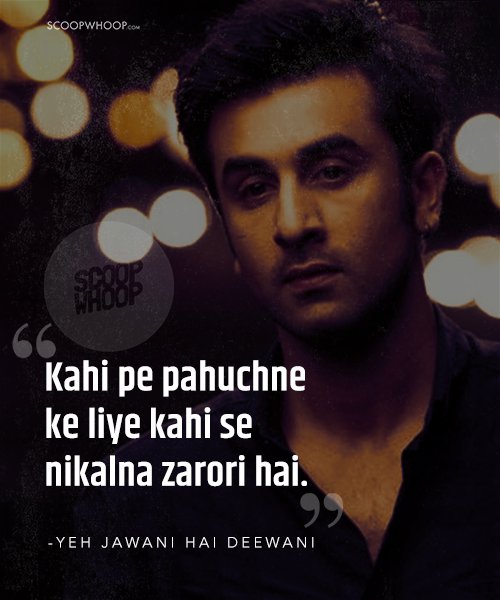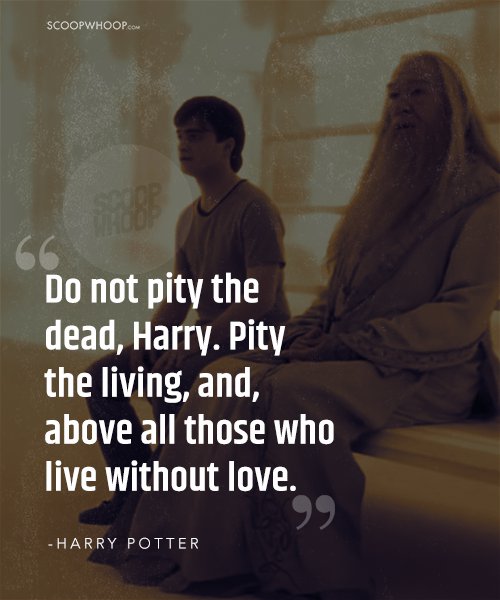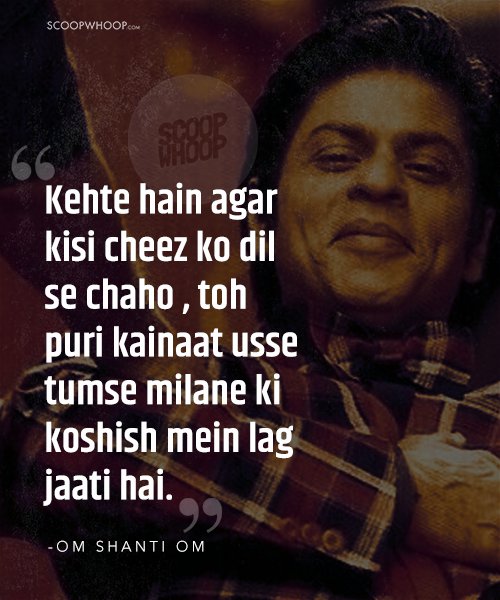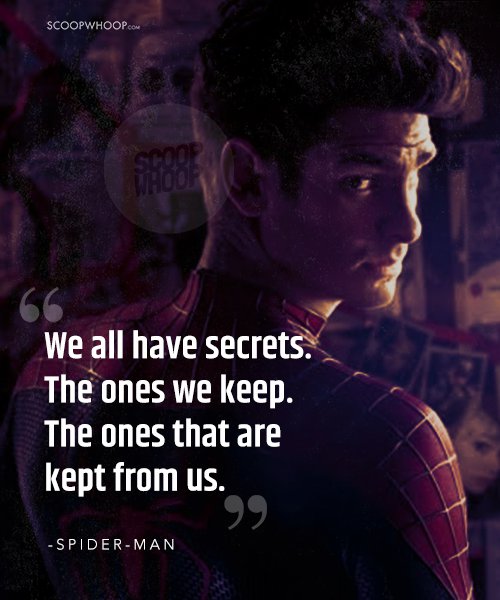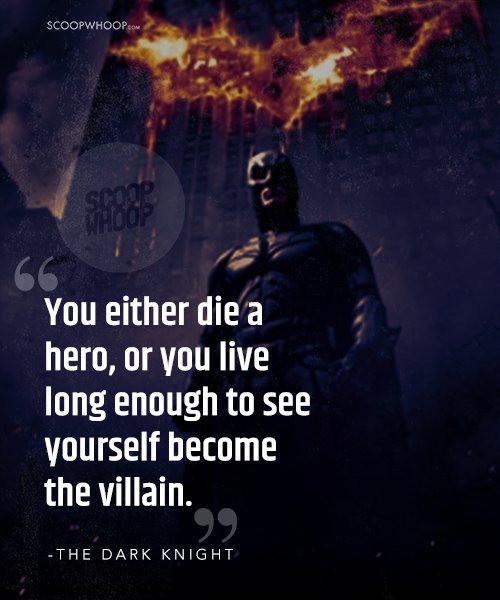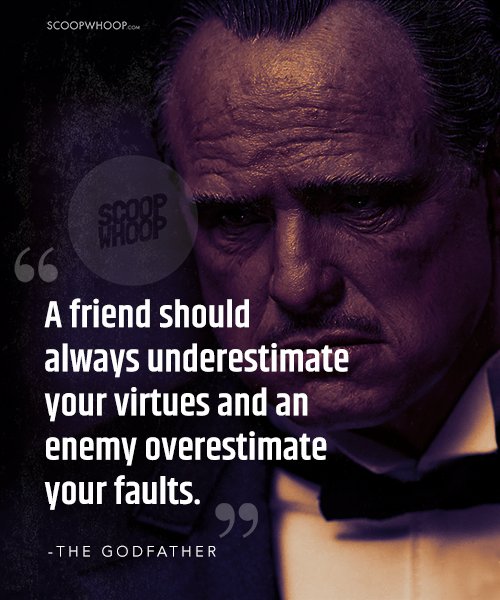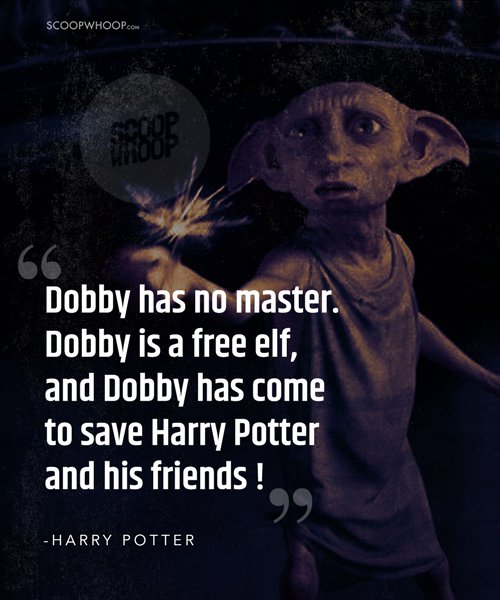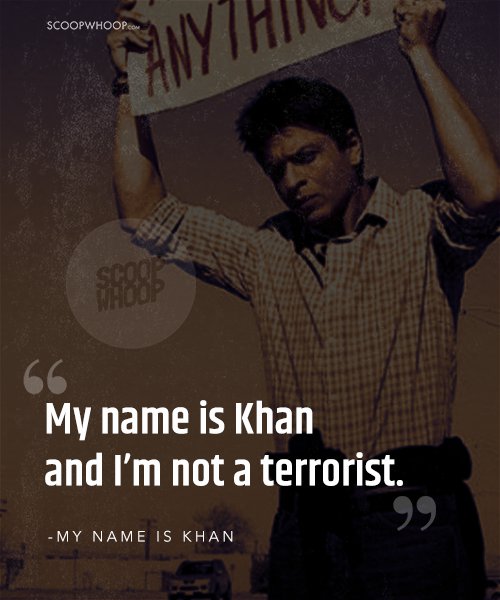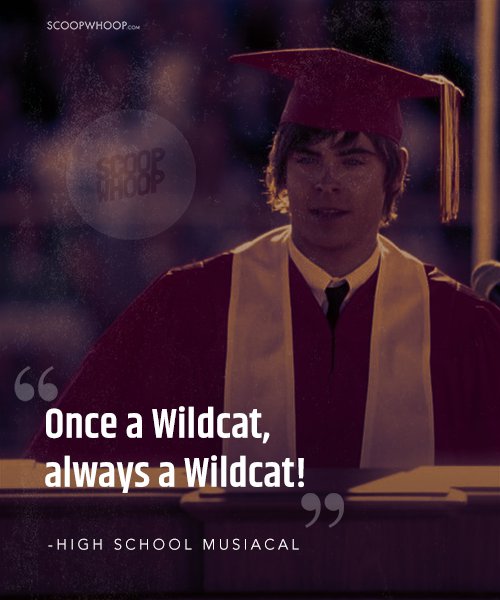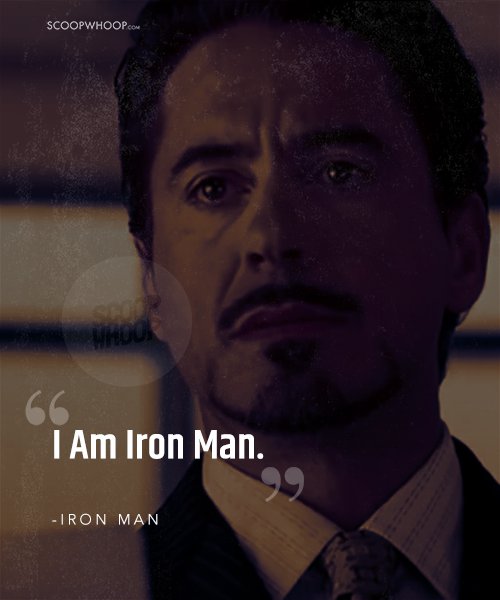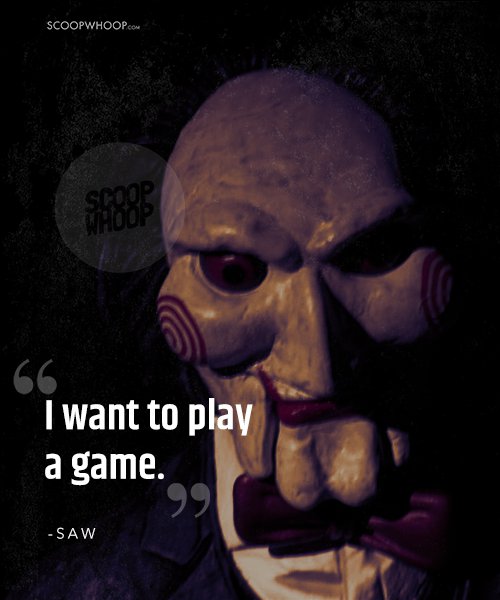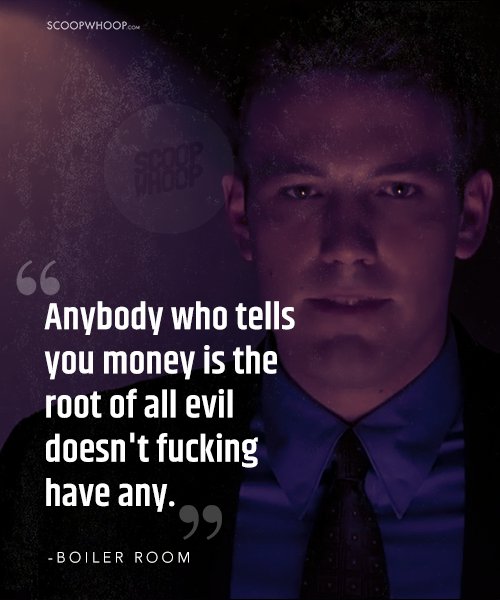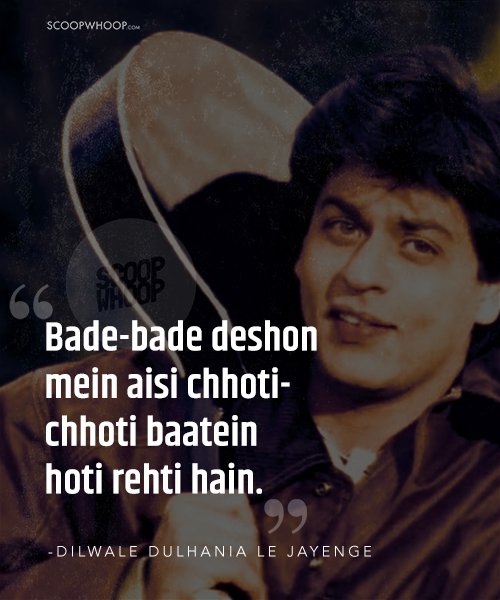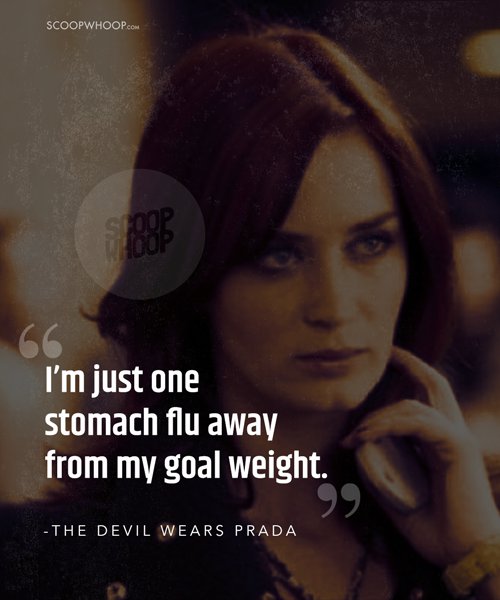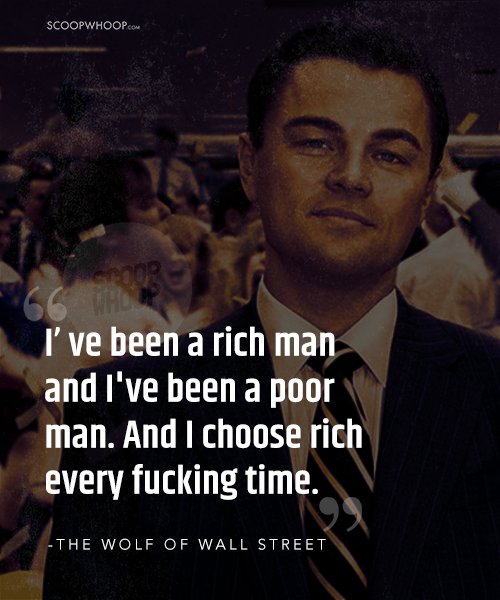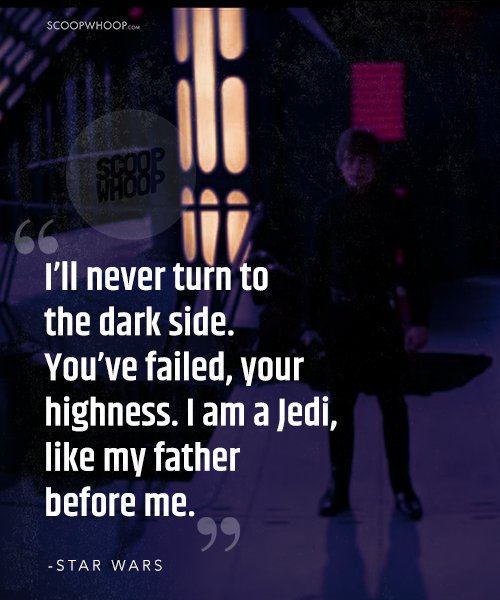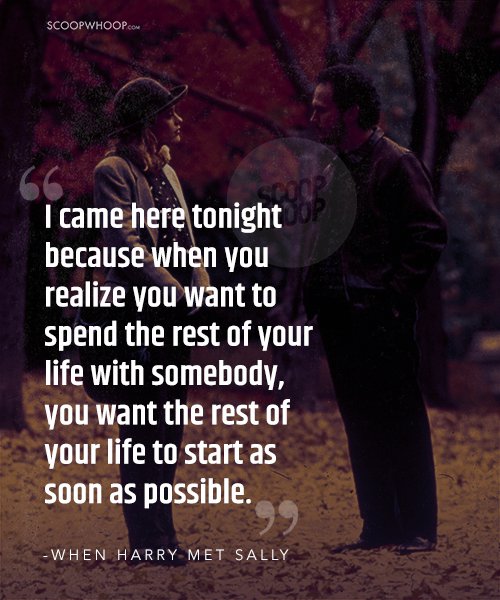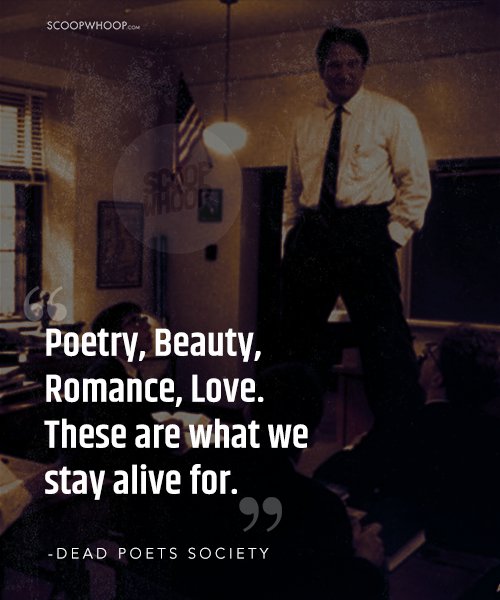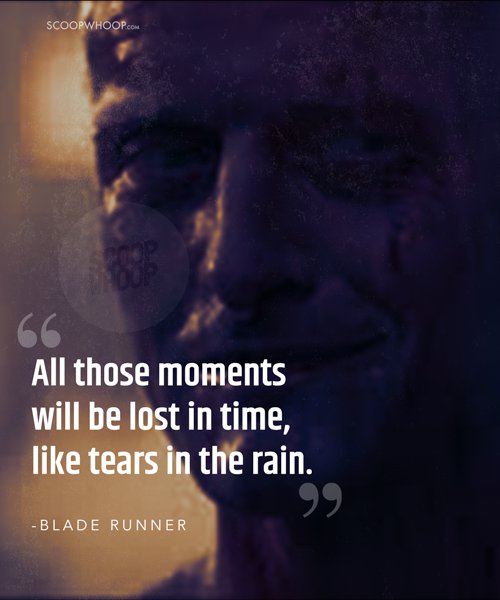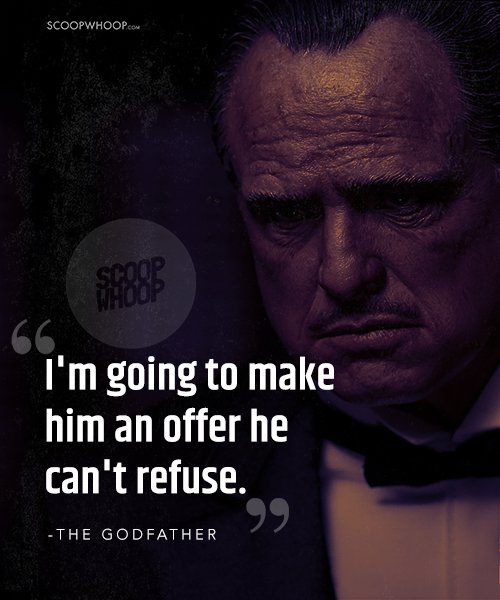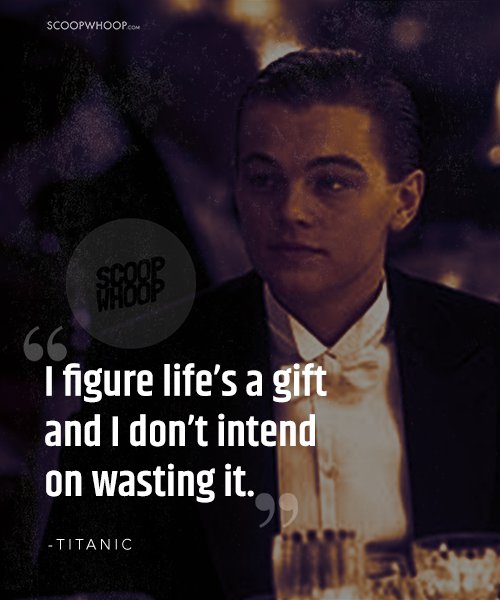 Anybody else who's tempted to re-watch these movies?