For everyone who has been an avid fan of Pokémon, a historic moment has arrived. The beloved Pokémon trainer Ash Ketchum has finally become a Pokémon Master after battling different trainers for more than 20 years.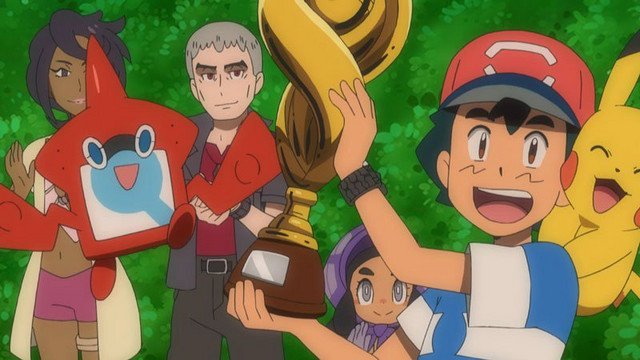 That's right! In the 139th episode of the Pokémon series, Ketchum finally won the Pokémon League Championship of the Alola region.
While the English version has still not aired yet, netizens are praising Ash on the momentous day. 
He finally caught 'em all.