Remember ex-best friends Asif and Mudasir who 'broke-up' on Facebook? All hell broke loose when they announced their split on Facebook sometime last month.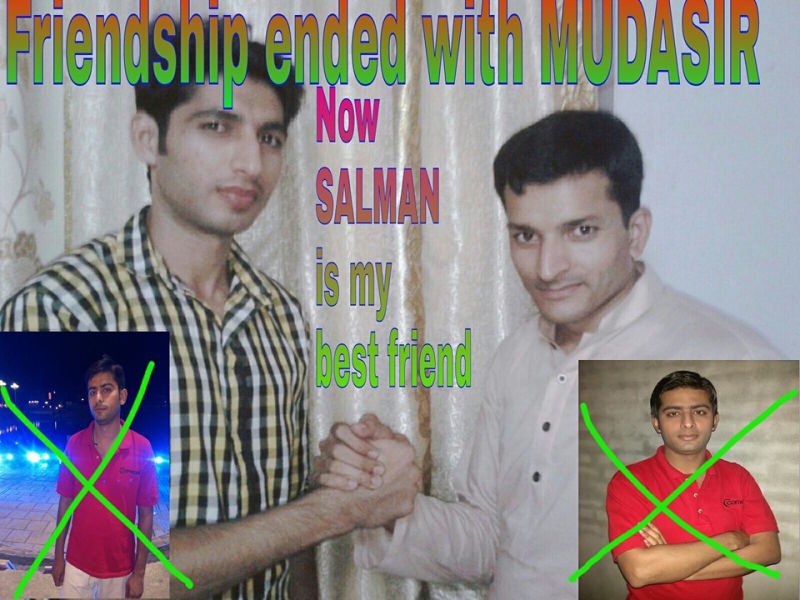 There's finally some good news for everyone. After their virtual break up created quite a sensation on the Internet, the duo has decided to bury the hatchet and 'regain' their friendship. In their unique fashion, they proudly announced their patch up on Facebook.
Both of them displayed their love for each other on Facebook:
Your ego seeks conflict; it loves nothing better than to win battles for you, sadly as it wins, you often lose respect…

Posted by Asif Raza Rana on Friday, October 16, 2015
Such love. Much wow!
Hurtful words can cut deep. But the deepest cut isn't really the hurtful words at all, but rather the lost relationship…

Posted by Mudasir Ismail Ahmed on Friday, October 16, 2015
Now if this does not restore your faith in friendship, we really don't know what will!
Meanwhile, Asif is busy handling Internet fame organising AMAs on Reddit, handling his fan page, and meeting Taylor Swift.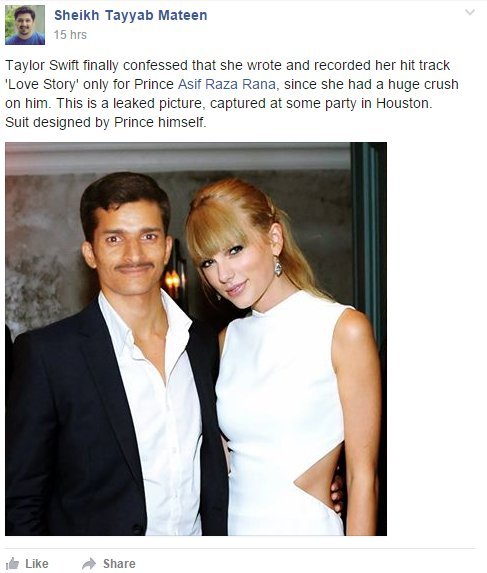 We have contacted the duo for their comments and will update the story when we hear from them.
Long live their friendship!