One-film-old Bollywood actress, Athiya Shetty, has turned down an invitation to appear on the latest season of Karan Johar's show, Koffee With Karan, since she did not wish to sit on the same couch with Tiger Shroff or Sooraj Pancholi, PinkVilla reports.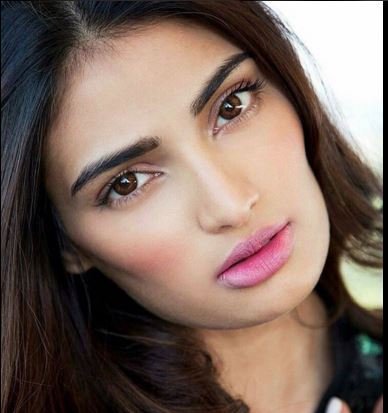 It may be the platform which every celebrity wants to be on, but the Hero actress would rather share the frame with Varun Dhawan or Siddharth Malhotra, who have larger fan bases in the industry. 
"She would much rather appear with Varun or Sidharth on the show than Tiger or Sooraj. They are bigger stars. Apart from the two, she wouldn't mind being accompanied by her father Suniel Shetty as well," a source told The Asian Age. 
Shetty may not be popular in the industry yet, but that does not stop her from being the choosy one.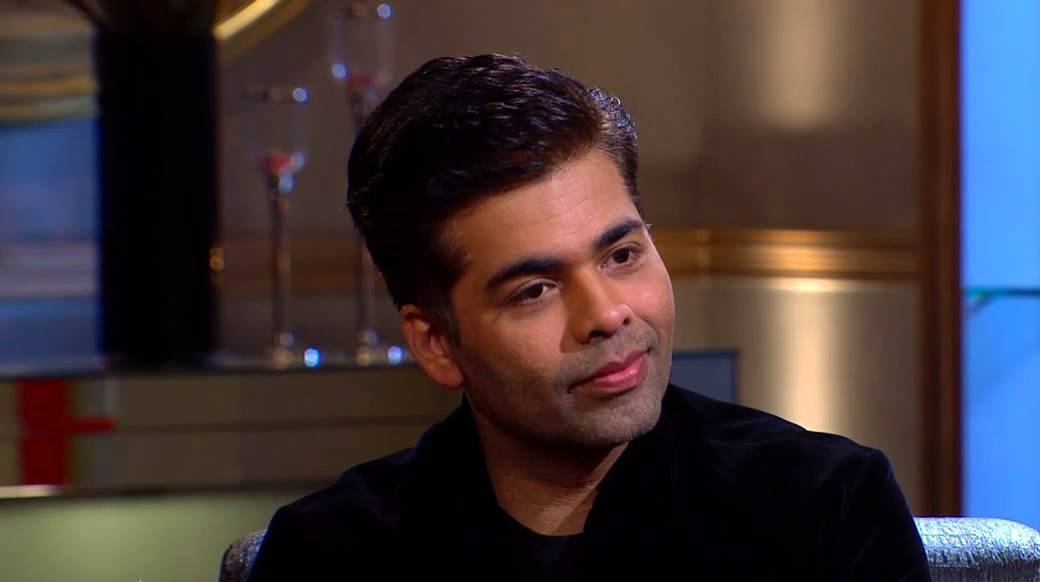 Meanwhile, Karan Johar, told The Times Of India that although he enjoys the madness, it get's 'irritating' for him to co-ordinate with celebrities and dates. 
"I love doing Koffee With Karan. It is most entertaining, but it is also irritating to make those celebrity combinations and then coordinate with them to get their dates. However, it is a small price to pay for such a fun show. I am proud to say that it is in its 11th year now and is watched all over the world. But more than anything, I absolutely love sitting on that sofa and behaving like I know everything about everything," Johar told The Times Of India.