All around the world, women are fighting for their basic right to safety but unfortunately, we live in a society that has to be reminded, over and over again that this shouldn't be a fight in the first place.
There's not a single woman who's never faced some sort of eve-teasing or harassment, some time in her life. Whether it is in a concert or other crowded public places, women are always on the guard, watching out for anyone who tries to take any untoward advantage.
Recently, a similar incident happened during Atif Aslam's concert in Karachi. 
On January 14, the singer had taken the stage to perform and while the crowd seemed like they were having a great time, Atif noticed something and paused his concert.
Watch the video here:
#AtifAslam stopped in the middle of concert & scolded guy who was harassing girls.This man deserves every bit of respect he has today❤️💖 pic.twitter.com/buPGMj8F3U

— Farah💃 (@farah_aadeez) January 15, 2017
He noticed that a bunch of boys in the front row were harassing a girl. The singer paused the concert and scolded the boys. 
He said, "Tumne kabhi ladki nahin dekhi kya? Tumhari maa behen bhi ho sakti hai yahan par."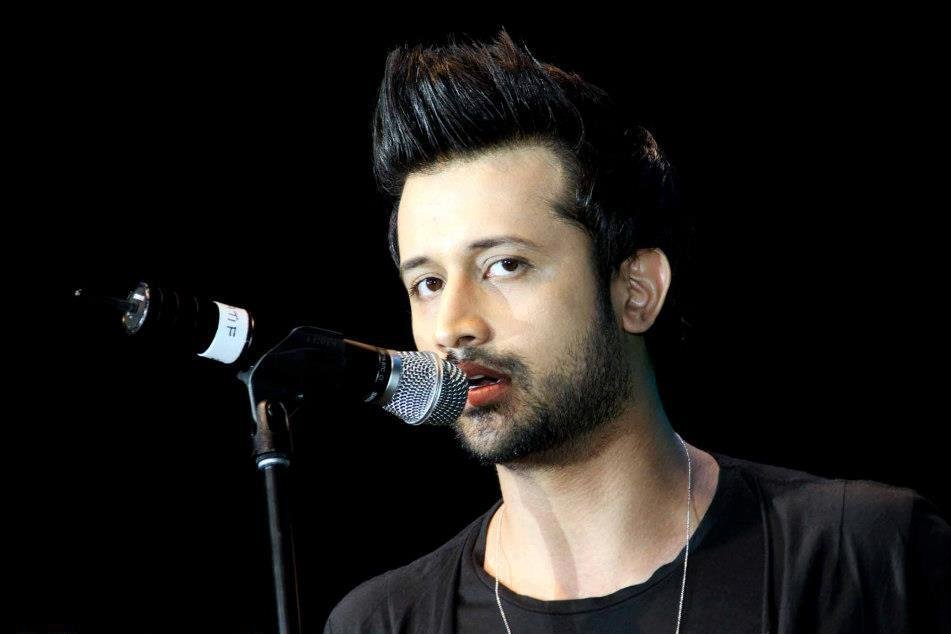 He then followed it up by telling his crew to get the girl out of the situation. 
Atif certainly set a great example for those present at the event and for everyone around the world.
Here's hoping that the others have learnt a lesson after this episode and women don't have to struggle with such encounters in the future.