After gifting us gems like Zakhm, Dushman, Sangharsh, Qarib Qarib Singlle, Tanuja Chandra has ventured into documentaries with Aunty Sudha Aunty Radha (based on her paternal aunts).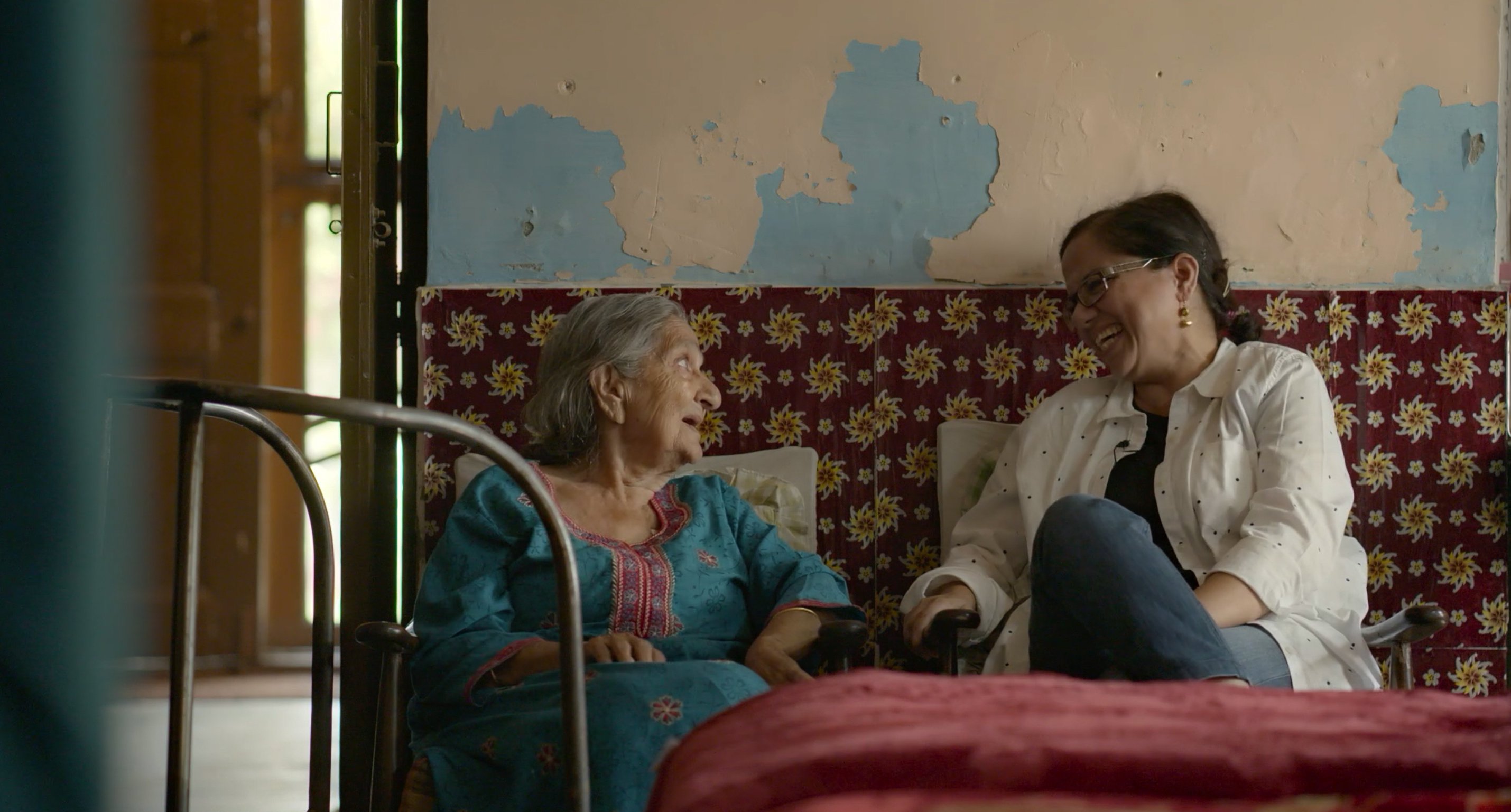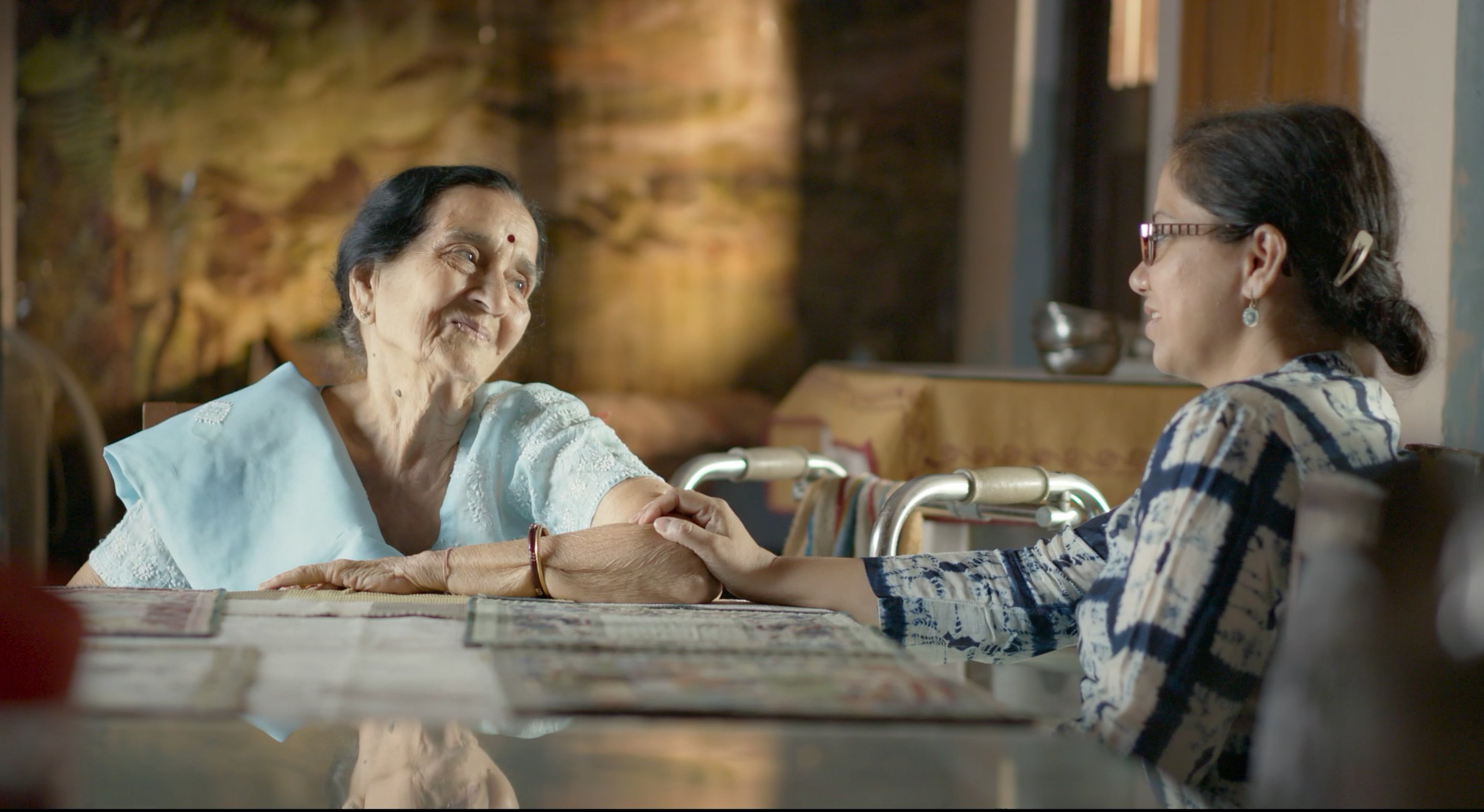 The trailer for the documentary was released today, and it appears to be a beautiful journey into the almost idyllic lives that Tanuja's Sudha and Radha aunty live in the village.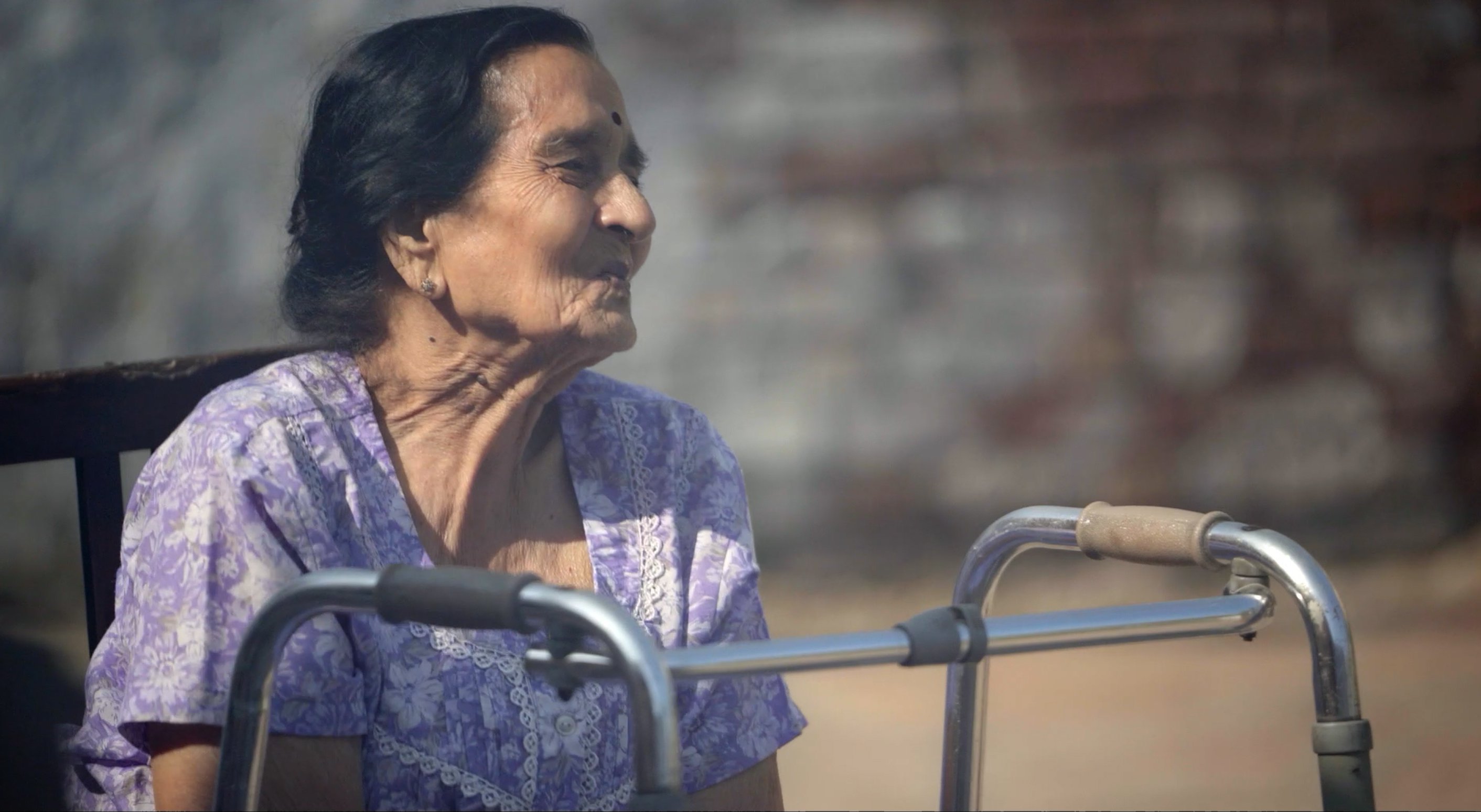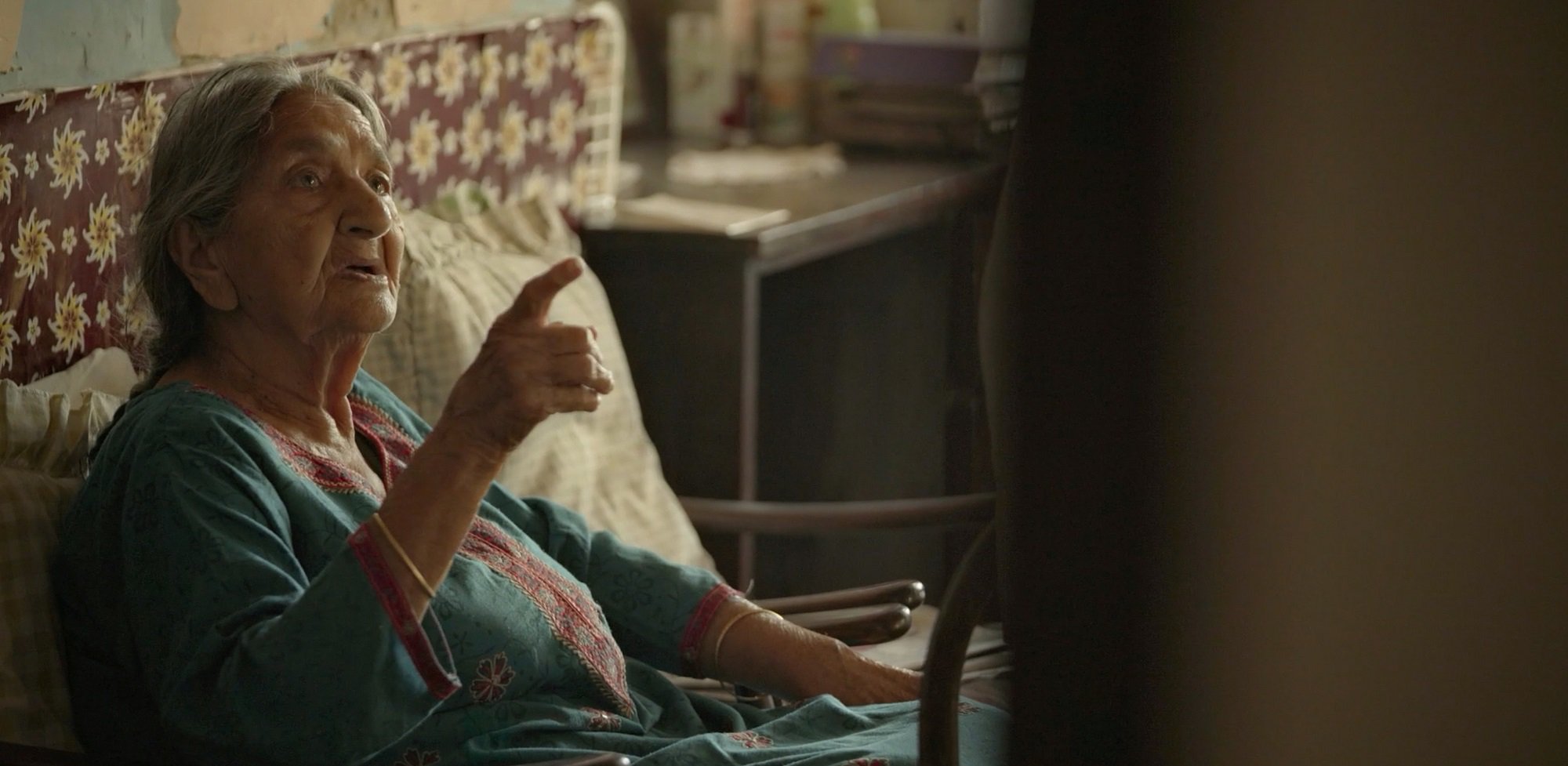 Surrounded by a motley of house help who are more like family, the two sisters finally live life on their own terms – a 'freedom' denied to them all these years.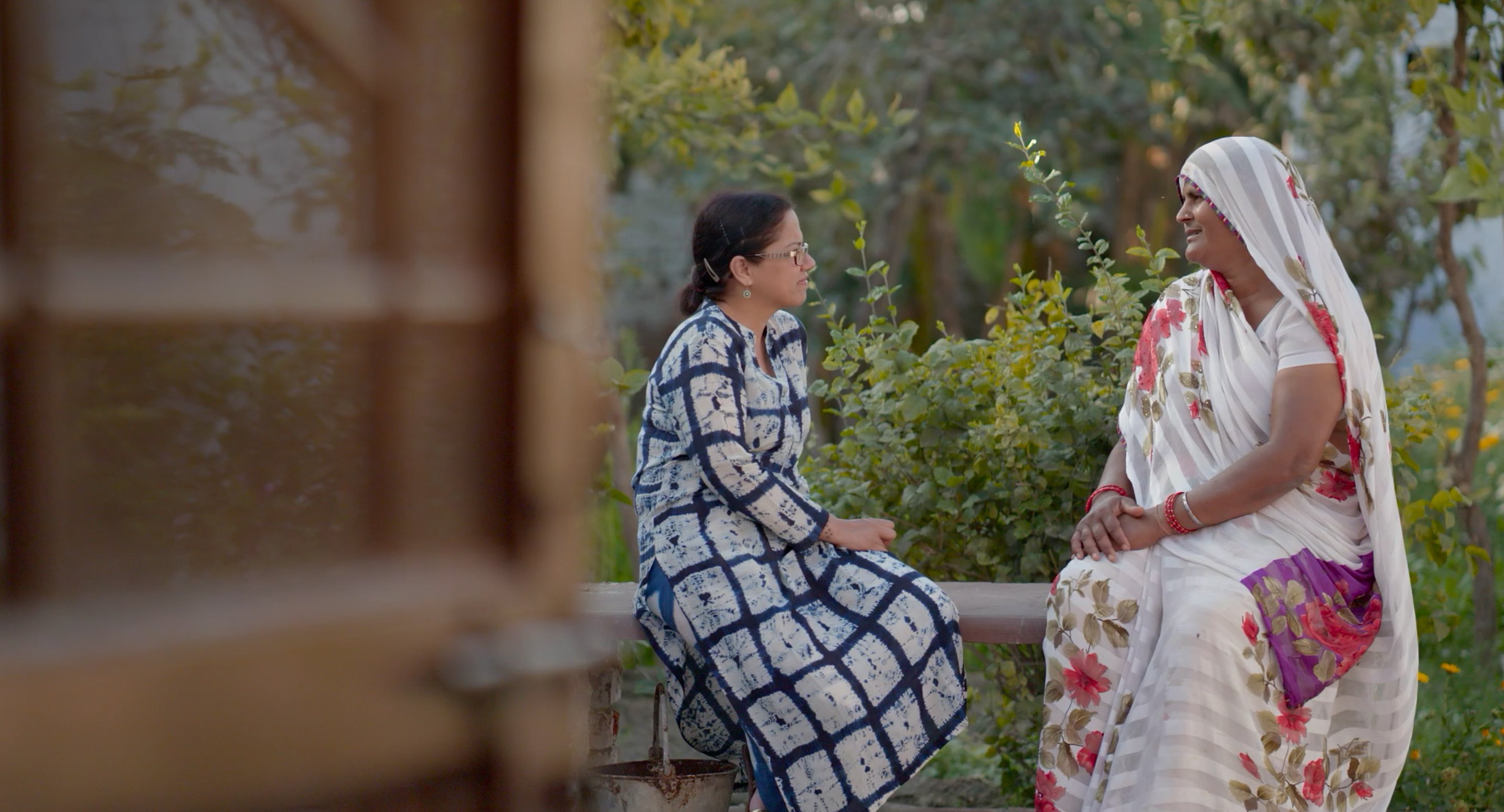 The trailer reminds us that no matter how old we may get, the sibling bond will always be characterized by quick taunts and endless love.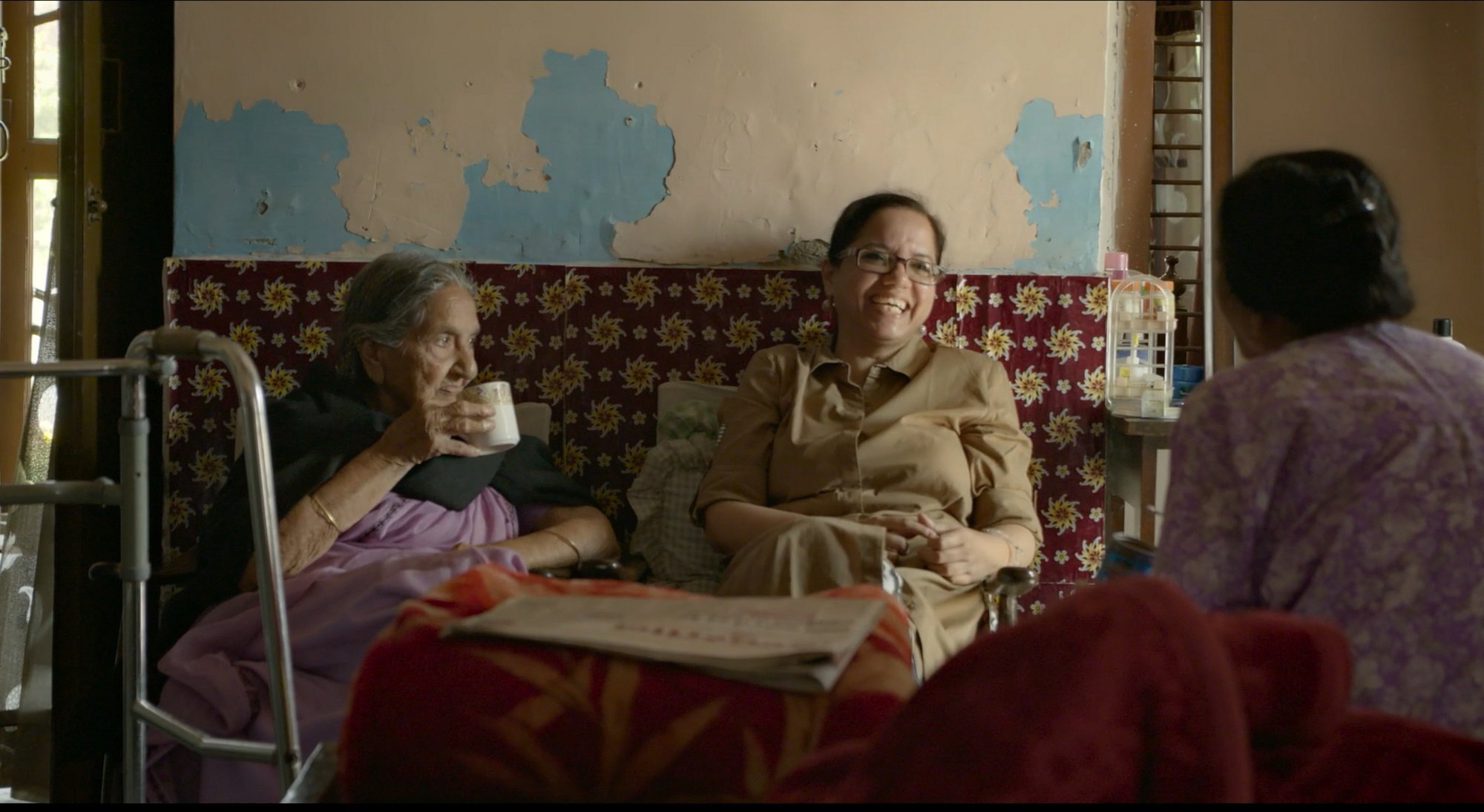 It is also a reminder for us to give time and attention to the elderly because time is what they value the most. You can watch the trailer here:  
The documentary will have its Asia Premiere at 2019 Mumbai Film Festival and has been selected in the Spotlight category of the festival.
Find stories on movies and more at ScoopWhoop.com.