Need a reason to love Australian men? We'll give you 12.
1. Chris Hemsworth
We know him as – Thor from the MCU
And then God said, "let there be another Chris."
Because there's no such thing as too many hot Chrises.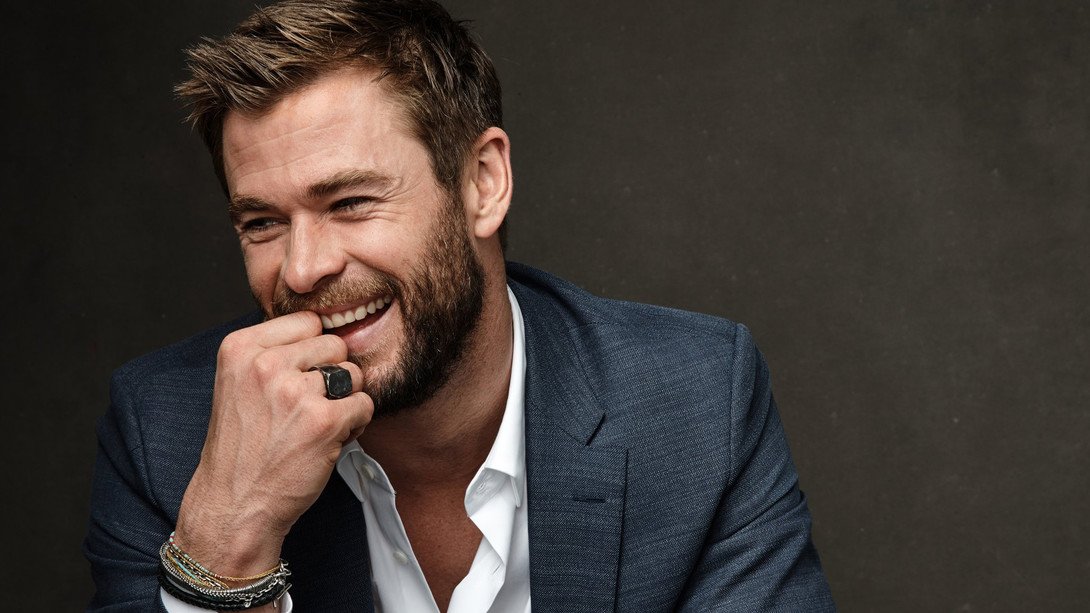 Merry Chris-mas!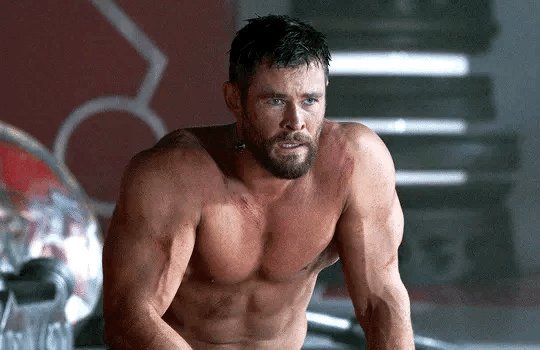 2. Eric Bana
We know him as – Hulk in 'Hulk'
The black hawk who can soar.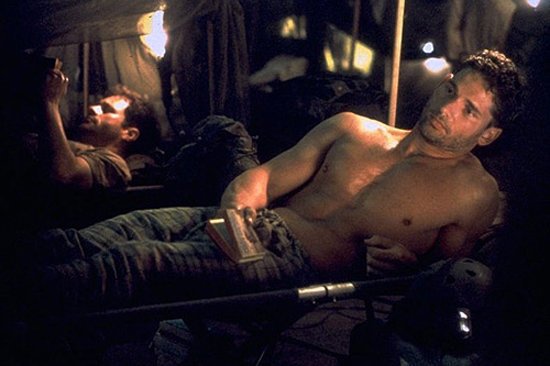 And look into your soul at the same time.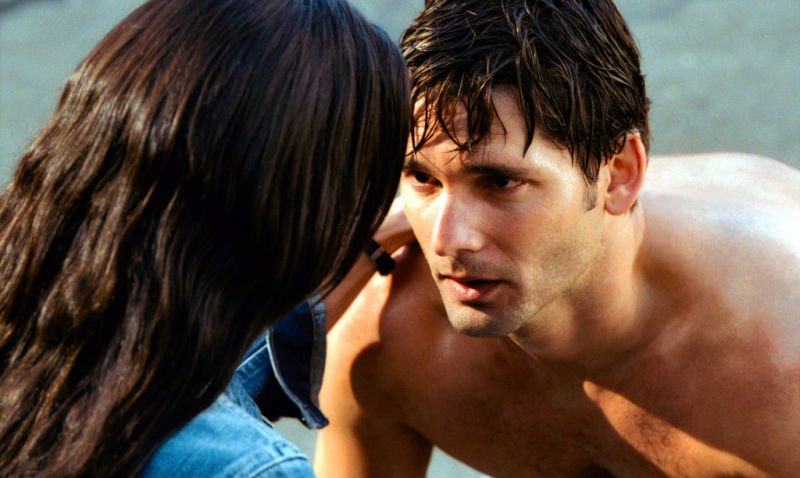 Even the middle ages love him.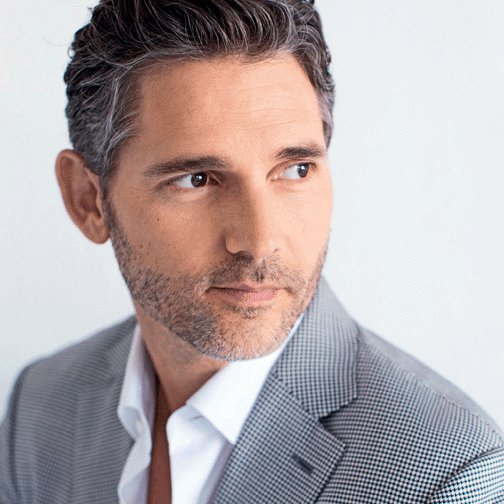 3. Hugh Jackman
We know him as – Wolverine. Just Wolverine.
This suave man who's made us all less miserable.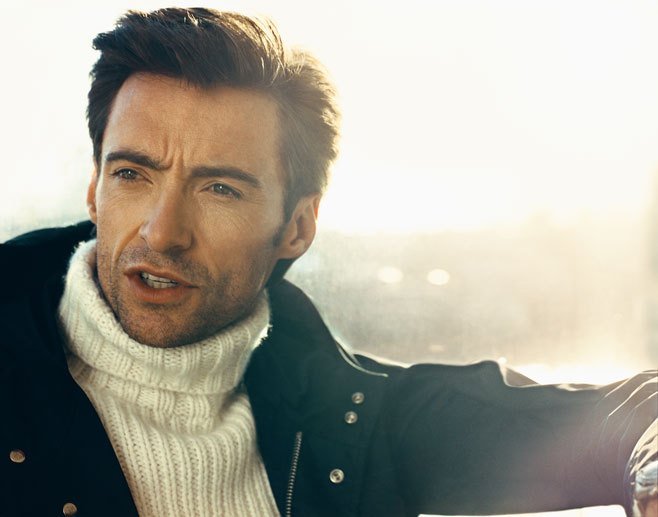 Mona Lisa's got nothing on this real-life art.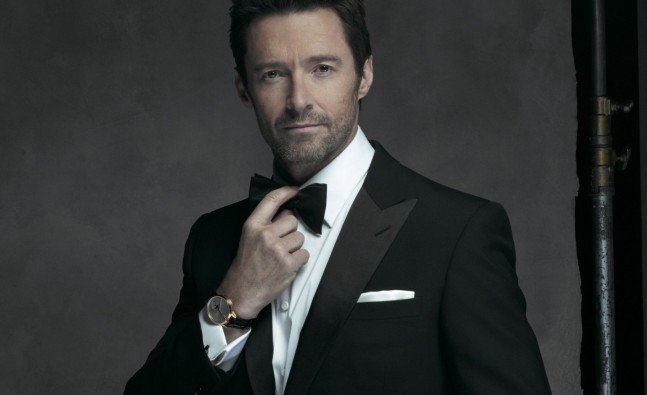 One word: Wolverine.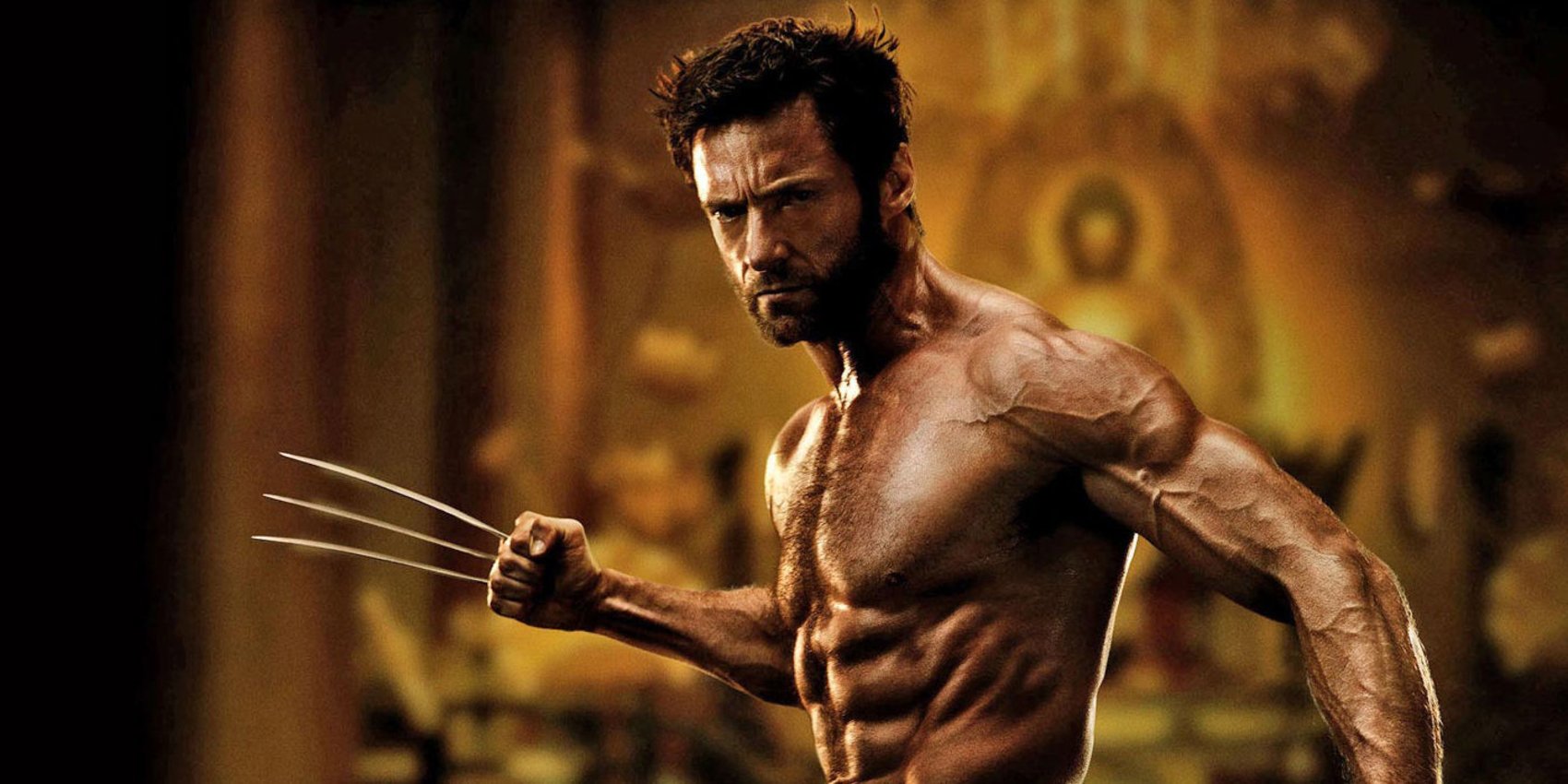 4. Liam Hemsworth
We know him as – Gale from 'The Hunger Games'
And then God said, "let there be another beautiful Hemsworth."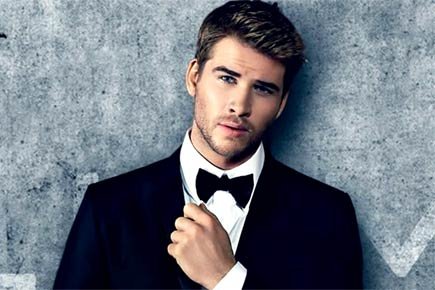 Satiating our hunger games forever.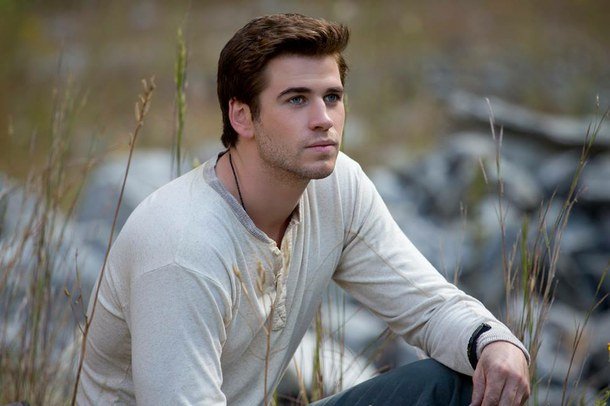 Totally (Hems)worth the hype.
5. Jesse Spencer
We know him as – Dr. Robert Chase from 'House'
The cutie with brains.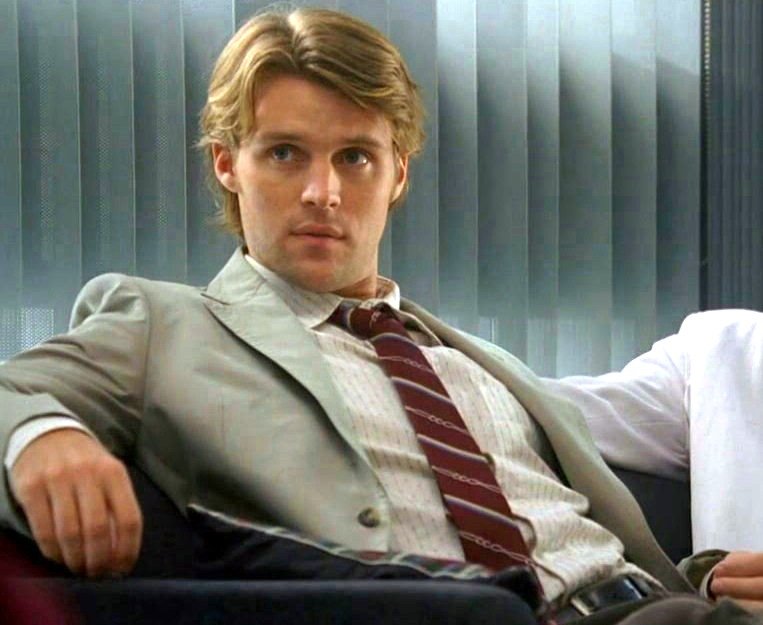 *Must resist this boyish charm*
Nope. Resistance is futile.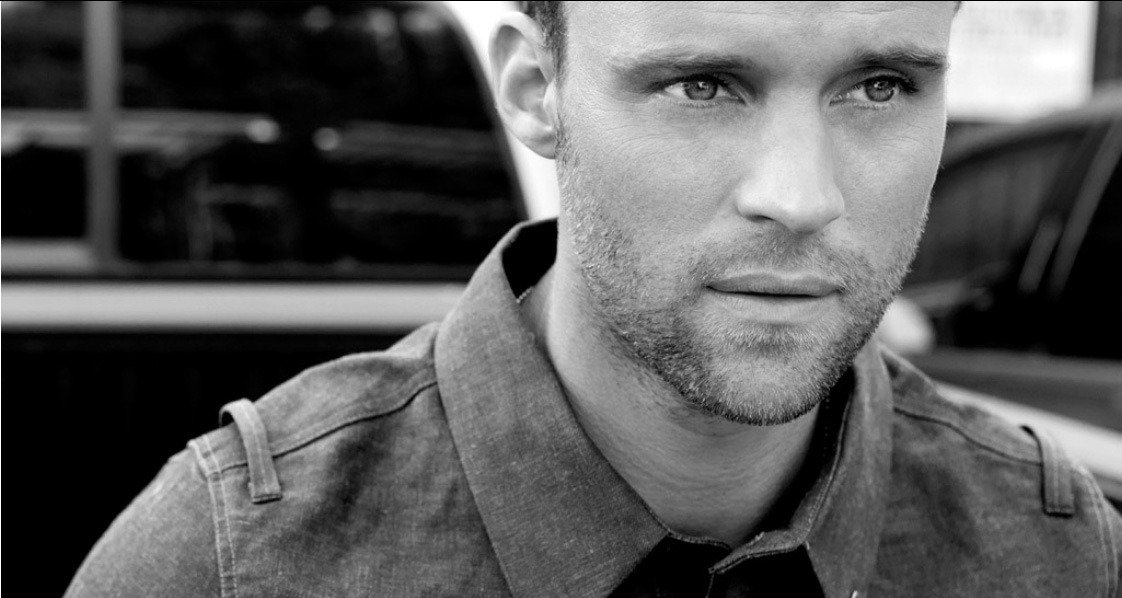 6. Jacob Elordi
We know him as – Noah Flynn from 'Kissing Booth'
Brooding his way into our hearts.
The sun shines bright on this one.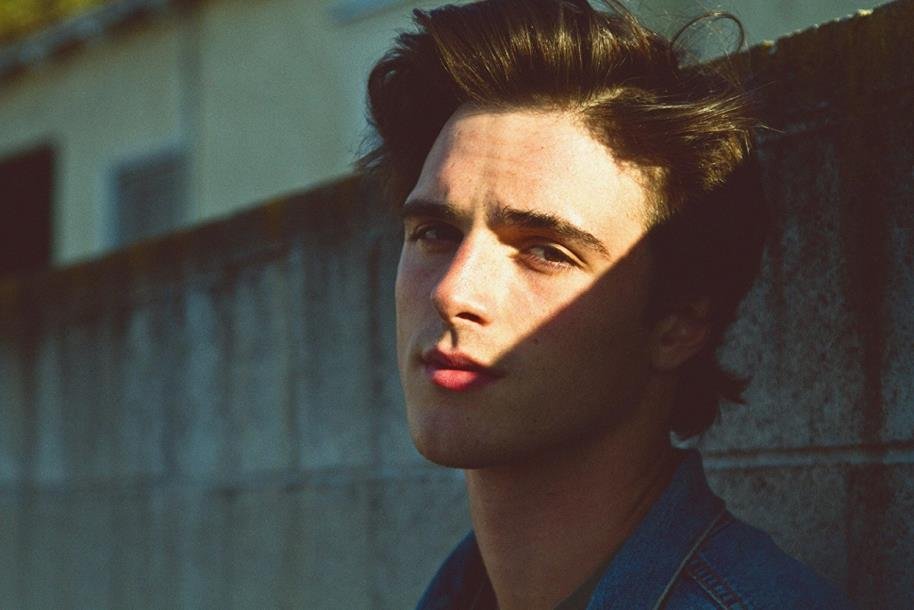 And on this day, hair wasn't the only thing to get wet.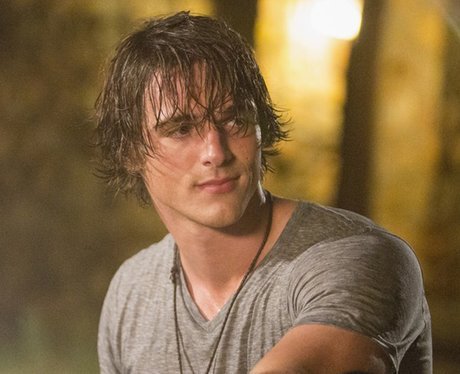 7. Simon Baker
We know him as – Patrick from 'The Mentalist'
One cake with the side of Baker, please.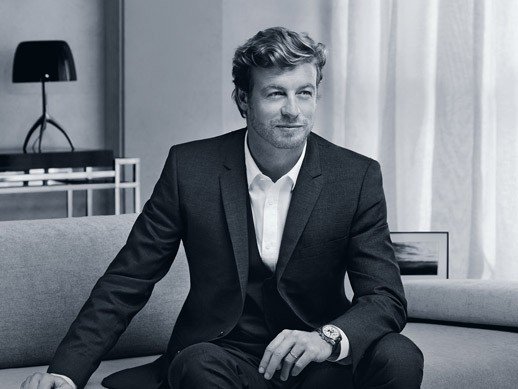 Whatever Simon says, we shall listen.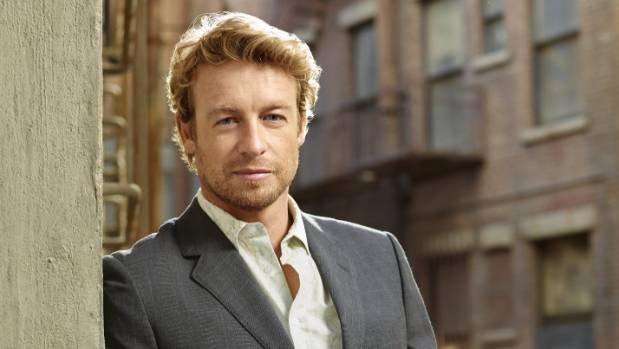 Save a little suave for the others, man.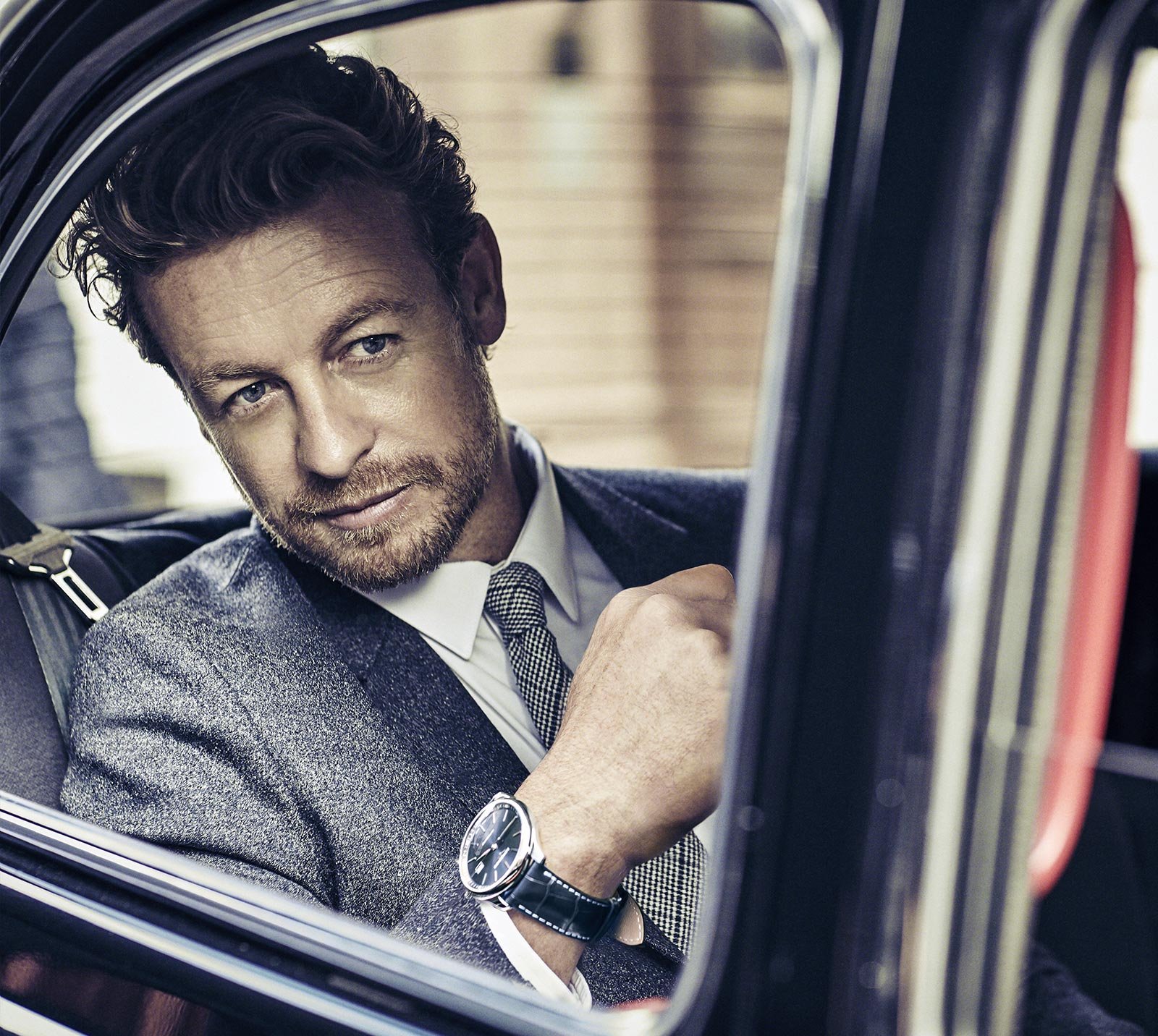 8. Luke Mitchell
We know him as – Lincoln from 'Agents of S.H.I.E.L.D.'
Luke at the temperature rising.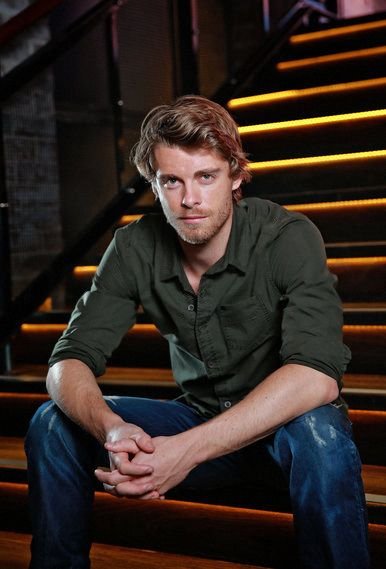 We could cool off with some whiskey.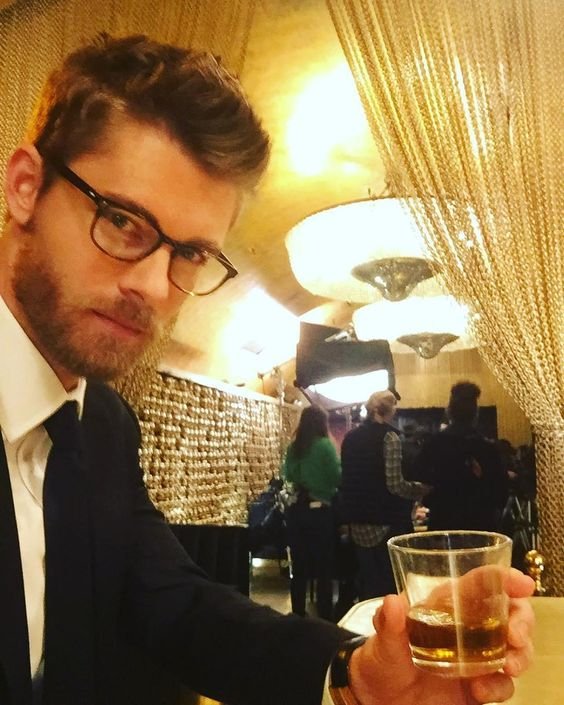 Or just marvel at how cool he looks.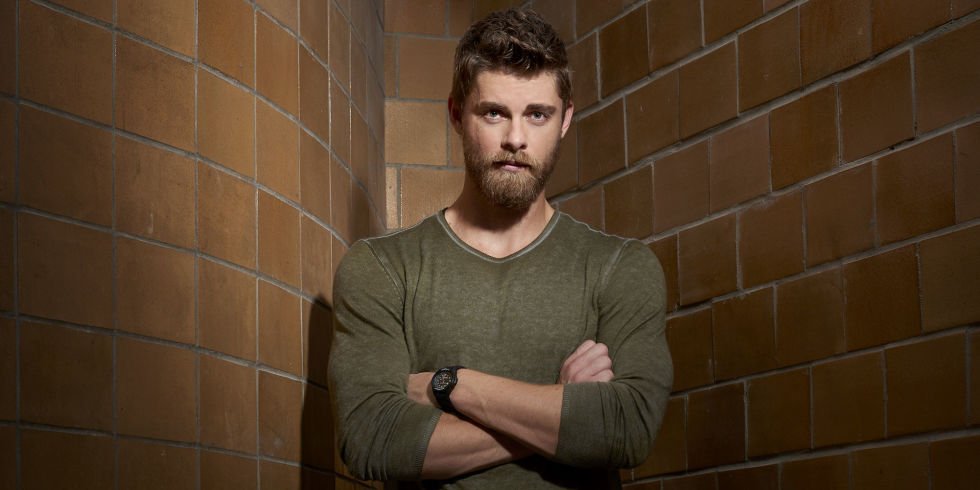 9. Sam Worthington
We know him as – Jake from 'Avatar'
Good jeans go a long way.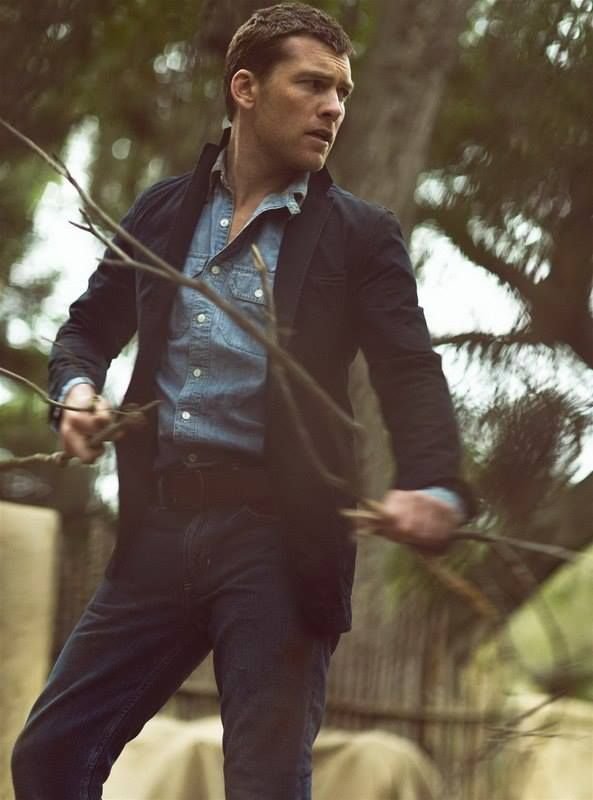 We like him in this Avatar too.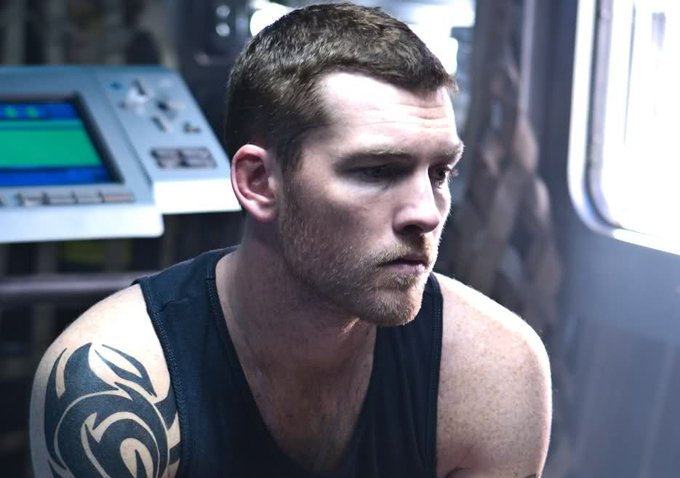 Just what we needed to curb the insane levels of hot.
10. Alex O'Loughlin
We know him as – Stan from 'The Backup Plan'
O'dear!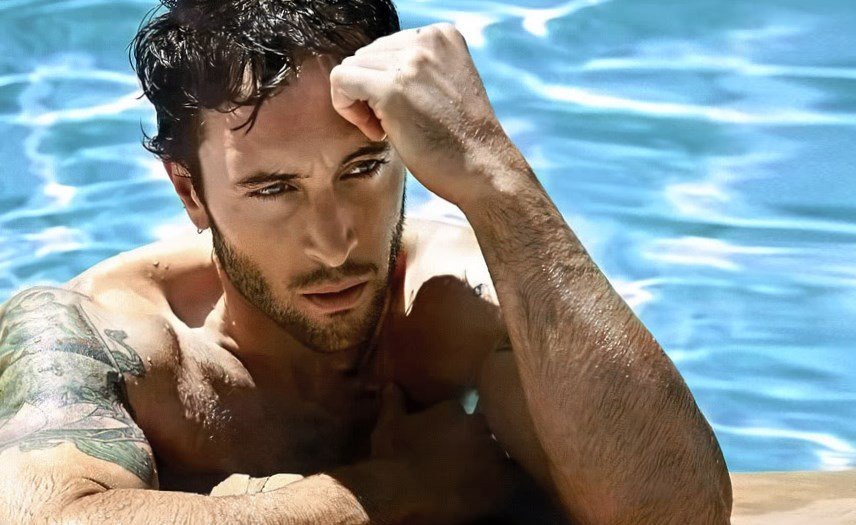 Male pout perfection starts and ends here.
This adorbs half-smile is just what the doctor ordered.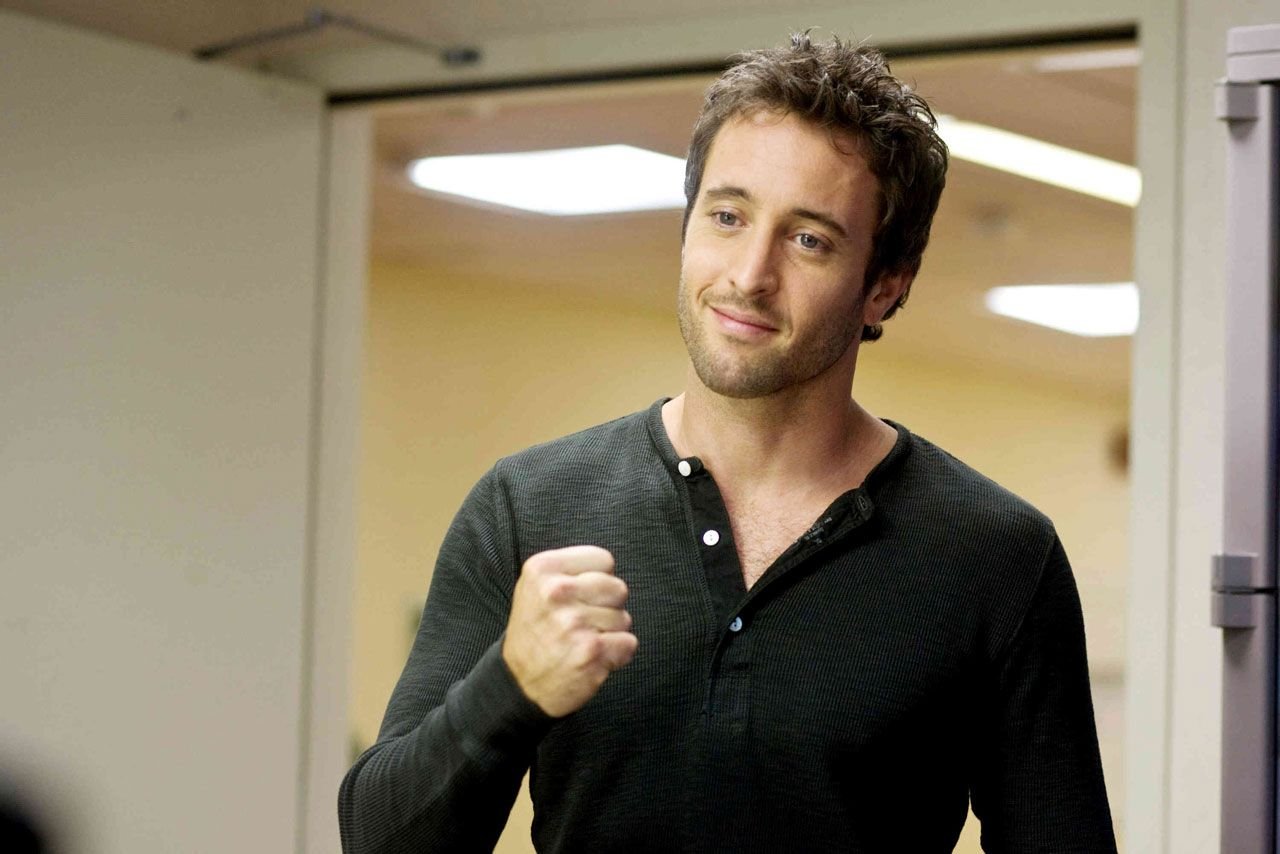 11. Shaun Hampson
We know him as – Footballer for the Richmond Football Club
Meet Mr. Shaun Handsome.
Book my tickets to that smile, please.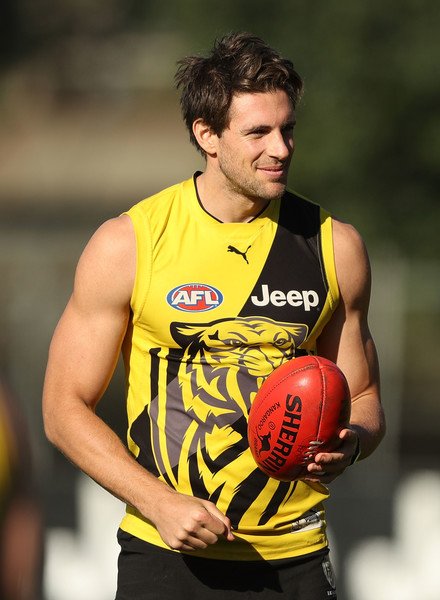 Enough! Stop appealing to our primal female instincts already.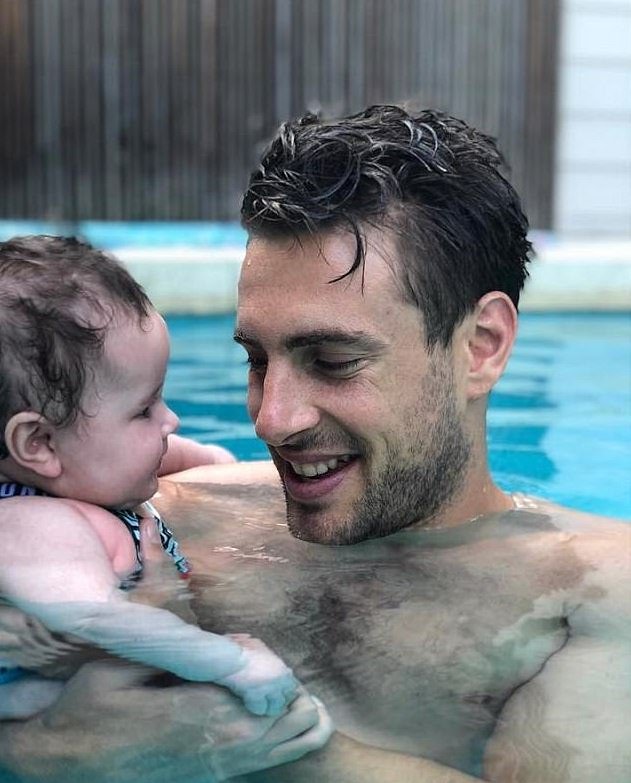 12 Hayden Quinn
We know him as – Celebrity chef and former Masterchef Australia contestant
Kitchen-chic is a thing now.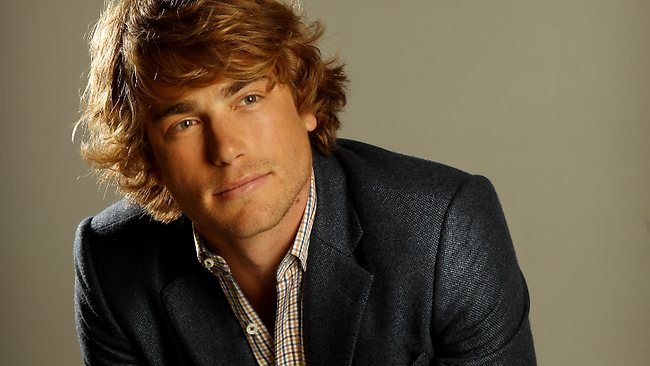 So is the resting beach face.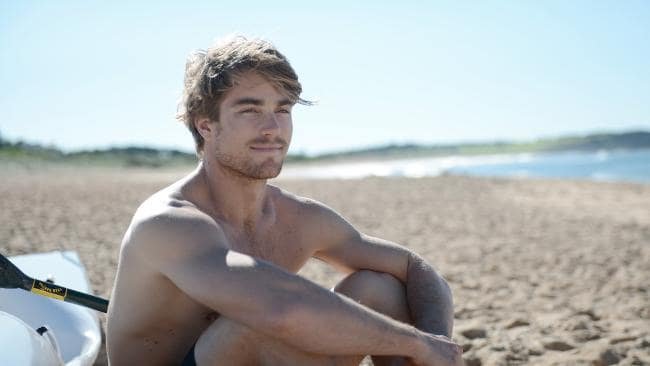 Truly a field of beauty this one.
God made Australia. Australia made some Gods. NBD.