Charlie won the golden ticket to the Chocolate Factory. And now, a Mumbai-based auto-rickshaw driver's son, who is a big fan of Grammy award winner, Justin Bieber, has won a Rs 75,000 ticket of his concert, free of cost. 
According to reports, the 22-year-old has won access to merchandise and backstage entry .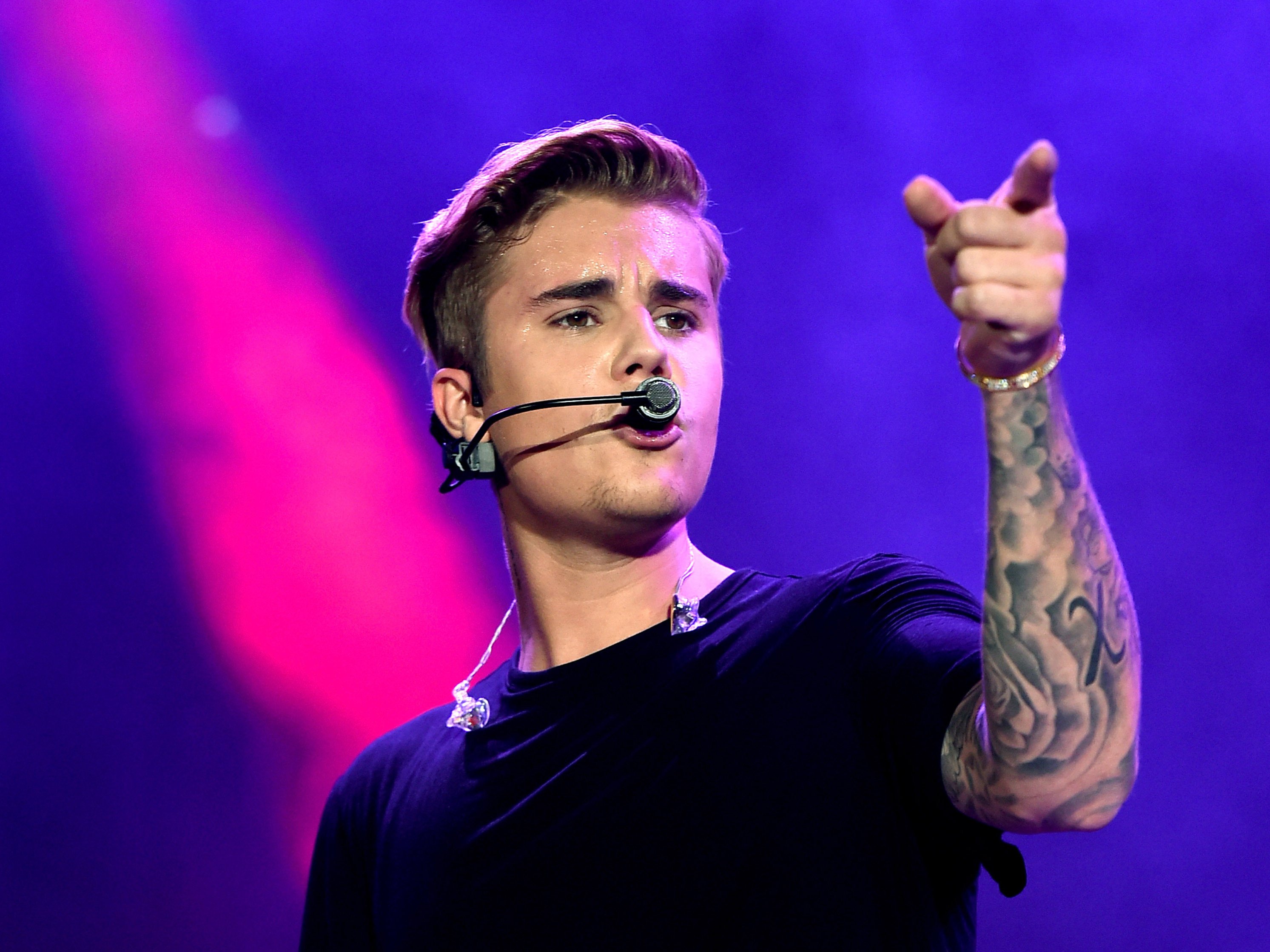 He has been following Bieber's music for a while and dropped messages on the official page of the tour, talking about his love for Bieber's music, while hoping to receive a reply.
White Fox India, the organisers of the concert heard his plea and decided to gift him the ticket. Arjun Jain from White Fox India said in a statement,
Yes, it's true. We have given the golden ticket to an ardent fan of Justin Bieber who didn't have the means to afford the tickets. Bieber has always believed in charity, and we wanted to ensure there is greater meaning to the Purpose Tour, and we can extend our support to the causes Bieber publicly supports. We are also looking at partnering with NGOs to donate certain proceeds of the concert to a noble cause.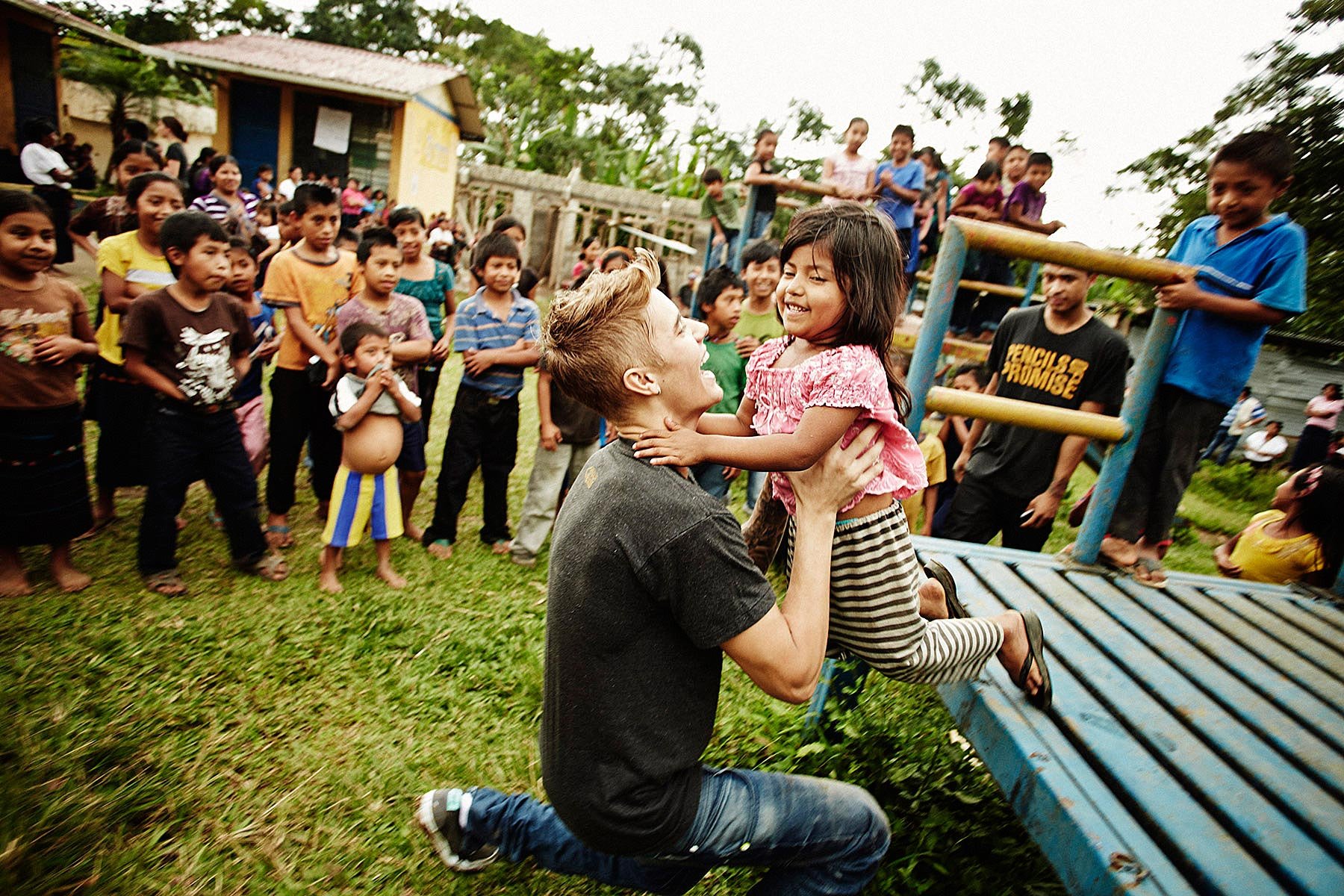 Not just the golden ticket, the guy may also get an opportunity to meet Bieber backstage. Reportedly, he is very media shy and has asked the organisers to not reveal his identity.
Justin Bieber is all set to perform at the DY Patil Stadium in Mumbai on 10th May.