Avengers: Infinity War is still in the theatres, so it's highly unlikely that the studio will tell us anything about the next untitled Avengers film. 
But thanks to License Global Magazine, we now have our first plot synopsis of the film.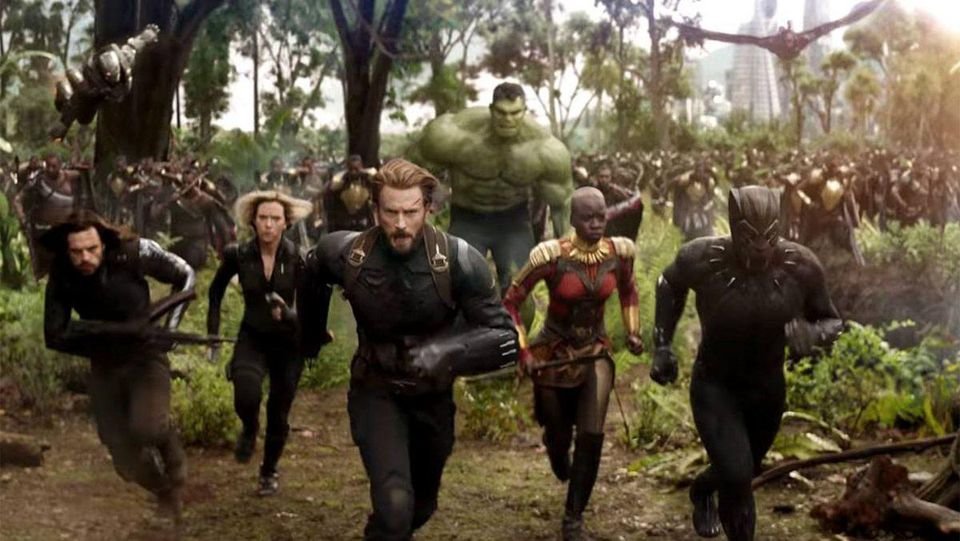 A culmination of 22 interconnected films the fourth instalment of the Avengers saga will draw audiences to witness the turning point of this epic journey. Our beloved heroes will truly understand how fragile this reality is and the sacrifices that must be made to uphold it.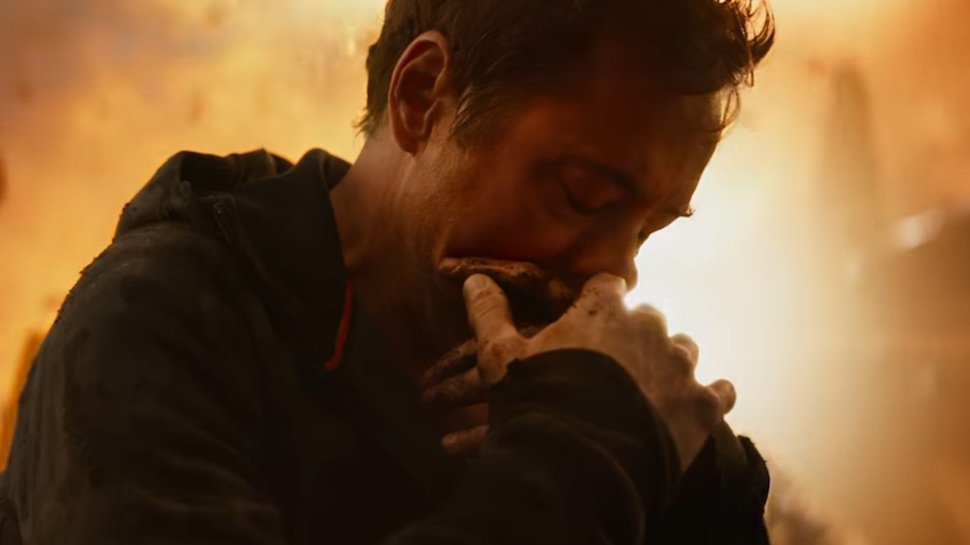 Now some of you might think that this is a hoax and rightly so. But do remember that License Global Magazine was the first one to give a synopsis for Avengers: Infinity War and they were on point.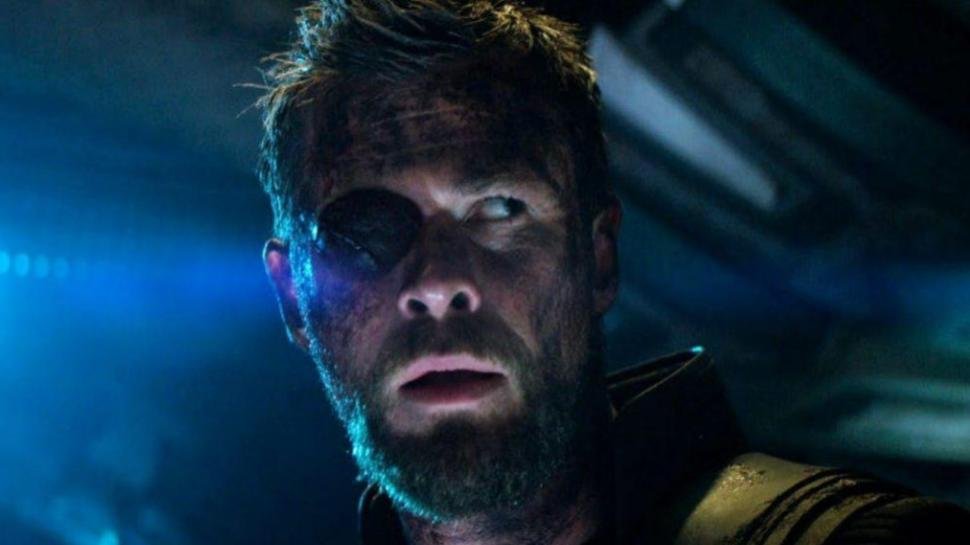 From the synopsis, we can gather that the some of the heroes who survived the film will most likely meet a sad end. 
For real this time. This description also points that at some point our heroes will understand how 'fragile' this reality is.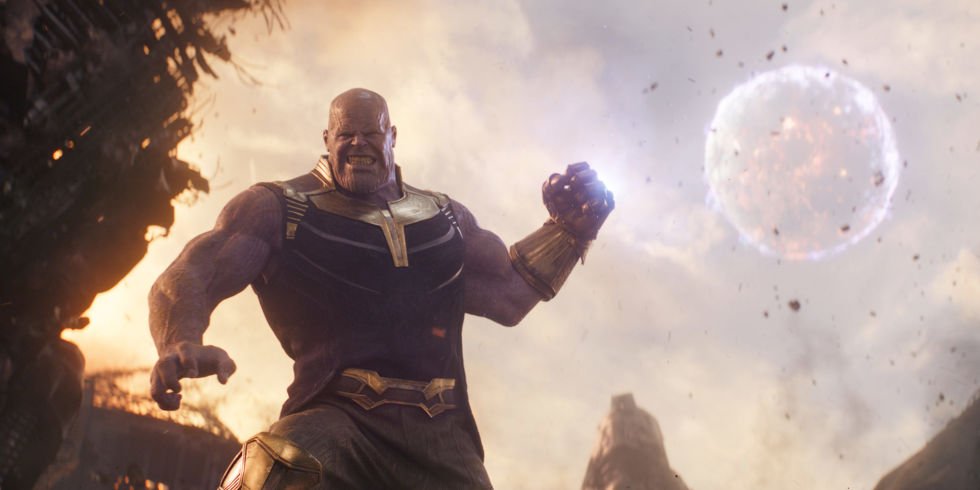 This could be a turning point in the game for the remaining heroes, including the original Avengers line up. Avengers 4 will release on May 3, 2019, and will finally bring an end to 10 years worth of stories in the form of 22 movies.