The 22nd and the last movie in the Marvel Cinematic Universe, Avengers: Endgame is all set to release this Friday. CAN'T KEEP CALM!
Fans have been fully prepared for this one ever since Avengers: Infinity War and, the high and quick selling of the tickets are clear proof of that.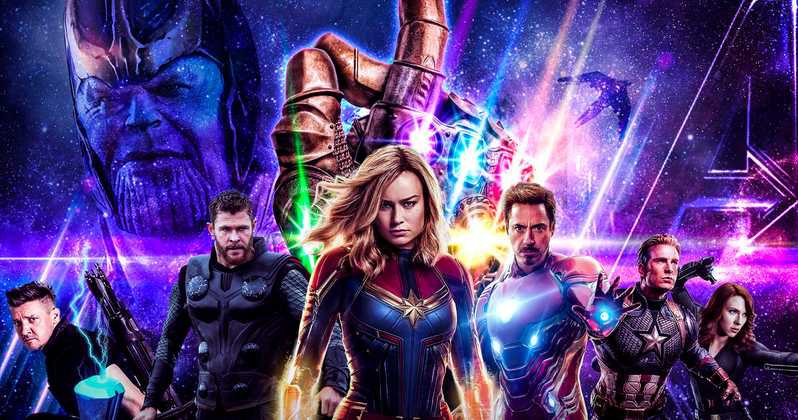 According to reports, one million advance tickets were sold in India in just a day. One fucking million!!!
No other movie in India has ever managed to create such a high sale of tickets.
The ticket-booking website, BookMyShow saw a rise of 18 tickets per second, the highest number ever recorded. It doesn't come as a big surprise since Marvel fans have been waiting for this exact moment for years but it's commendable how it has broken such a record. Apparently, it has also broken records of big Bollywood films released in 2018 and 2019.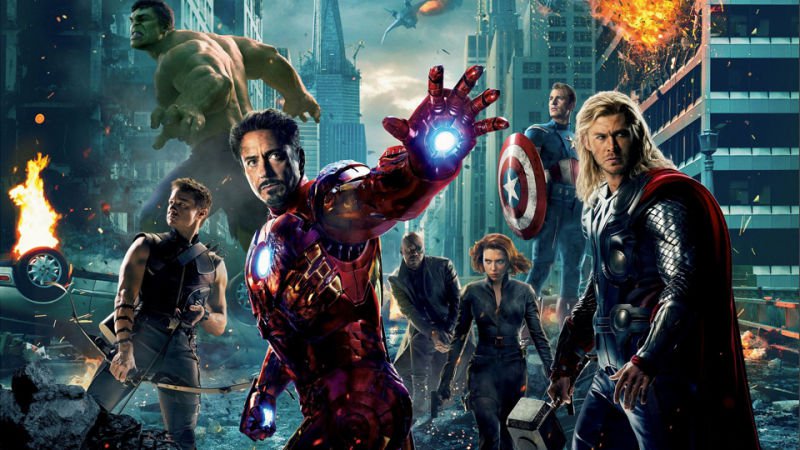 Ashish Saksena, COO of Cinemas, BookMyShow said, 
We expect Avengers: Endgame to break more records as cinemas continue to open the advance bookings.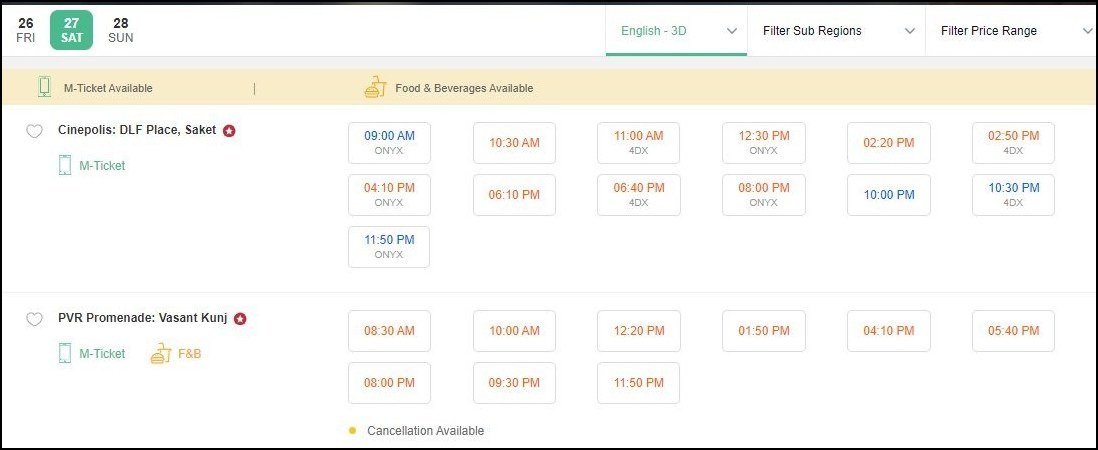 If you're one of those people who still haven't booked their ticket, maybe now Thanos' idea about eradicating half of the population doesn't seem too bad, huh?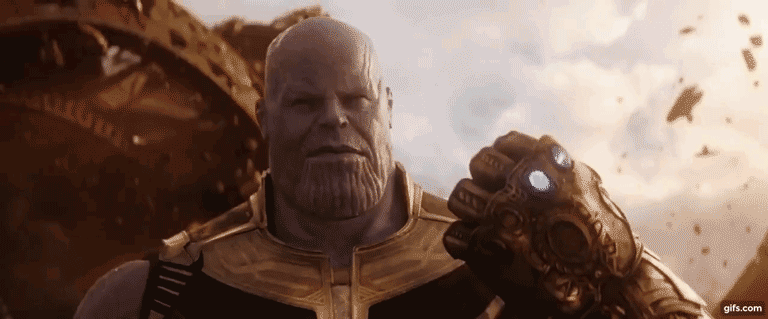 To be honest, calling it just a movie isn't fair since clearly, that's not how the fans are looking at it. Bikram Duggal, Head of Studio Department, Disney India said,
Avengers: Endgame is not just a movie, it's an epic culmination of a decade-long journey which the fans have taken with us across 22 films of the Marvel Cinematic Universe. The phenomenal interest shown by audiences across the country, is testament of how this is one of the most anticipated movies for the fans and we can't wait for them to watch it.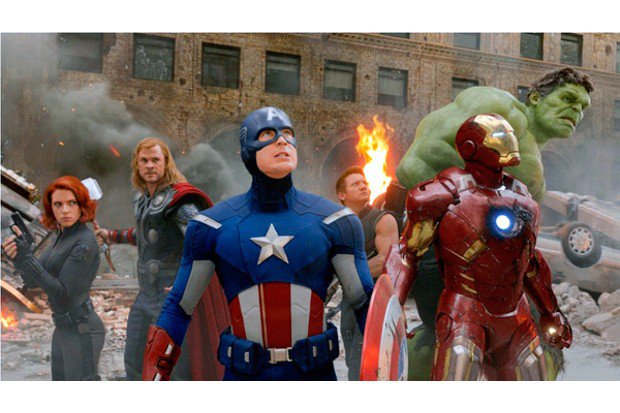 Even though the highest traffic has majorly come from metropolitan cities like Delhi-NCR and Mumbai, people from all over the nation are anticipating its release on 26th April 2019. People who live in small or remote cities that don't screen Hollywood films are tweeting requests to the film's directors to release it in their area too.
Reports also add that there are 1000+ shows per day for the movie in over 100 cities.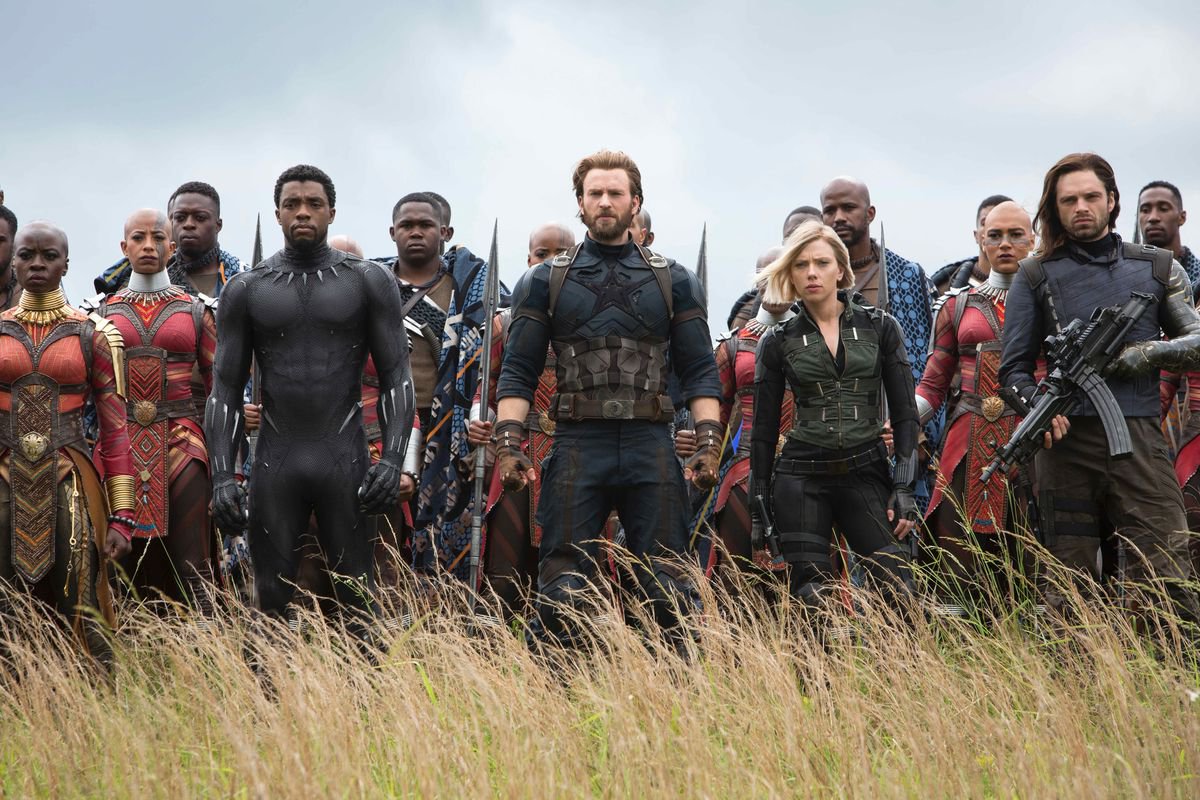 The internet also had something to say about the movie breaking it.
10 years of love, pain and labour has gone into making of this mega franchisee and this is the last movie….entire generation of children and men and women have enjoyed and got inspired by these characters. #AvengersEngame is the biggest mega event film of all time!

— Content is King (@ContentIsking12) April 22, 2019
Not shocked! Avengers will break all records. Marvel is in our veins!😍😍🔥

— Muskan Aggarwal (@muskan401) April 22, 2019
its a sold out here in jodhpur.. 5 days earliar.. which i have not seen ever here !!

— Rohit Pungalia (@RohitPungalia) April 22, 2019
Once in a lifetime movie experience to watch all super heroes in one film may be final time.There will be no Box office to contain this film.

— amay pawar (@pawaramay) April 22, 2019
Have you booked your tickets?