Avengers: Endgame is literally one of the most awaited spectacles in the world, right now. And soon enough tickets for the film are going to be put on sale in most parts of the world.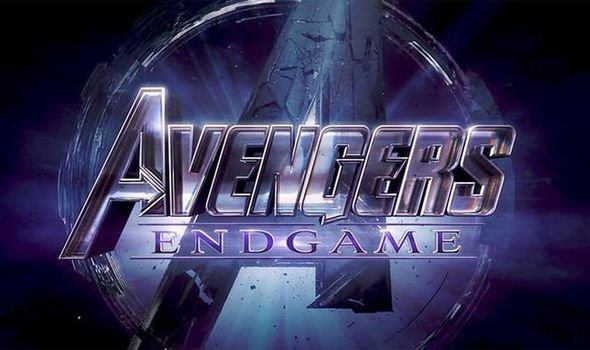 So now that theatres have started planning for the film, Disney has reportedly been letting cinemas know the runtime of the film so that they can figure out their schedules. 
According to Wegotthiscovered, the film is supposed to be 182 minutes long i.e. 3 hours 2 minutes.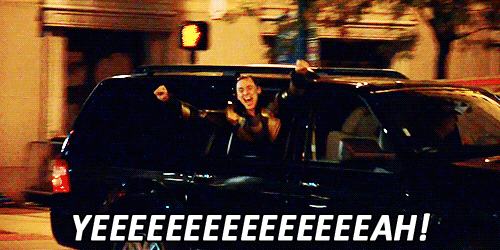 Fans who have been waiting for what happens next in the MCU for a year were obviously very excited to hear this and let's just say, they let the world know.  
okay but can we get an end credit scene where Luis recaps what happened

— Tanner (@tannwoir) March 23, 2019
Avengers: Endgame releases on the 26th of April, 2019. The hype is real!