Since the time Marvel announced the release date of Avengers: Endgame, we all knew that it is going to be huge. 
How huge was the question, the answer to which is: ₹ 2,130 crores in 2 days.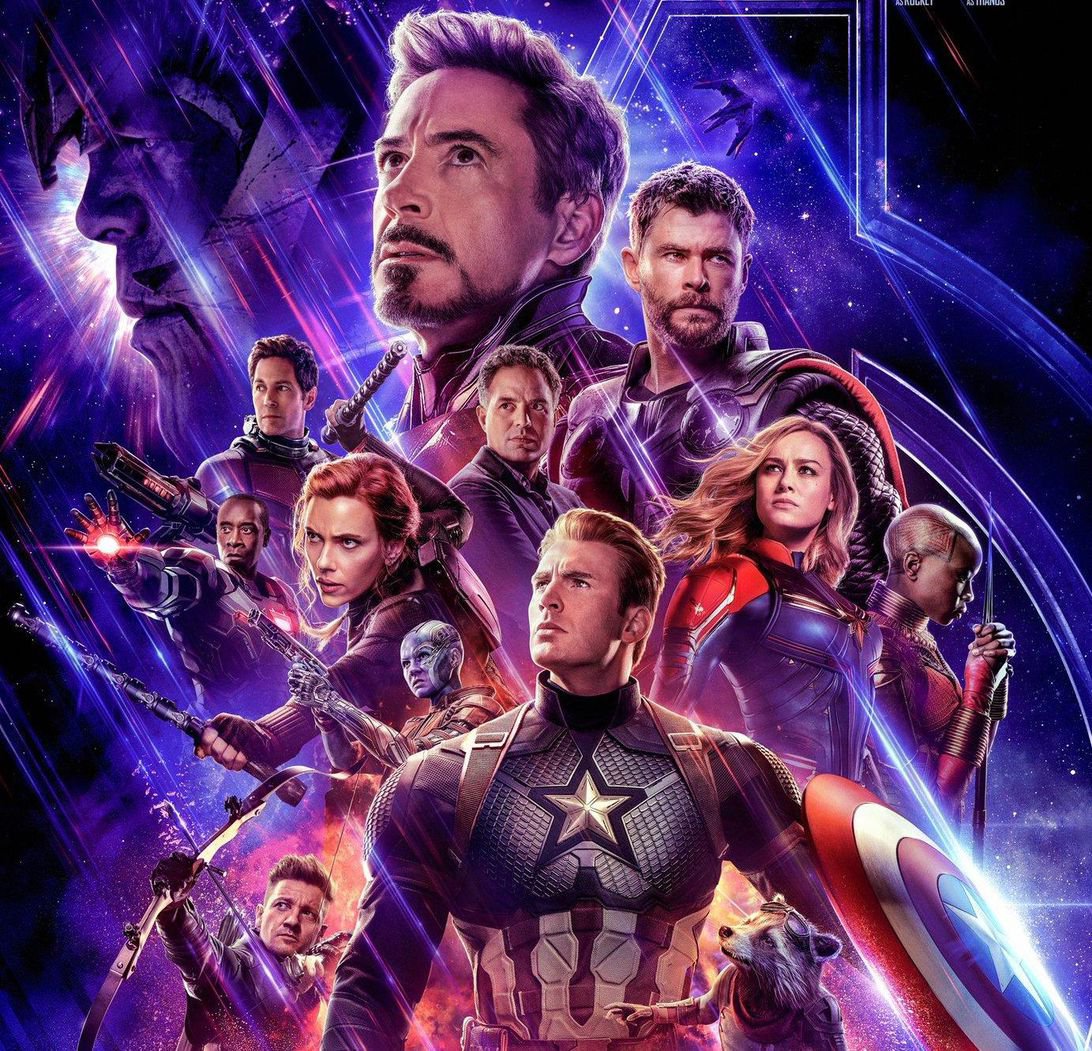 What seems like a made up figure, is actually the amount of money the movie has made worldwide. 
Releasing in 46 countries, it also set a new record for opening day collection in the US by earning ₹ 104 crore.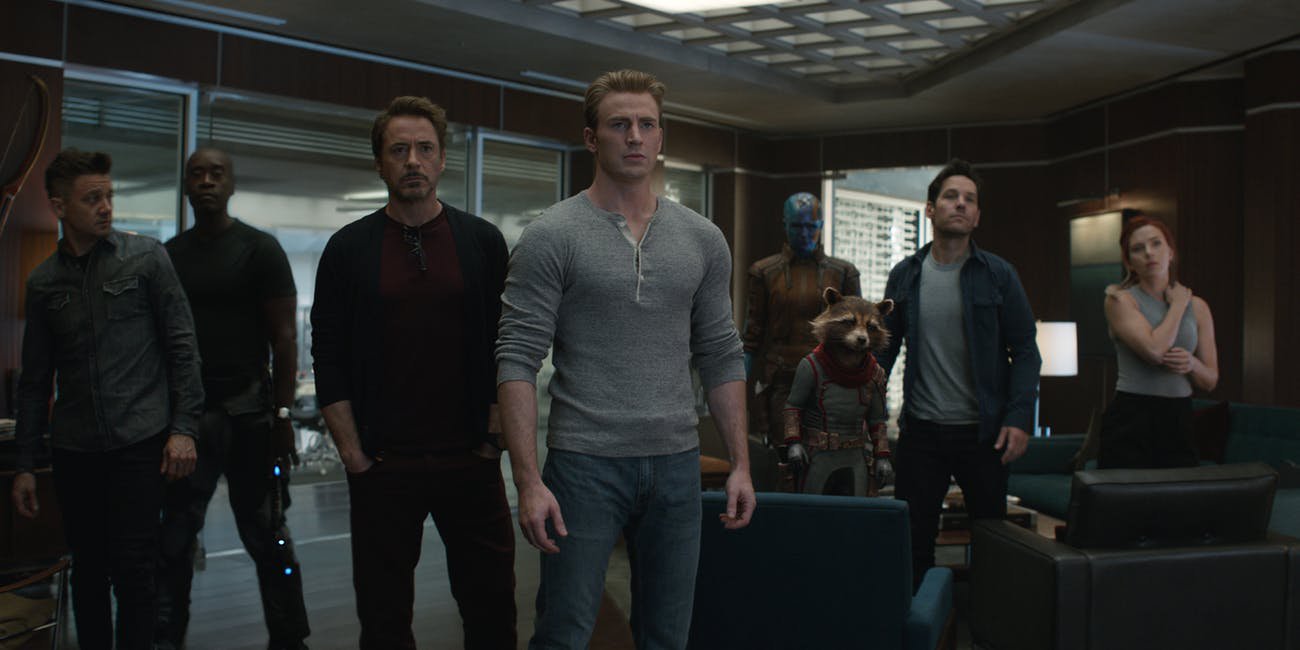 In India, it recorded the biggest opening this year with ₹ 53.10 crore collection on day 1. 
Avengers: Endgame broke records in China too, by earning ₹ 747 crore from 608 screens, surpassing the previous record holder Avengers: Infinity War.
No amount of money ever bought a second of time. Well, it got us 3 hours of pure joy and so these figures don't seem surprising at all.