Yesterday, Avengers: Endgame premiered in Los Angeles and it brought together almost every known face from across 22 movies of the Infinity Saga. And assuming that it would be the end of the road for a few characters, people got emotional.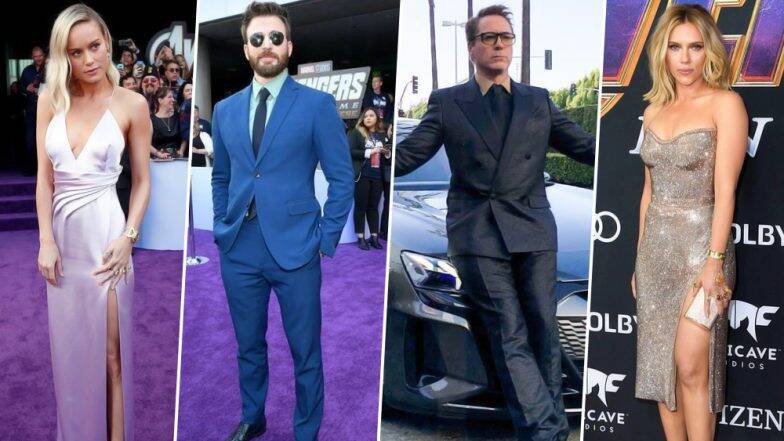 Mark Ruffalo, who plays the Hulk spoke to the crowd after the 3-hour screening of the film and said: 
It's been an amazing ride and so moving, I love all of you guys so much. It's been the trip of a lifetime, and what you did up there tonight was so beautiful. My brother and sister Avengers, I love you so much.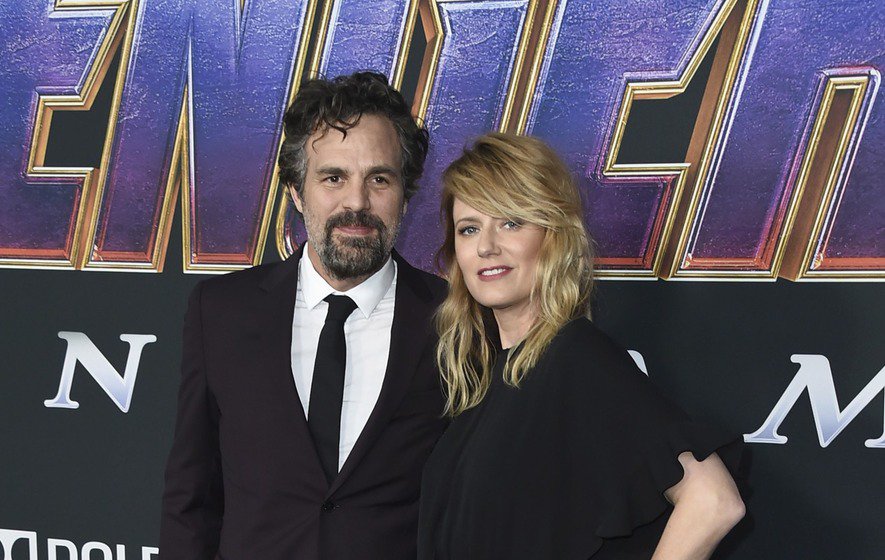 One of the founding Avengers, Chris Evans also told the people that he cried about 6 times during the film!
I have a lot of my friends and family here tonight, and a lot of them are right up here. We have this bond that transcends what we do for a living … I cried like six times.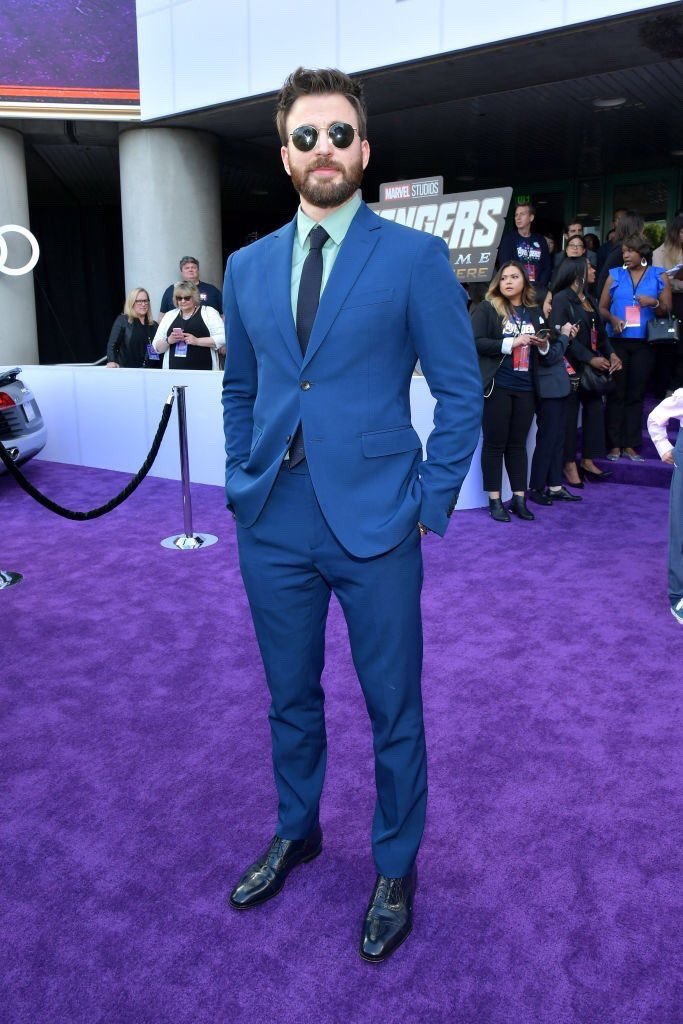 Actress Scarlett Johansson, who is effectively the first female superhero of our generation and has played the multi-layered character of Black Widow for a decade also thanked the 'beautiful and open-minded' people she got to work with.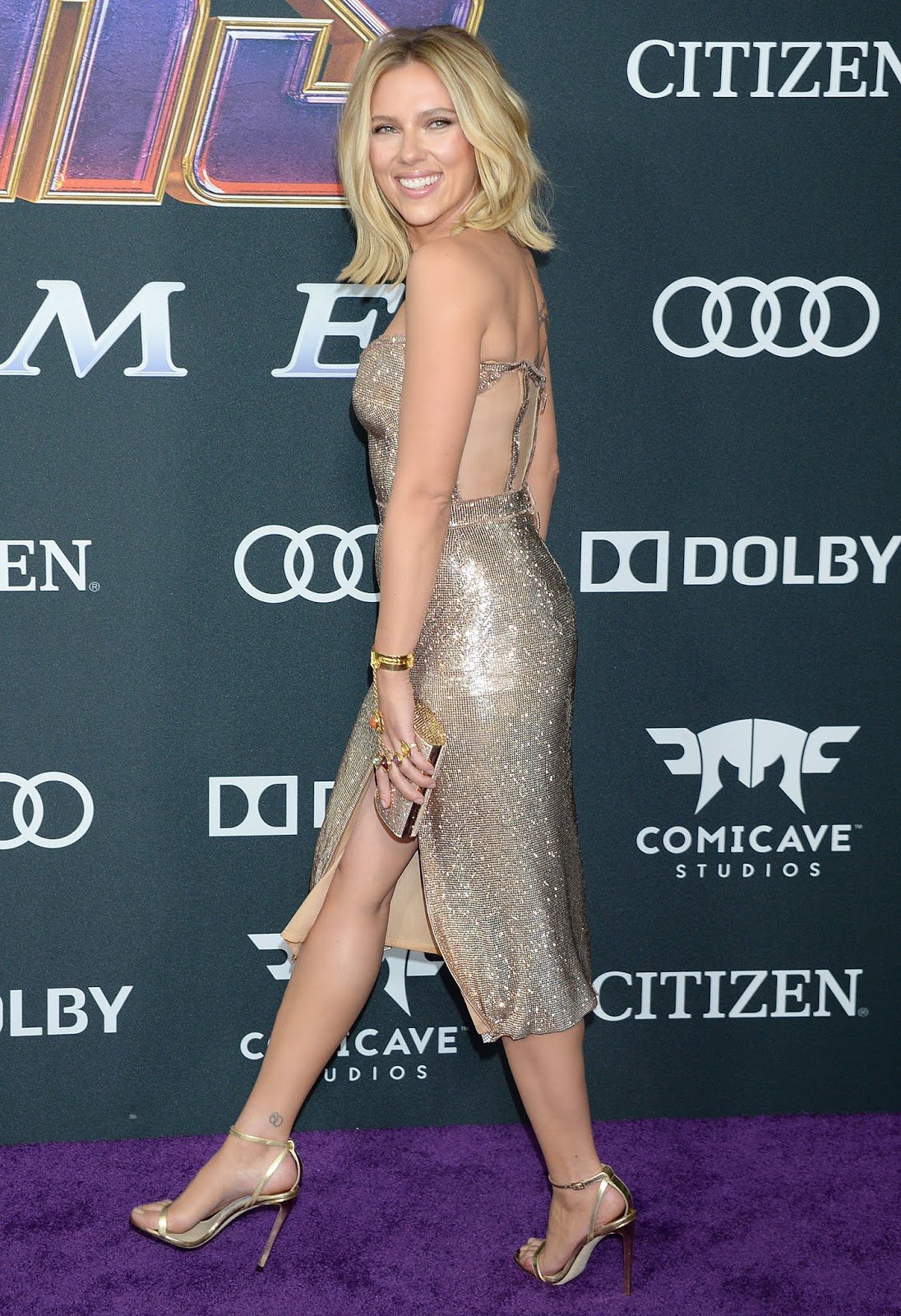 Meanwhile, our own Hawkeye, Jeremy Renner thanked the people and expressed his love for Marvel Studios President Kevin Feige and Endgame directors Joe and Anthony Russo.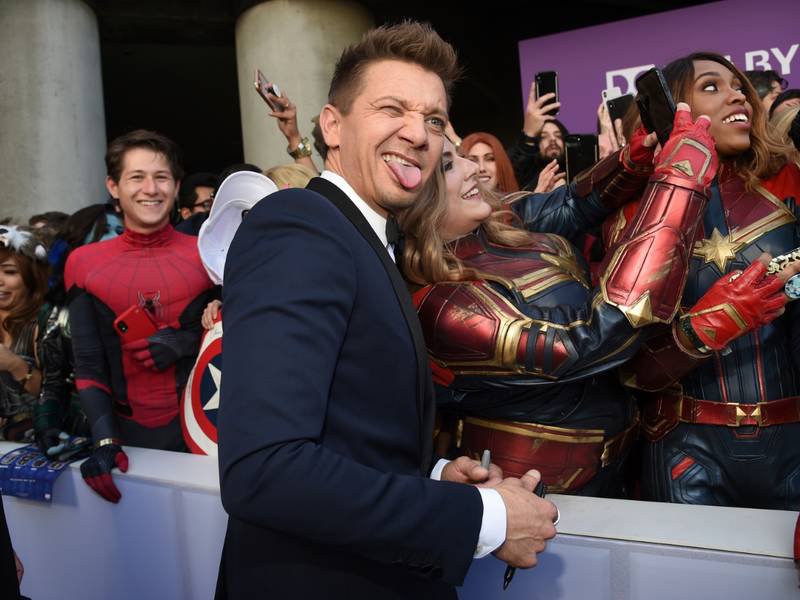 Chris Hemsworth also got emotional at the end of this long and beautiful journey and thanked his castmates for being there and gave a shoutout to his brothers- Luke and Liam and his sister-in-law Miley Cyrus.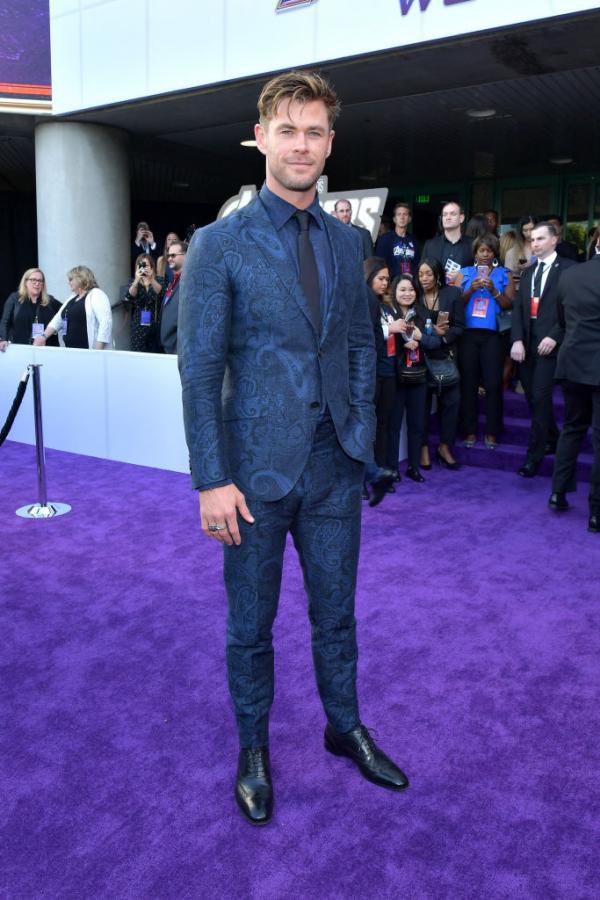 You can see Hemsworth speak here: 
Meanwhile, the Godfather of the MCU, the man who kickstarted a revolution, Robert Downey Jr. did not speak much but simply said that he loved us all. 
We've got a lot of parties and after parties to get to, so we're just going to say we love you.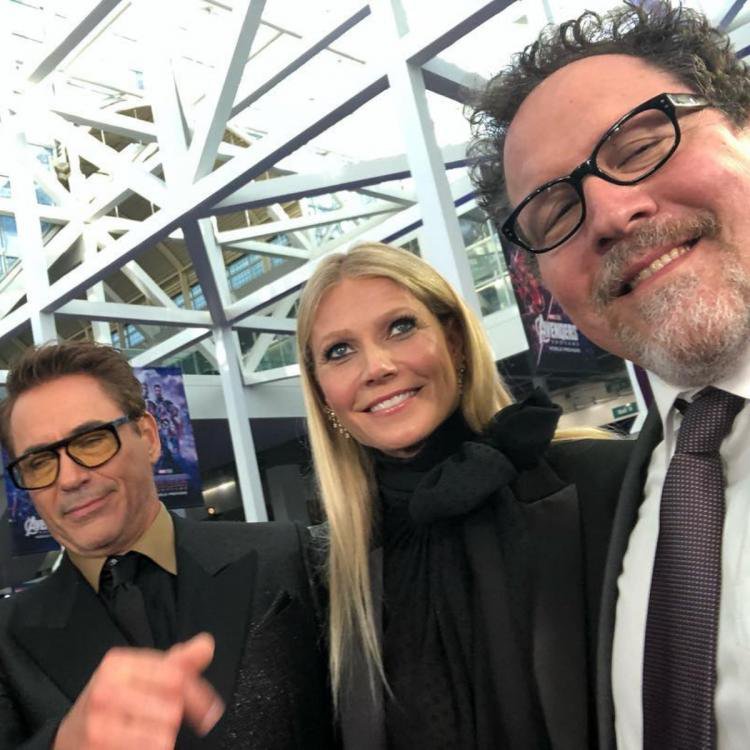 Many other actors who have been a part of the glorious history of the MCU, like Danai Gurira and Letitia Wright, Sebastian Stan, Don Cheadle, Cobie Smulders, Josh Brolin, Paul Rudd, Evangeline Lilly, Benedict Cumberbatch, Tessa Thompson, Karen Gillan and Elizabeth Olsen, were also seen at the event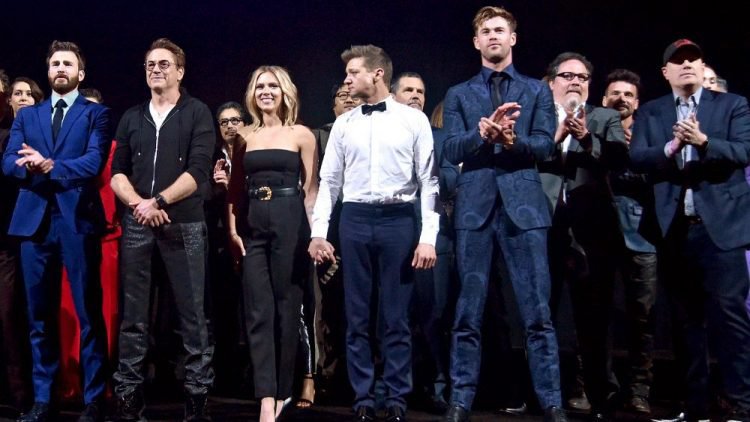 Avengers: Endgame releases in India on the 26th of April, 2019.