This article doesn't have any spoilers. Nor has it used any image or footage from the leak. 
Avengers: Endgame has been leaked online!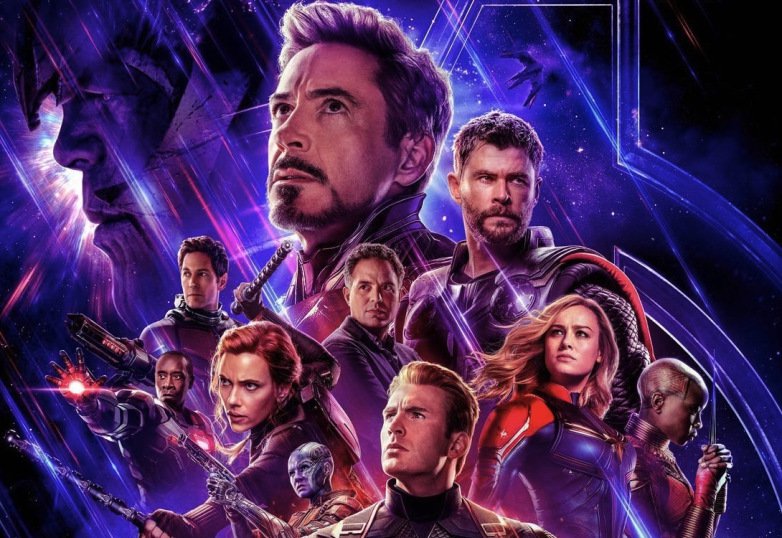 Yeah. You heard it right. The film has been leaked just ahead of next week's release. According to Comicbook, there are many posts on social media saying that they feature the best parts of the film.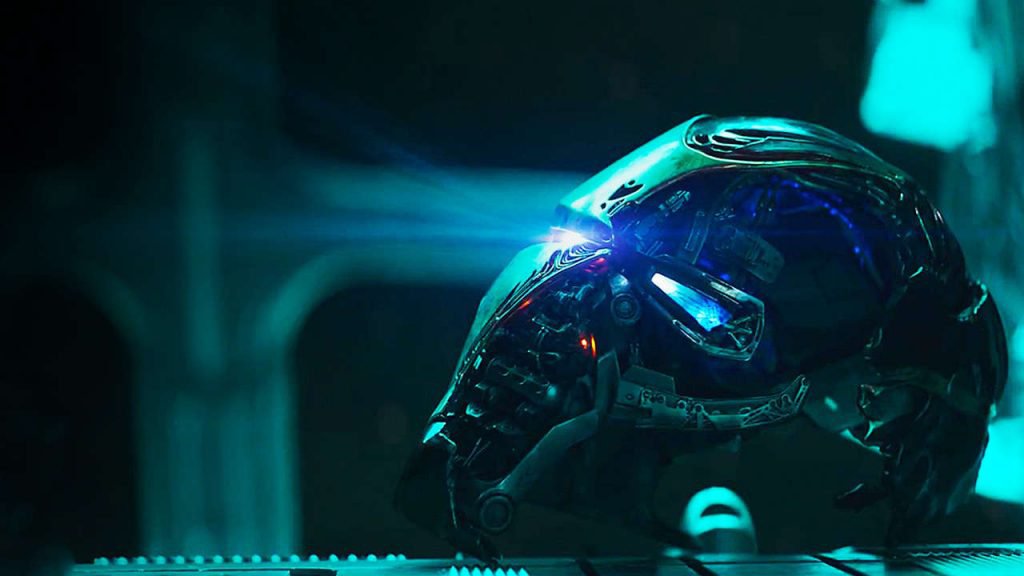 Some users have also said that most important parts of the film have been leaked and are doing rounds on social media.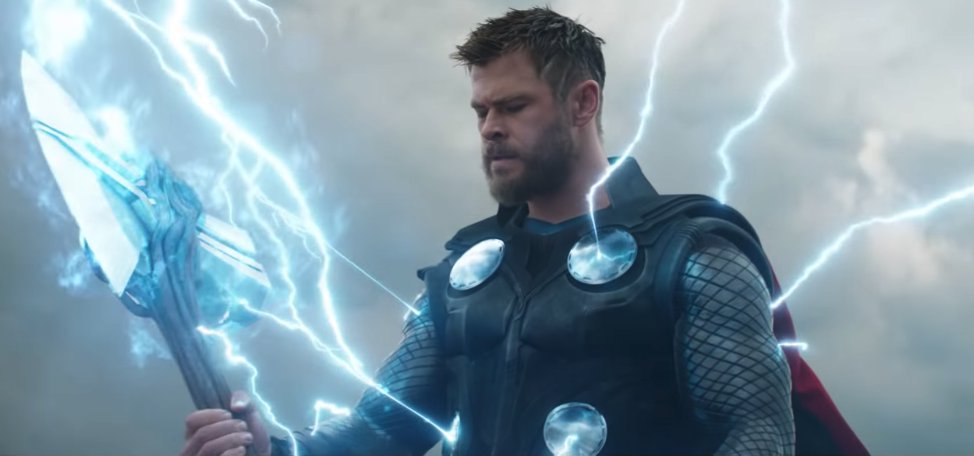 How the movie has leaked is still a mystery to many but according to reports, the source of the leak could have come from a foreign country that already had a copy of the film or through a separate company that had worked on the film.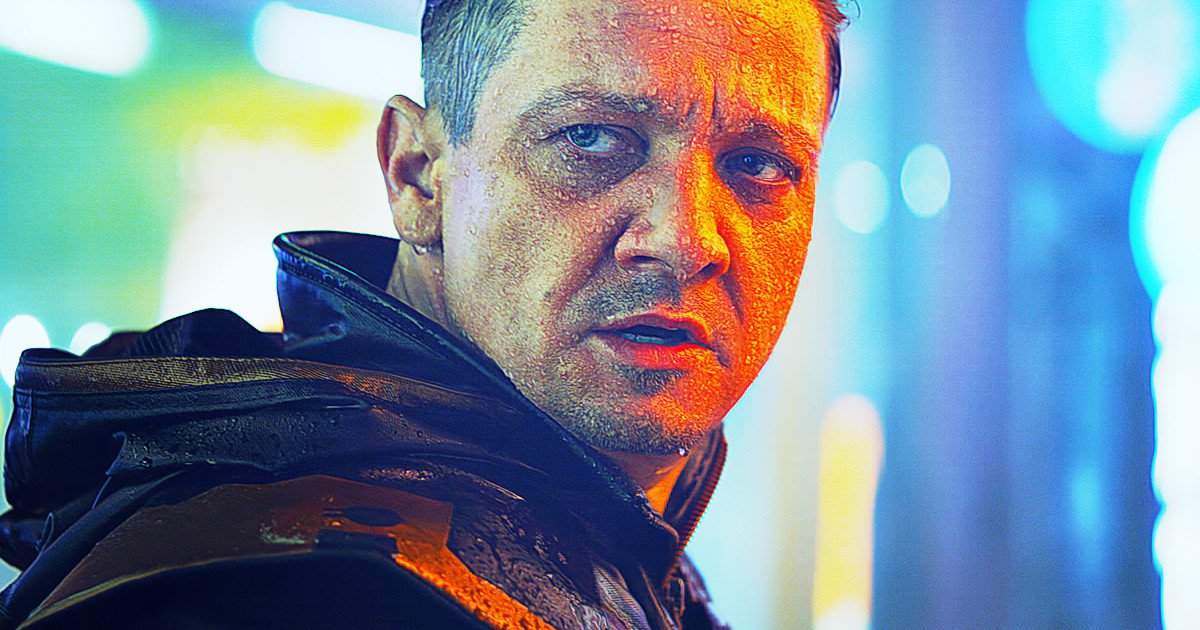 So if you are strolling on social media, be careful. That internet can be a hard place to be if there's a big film coming out. Avoid reading comments, as much as you can. Because, you know, people are not nice.