Avengers: Endgame will release on the 26th of April and will bring an end to the 'Infinity Saga' of the Marvel Cinematic Universe.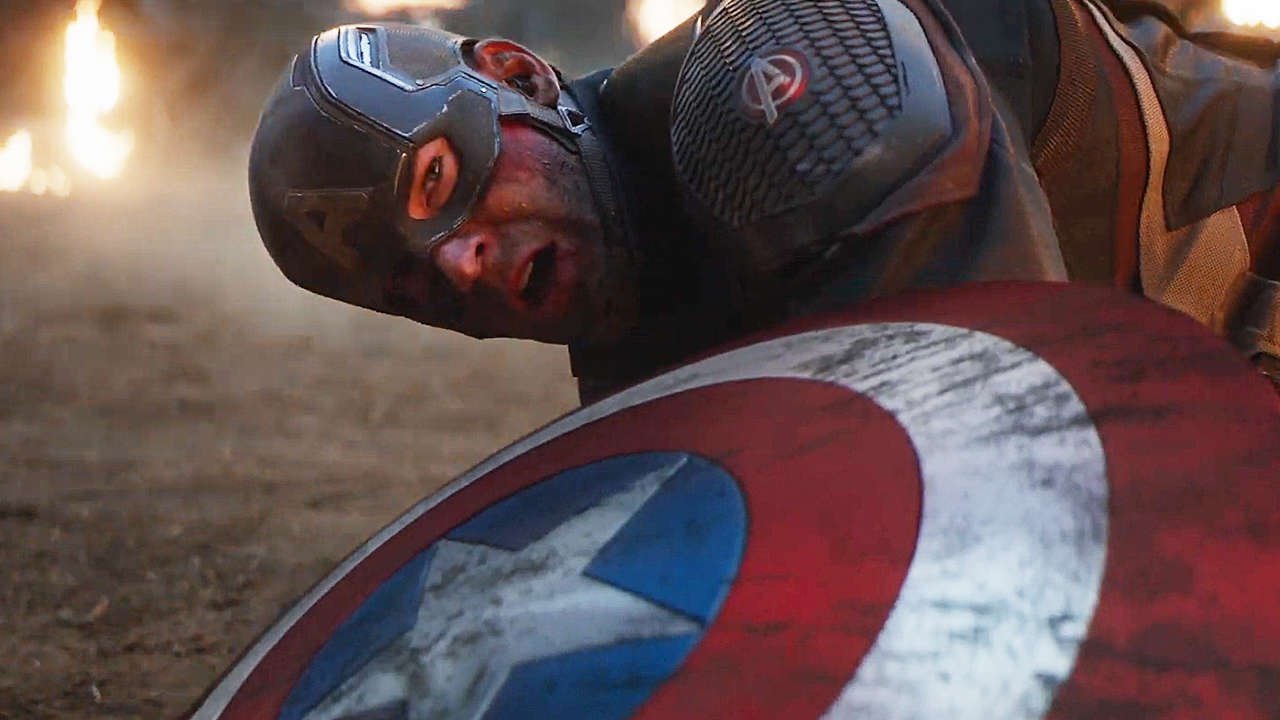 And along with it, this could also be the end to the late Stan Lee's cameos in Marvel movies.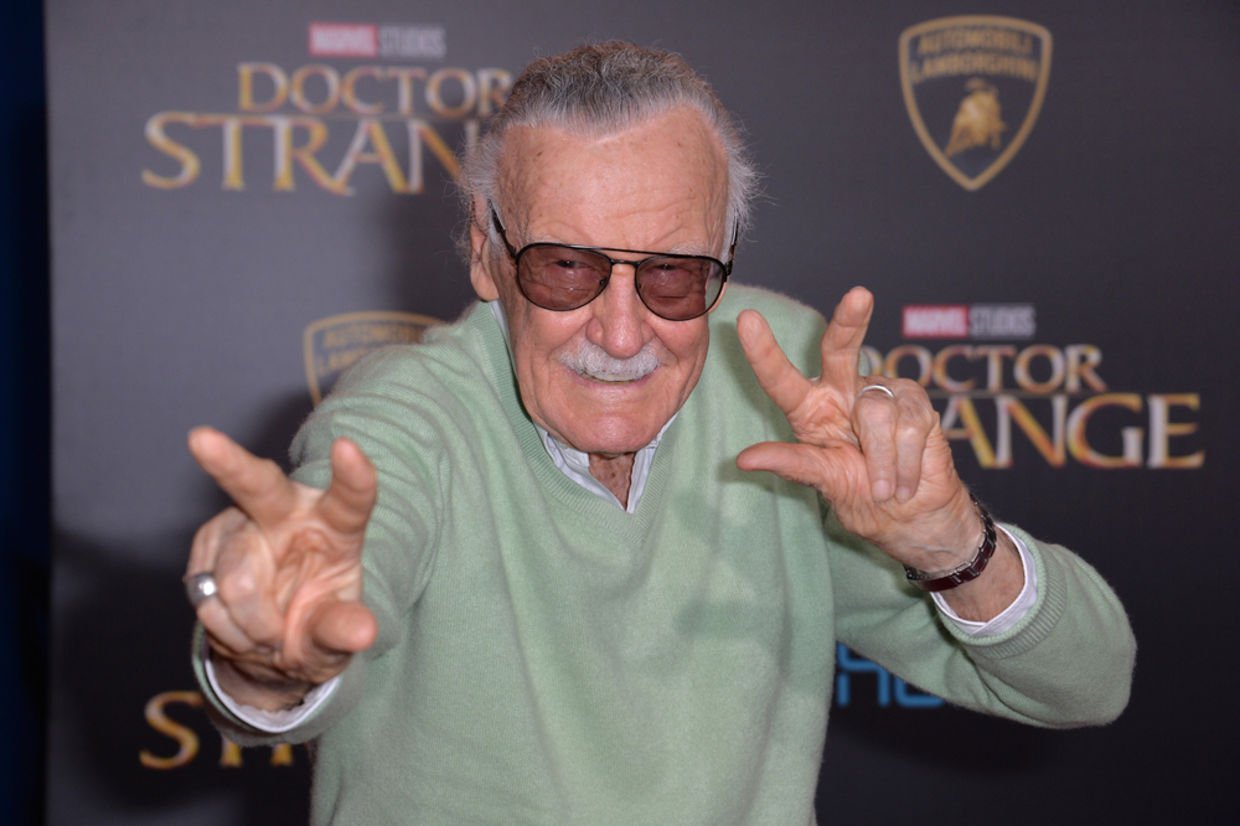 During his press tour of India, co-director of Endgame, Joe Russo said that the film could very well be the last time Stan Lee appears on screen for one of his famous cameos. 
Speaking to the audience present about working with Stan Lee, he said: 
I wouldn't be standing here without him… I believe that his final cameo is in Endgame. I don't remember if he was well enough to do the Homecoming cameo or not, but it was incredible.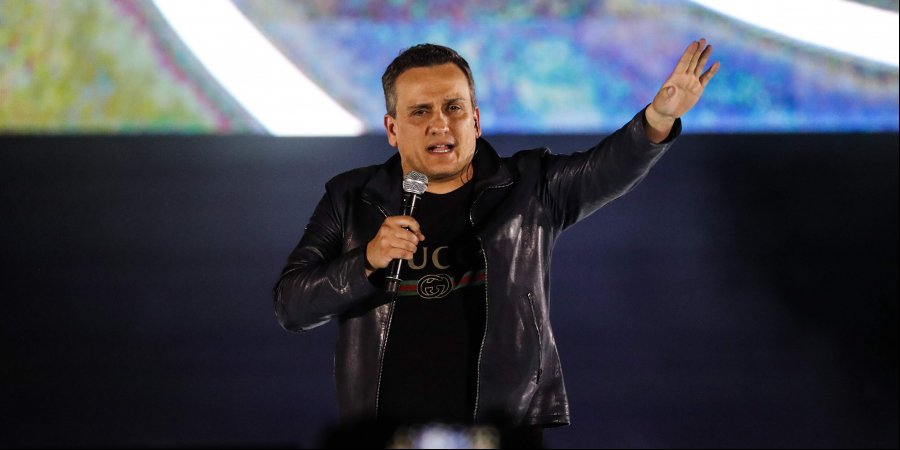 I grew up on these comic books. Stan Lee was an idol of mine when I was a kid and to have the opportunity to not only work on the material that he created but to work with him is a childhood dream come true.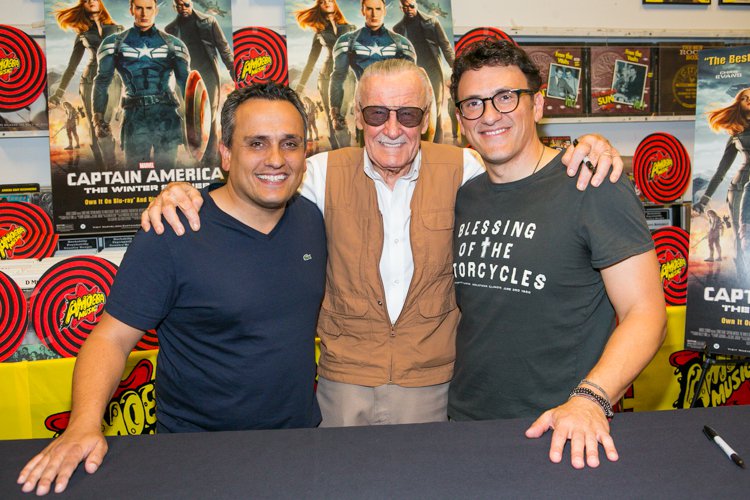 It was previously believed that Lee's final cameo would be in Spider-Man: Far From Home. But this changes everything, doesn't it? Avengers: Endgame gets that honour. And honestly speaking, we can't imagine a more touching way to go.