The online booking for Avengers: Endgame tickets saw a rush, unlike anything we had witnessed before. And now, with over a million tickets sold in advance already, cinema hall owners are milking the best out of this win-win situation.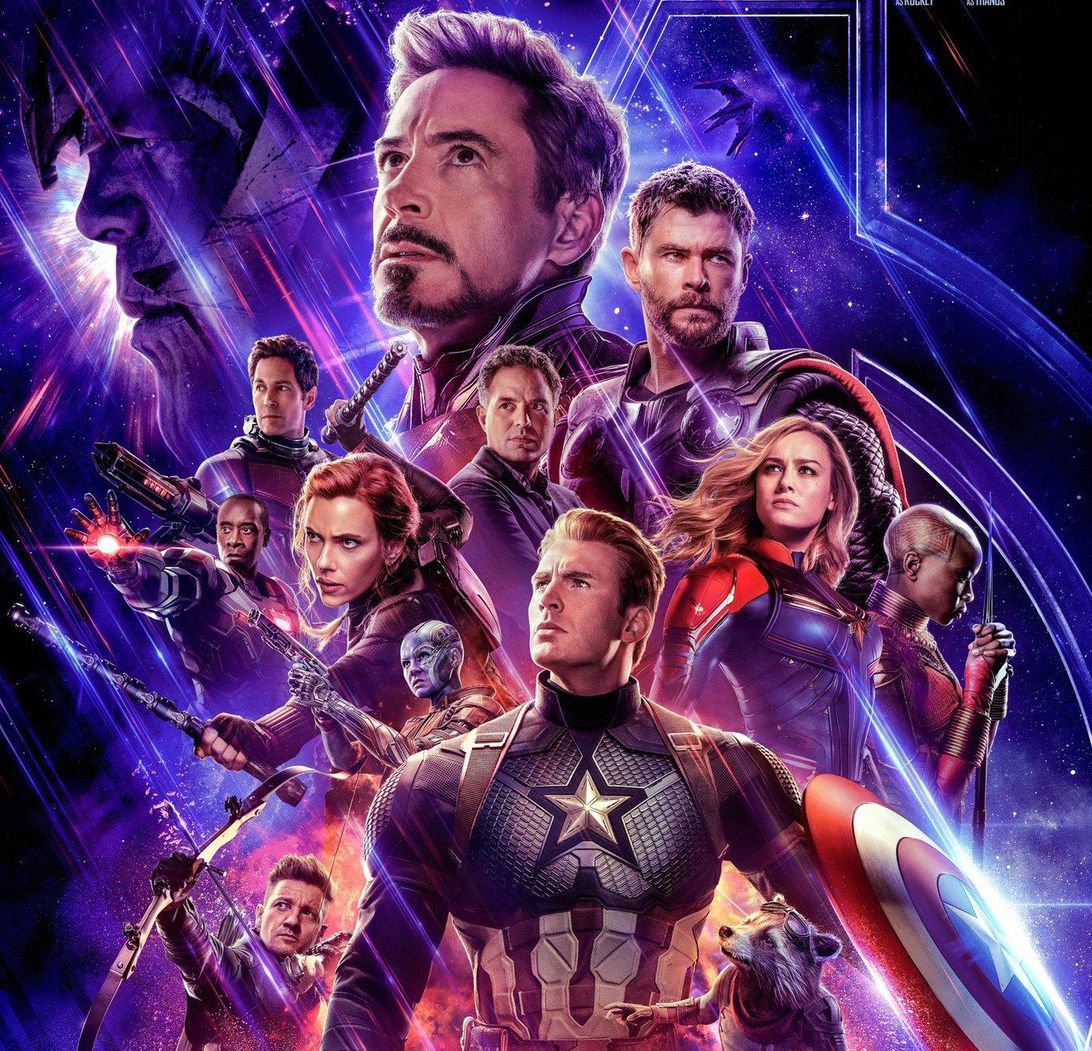 According to a report by Bollywood Hungama, the last film of the Infinity Saga will be airing 24×7 in some theatres in India.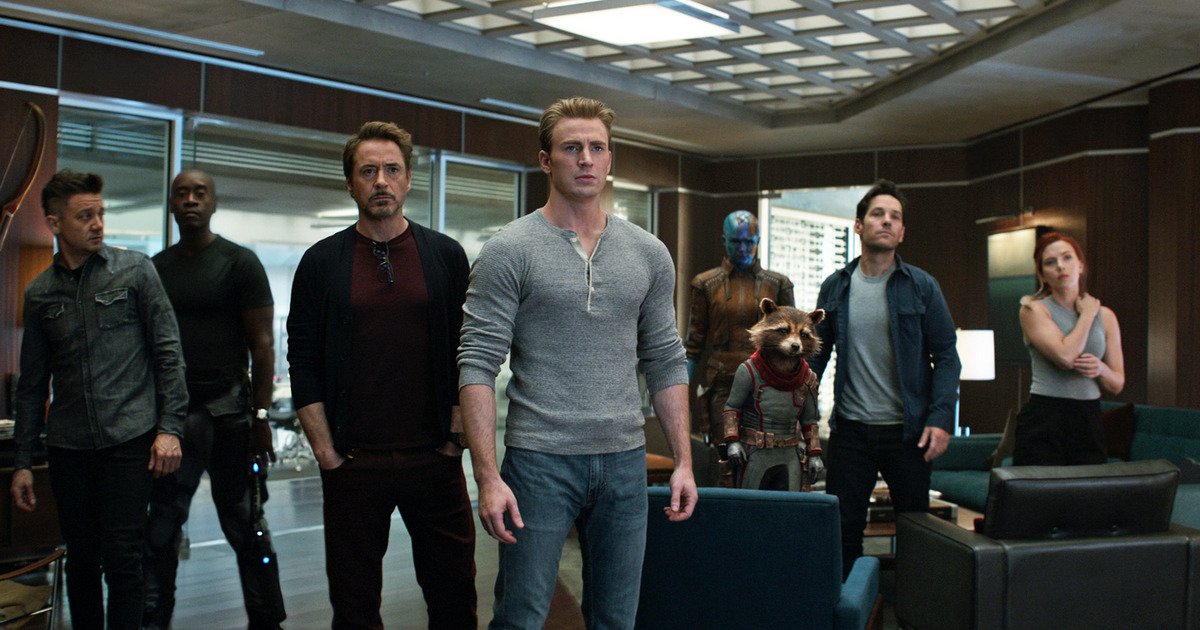 This report states that a multiplex chain has got permission to screen the film post-midnight throughout the country. It must be noted that Indian law doesn't allow movie screenings to start after midnight.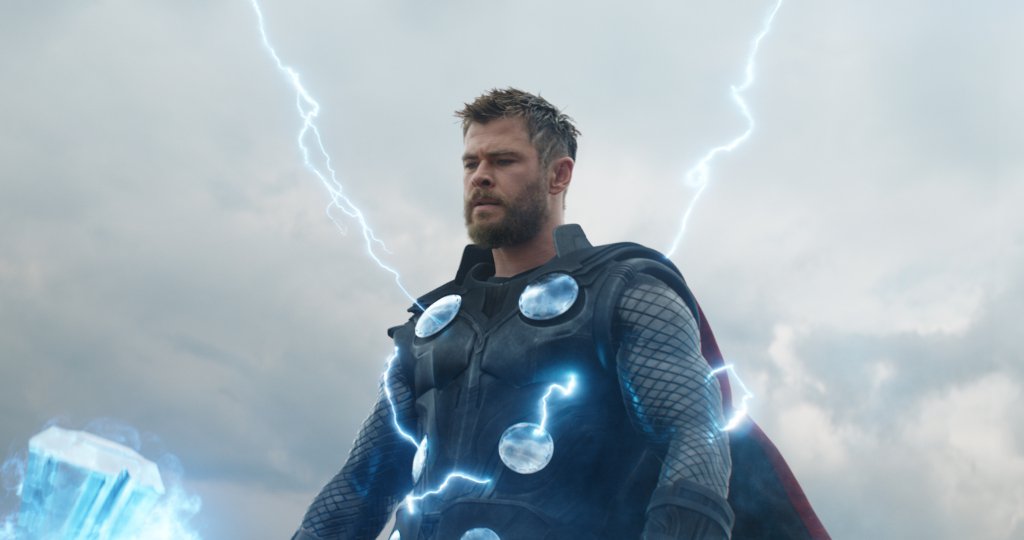 A source from the said chain told reporters: 
The permission came through today and we were informed of the same verbally. The permission, however, is given only for Avengers: Endgame. We are now sitting down to chalk the programming for these post-midnight shows. However, as of now, we are planning to have these shows only in A-tier cities and especially in IMAX and 4DX versions.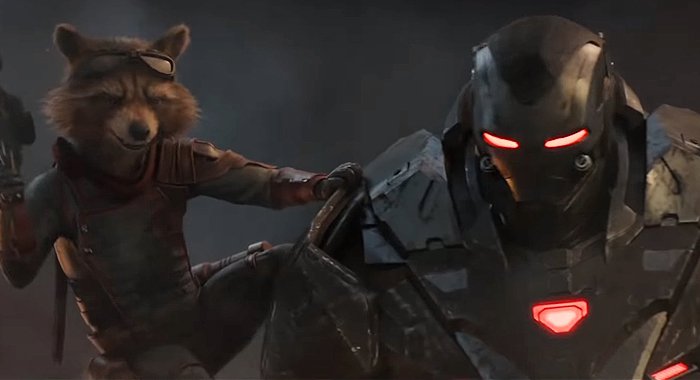 According to the 
report
, Mumbai's Carnival IMAX in Wadala has opened booking for a new slot at 3.20 AM in the morning.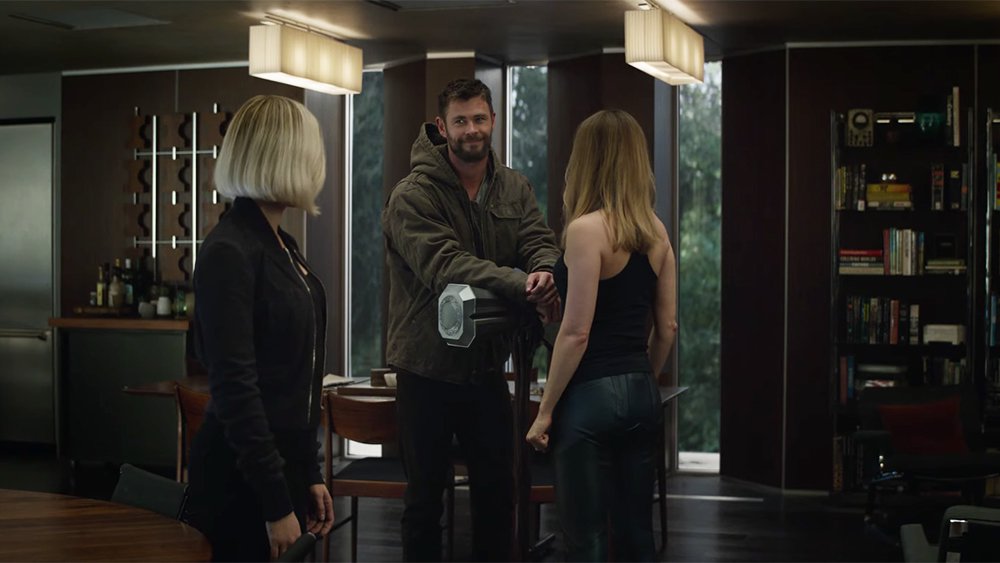 Ticket booking app BookMyShow had witnessed a record advance ticket sale on last Saturday with one million tickets sold in just over a day. The app had recorded a peak of 18 tickets per second!
It was so difficult to book the tickets , seems like thanos managed to swipe the tickets as well. 😑 #AvengersEndgame

— dhwani gurram (@dhwanigurram) April 21, 2019
FYI India.. #AvengersEndgame online ticket sales opened a while back and within minutes all websites crashed. No page loading. All weekend shows are booked already. At 12 in the night, how many people are booking it man! What craze!
PS: I'm still struggling to get my tickets 😂😂 pic.twitter.com/veVKwzDkCO

— Mimansa Shekhar (@mimansashekhar) April 20, 2019
Avengers: Endgame releases on the 26th of April, 2019.