The most anticipated movie of the decade, Avengers: Endgame is just a few weeks away. And holy shit, they've dropped another special look trailer to build more anticipation for the movie!
We see the remaining Avengers all geared up to avenge the fallen.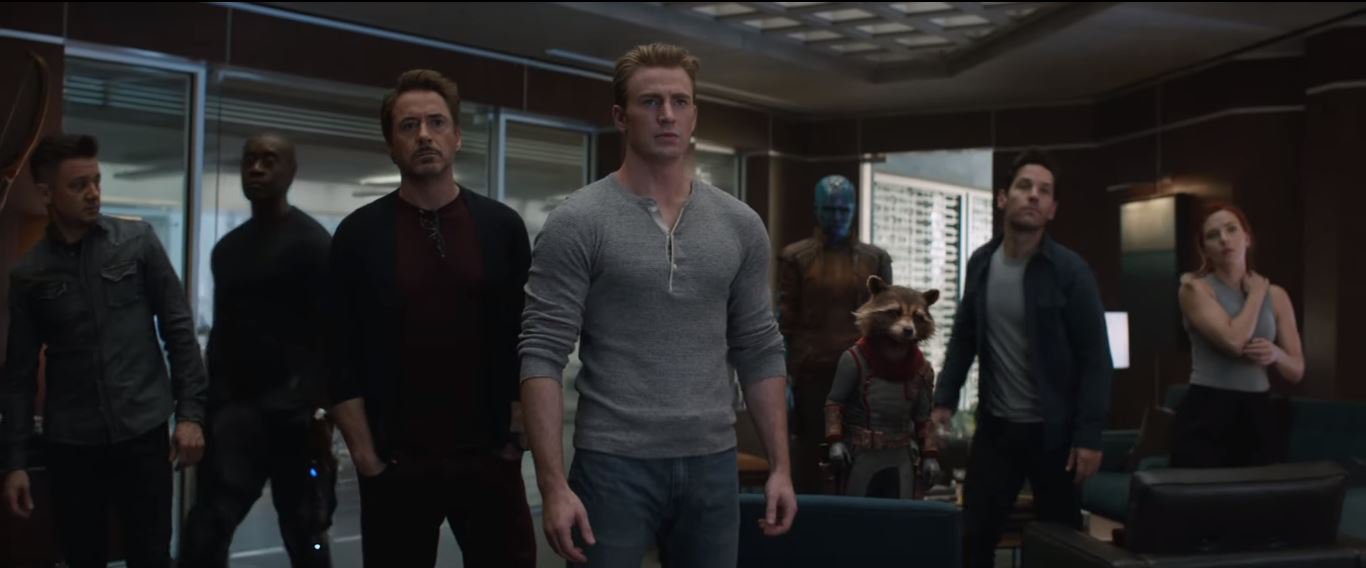 Iron Man and Captain America have a reunion, after seemingly settling their differences.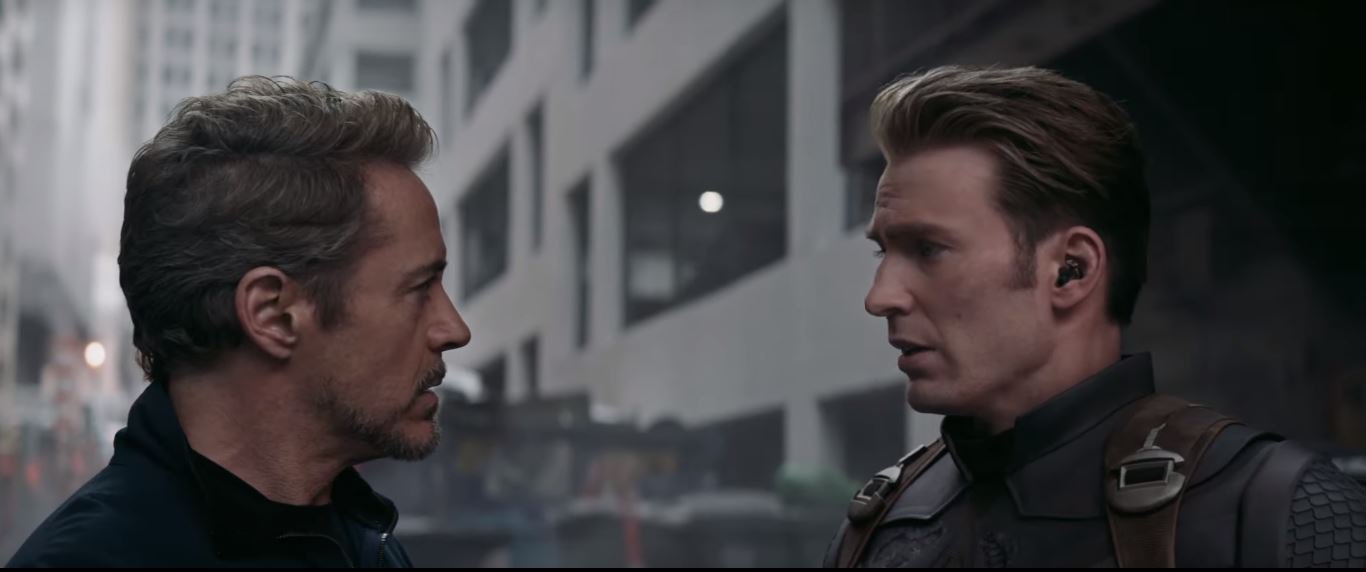 They travel in the Guardians' spaceship to give the big baddie aka Thanos a big beating (we hope!)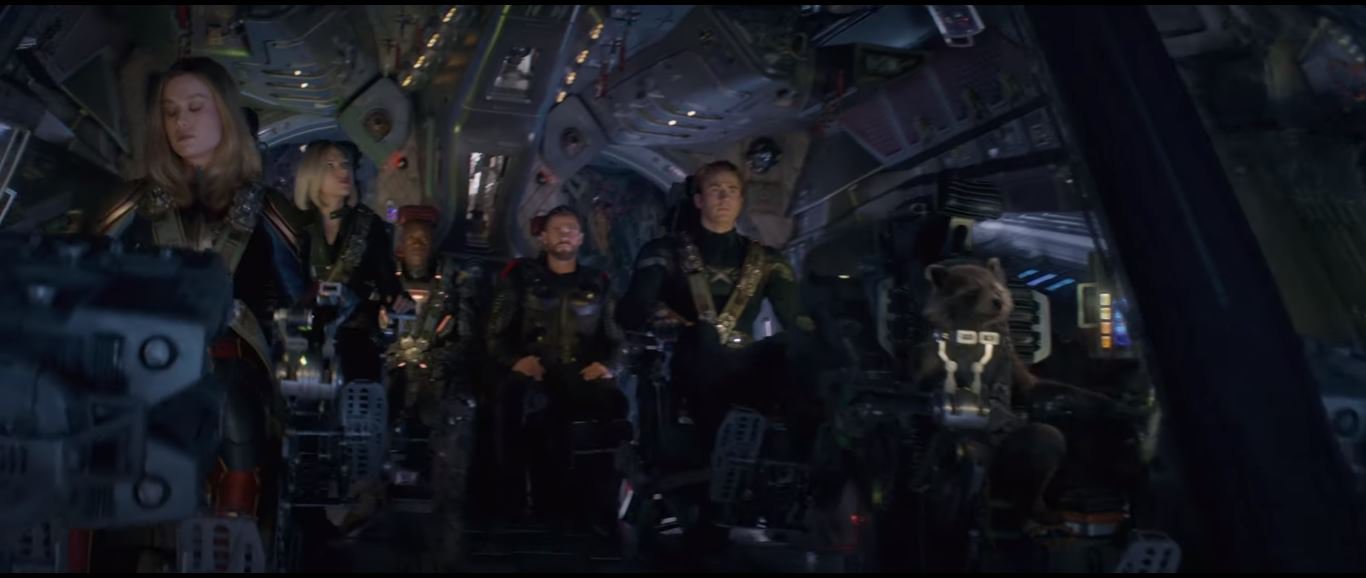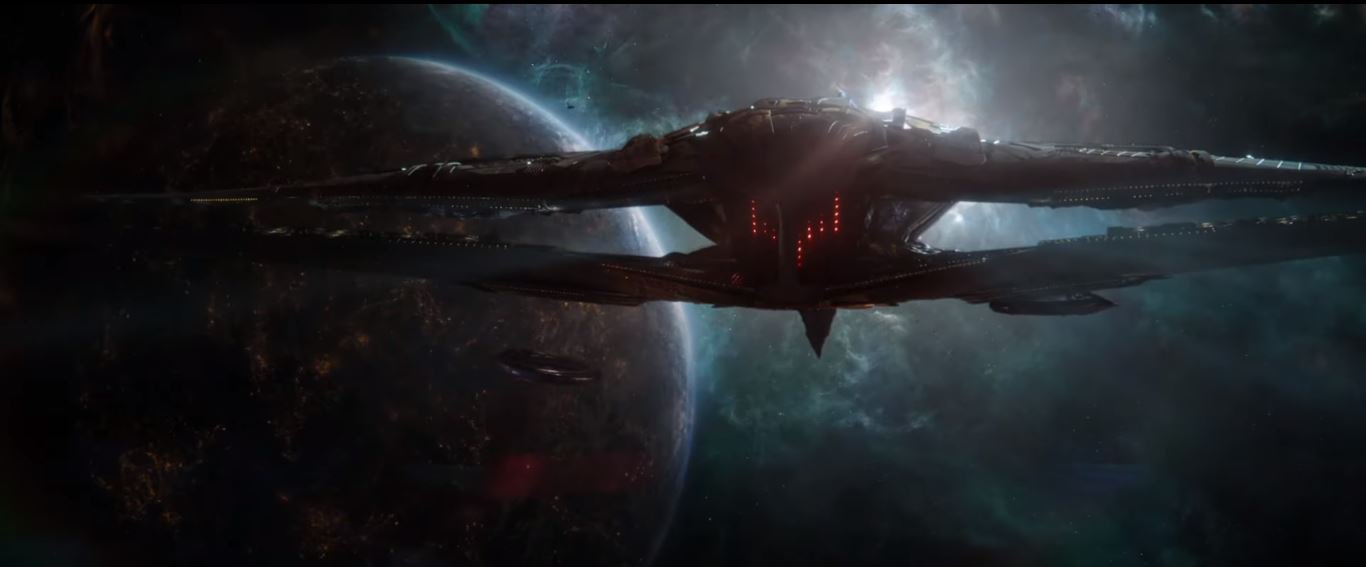 We also see Thanos, now retired from his old farmer biz to take on Earth's mightiest heroes.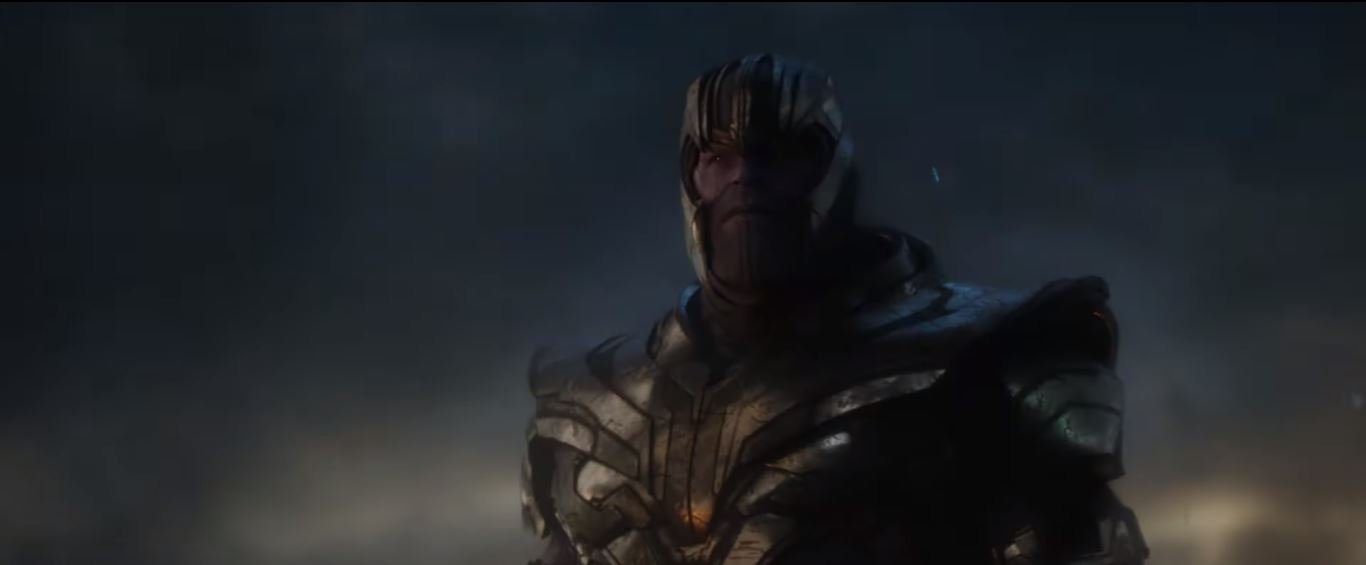 And the big three – Captain America, Iron Man, and Thor all ready to brace for a big and epic fight.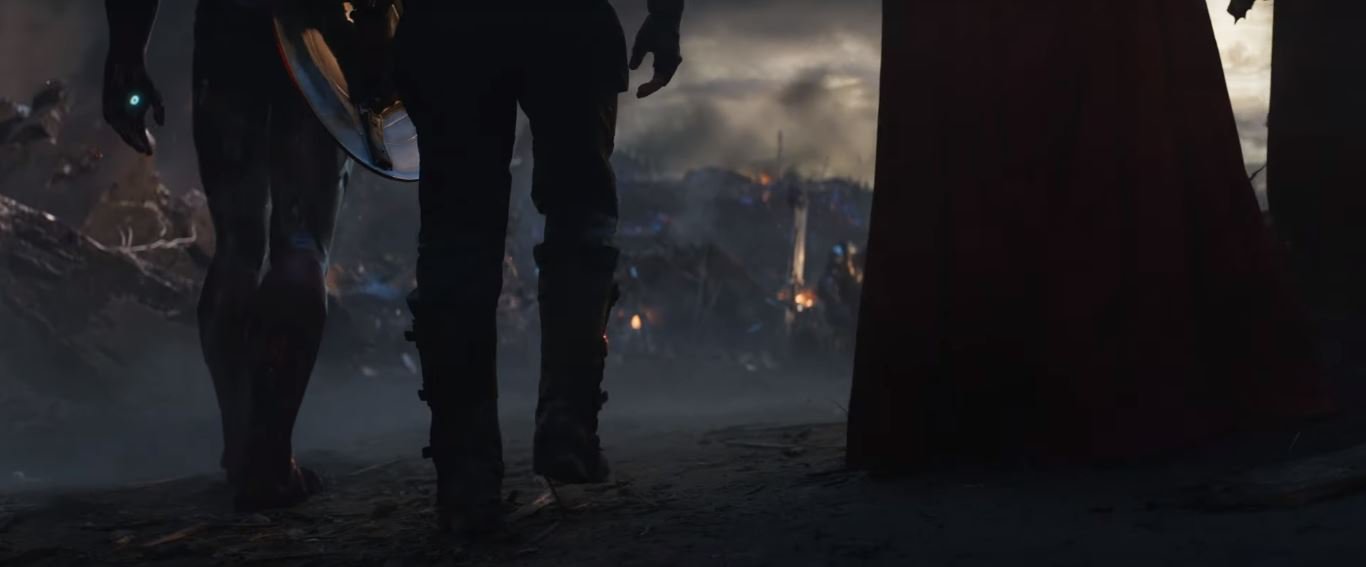 You can watch the 'special look' trailer below.