Avengers: Endgame releases on the 26th of April, 2019. It is quite possibly the biggest cinematic event in modern history.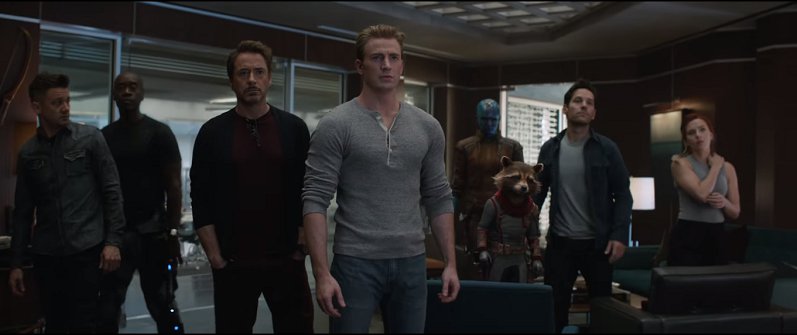 So the hype is real.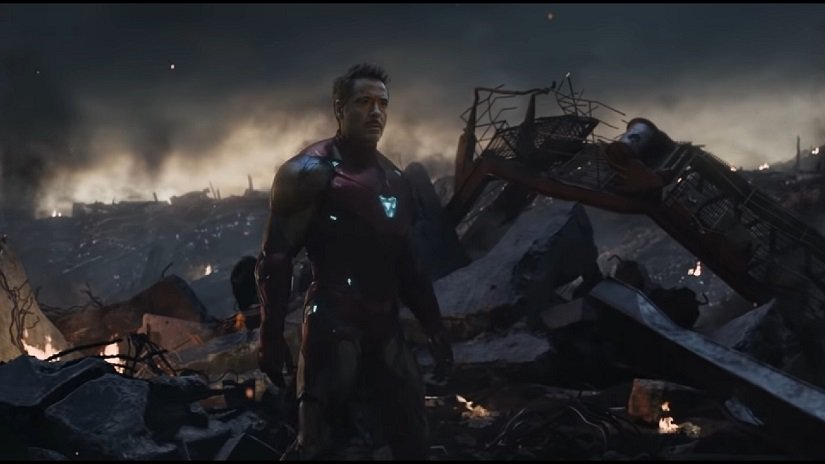 Now, tickets aren't online yet in India but that is not the case in the USA. But the opening of ticket sales was so chaotic that cinema websites crashed all over the country.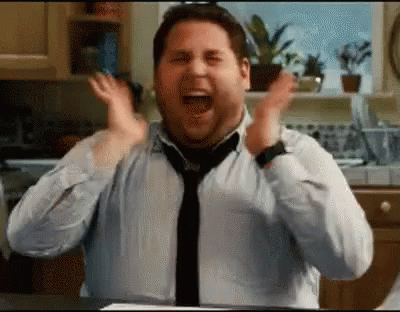 But if you think that the rush would end now that the pre-sale tickets have dropped, think again. 
Because bids for the tickets have been going as high as ₹6.9 lakh on eBay.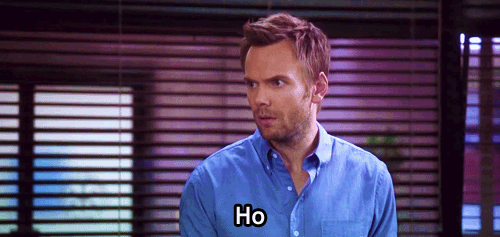 According to 
the Hindustan Times
, multiple new bids have been spotted, worth ₹6,35,351 and ₹3,45,337. Incidentally, both have been placed for seats at New York's AMC 84th Street theatre.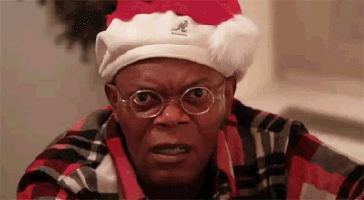 Meanwhile, online ticket sites such as Fandango and Atom have already confirmed that the film broke pre-sale records in just 6 hours of the tickets being made available.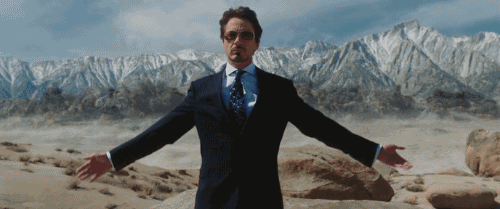 Quite obviously, Twitter had a lot to say. 
For that I want Robert Downey Jr. to watch the movie with me, whispering cheeky spoilers and occasionally stealing my popcorn.

— Tyler James (@TJOmega) April 3, 2019
I'd rather have mark ruffallo and Tom Holland, so that I could obnoxiously shush them because of how spoiler-y they'd get XD

— Marcus Flack #SaveTheBadlands (@Marcus_Flack2) April 3, 2019
Ppl really buying End Game tickets for $500 on eBay?? I'm about to put mine on sale too! I can wait a week for that kind of money. Wait till the last week and sell them for a stack each 🤷🏽‍♂️🤑

— Paul Jerome (@Jayrome1107) April 3, 2019
Hold up.. people are selling End Game tickets on eBay for $500 might just sell mine 😂

— ☾ K ☾ (@gvrk_) April 3, 2019
Bro people are selling there tickets for end game for up to $10000 I bought mine for $13 but definitely not gonna sell it…. who wanna buy starting at $30:) JK

— Tatumm🌙 (@tatumxtatum15) April 4, 2019
For 10000$ , you can visit asian countries where it's releasing earlier have a small vacation , watch movie and return back and still have money to watch it again in your country

From the comment section https://t.co/1mxoopmvRl

— Farhan Israq Ahmed (@FarhanIsraq) April 4, 2019
HOLY SHIT! Indian fans, we need to start being on the lookout for when the tickets come online. Because if this and last year's experience of Infinity War are any indications, we are in for an online stampede.