The Avengers saga is all set to come to a climactic end with Avengers: Endgame, the tickets to which are finally live in India.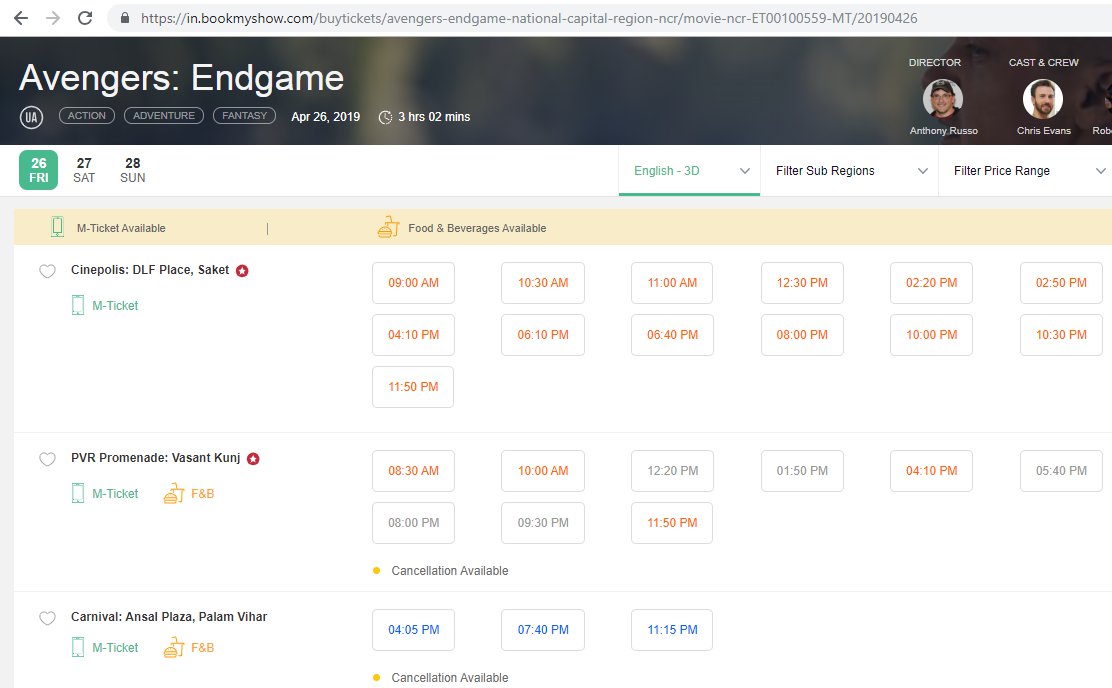 Through multiple posters, small trailers, and countless fan theories, the excitement for Endgame is on an all-time high, and the movie is all set to hit the screens on April 26, 2019.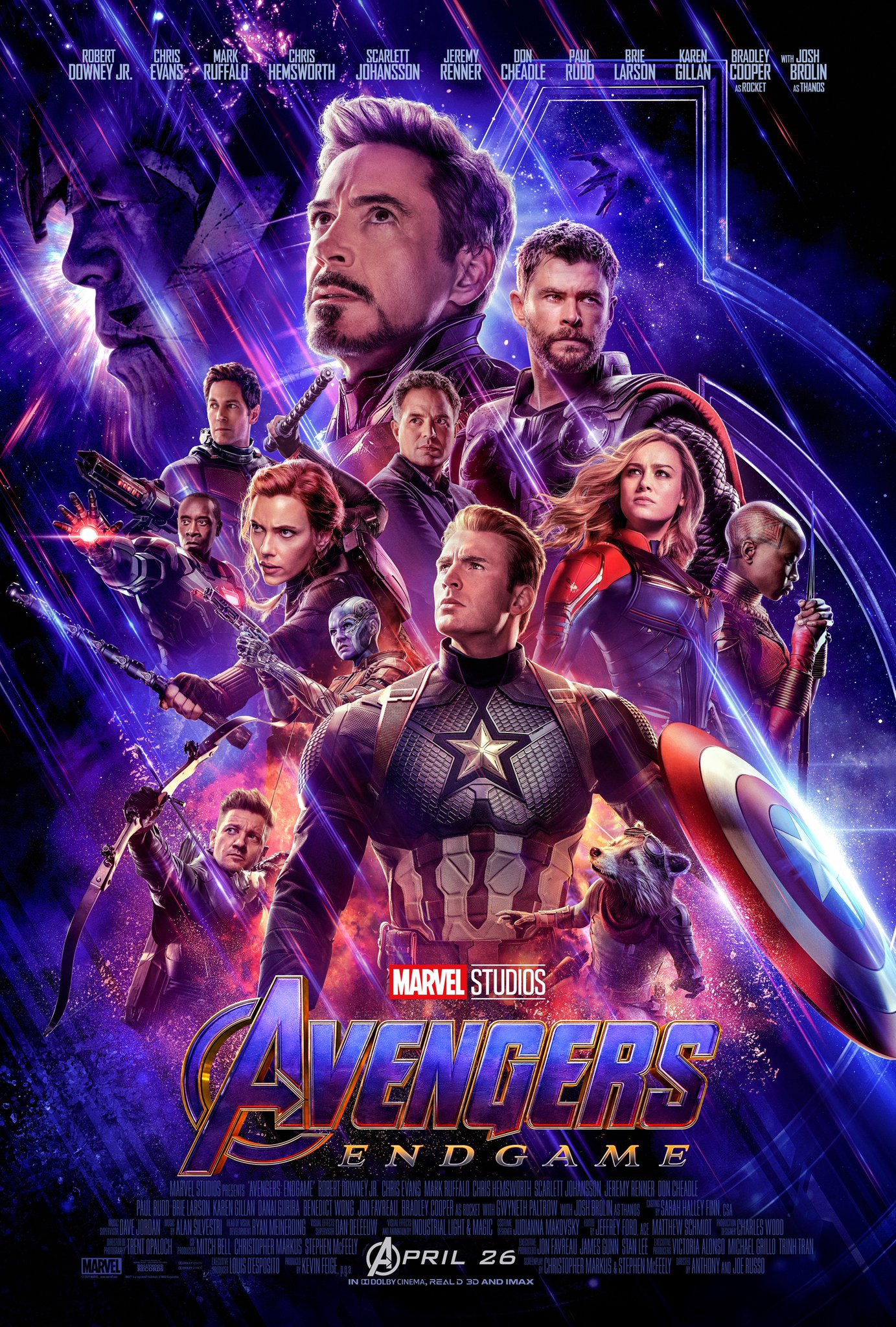 In just a few hours after the tickets went live, ticket booking sites seemed to have crashed due to excessive demand. Even now, more than six days in advance, it's near impossible to find a ticket for the weekend, despite the fact that cinema halls have added special show timings. Like a show at 8:30 in the morning!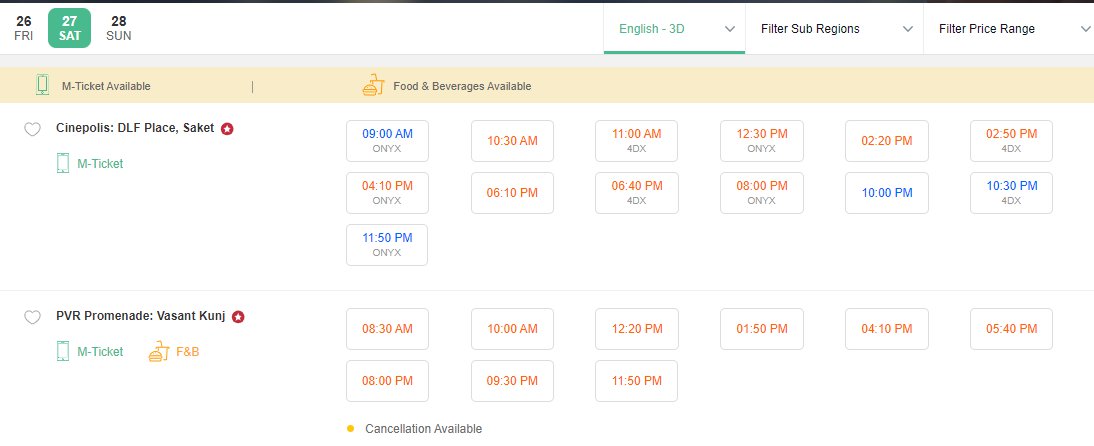 Naturally, fans are rushing to find a ticket, lest they are late and have to battle spoilers! And the mad rush for the tickets has left fans and Twitterati exasperated and amused in equal parts: 
Get those tickets people!