Yep, we're not joking.
Almost 2 months on from its original release, and more than $2.5 billion later, Avengers Endgame will be getting a limited-time re-release.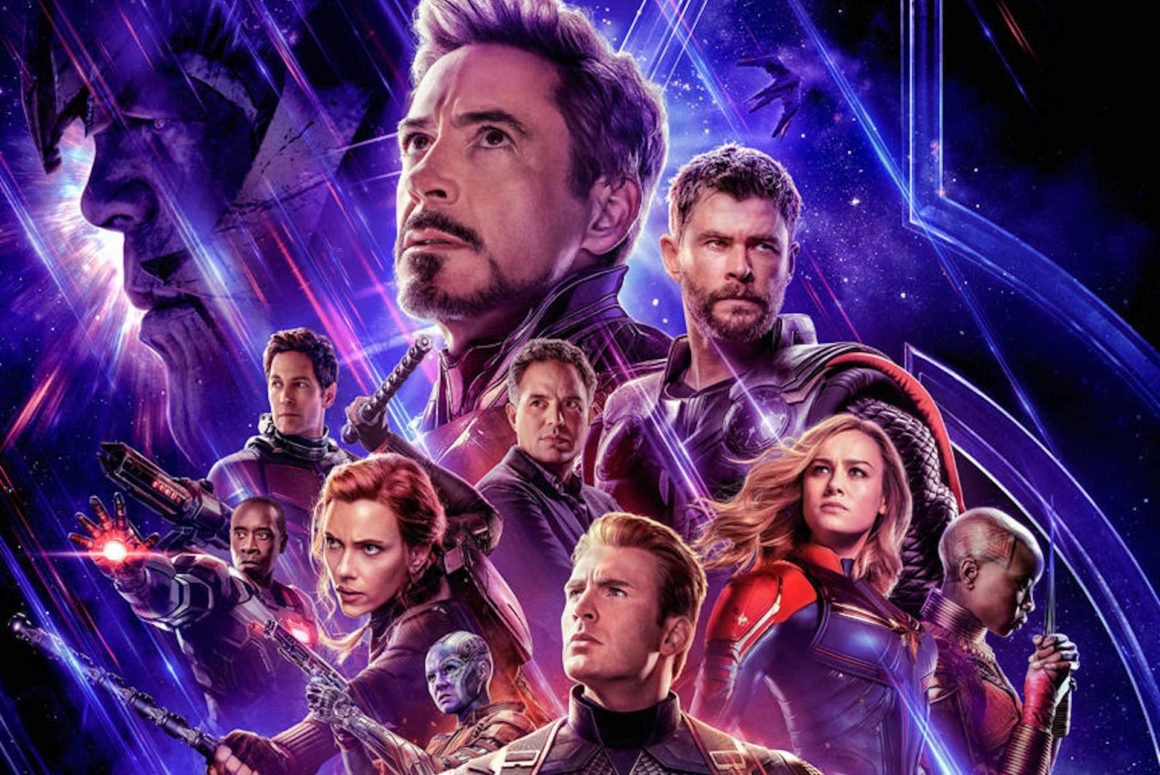 In a conversation with Screen Rant, Marvel Studios president Kevin Feige confirmed that the movie would be re-released on June 28.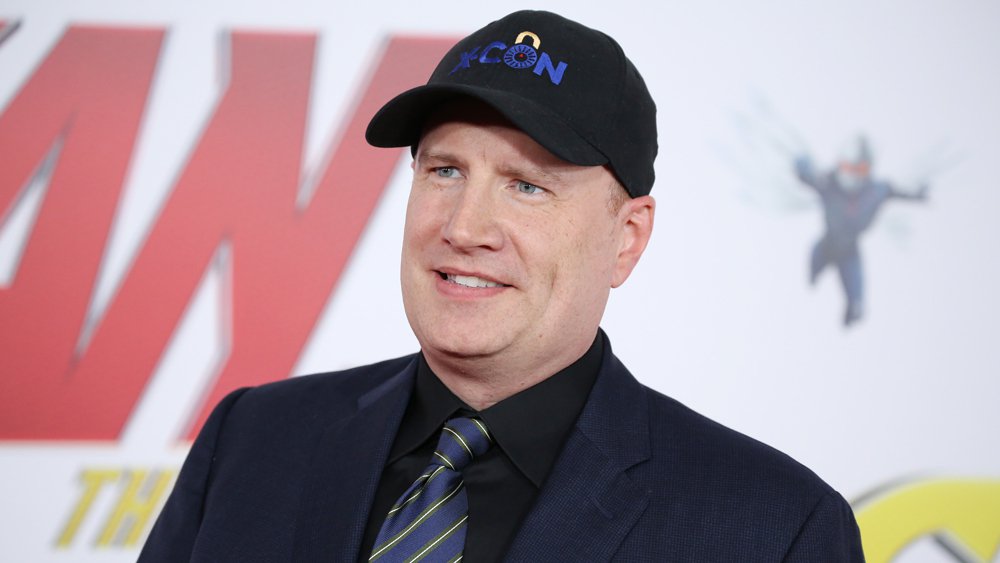 While he said that it would not be an extended cut, he did say that there might be some post-credit surprises.
If you stay and watch the movie, after the credits, there'll be a deleted scene, a little tribute, and a few surprises. Which will be next weekend.
Considering it's just one week ahead of the release of Spider-Man: Far From Home, we're guessing it might have something to do with the wall-crawler.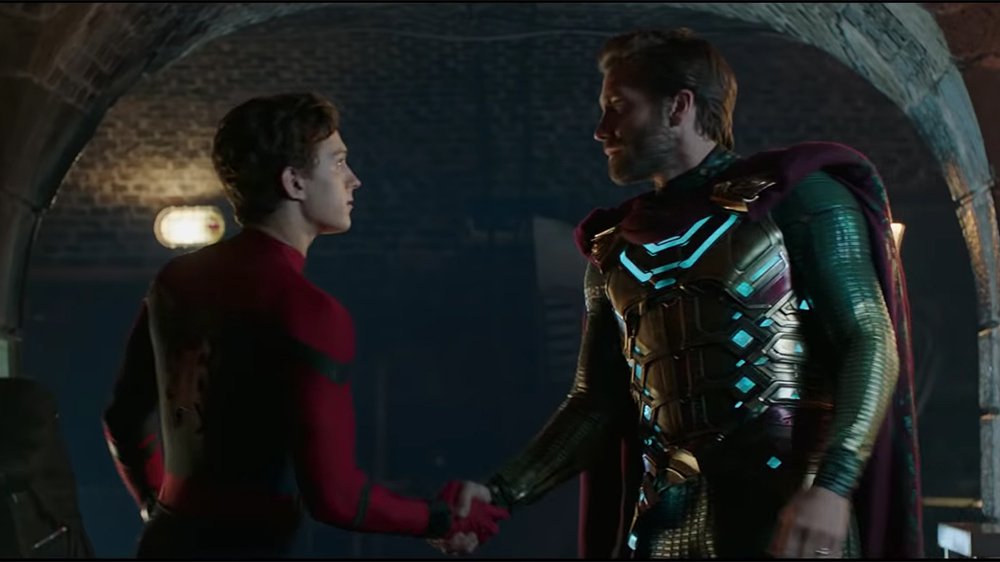 Or maybe it's just Disney hoping to close the $40 million gap on Avatar to become the highest grossing film of all time. Or maybe that's just the cynic in us.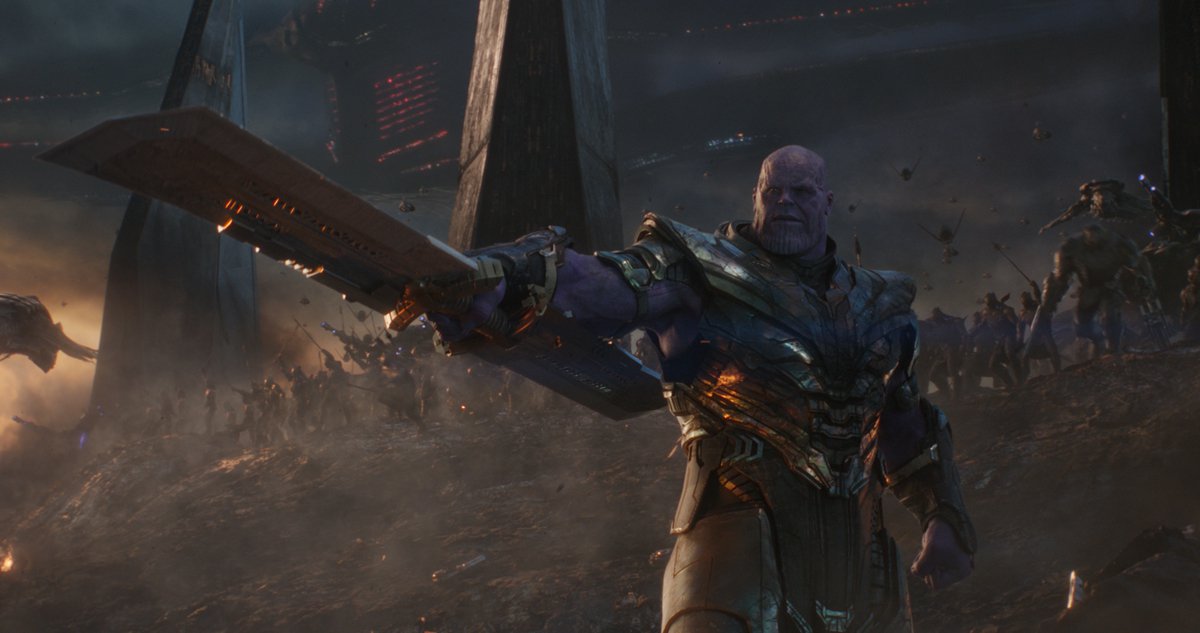 Either way, we're currently not sure if the re-release is limited to theatres in North America. We're hoping it's not, because we won't mind another excuse to go watch Endgame for the 6th-uh-3rd time.