With Avengers: Infinity War and Avengers: Endgame, the Marvel Cinematic Universe gave something fans have been waiting for since forever. Along with a lot of memories, it gave us our all-time favourite villain, Thanos.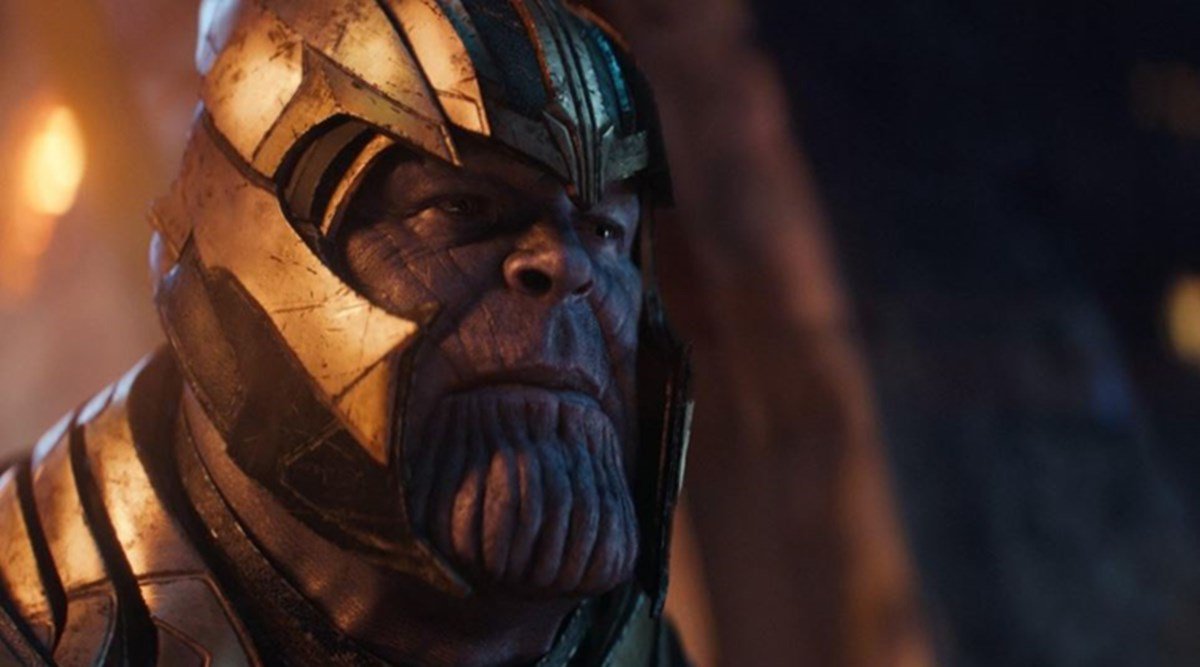 However, the movies also left us with many questions including whether Thanos could have accidentally snapped himself too.
Not letting fans down, the writers of the movies, Christopher Markus and Stephen McFeely, finally answered and agreed that there were some chances of that happening.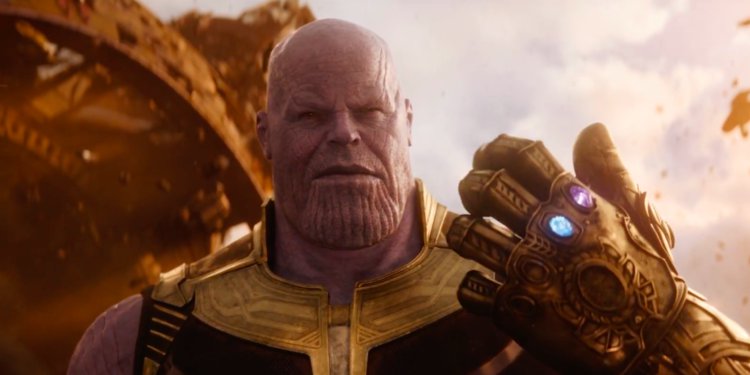 In the commentary of the recently released digital print of Avengers: Endgame, writer Christopher Markus mentions, "Well, I think he probably put a little asterisk in his snap — and not me." Countering it Stephen McFeely added, "But if it's truly random, you know, perhaps…"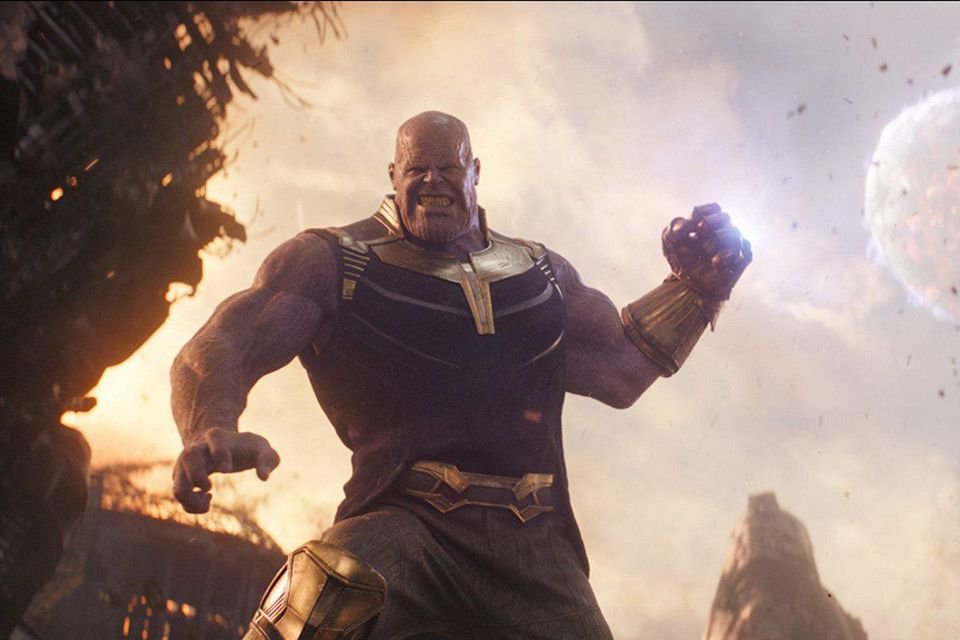 Whether Thanos survived the snap because of the 'asterisk' or something else, he ended Infinity War on a high, having defeated the Avengers and snapped half of all life. 
As we all know now, that high was short-lived, after the Avengers killed him in the beginning of Endgame. However, the commentary also had a few interesting things to say about Thanos' first death in the movie.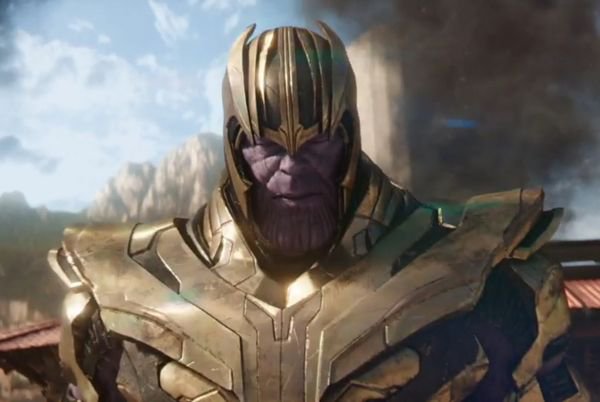 In the beginning of Endgame, we see that Avengers finds Thanos at an uninhabited planet and Thor decapitates him with his axe, Stormbreaker. 
At this point of the commentary, Stephen McFeely mentioned, "So, there was a point in the room when everyone got frustrated saying, 'What is the story here?' And I think Trinh Tran, our executive producer just said, 'God I wish we could just kill him.' And we all went, 'Wait a second. Could you? What does that mean?"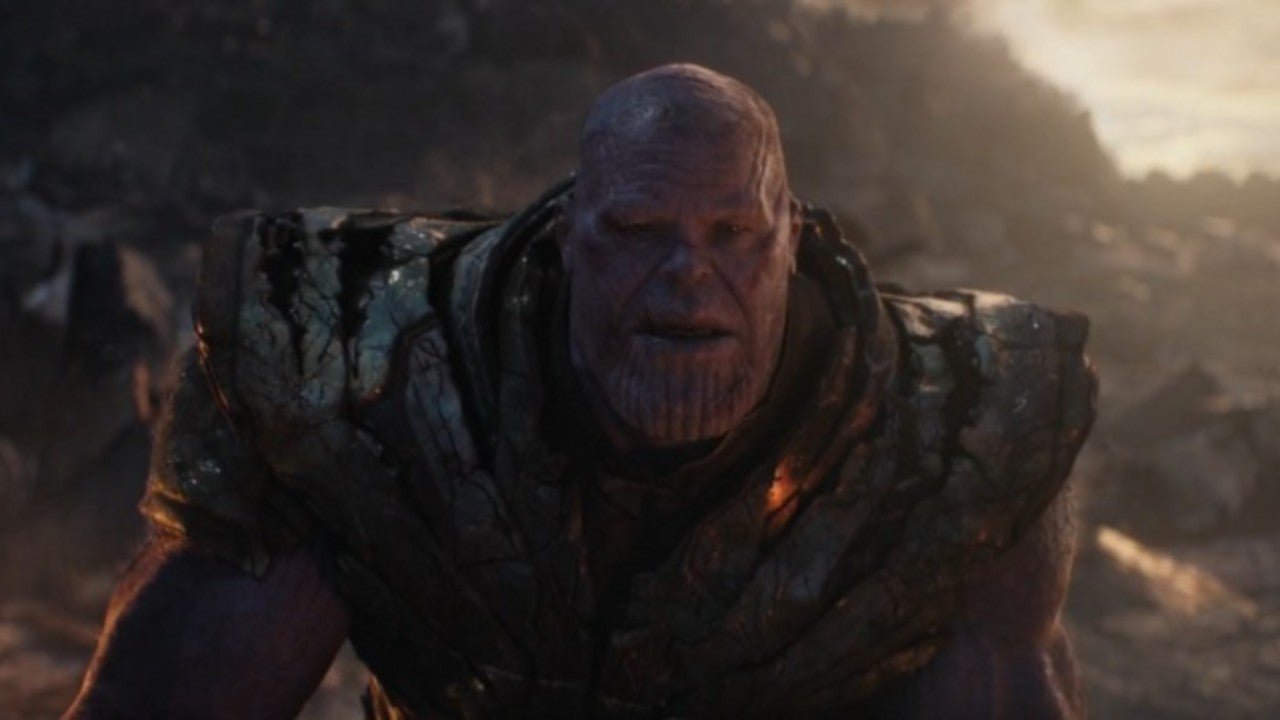 Here, Markus pointed out, "Thanos just had a goal to balance the universe and after doing so, he readily allows the Avengers to kill him."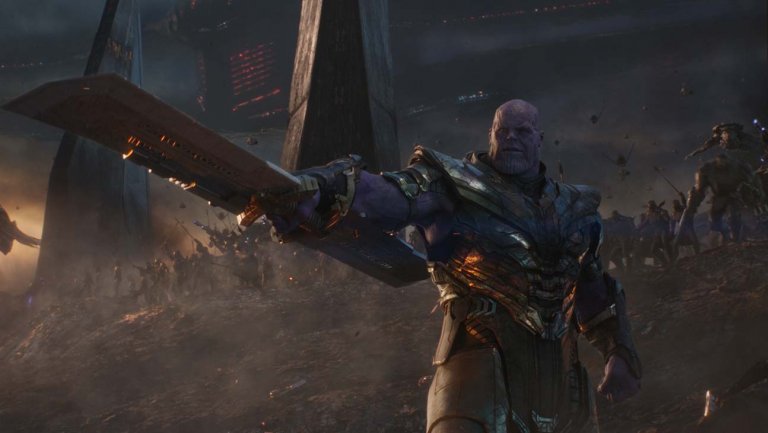 Well, I think we got at least two questions answered today.